The Audition Creative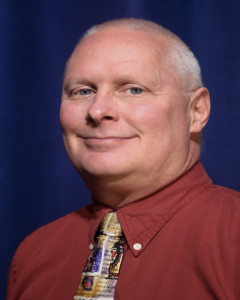 Director
Tim Buchheit
Tim is the director of theatre and speech at St. Francis Borgia Regional High School. He has 31 years of directing and teaching experience, plus many years of working in the Entertainment Department at Six Flags St. Louis. If all goes well, he will be playing the role of Scrooge in the Six Flags St. Louis production of A Christmas Scarol during Holiday in the Park this winter.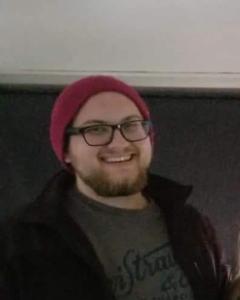 Stage Manager
Ethan Wood
Ethan works as the technical director and a substitute teacher at St. Francis Borgia Regional High School. He graduated from East Central College in 2019. This will be his third Riverside Players show.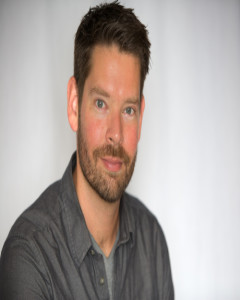 Promotion
Clayton Smith
Clayton Smith is a playwright and the award-winning author of the novels Apocalypticon, Anomaly Flats, IF, Na Akua, and Mabel Gray and the Wizard Who Swallowed the Sun, as well as several short story collections. His plays include The Depths and Death and McCootie, which premiered at the 2013 New York International Fringe Festival. His short fiction has been featured in several publications, including Write City Magazine, Dumb White Husband, and Canyon Voices. He is also the co-host of the Adult Harder and CTA Fails podcasts, and he is an associate professor of instruction in the Business and Entrepreneurship Department at Columbia College Chicago.