About
Christmas Contigo
Obra en spanglish
Escrita por Carlos-Zenen Trujillo - Dirigida por James Donlon
El lechón se está asando, la yuca burbujea y el flan se coce al vapor en el horno, todos los adornos de Noche Buena y el caos antes de Navidad en Hialeah. Acompañe a los Delgado-Piñeiras que se enamoran, se reconectan, descubren tradiciones, y preparan una Noche Buena para todas las edades!
Duración: 2 horas con intermedio
****
Play in Spanglish
Written by Carlos-Zenen Trujillo - Directed by James Donlon
The lechón is roasting, the yucca bubbles and the flan is steaming in the oven, all the trappings of Noche Buena and the chaos before Christmas in Hialeah, Fl. Join the Delgado-Piñeiras as they fall in love, reconnect, rediscover traditions, and prepare a Noche Buena for the ages!
Runtime: 2 hours with intermission
Teatro De Las Americas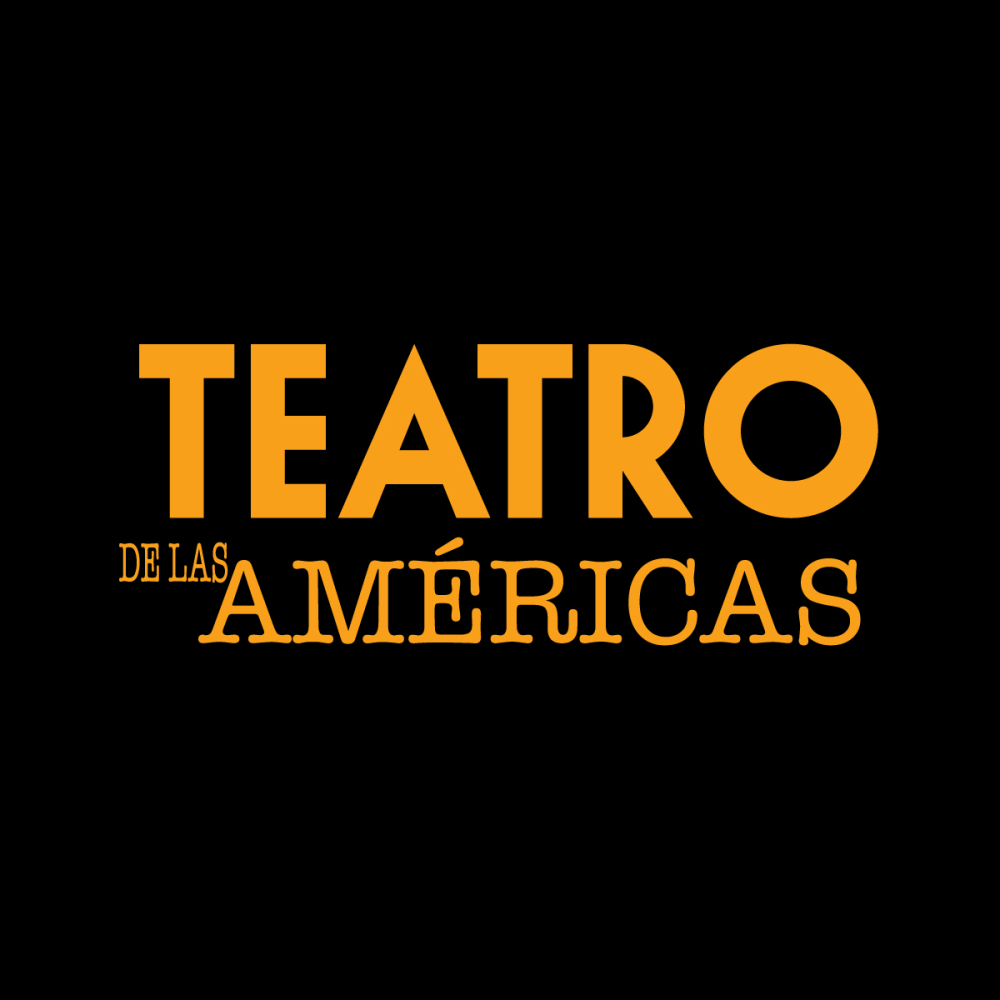 Fundado en 1991, Teatro de las Américas es una compañía de teatro que busca construir puentes a través de montajes teatrales en vivo accesibles a los públicos de habla hispana y habla inglesa, creando oportunidades para el crecimiento personal, el auto conocimiento y la reflexión tanto del pensamiento como emocional para todos los participantes, los actores y el público.
Teatro de las Américas es una organización no lucrativa 501(c)(3) non-profit organization EIN 77-0316978
Founded in 1991, Teatro de las Américas is a theater company that seeks to build bridges among diverse communities through live stage productions, accessible to English and Spanish speakers, that provide opportunities for growth, self-discovery, thoughtful and emotional reflection, for all participants, players and audience alike.
Teatro de las Américas is a 501(c)(3) non-profit organization EIN 77-0316978