About
Life Sucks
By Aaron Posner
In this brash reworking of Chekhov's Uncle Vanya, a group of old friends, ex-lovers, estranged in-laws, and lifelong enemies gather to grapple with life's thorniest questions—and each other. What could possibly go wrong? Incurably lustful and lonely, hapless and hopeful, these seven souls collide and stumble their way towards a new understanding that LIFE SUCKS! Or does it?
"[LIFE SUCKS.] is altogether wise, profoundly humane, hilarious, quirky, endearing and, in countless clever ways, brilliantly faithful to its source…Posner has managed to find his own voice in the process, bringing a playful, far from cynical, fourth-wall-piercing originality to the story…" —Chicago Sun-Times
"…adrenaline-fueled, hyper-aware…[Posner] sticks lovingly close to Chekhov's plot…[He] gives huge and equal bearhugs to Chekhov's absurd comedy and touching pathos while leaving room to banter with the audience…sassy yet heartfelt…" —The Washington Post
Life Sucks is presented by special arrangement with Broadway Licensing, LLC, serving the Dramatists Play Service collection. www.dramatists.com
About the Playwright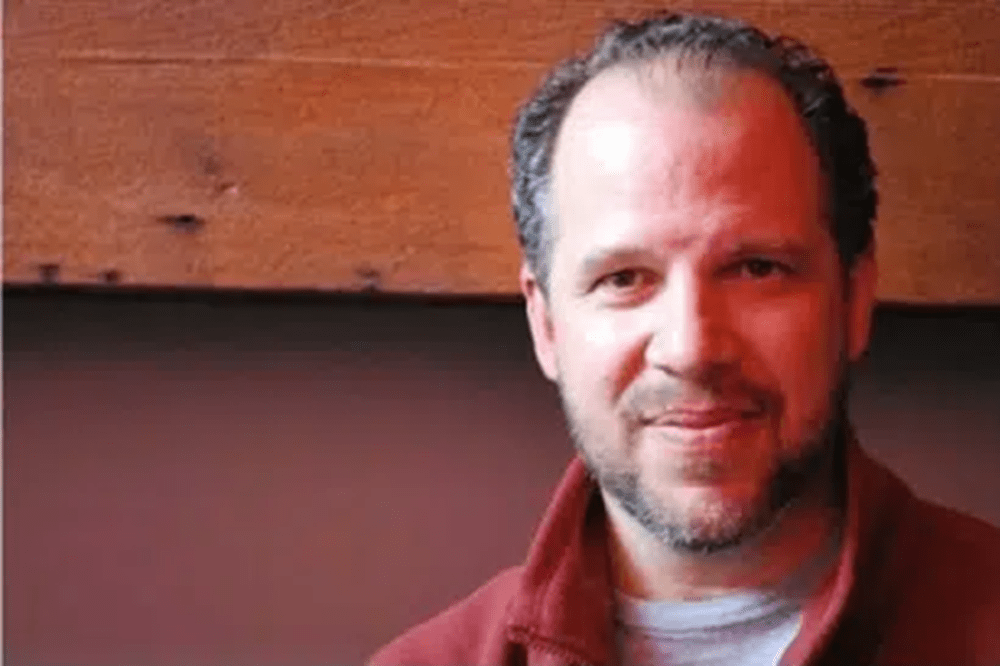 Aaron Posner is an American playwright and theater director. He was co-founder of the Arden Theatre Company in Philadelphia and was the artistic director of Two River Theatre from 2006 to 2010. He has directed over 100 productions at major regional theater companies across the country. He has won many awards including six Helen Hayes Awards, two Barrymore Awards, the Outer Critics Circle Award, the John Gassner Prize, a Joseph Jefferson Award,a Bay Area Theatre Award, an Eliot Norton Award, and many more.