PERFORMING FOR AUDIENCES SINCE 1968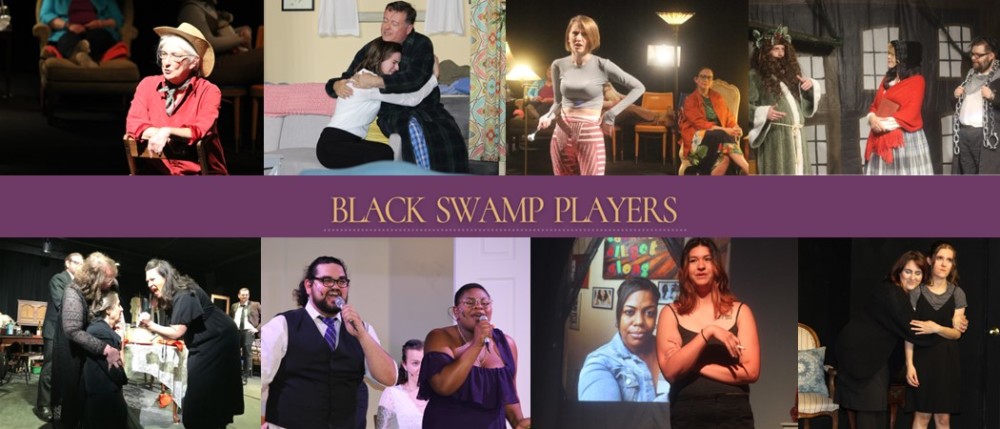 NEXT ON OUR OAK STREET STAGE
Our second production of the 2022-2023 season (our 54th!) will be Jordan Harrison's Marjorie Prime. This play explores the mysteries of human identity and the limits — if any — of what technology can replace. In Marjorie Prime, it's the age of artificial intelligence, and 85-year-old Marjorie — a jumble of disparate, fading memories — has a handsome new companion who's programmed to feed the story of her life back to her. What would we remember, and what would we forget, if given the chance?
Performance dates are December 2, 3, 9, and 10 at 8 PM and December 4 and 11 at 2 PM. The production is being directed by Heath A. Diehl.
Tickets (including season subscriptions) are on sale now.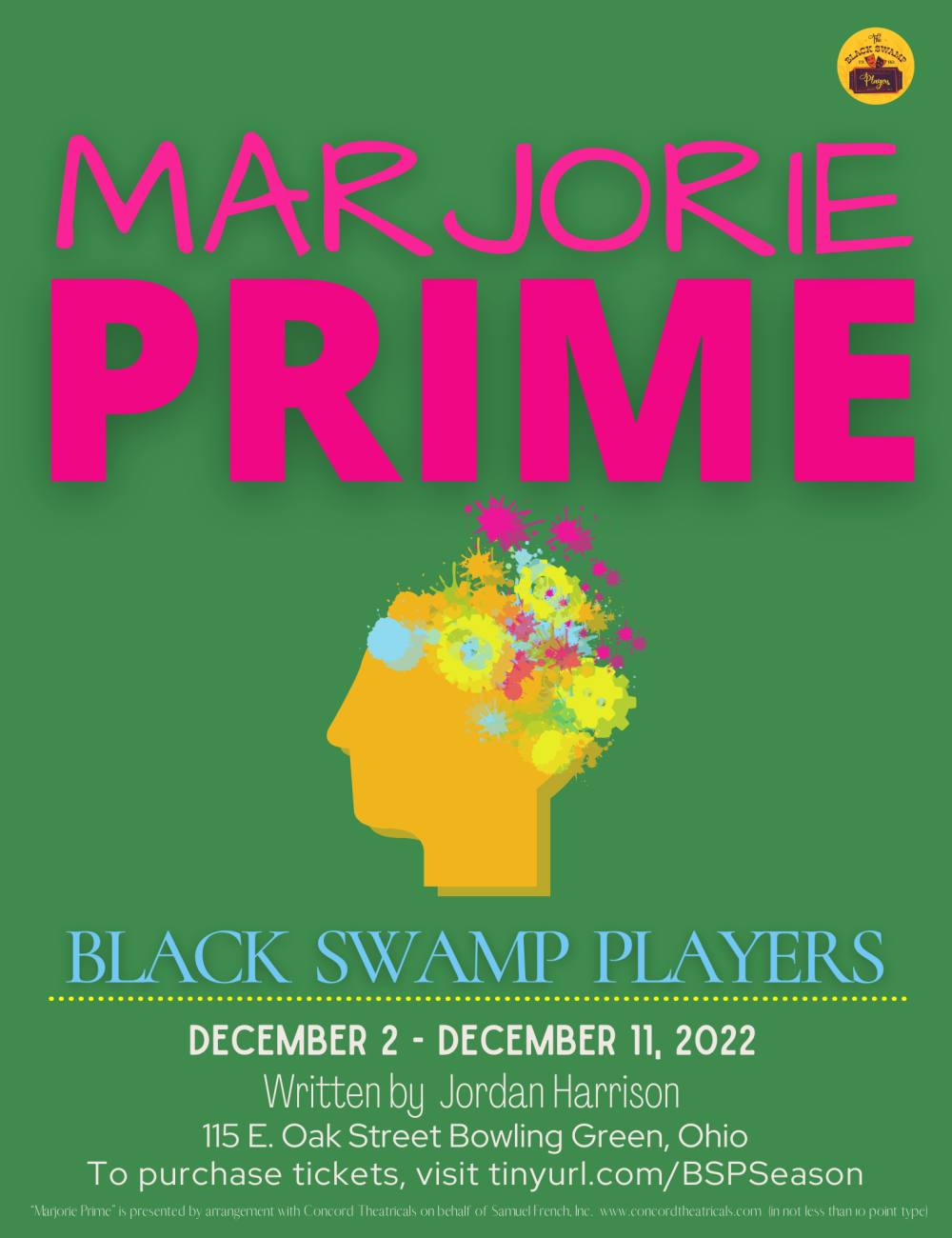 UPCOMING AUDITIONS
We will be holding auditions for our February production, The Spitfire Grill, soon. Based on the hit 1996 film, The Spitfire Grill is a heartwarming and inspirational musical tale of redemption, perseverance and family. In this play, a feisty parolee follows her dreams, based on a page from an old travel book, to a small town in Wisconsin and finds a place for herself working at Hannah's Spitfire Grill. The Grill is for sale, but there are no takers for the only eatery in the depressed town, so newcomer Percy convinces Hannah to raffle it off. Entry fees are one hundred dollars and the best essay on why you want the Grill wins. Soon, mail arrives by the wheelbarrow and things really start cookin' at the Spitfire Grill. The script calls for a cast of four females and one male, and the production is being directed by Lauren Lash.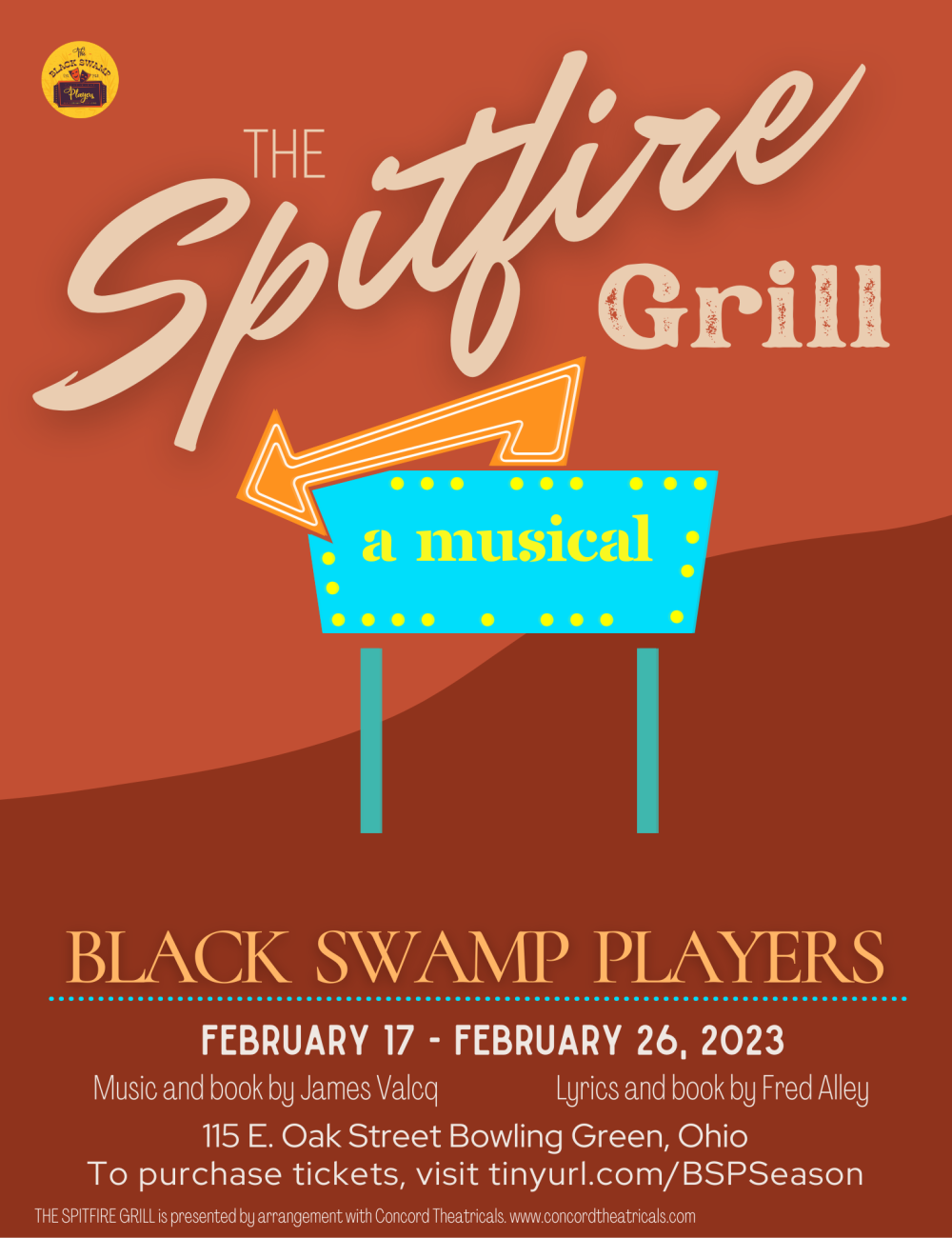 OUR SEASON
This year, in addition to selling single tickets for individual shows, we will return to offering season subscriptions. Subscription information will be available near the end of August/beginning of September 2022.