PERFORMING FOR AUDIENCES SINCE 1968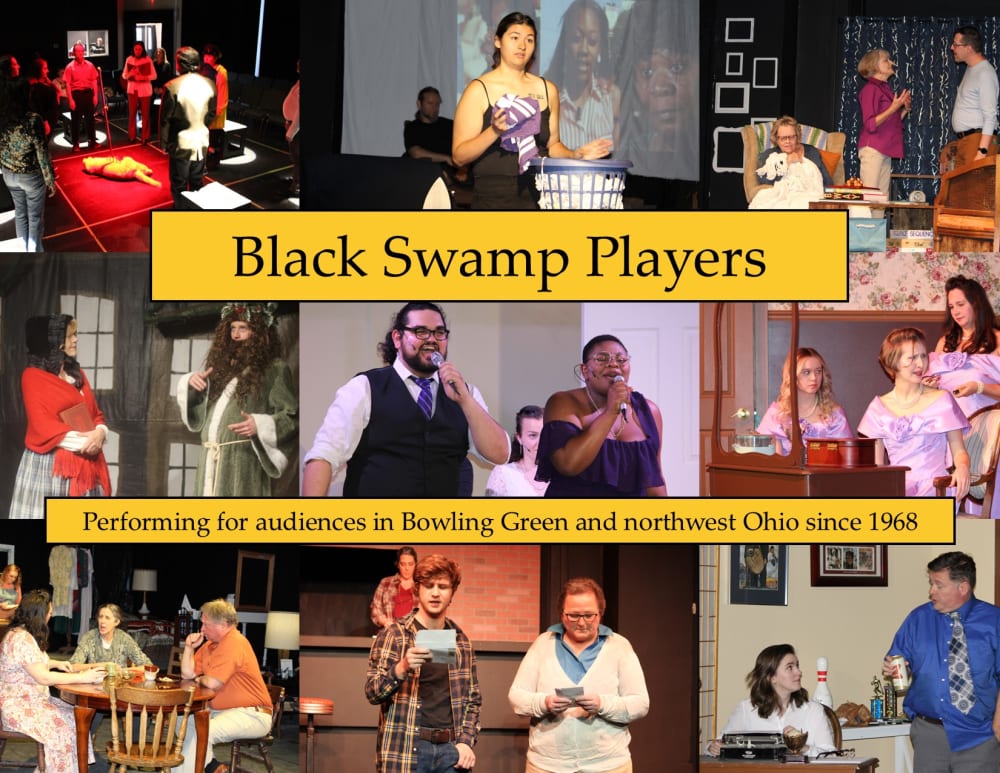 NEXT ON OUR OAK STREET STAGE
This September we continue our 55th season with Matt Cox's Puffs. Directed by Bridget Drew, this production will open November 10 and run two weekends (Fridays and Saturdays at 8 PM, Sundays at 2 PM) at our Oak Street theater.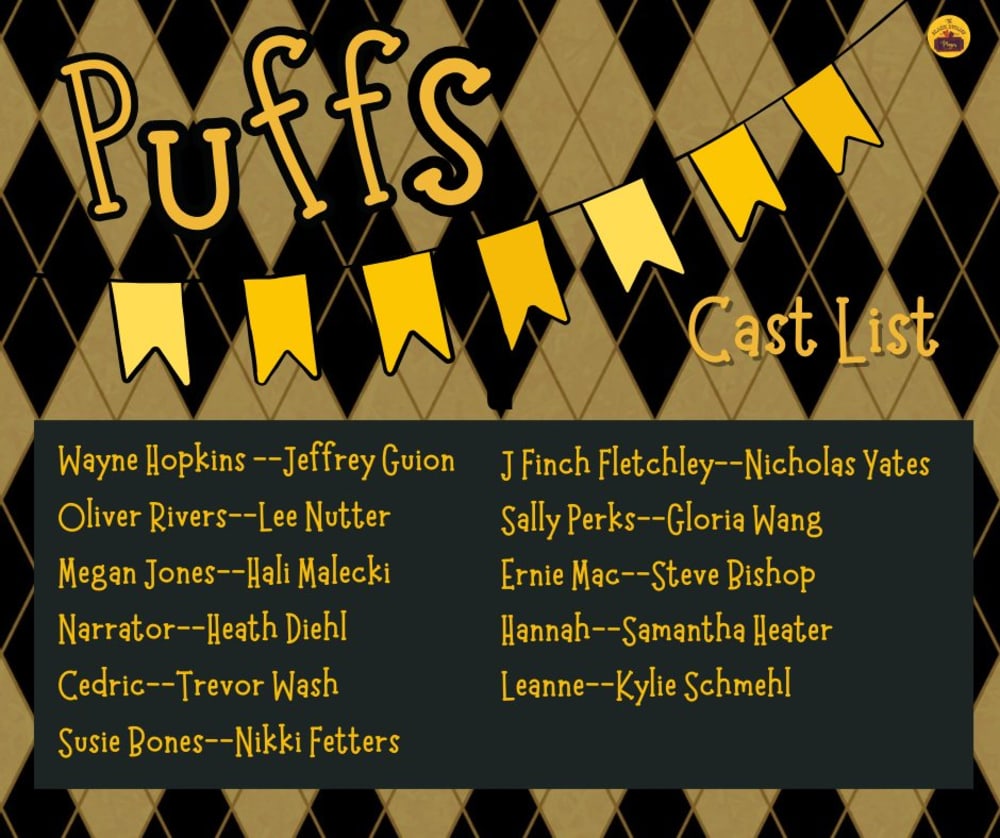 Then, in January, Jen Silverman's The Moors comes to the BSP stage. This production is being directed by Fran Martone.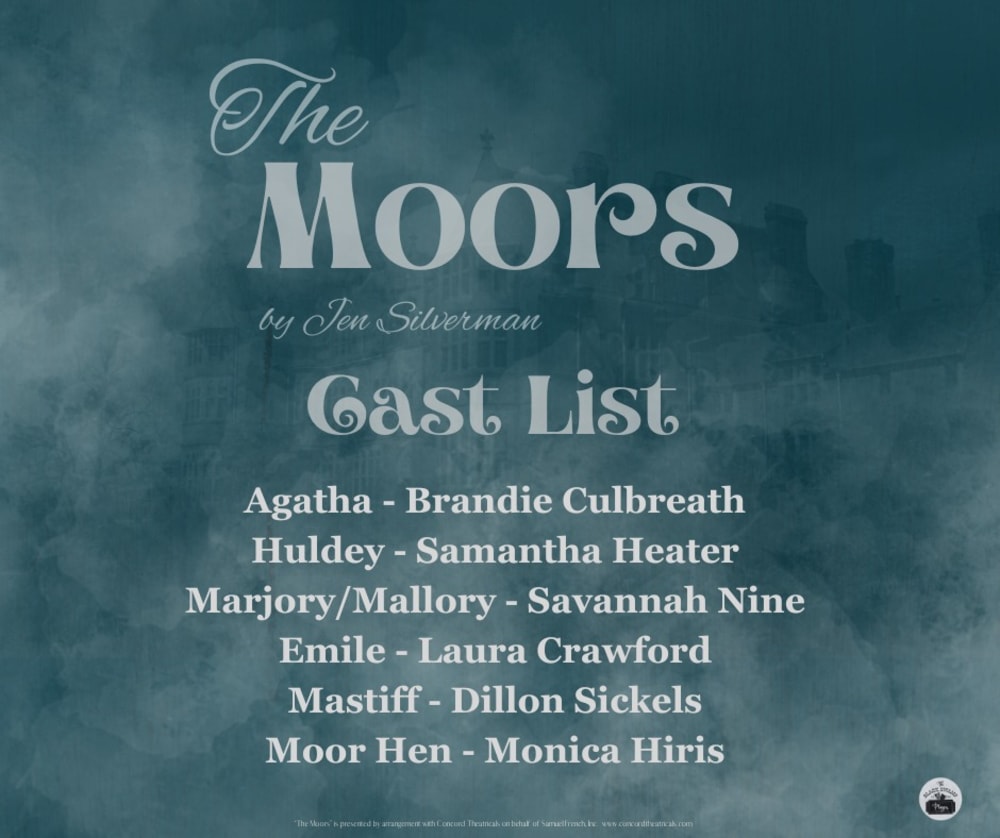 UPCOMING AUDITIONS
Come back soon for information about auditions for War Paint, coming in December.

AND…ANNOUNCING OUR 55th SEASON
This year, in addition to selling single tickets for individual shows, we will once again be offering season subscriptions. Subscription information will be available later in June.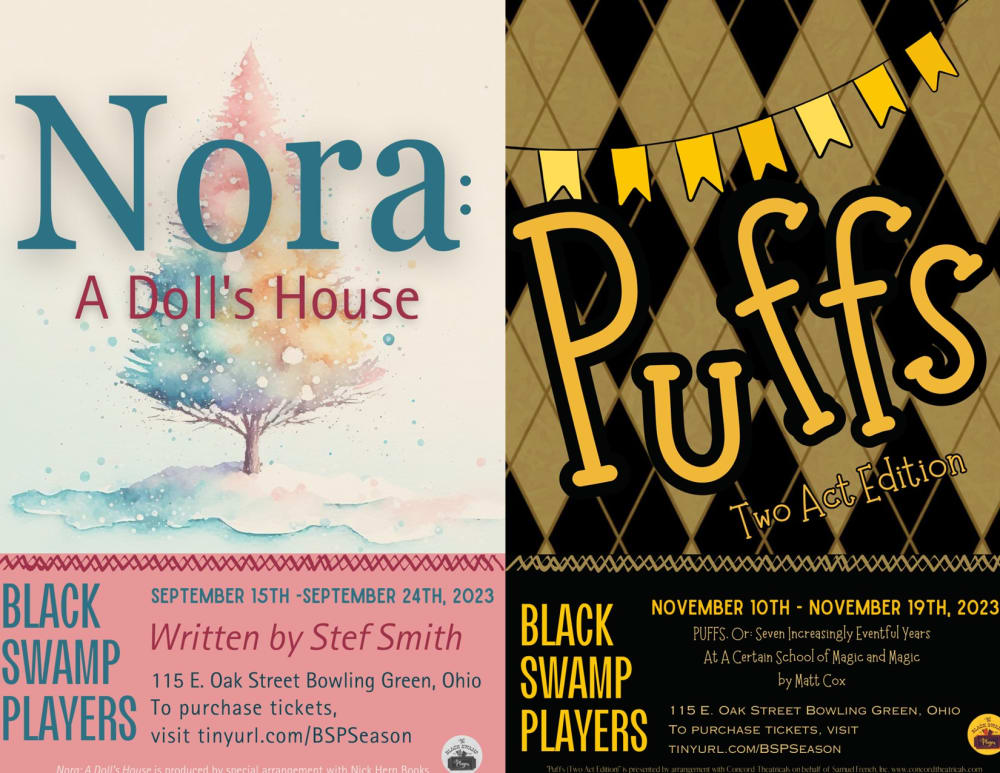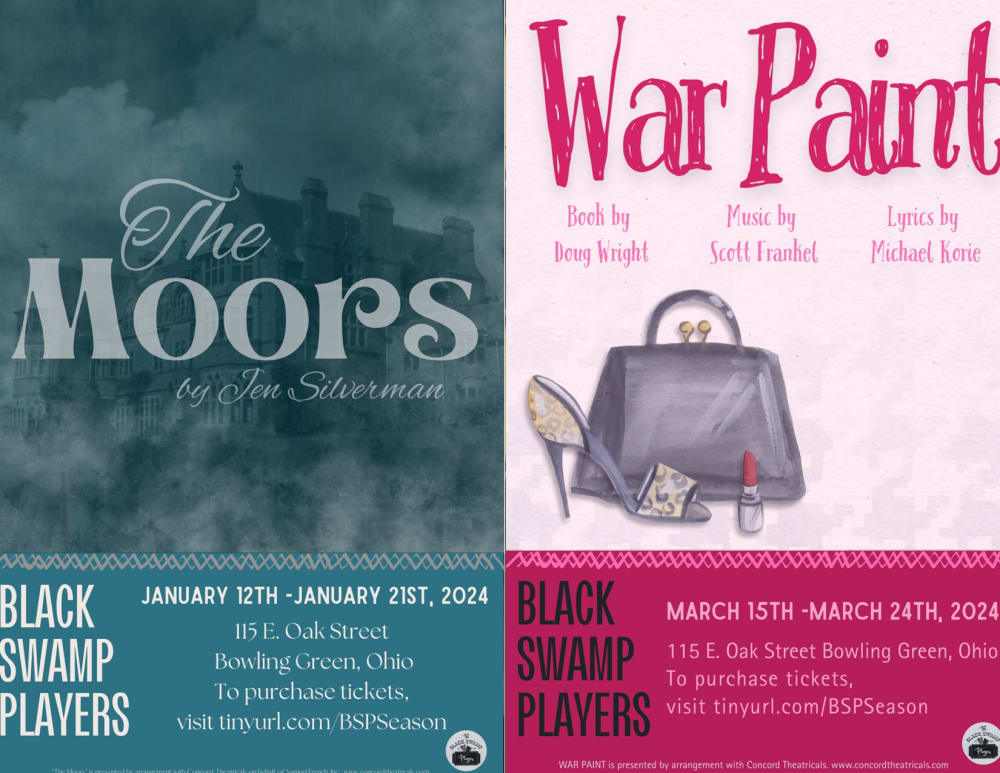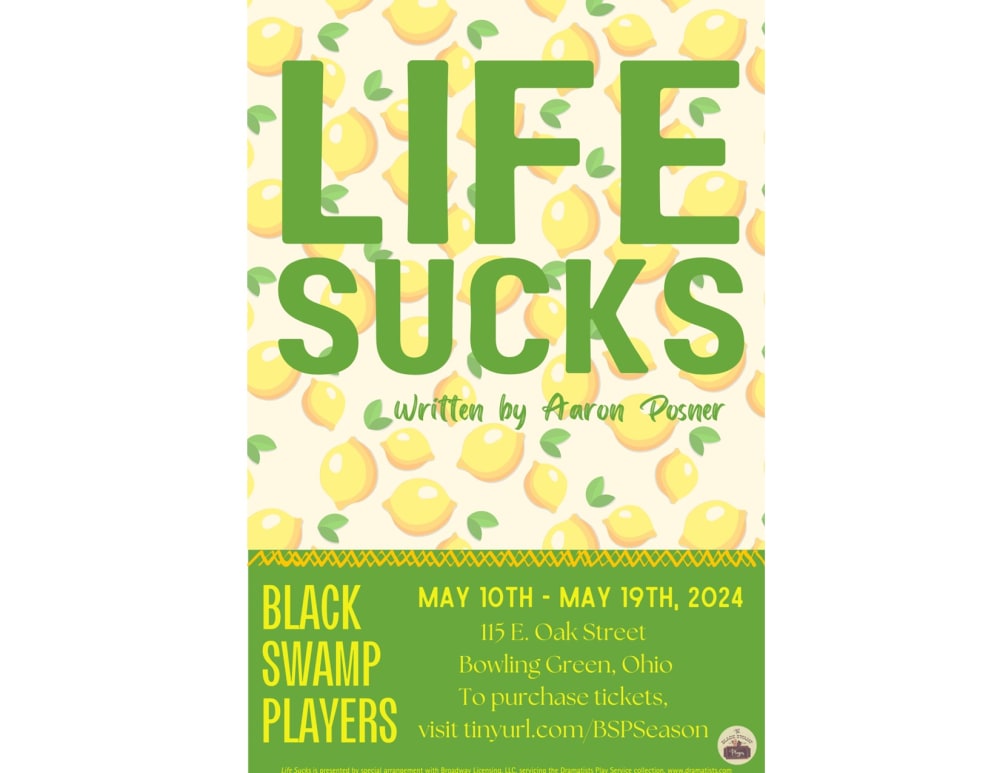 And the winner of our third annual Telling Stories Playwriting Competition is…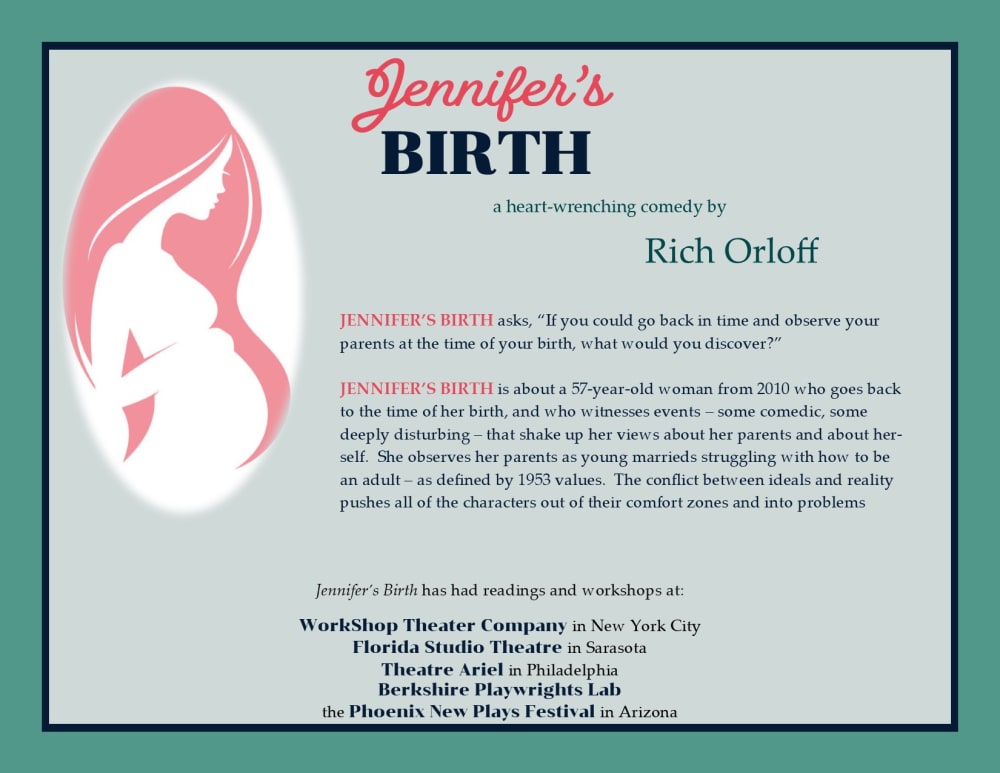 Jennifer's Birth was chosen from a pool of 308 scripts submitted for the competition in 2022. It will receive a full production in July 2024 under the direction of Lane Hakel.
And for the budding playwrights out there, we are now accepting submissions for the 4th annual Telling Stories Playwriting Competition. Visit our Telling Stories site to register at https://www.onthestage.tickets/show/black-swamp-players/6476174e7092b50e39d3d3de/.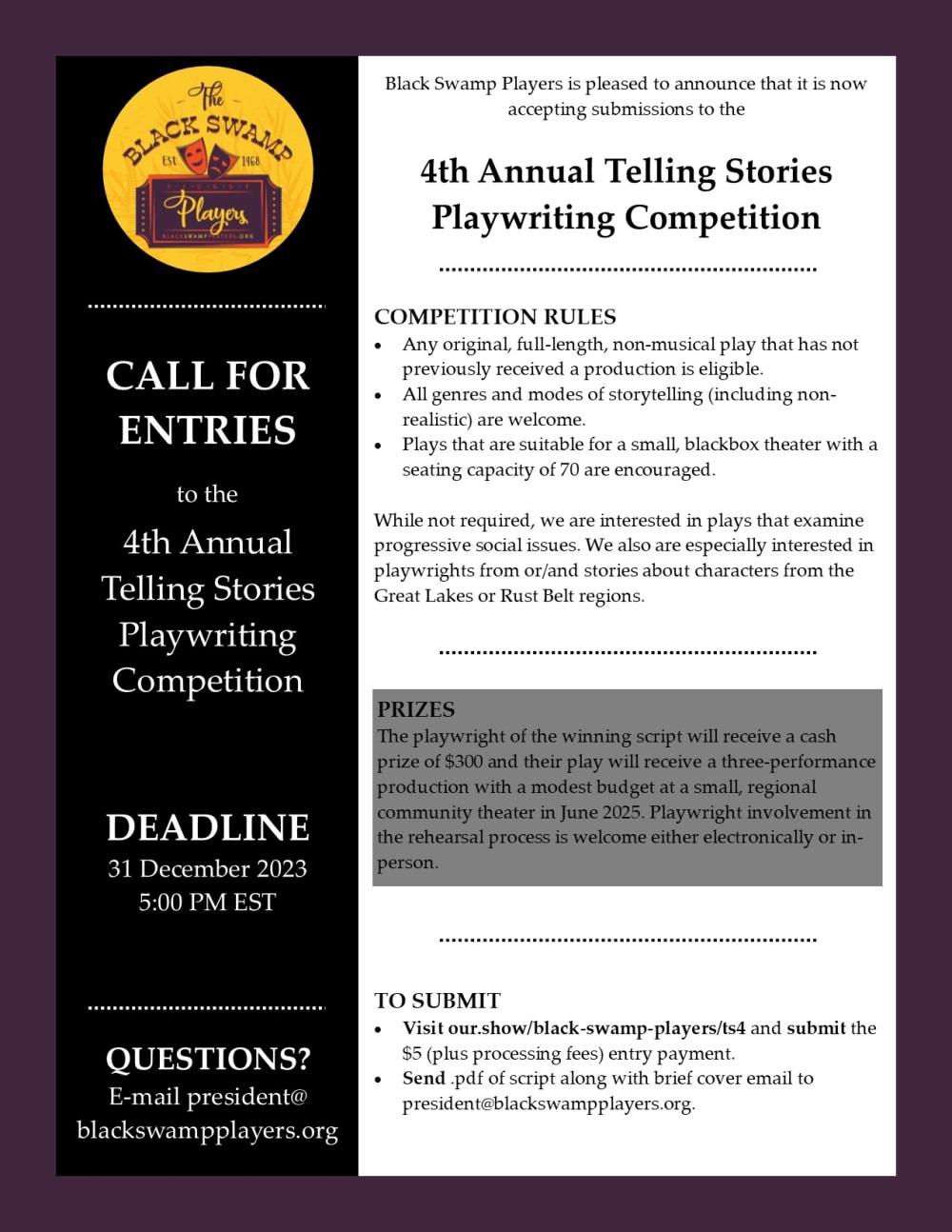 Black Swamp Players is supported in part by American Rescue Plan Act (ARPA) funds allocated by the National Endowment for the Arts and administered by The Arts Commission.