PERFORMING FOR AUDIENCES SINCE 1968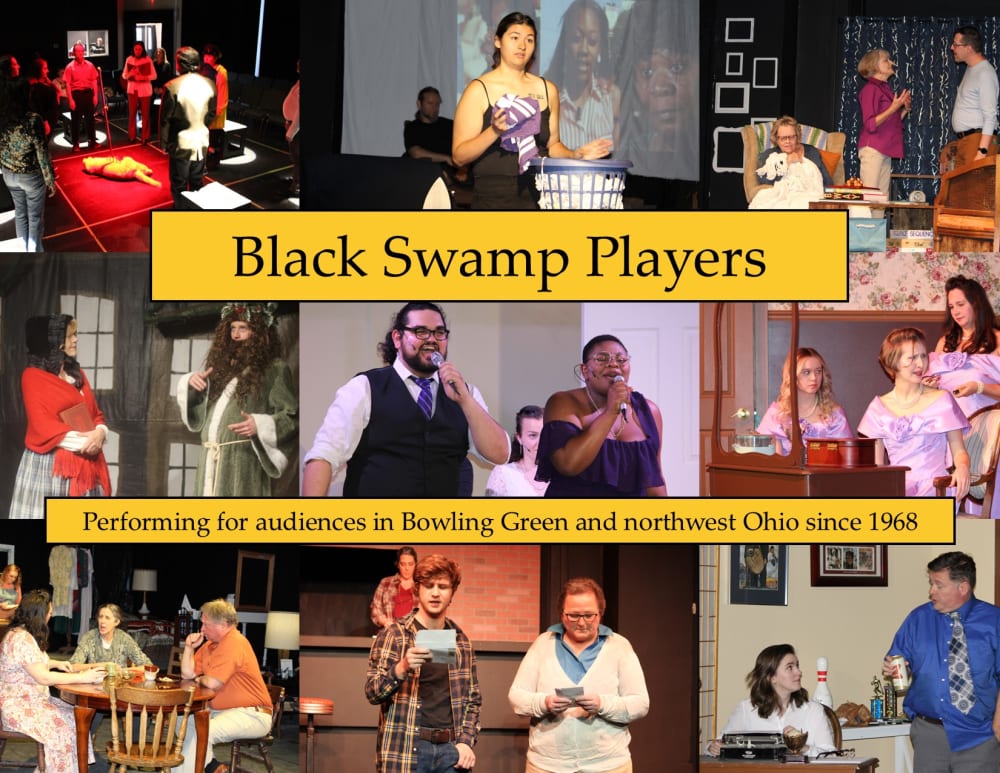 NEXT ON OUR OAK STREET STAGE
Our production of The Rocky Horror Show runs June 9 & 10 at 8 PM and is SOLD OUT. Thank you to everyone who made that happen. We look forward to seeing you at the theater!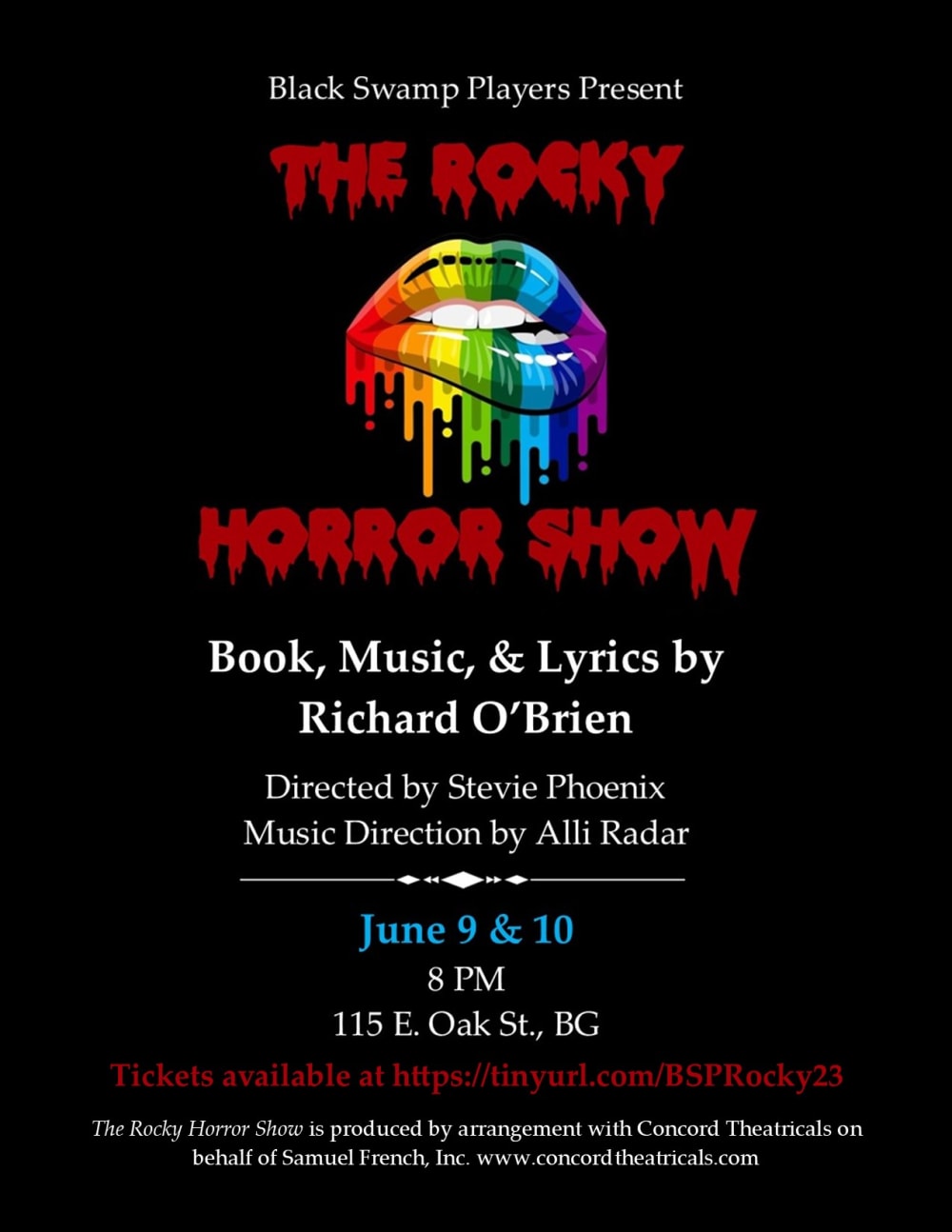 AND to close out our 54th season: the winner of the second annual Telling Stories Playwriting Competition, Ethan Woody Brown's Not Quite Gone. The production runs June 16 through 25 on Friday (8 PM), Saturday (8 PM), and Sunday (2 PM).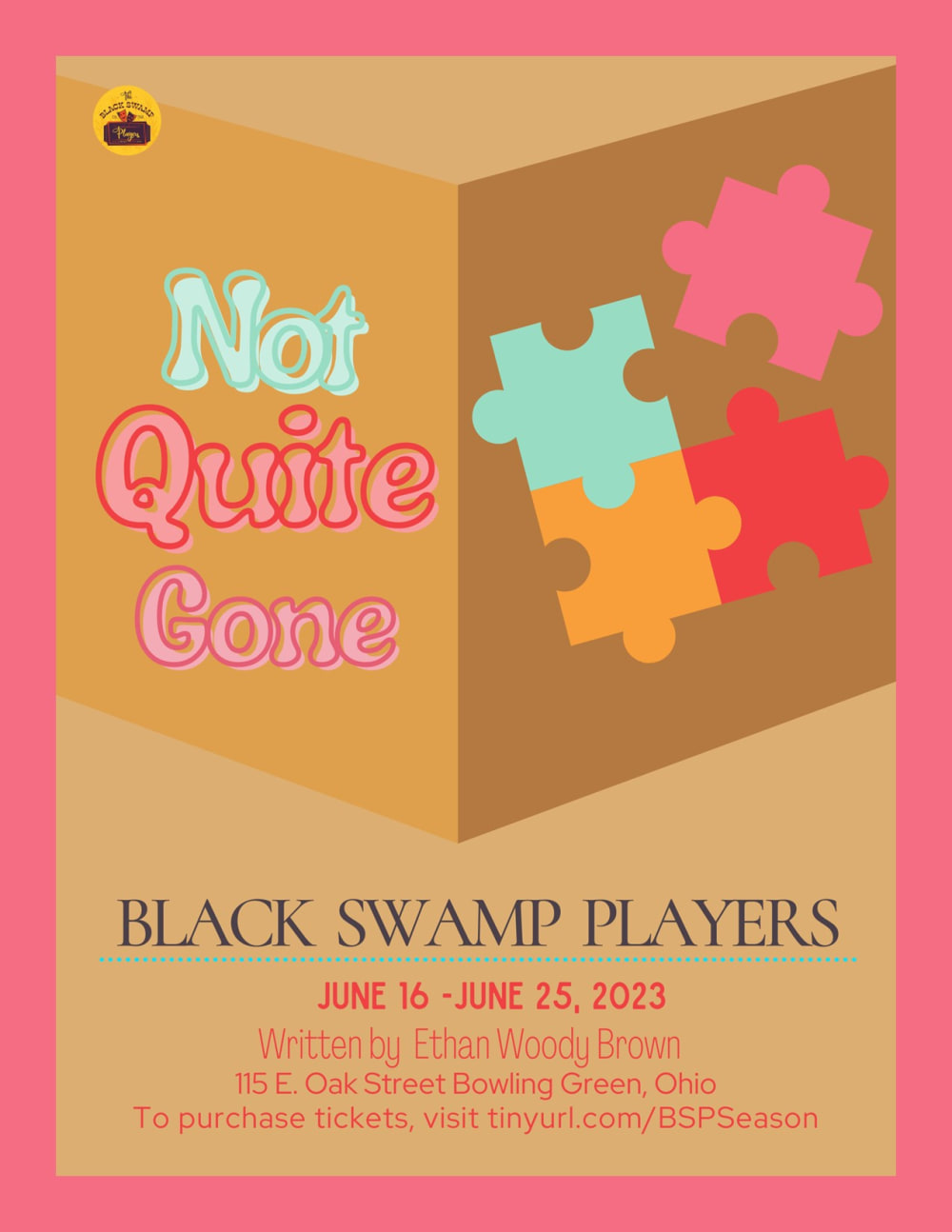 UPCOMING AUDITIONS
Our first show of our 55th season is Stef Smith's Nora: A Doll's House, which will open this September on our Oak Street Stage. Auditions are Monday, June 26 and Tuesday, June 27 at our Oak Street Theater from 6 - 8 PM. To sign up, visit https://www.signupgenius.com/go/8050d45a5a72da6f94-auditions#/.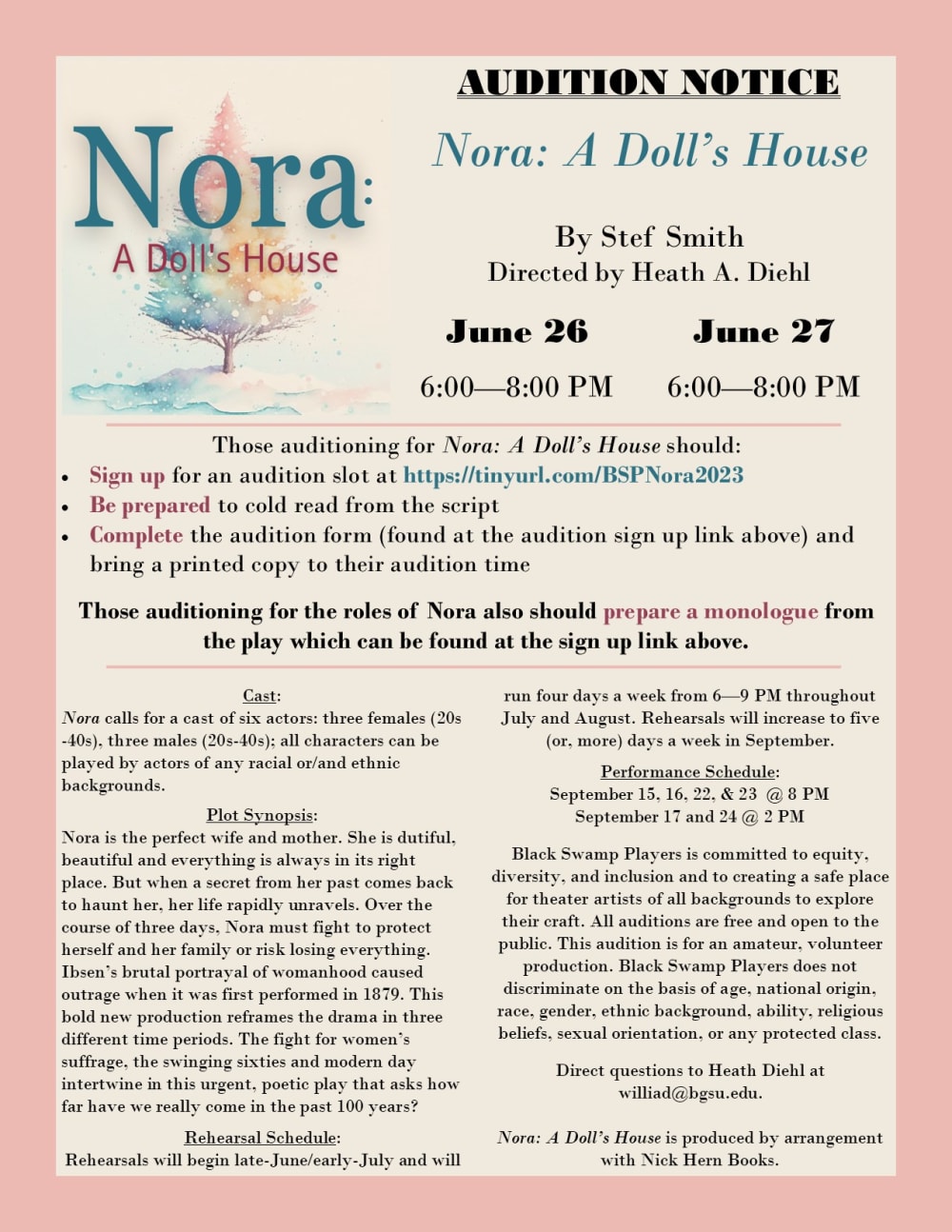 AND…ANNOUNCING OUR 55th SEASON
This year, in addition to selling single tickets for individual shows, we will once again be offering season subscriptions. Subscription information will be available later in June.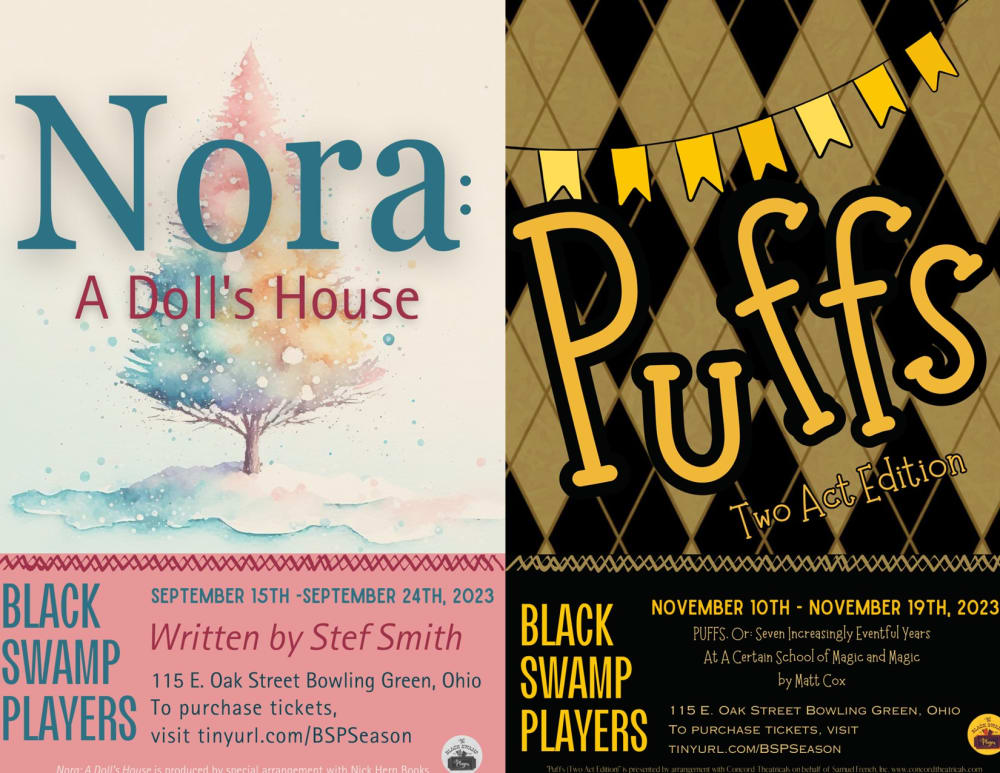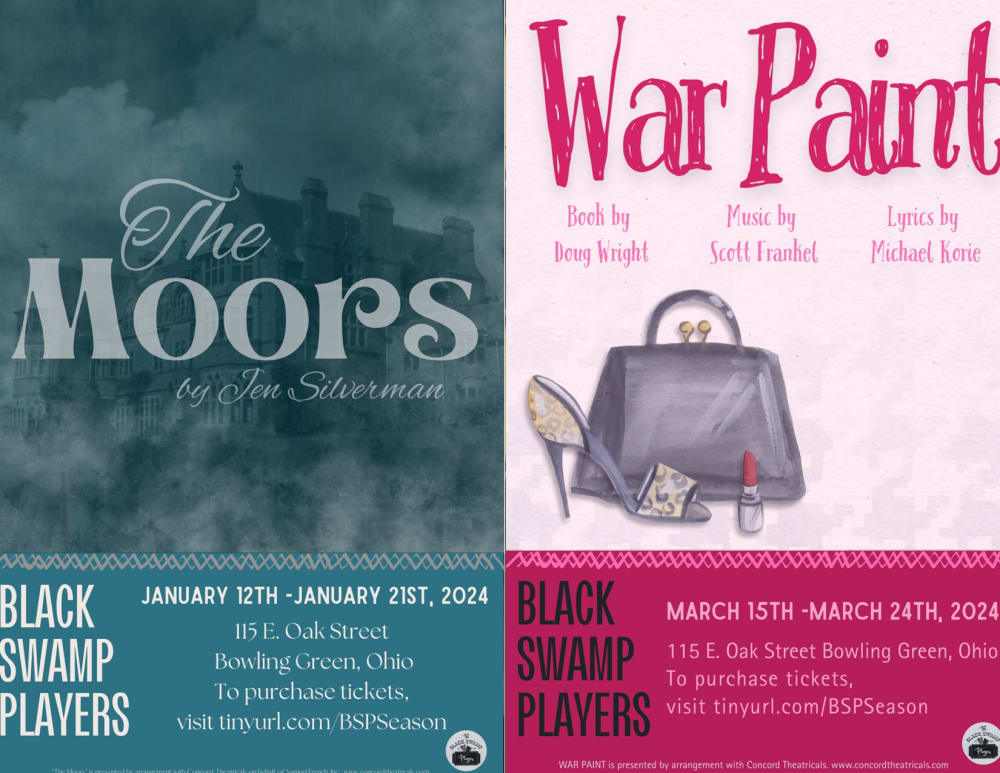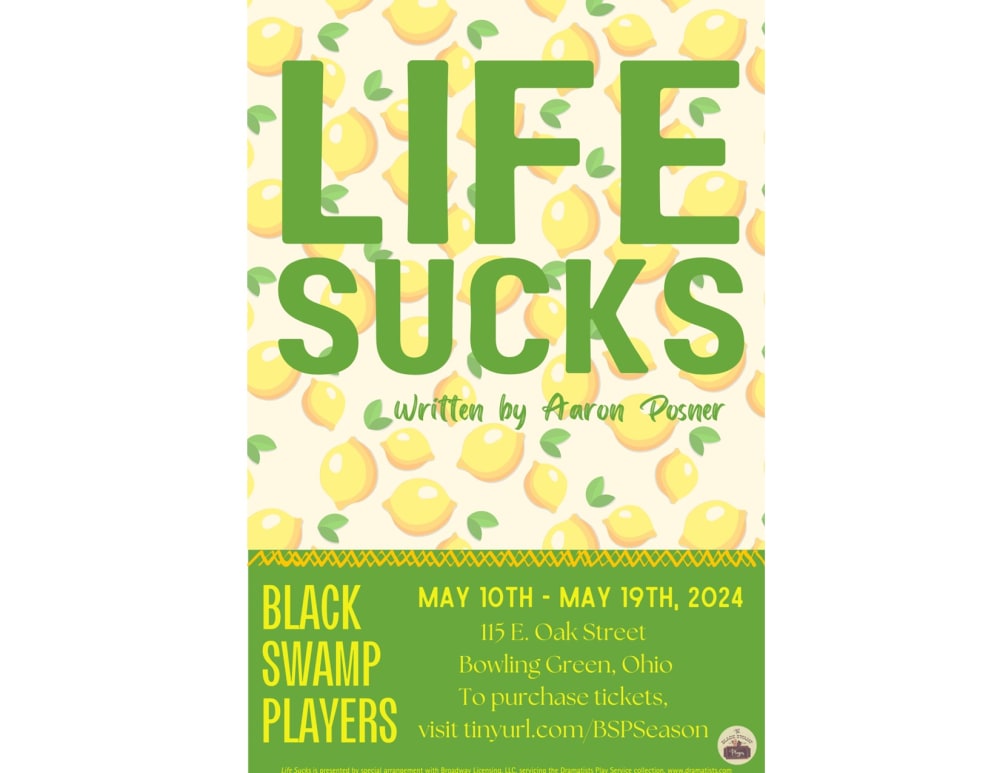 And the winner of our third annual Telling Stories Playwriting Competition is…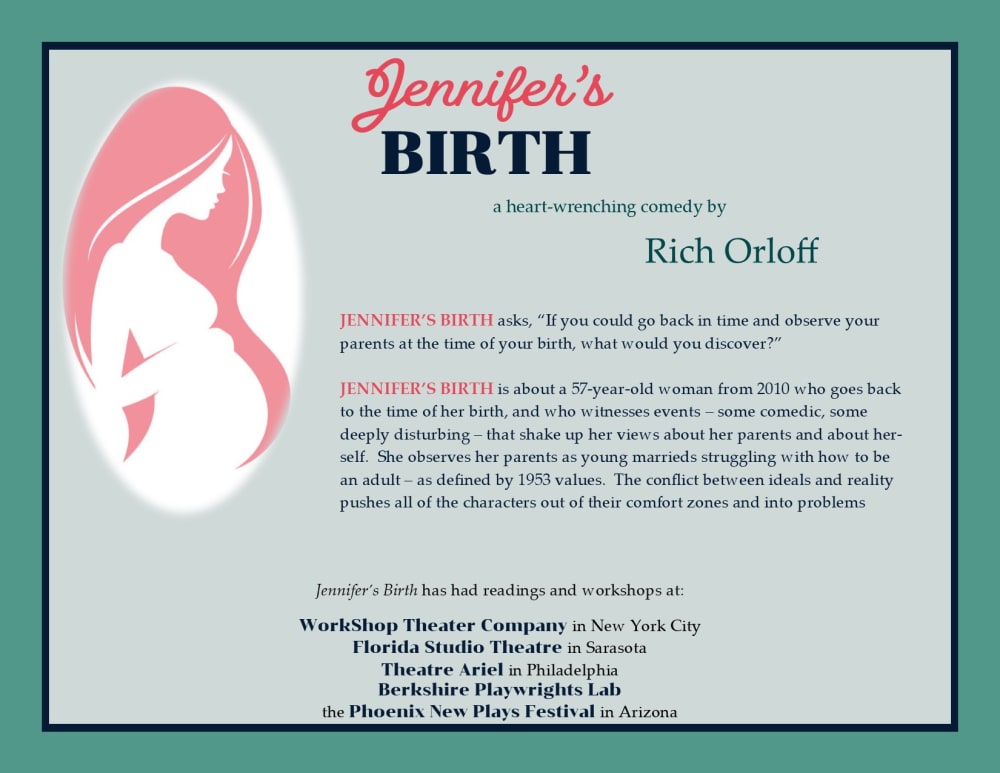 Jennifer's Birth was chosen from a pool of 308 scripts submitted for the competition in 2022. It will receive a full production in July 2024 under the direction of Lane Hakel.
And for the budding playwrights out there, we are now accepting submissions for the 4th annual Telling Stories Playwriting Competition. Visit our Telling Stories site to register at https://www.onthestage.tickets/show/black-swamp-players/6476174e7092b50e39d3d3de/.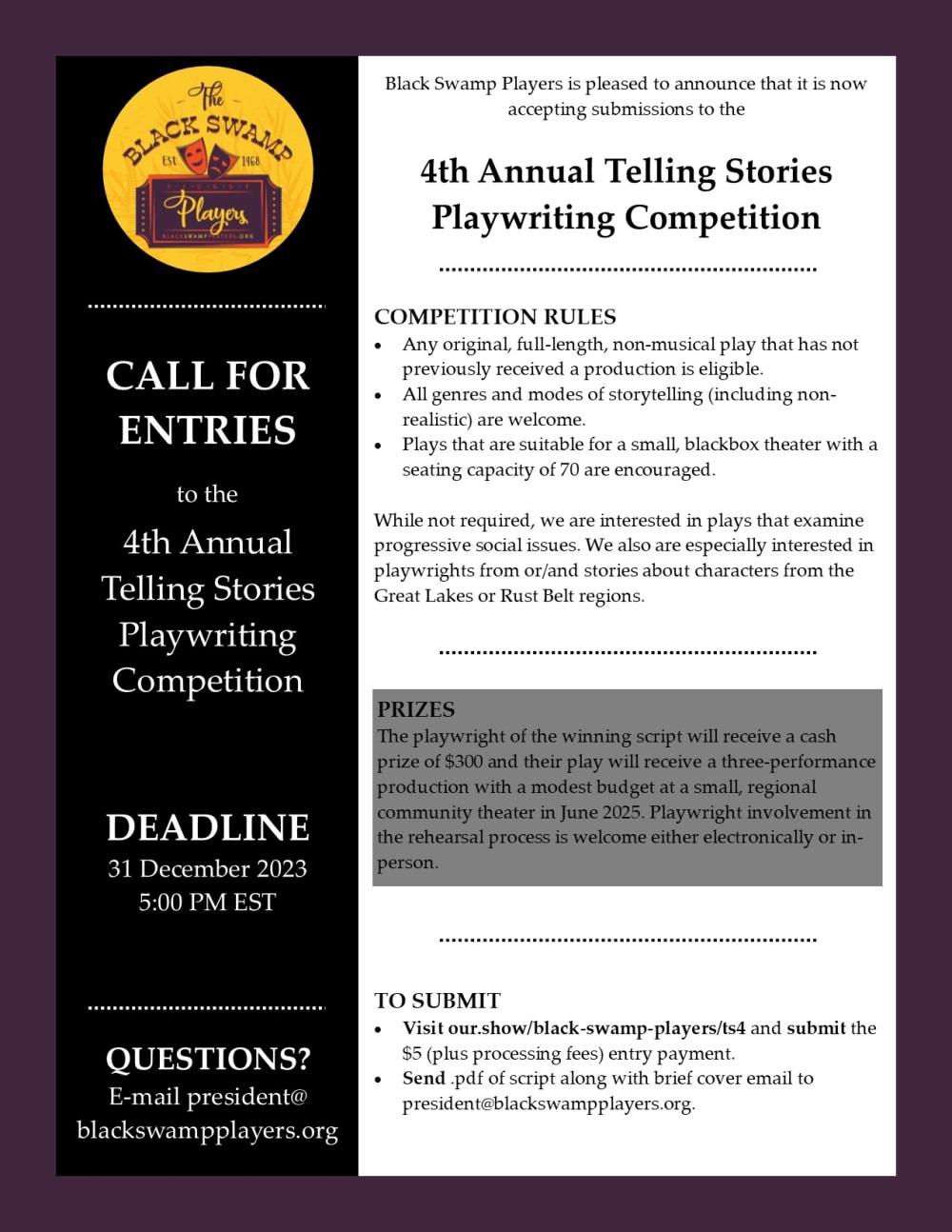 Black Swamp Players is supported in part by American Rescue Plan Act (ARPA) funds allocated by the National Endowment for the Arts and administered by The Arts Commission.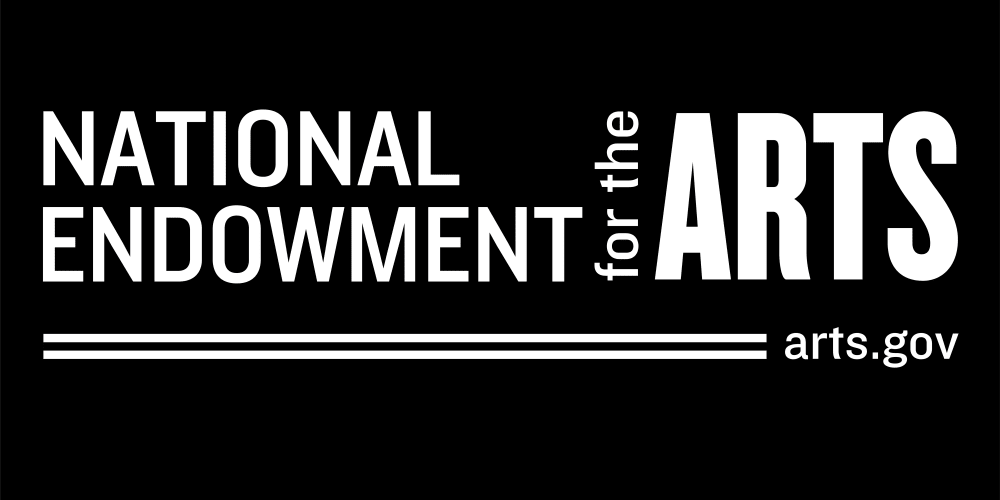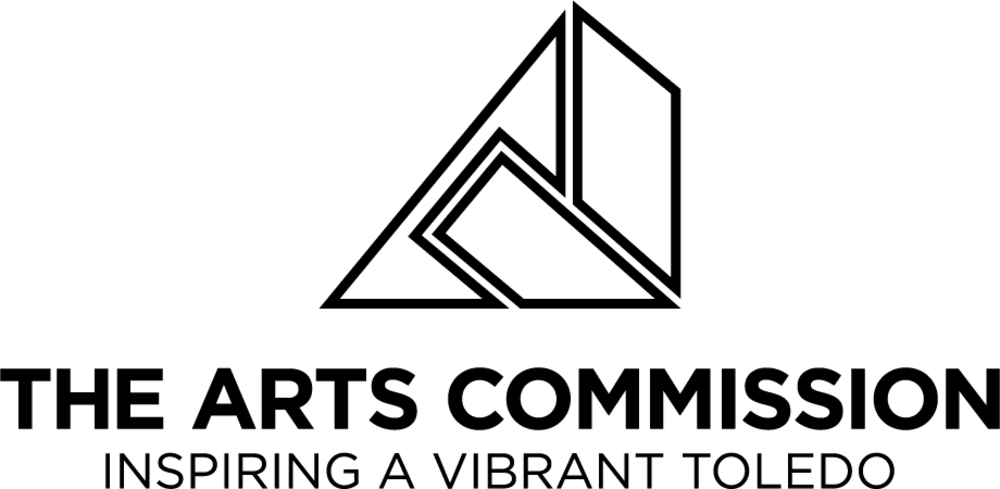 The Rocky Horror Show
Jun 09 - Jun 10, 2023
Not Quite Gone
Jun 16 - Jun 25, 2023
4th Annual Telling Stories Playwriting Contest
Dec 31, 2023