PERFORMING FOR AUDIENCES SINCE 1968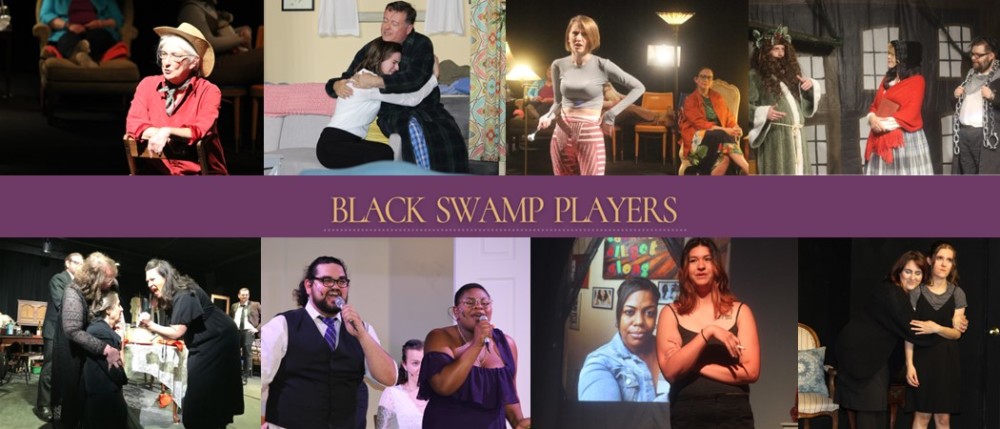 NEXT ON OUR OAK STREET STAGE
We have rescheduled the two cancelled performances of Jordan Harrison's Marjorie Prime and tickets are now on sale. Rescheduled performances will be held Saturday, January 21 at 8 PM and Sunday, January 22 at 2 PM. Limited seating is available, so get those tickets for these TWO FINAL PERFORMANCES before it is too late.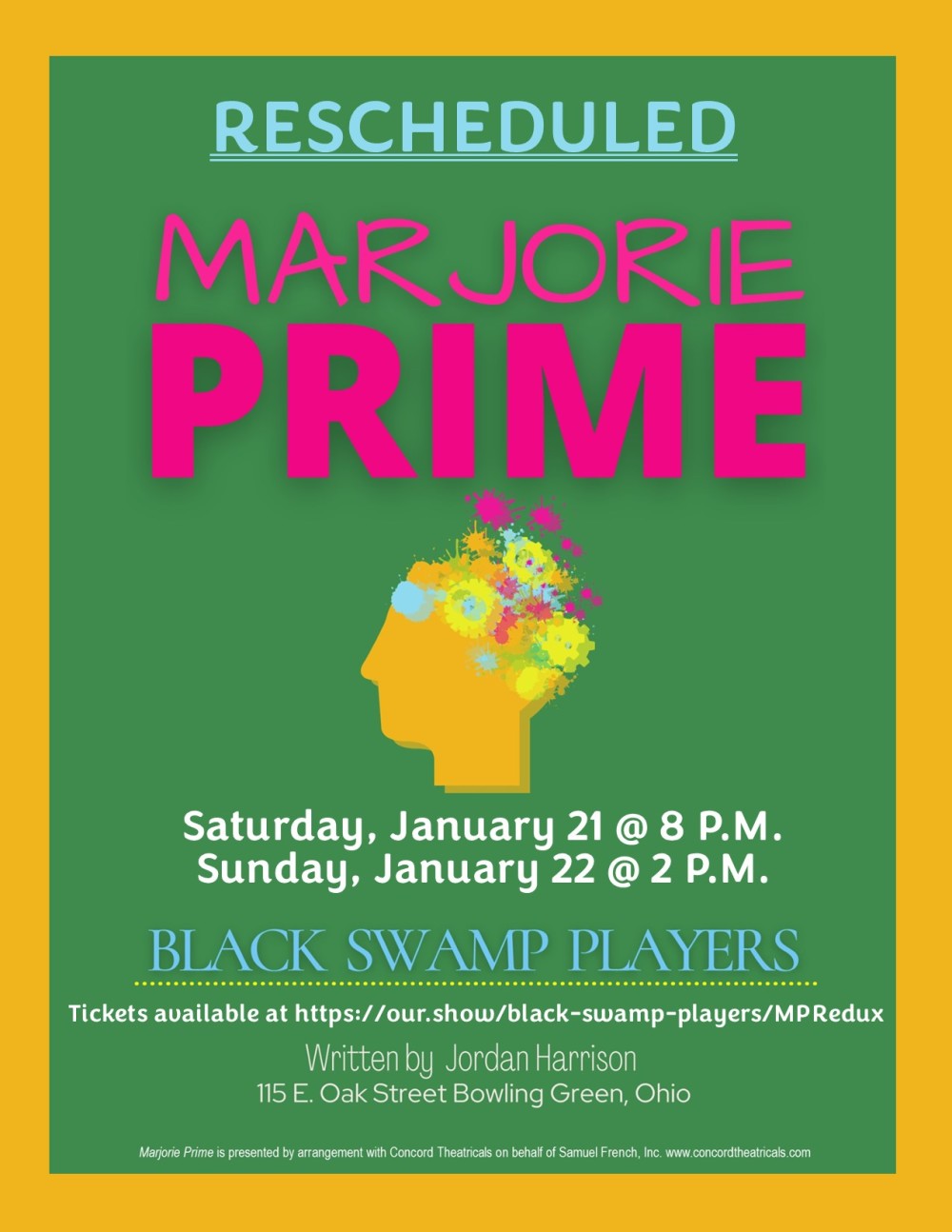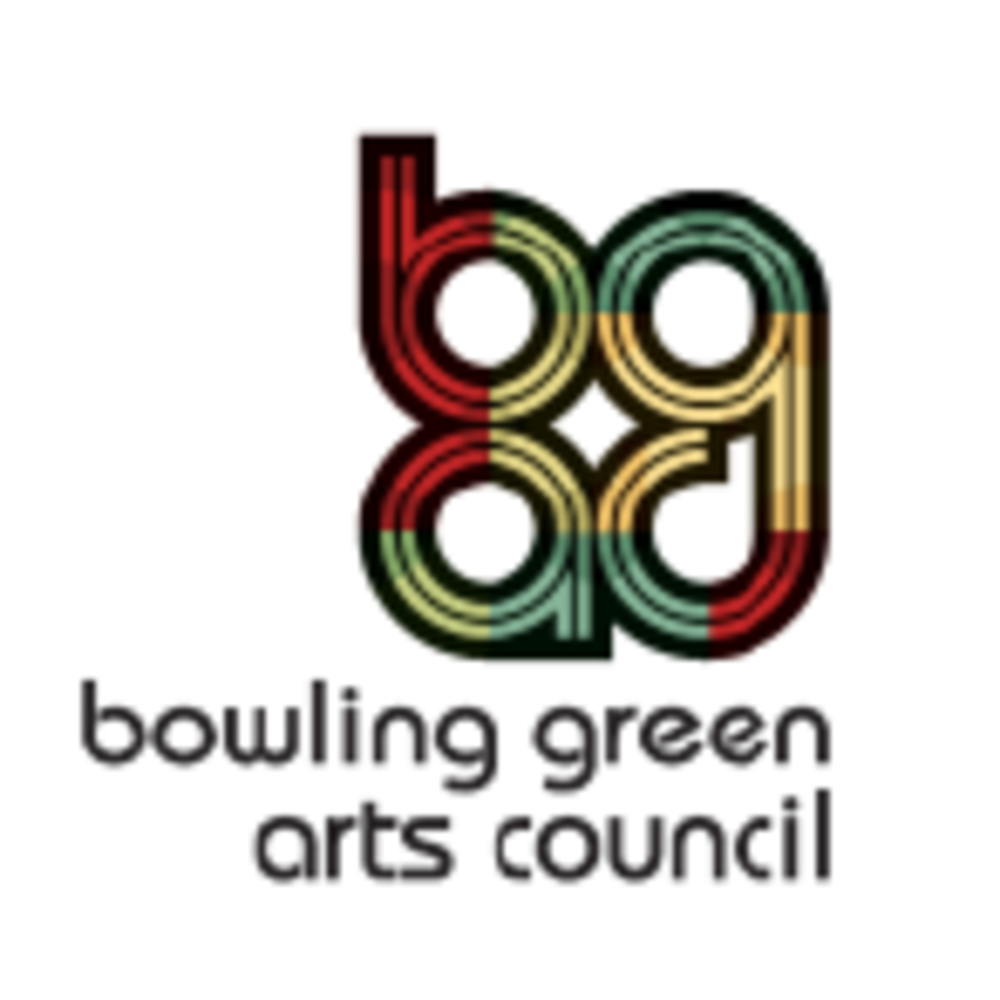 AN EVENING WITH THE BG ARTS COUNCIL
On Saturday, January 28, we will be hosting the Bowling Green Arts Council for their event, An Evening With Deux Saisons beginning at 6 PM on our Oak Street Stage. For more information on this event, visit the Bowling Green Arts Council Facebook page at https://www.facebook.com/BGACOH.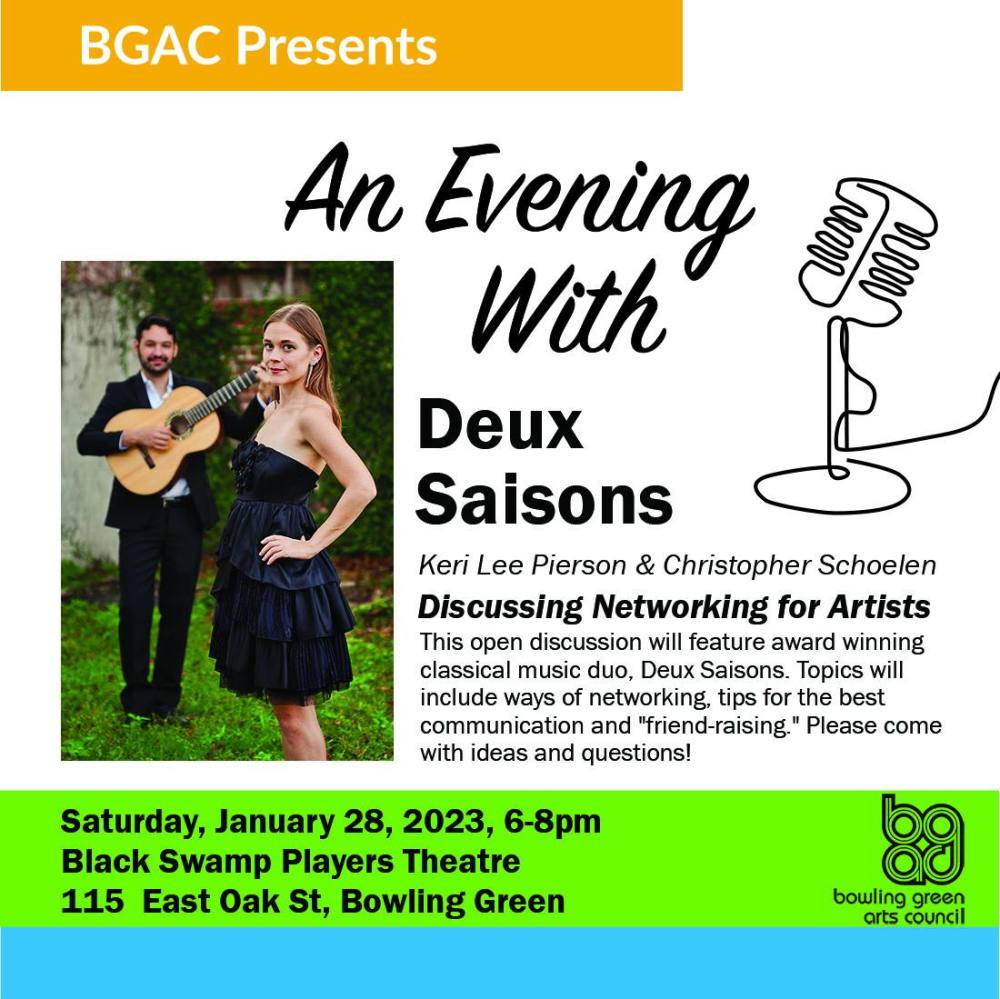 OUR ANNUAL MUSICAL: The Spitfire Grill
Our production of The Spitfire Grill opens February 17 at 8 PM and runs Friday, Saturday, and Sunday for two weekends. Friday and Saturday performances will begin at 8 PM, and Sunday performances will begin at 2 PM. Tickets for general admission seating are $25 each and can be purchased at https://www.onthestage.tickets/show/black-swamp-players/62f242ec32dbdb0e406815c9/tickets.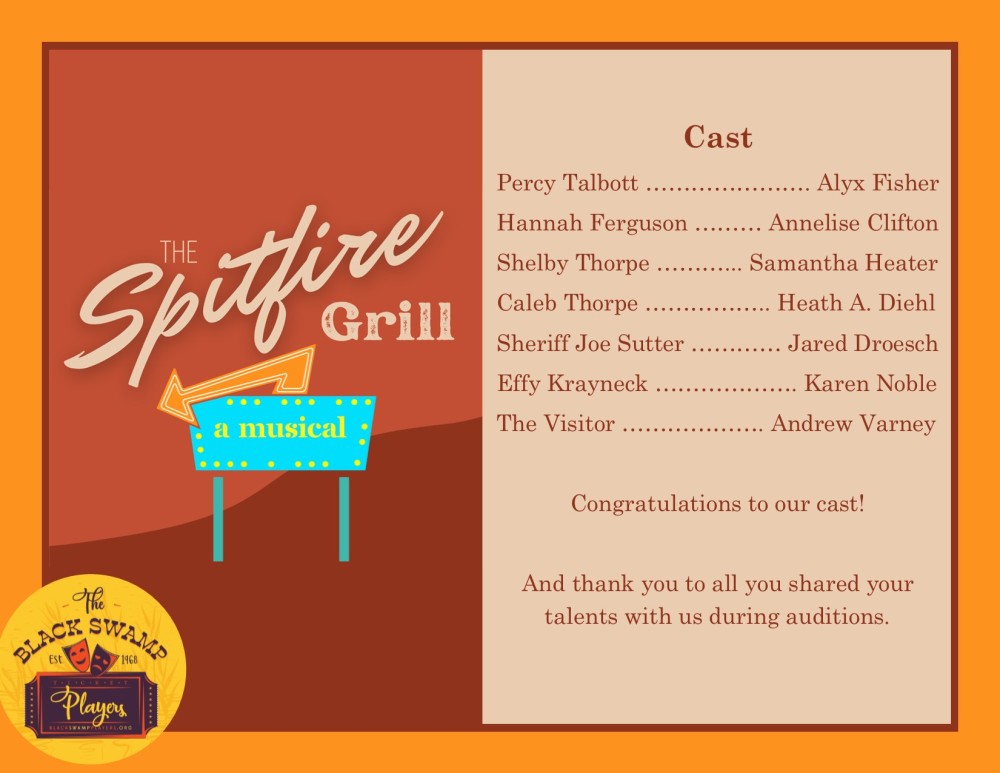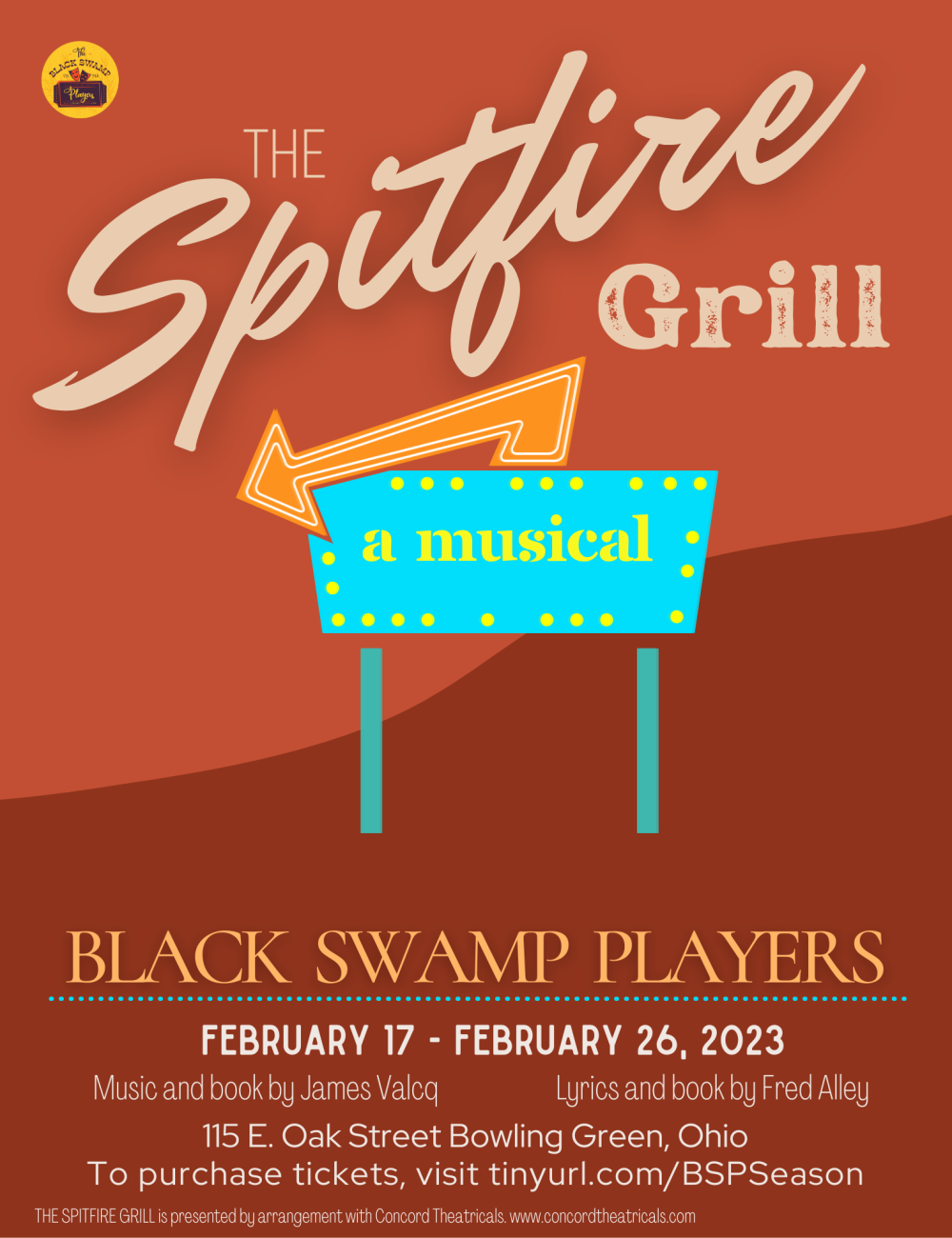 CAST ANNOUNCEMENT: The Curious Incident of the Dog In The Night-Time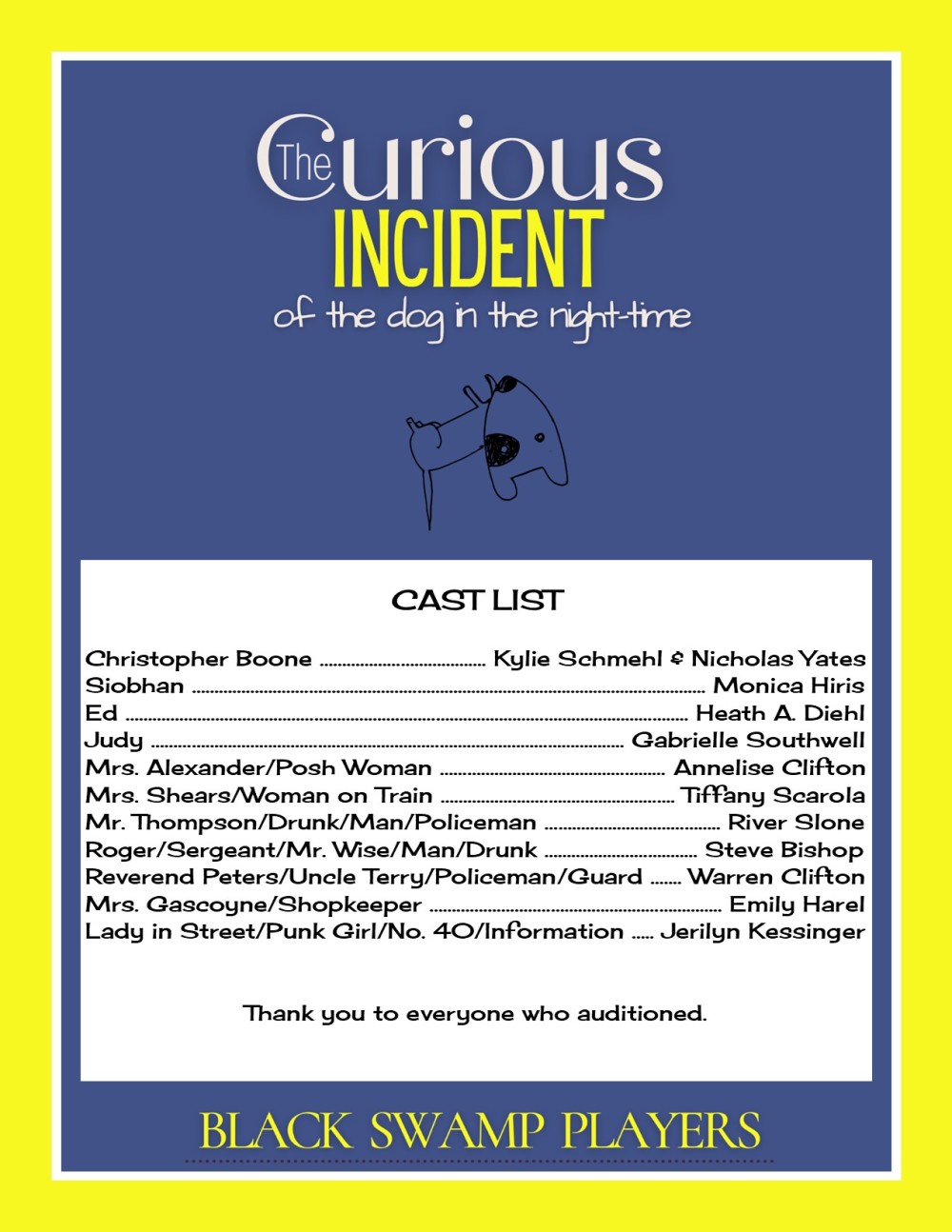 PUBLIC LECTURE: DR. ANGELA ALGHREN
Join us on Wednesday, February 22 at 7 PM for a public lecture delivered by Dr. Angela Ahlgren of the BGSU Department of Theatre and Film. Dr. Ahlgren will be presenting on her current research in a presentation titled "Places, Please: Stage Managers, Gender, and Invisible Labor."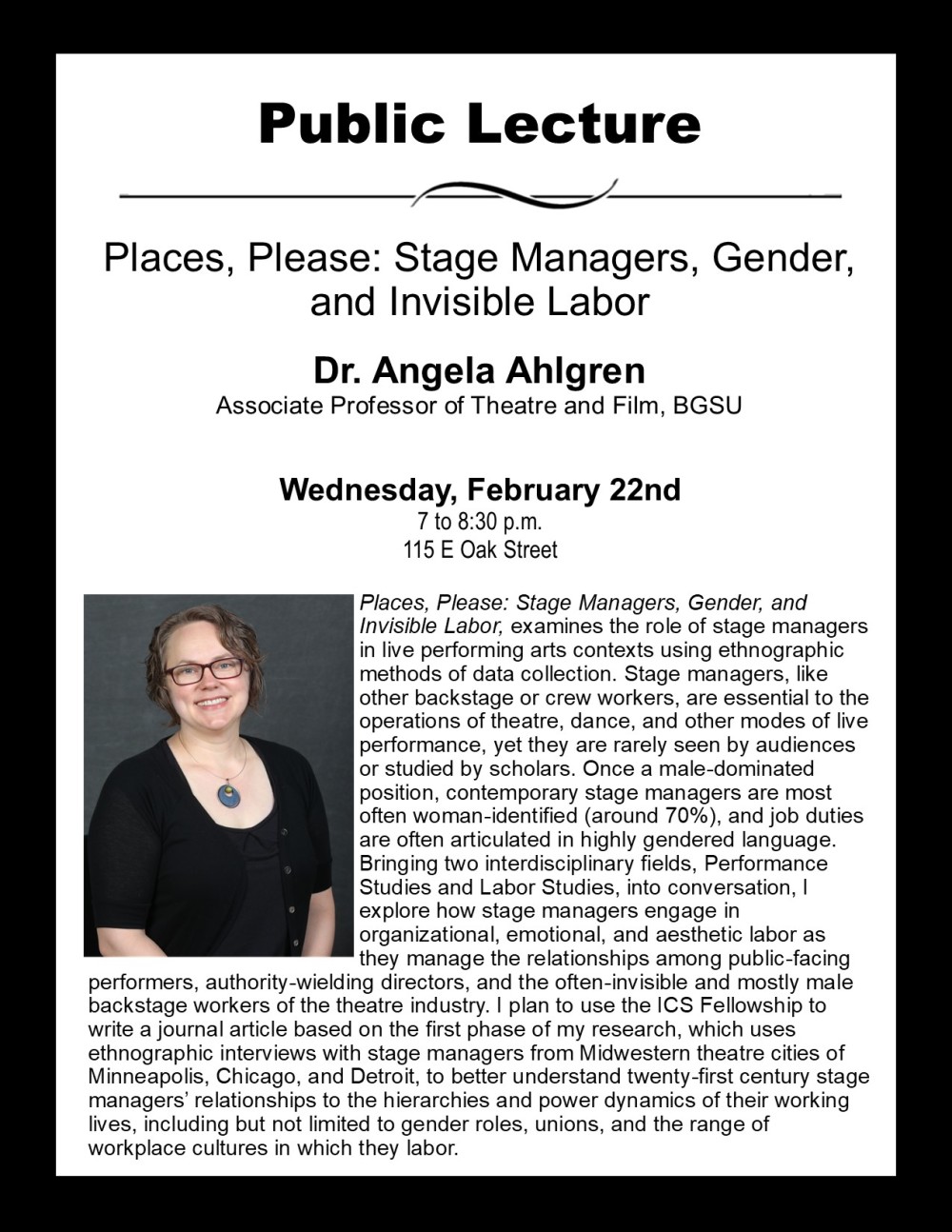 SIP & PAINT FUNDRAISING EVENT: MARCH 4 FROM 6 - 9 PM
Join us on March 4 at 6 PM at our Oak Street Theater for a Sip & Paint fundraising event. Tickets for the event are $35 each and your ticket price includes use of all supplies needed to create your painting masterpiece. It will also include a studio apron to use during the class. The class will have live instruction from a Professionally trained, Fun and Friendly local artist who will walk you through each painting step by step. There is no previous art or painting experience necessary to be successful. You will receive a 16×20 gallery wrapped canvas to take home and show off to your family & friends!
And…here's a sneak peek of what we'll be painting on the day: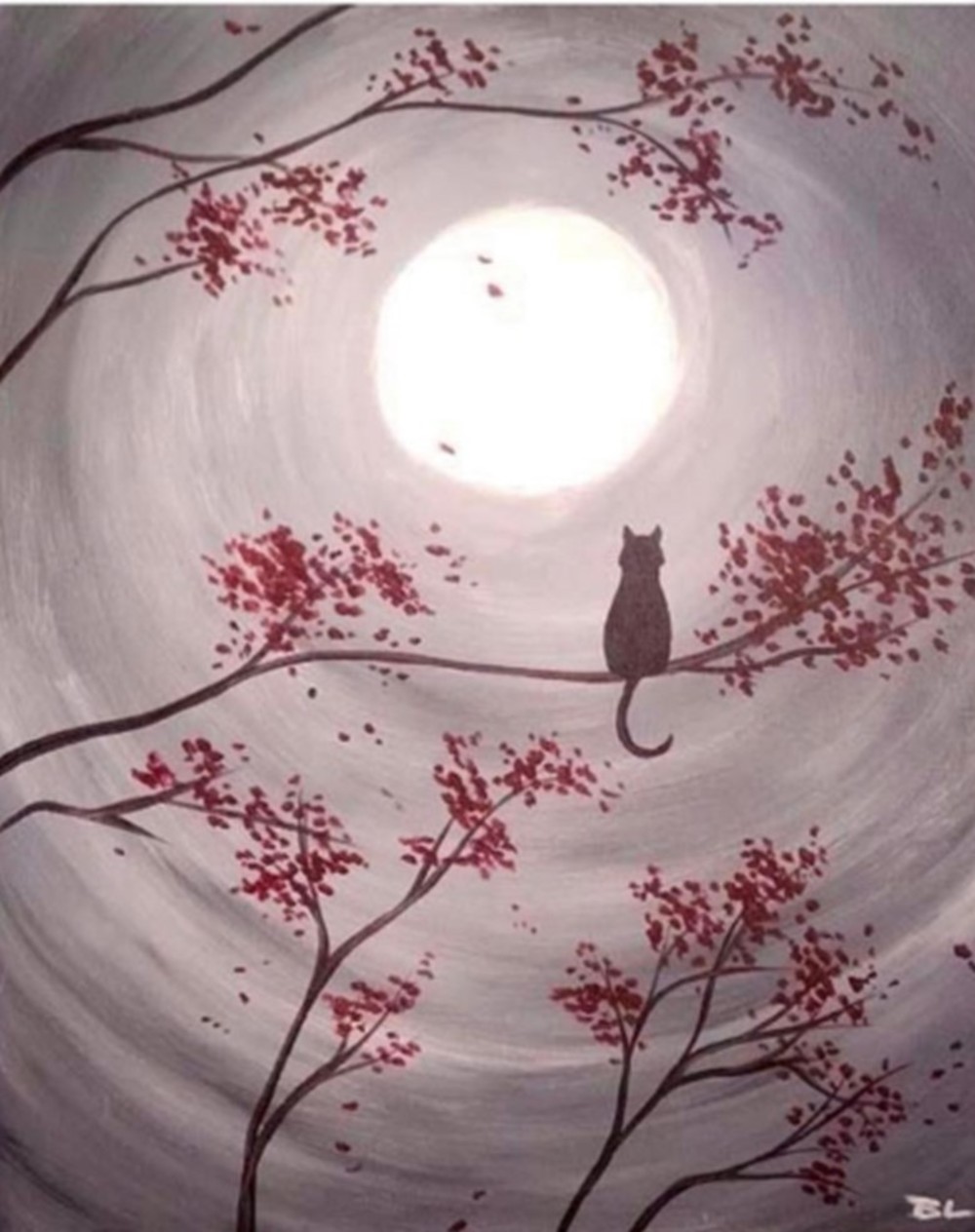 UPCOMING AUDITIONS
Stay tuned for more information about auditions for our upcoming productions of: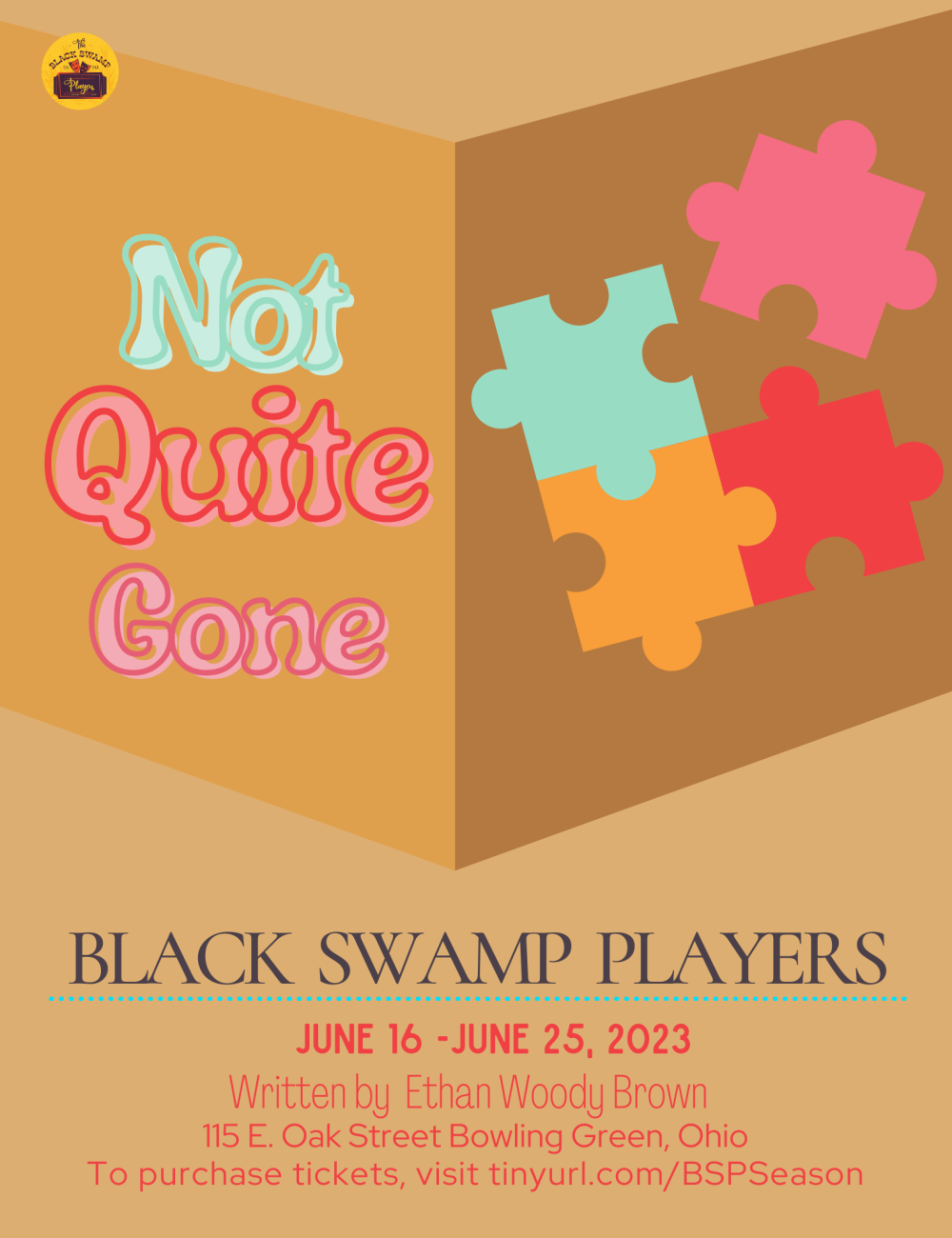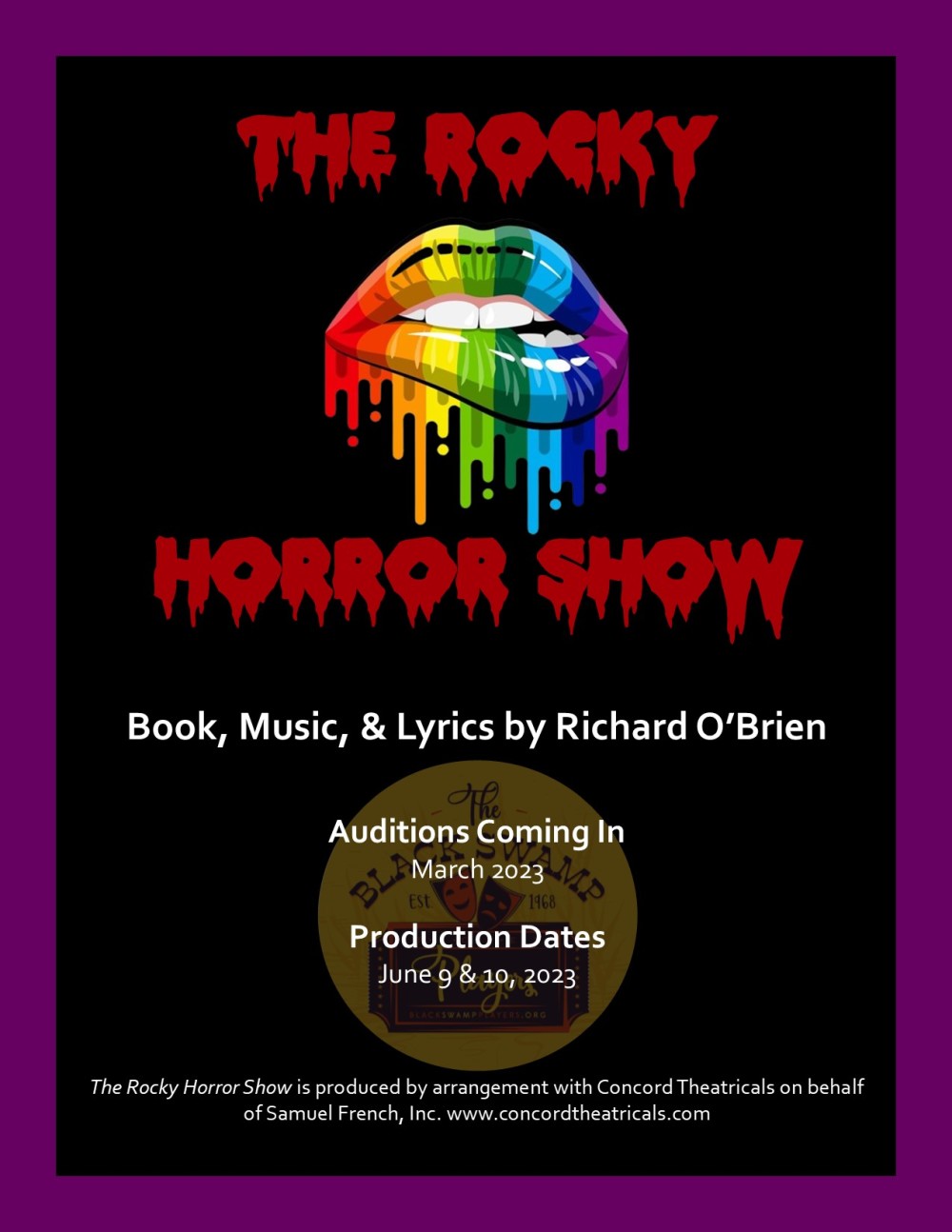 OUR SEASON
This year, in addition to selling single tickets for individual shows, we will return to offering season subscriptions. Subscription information will be available near the end of August/beginning of September 2022.