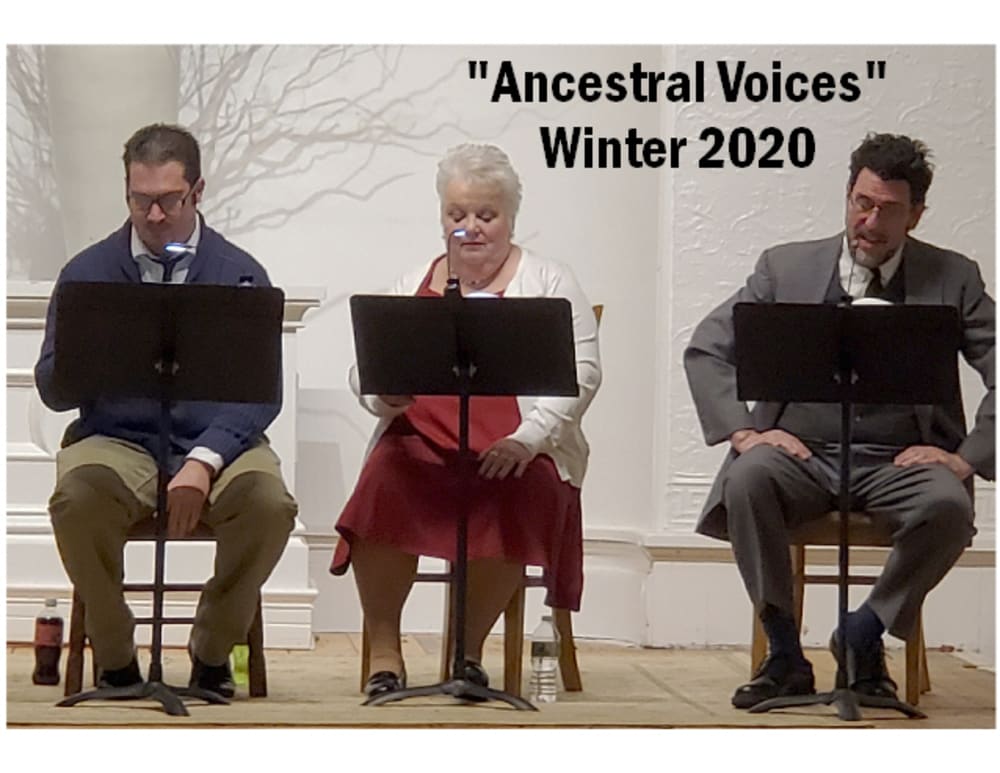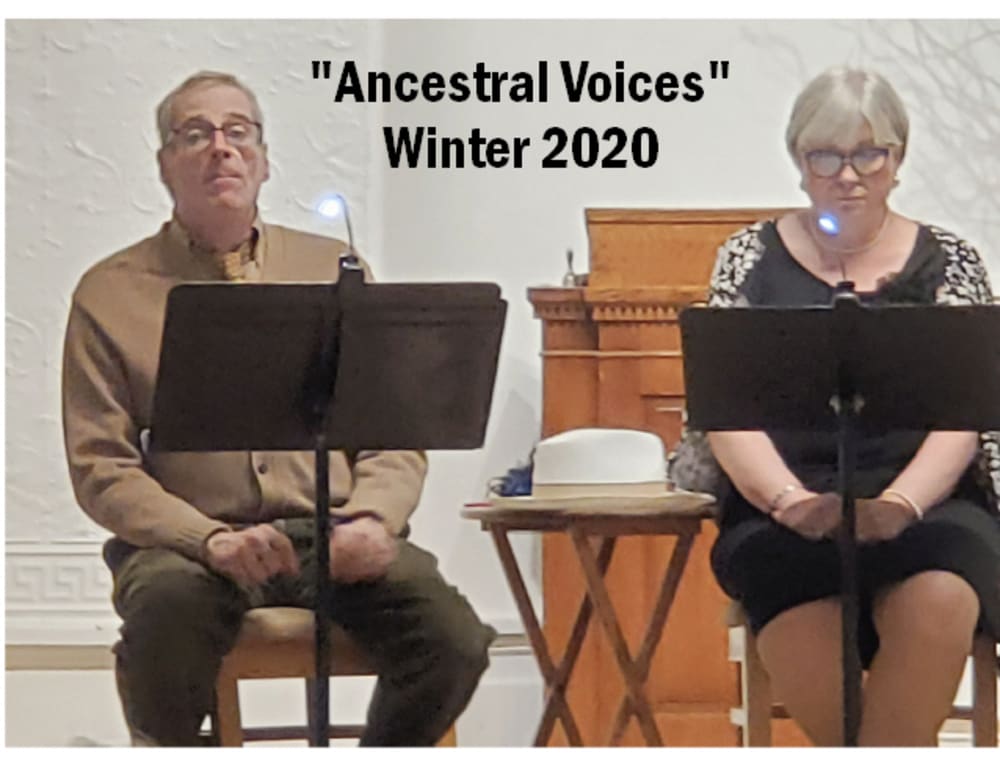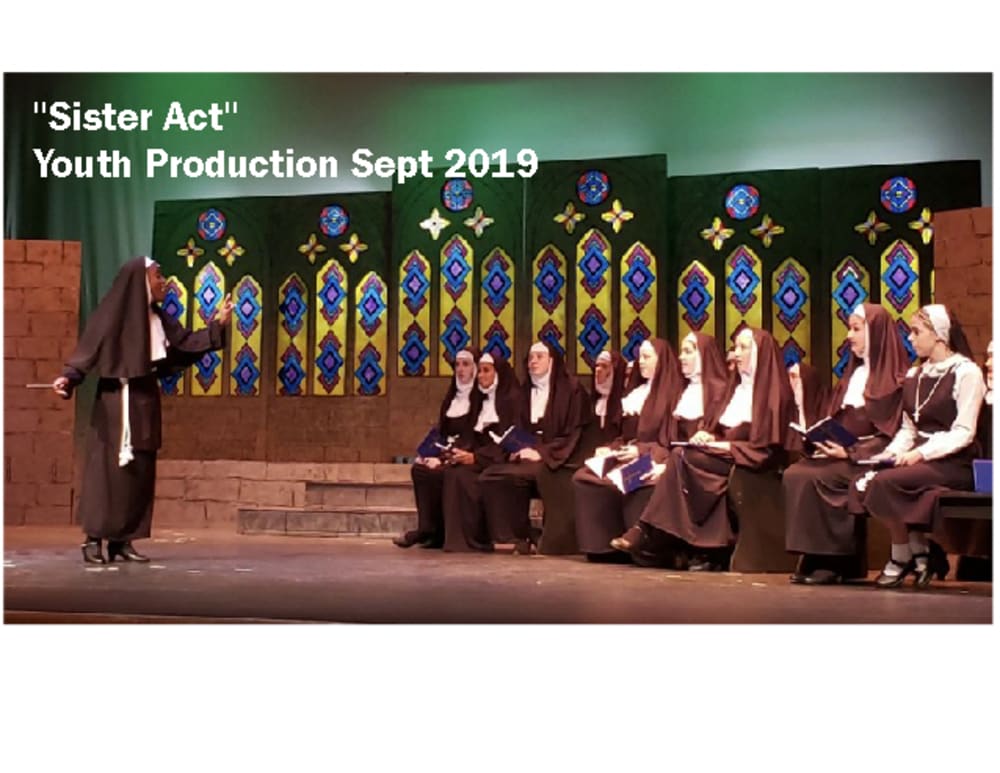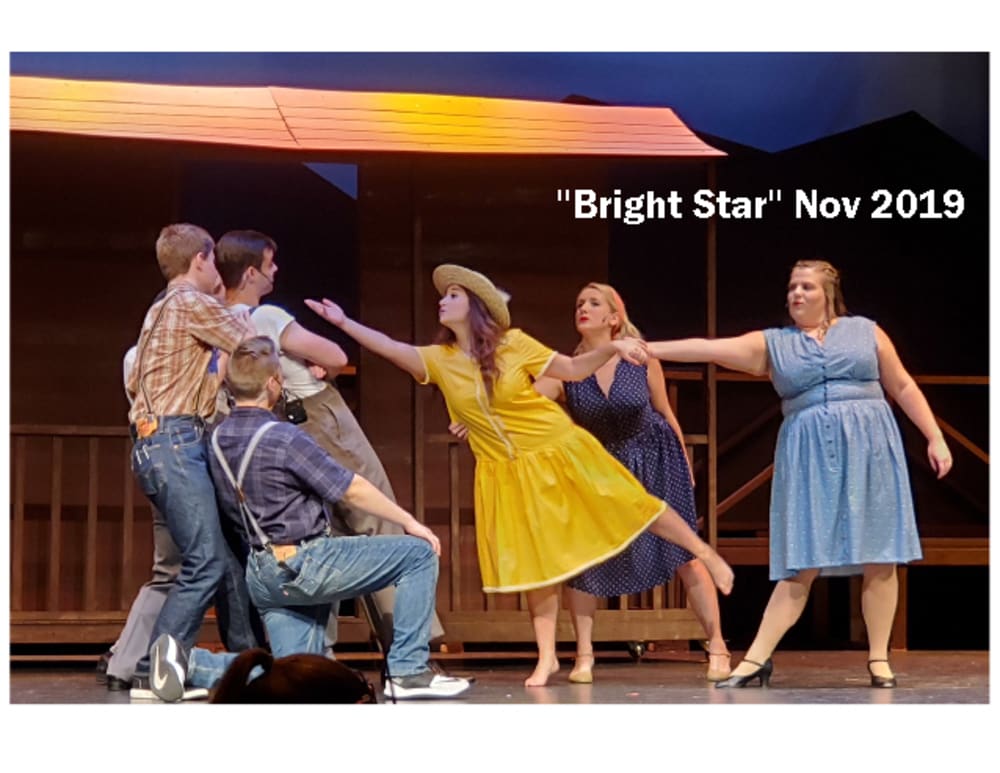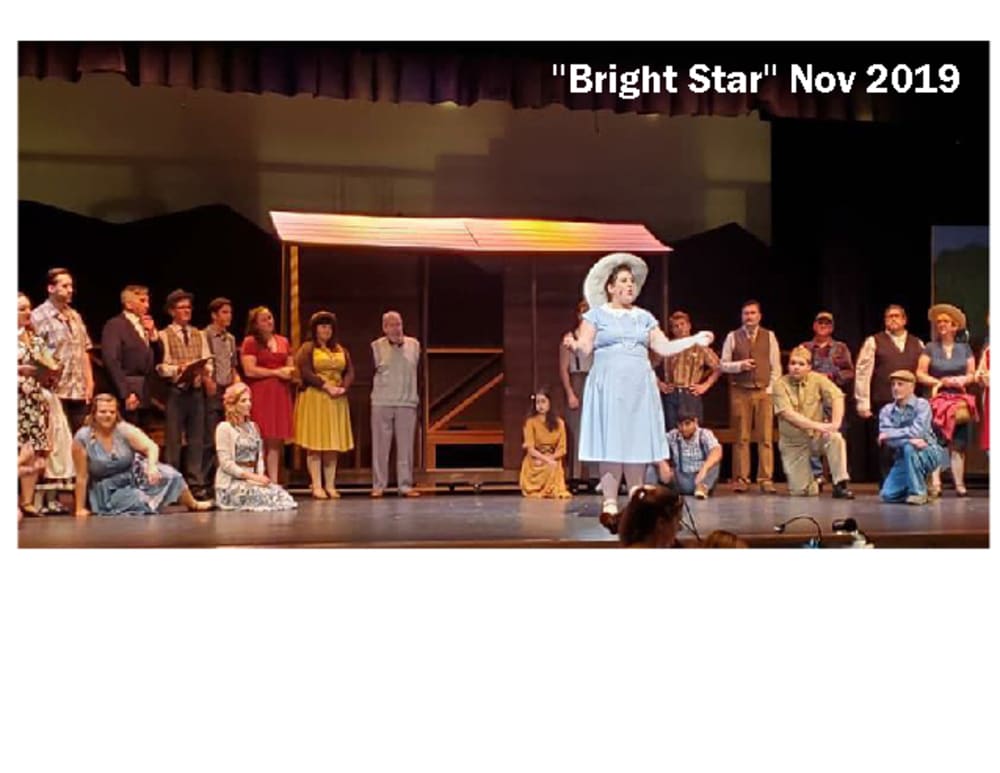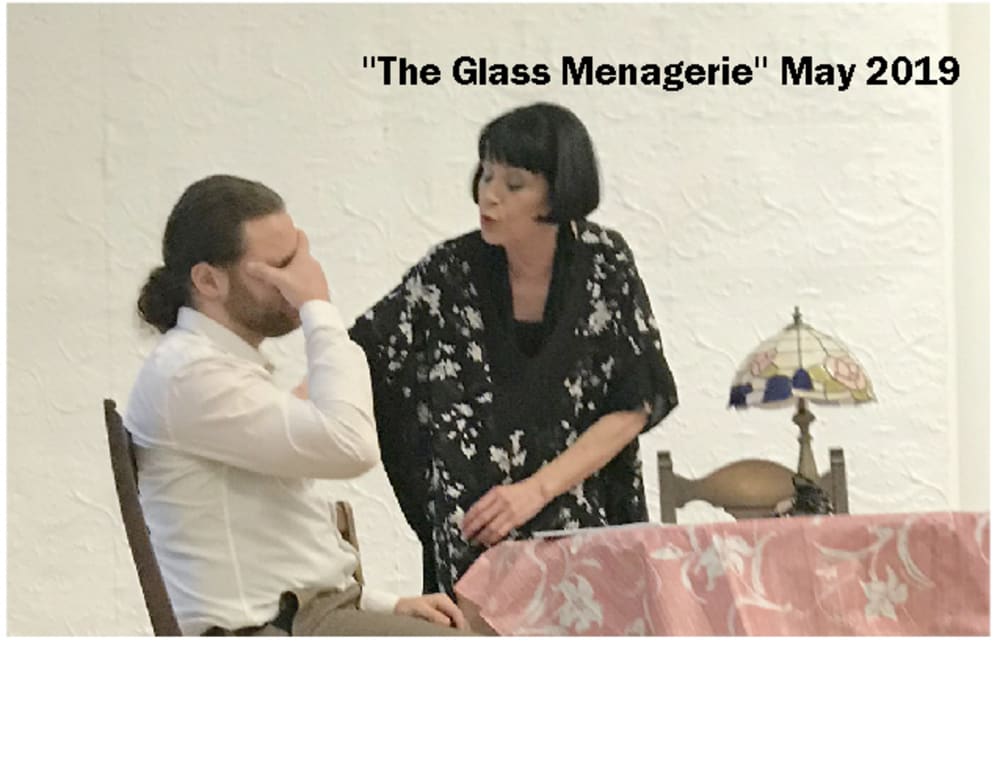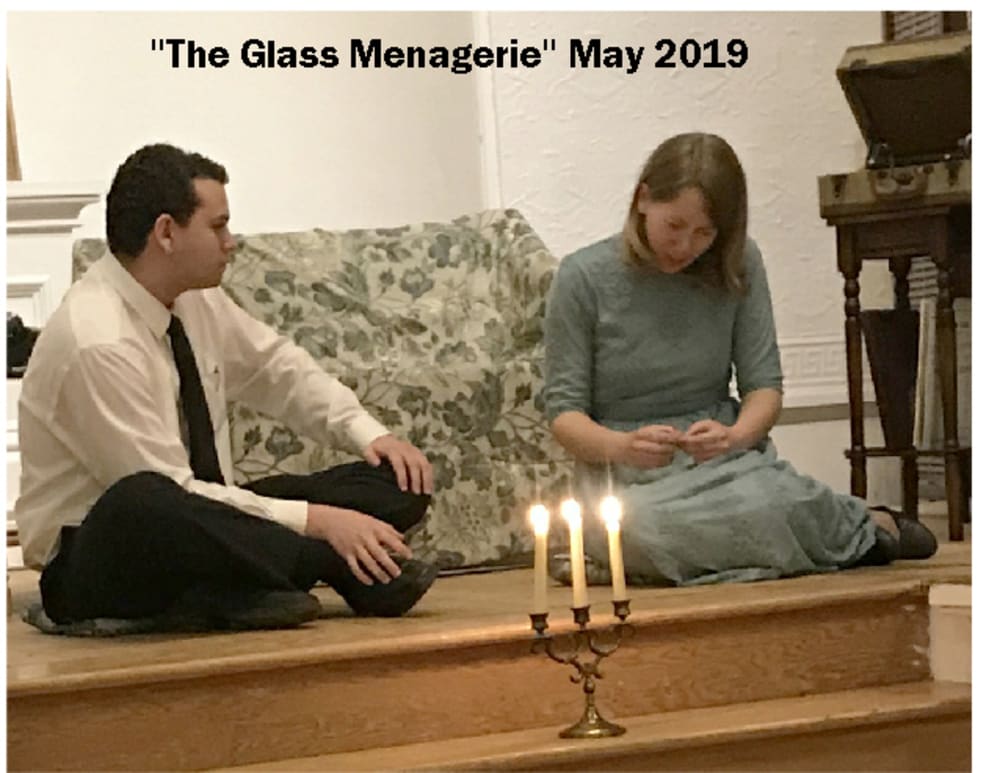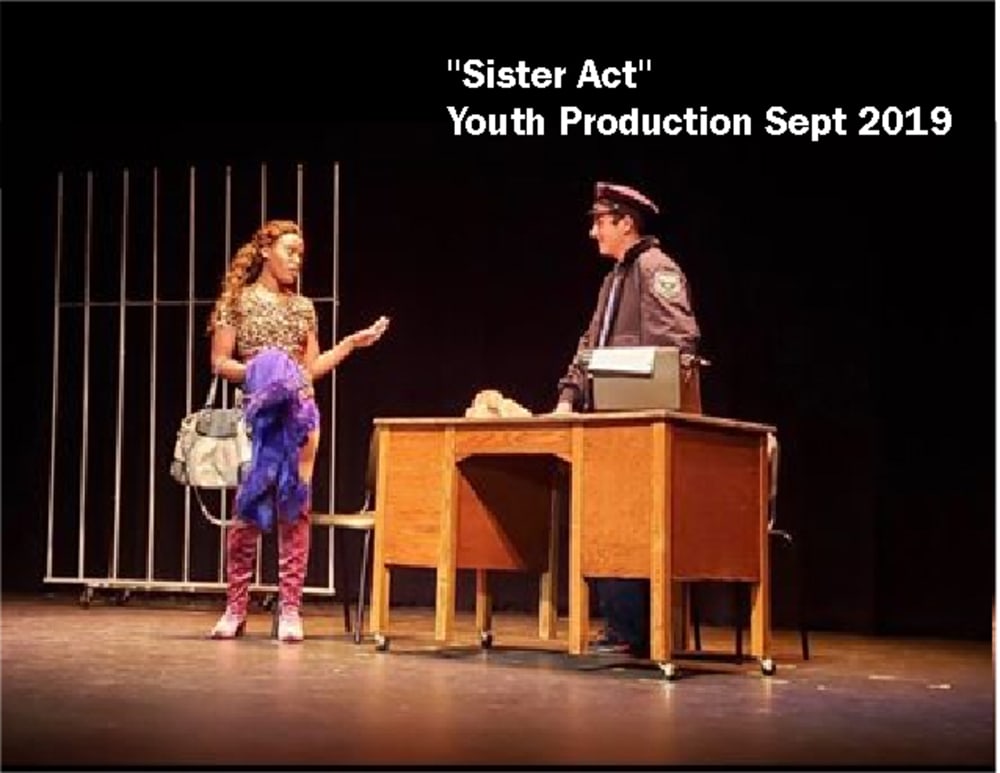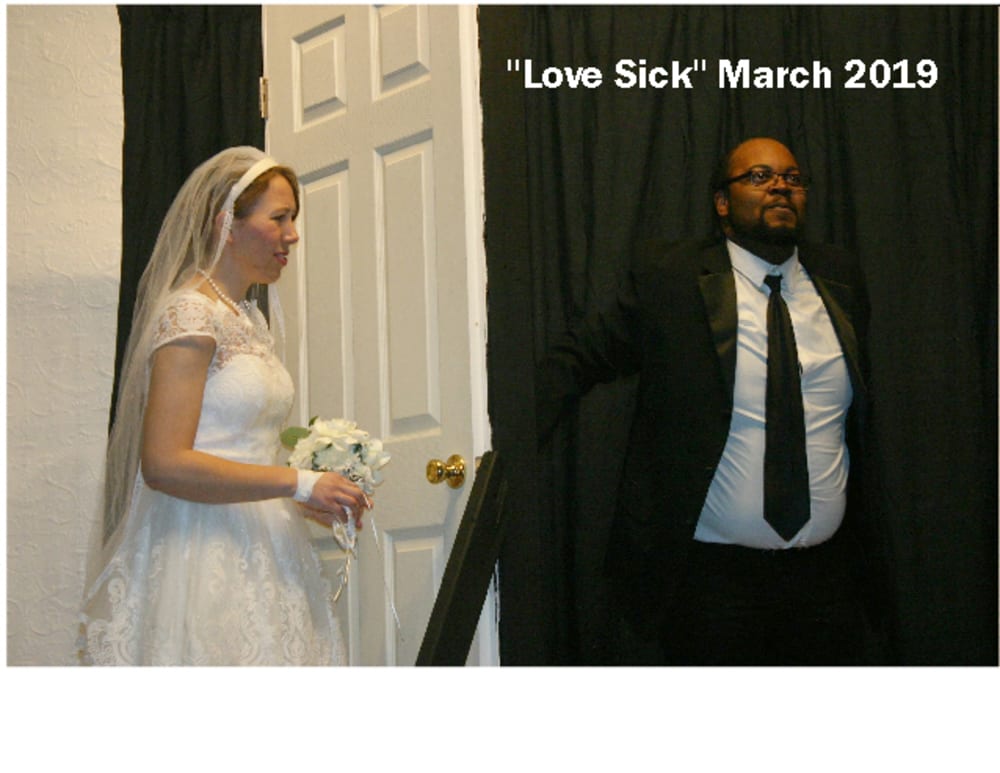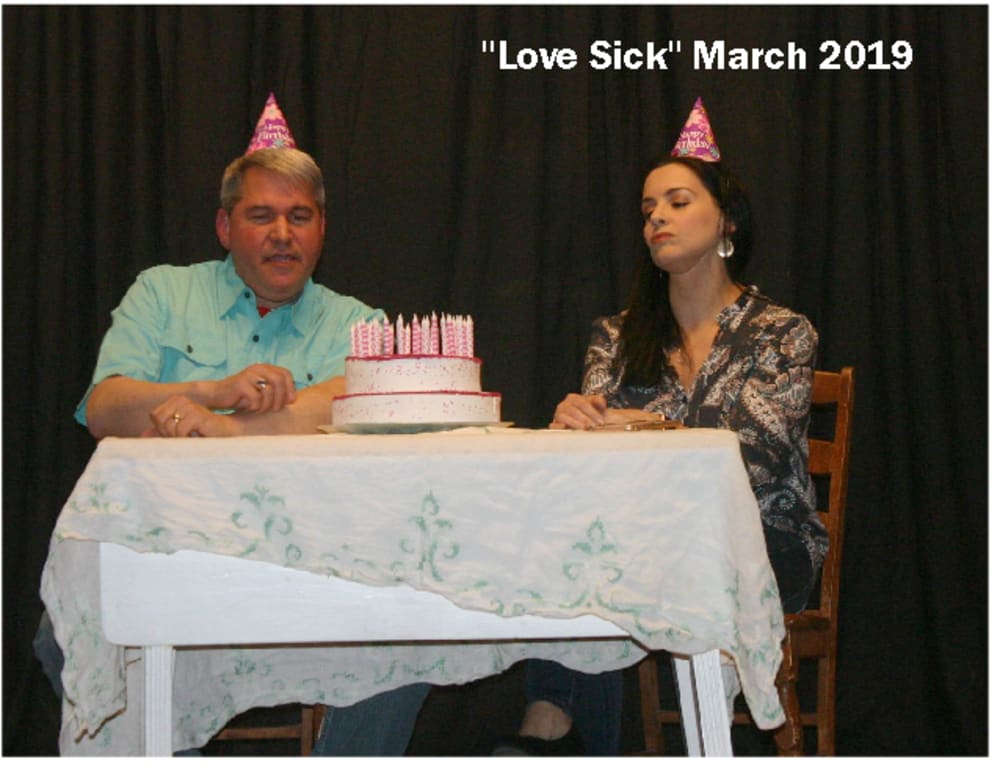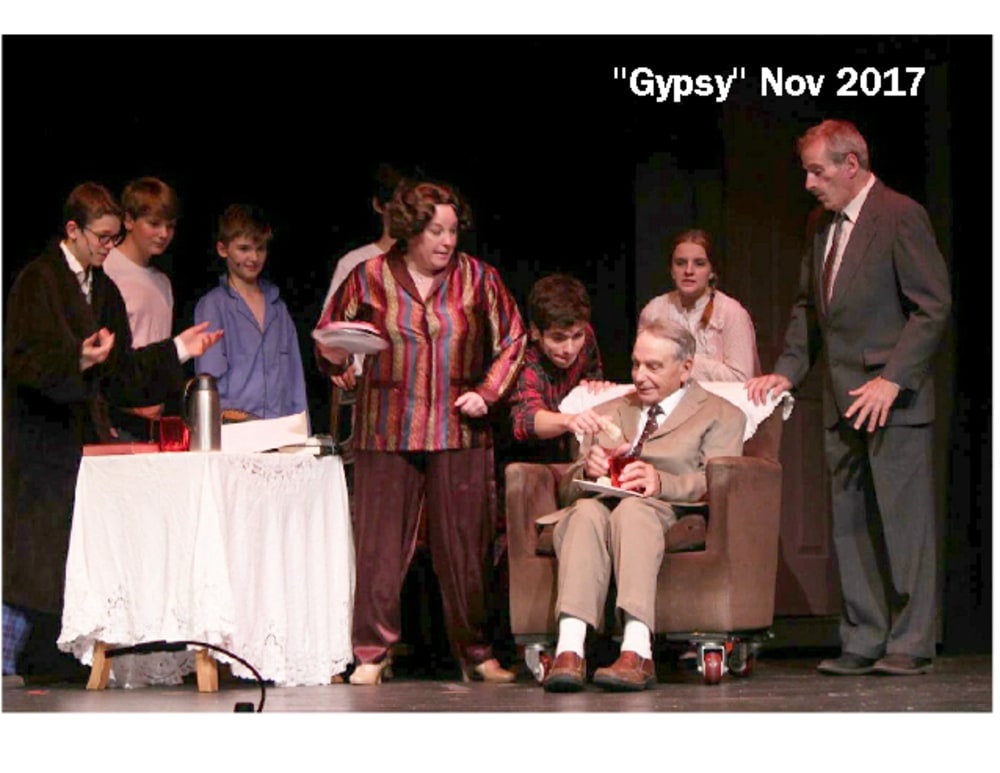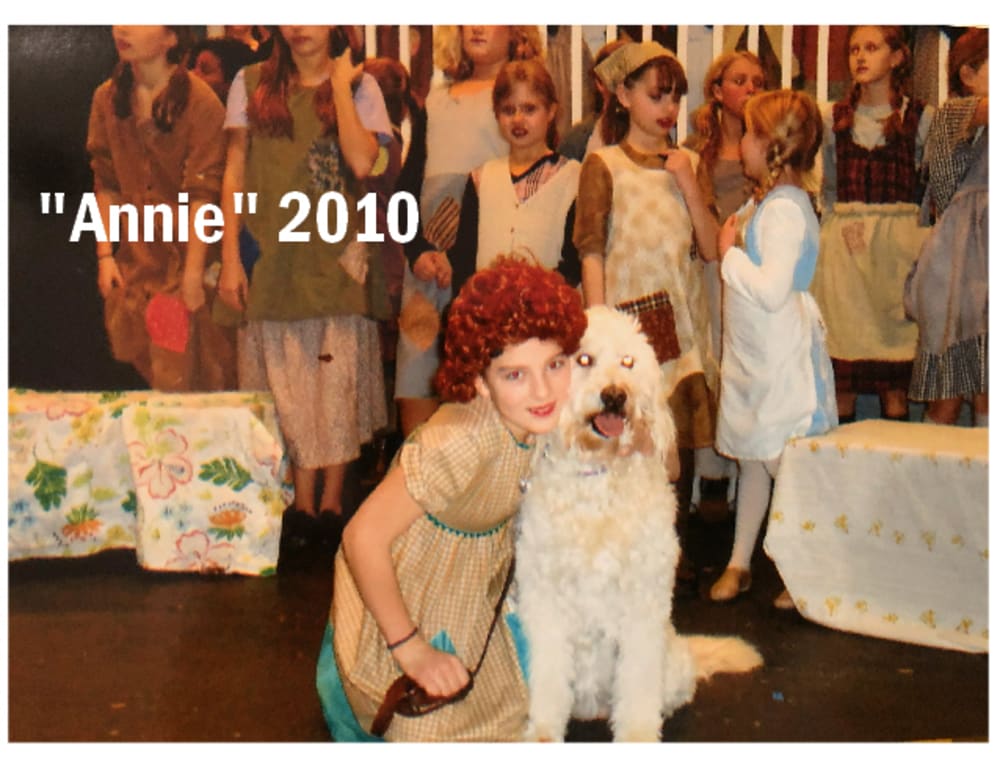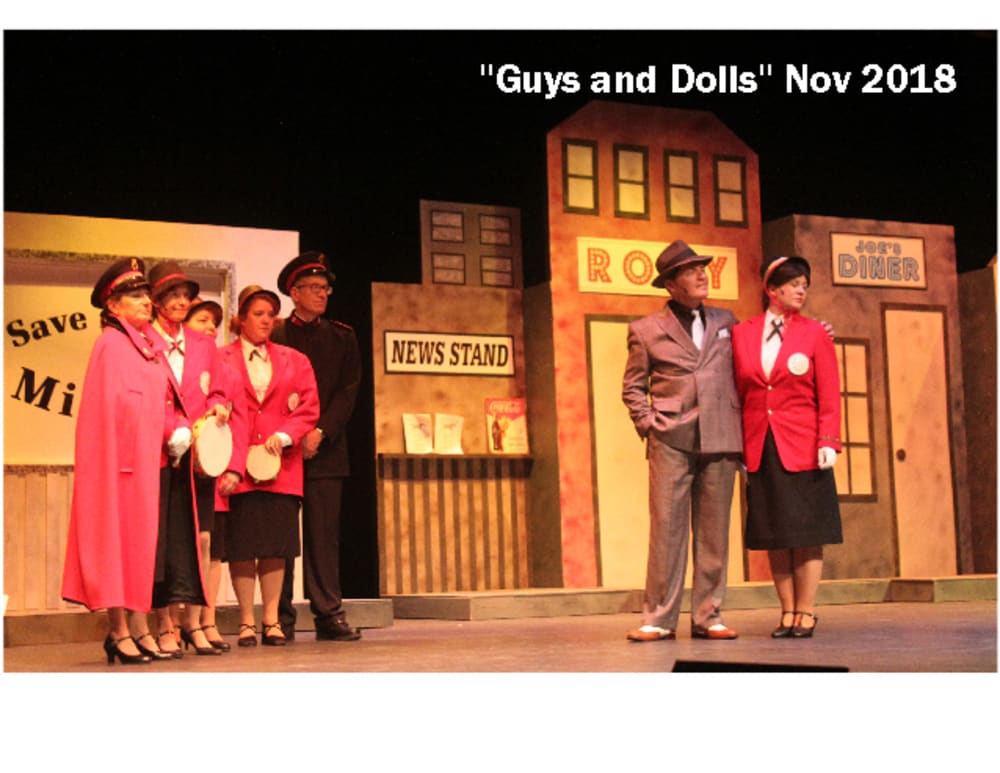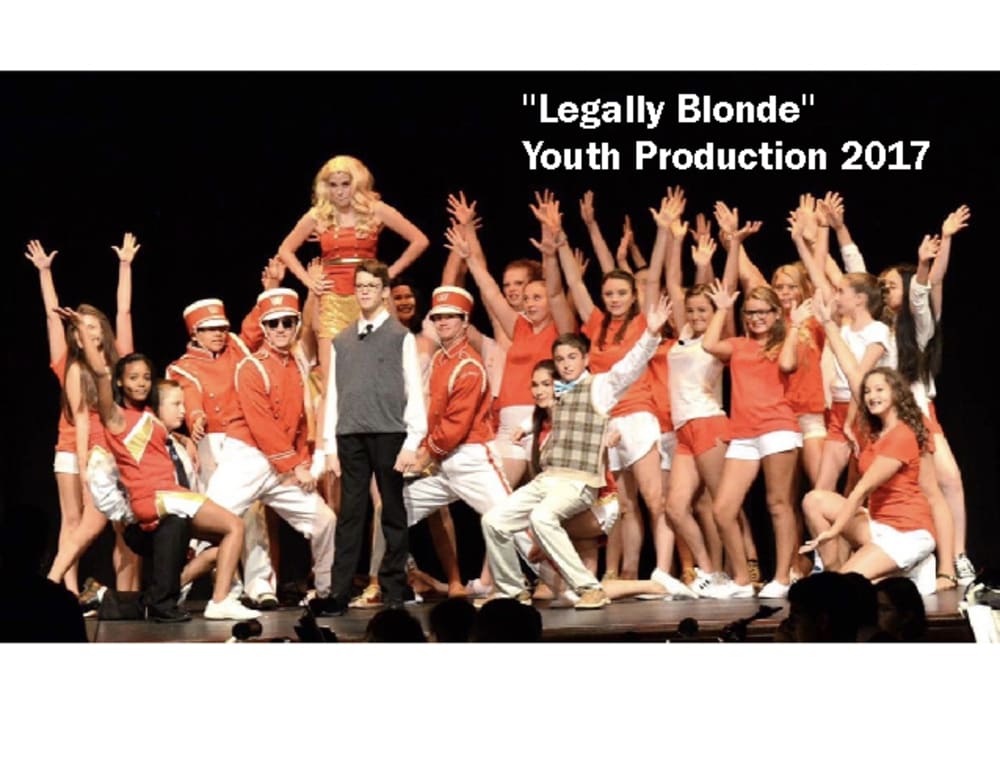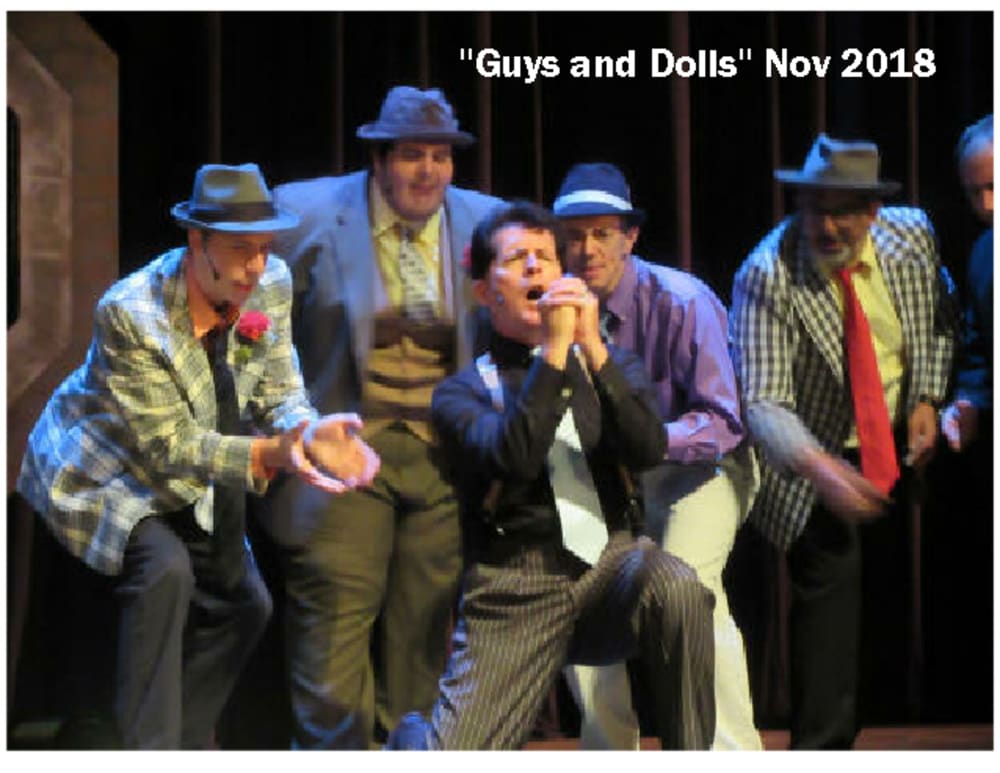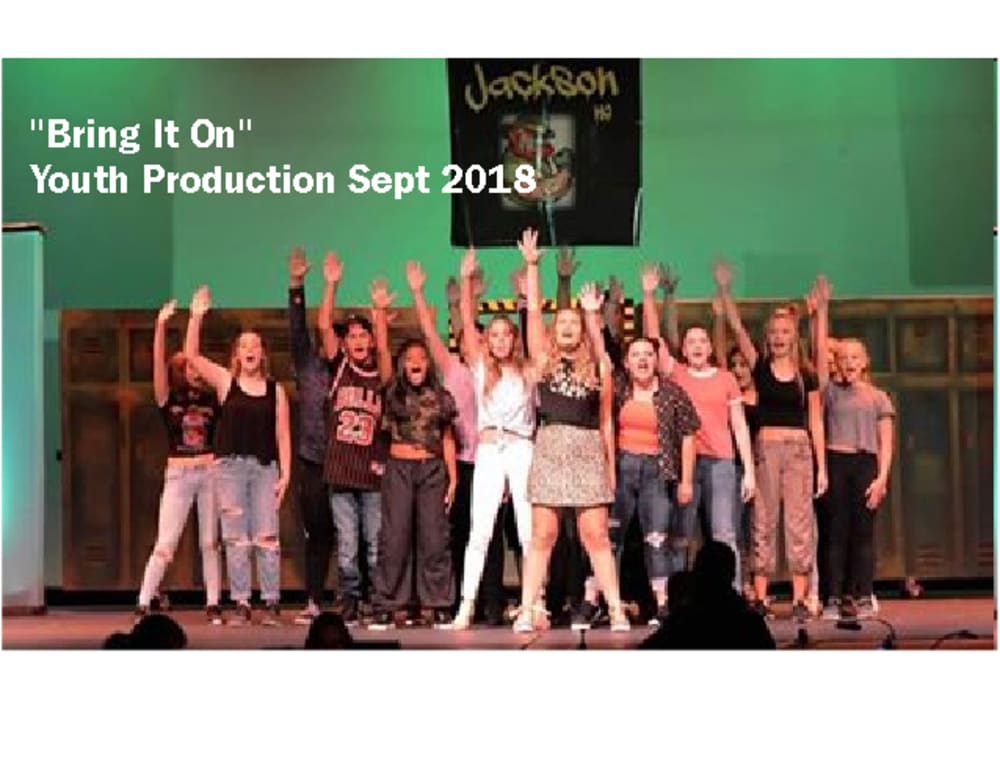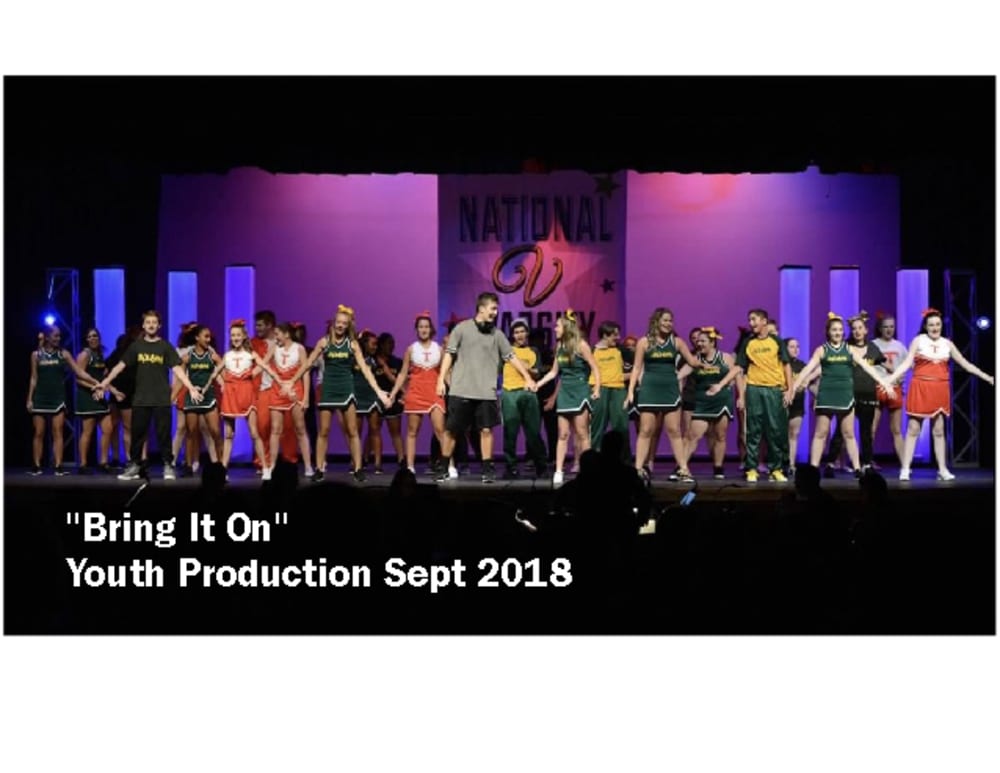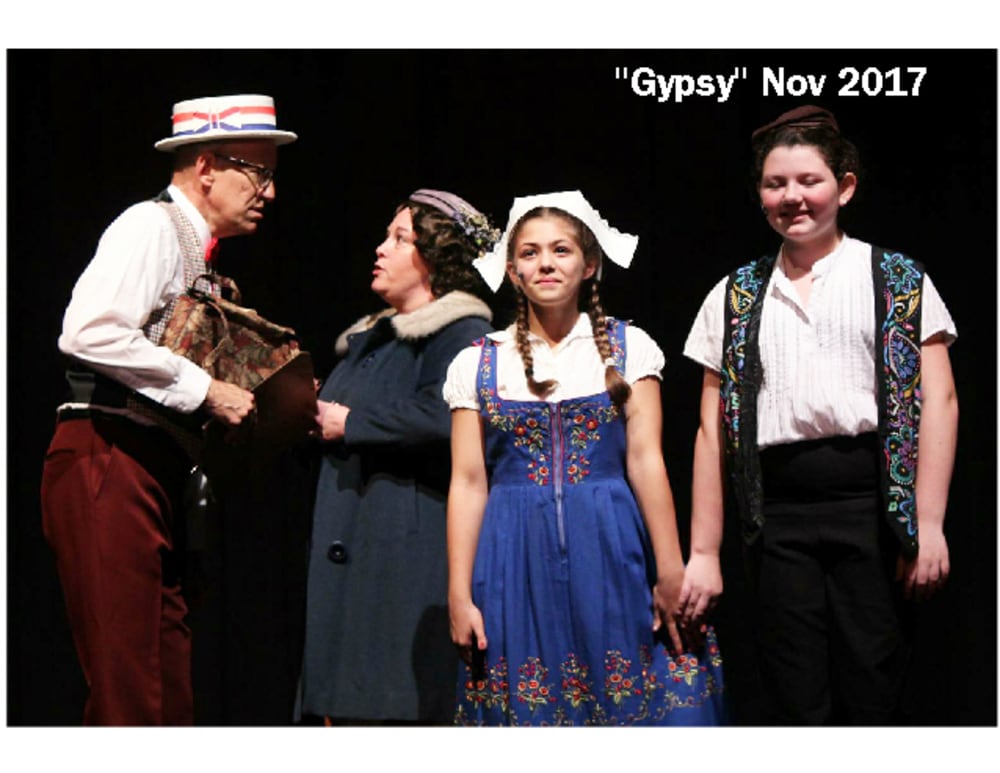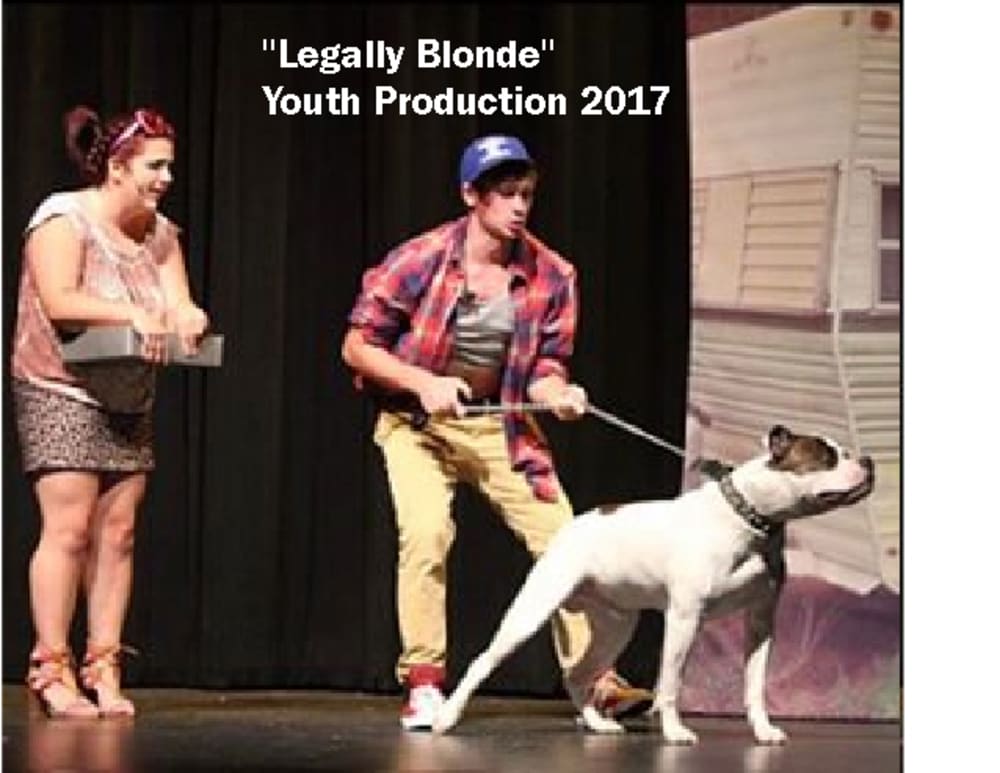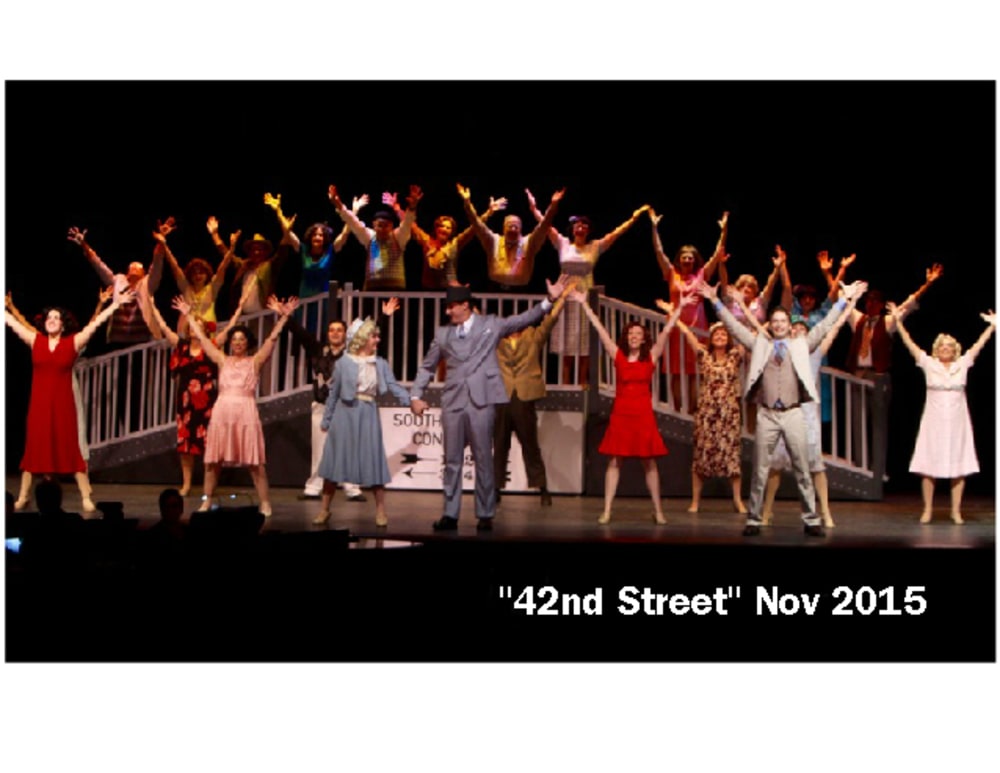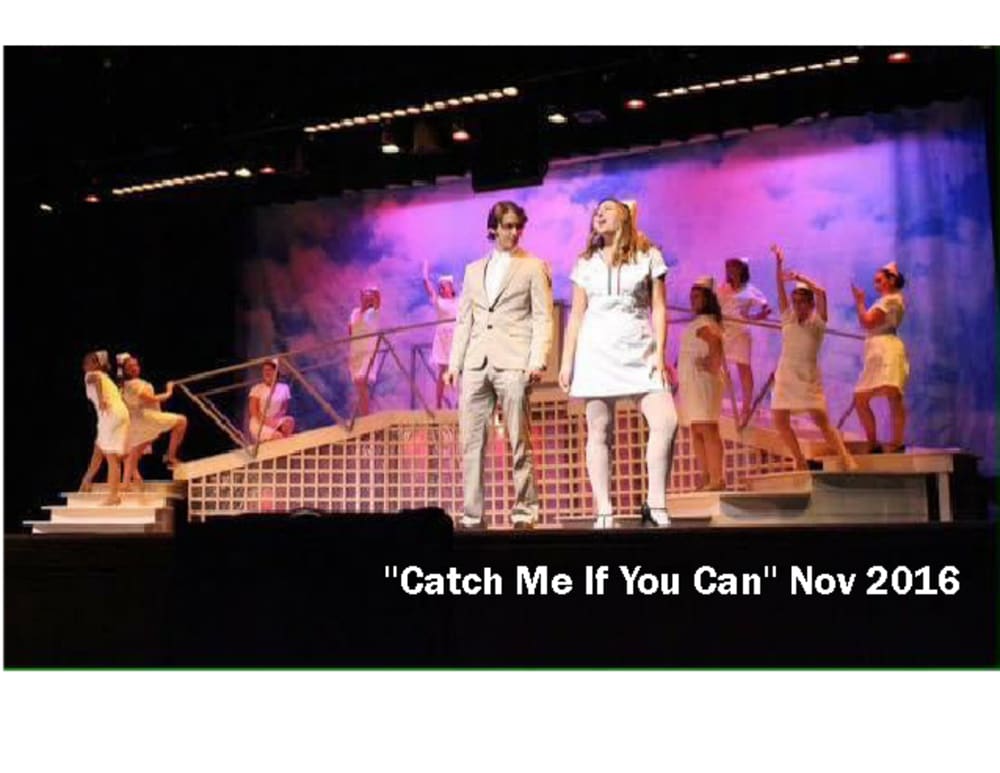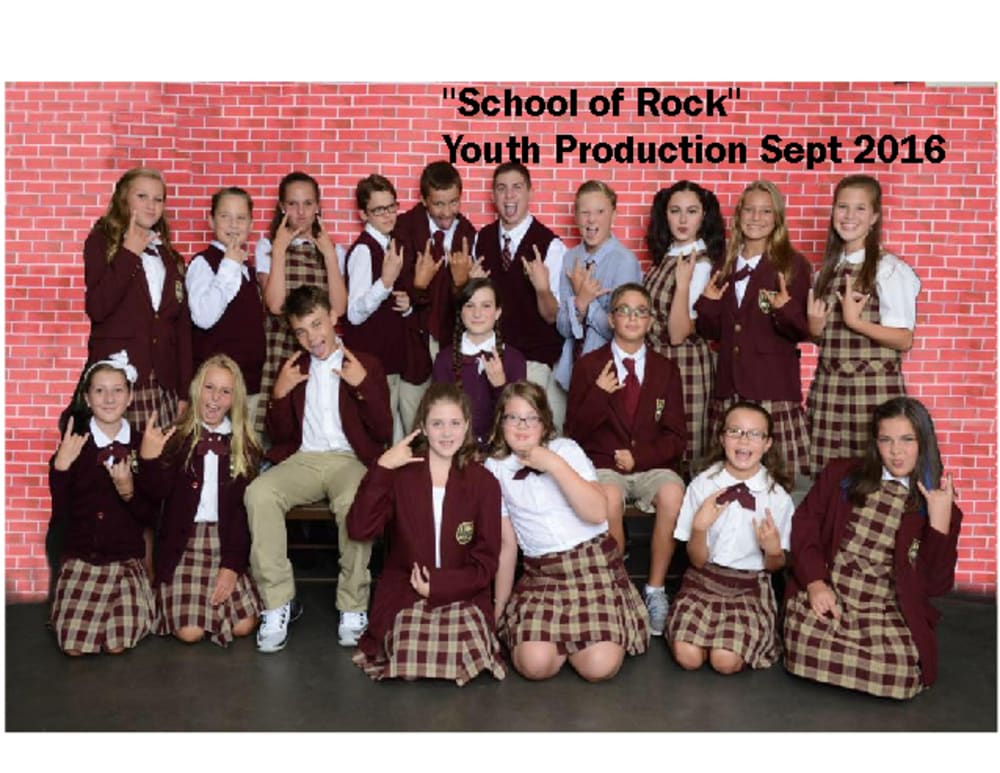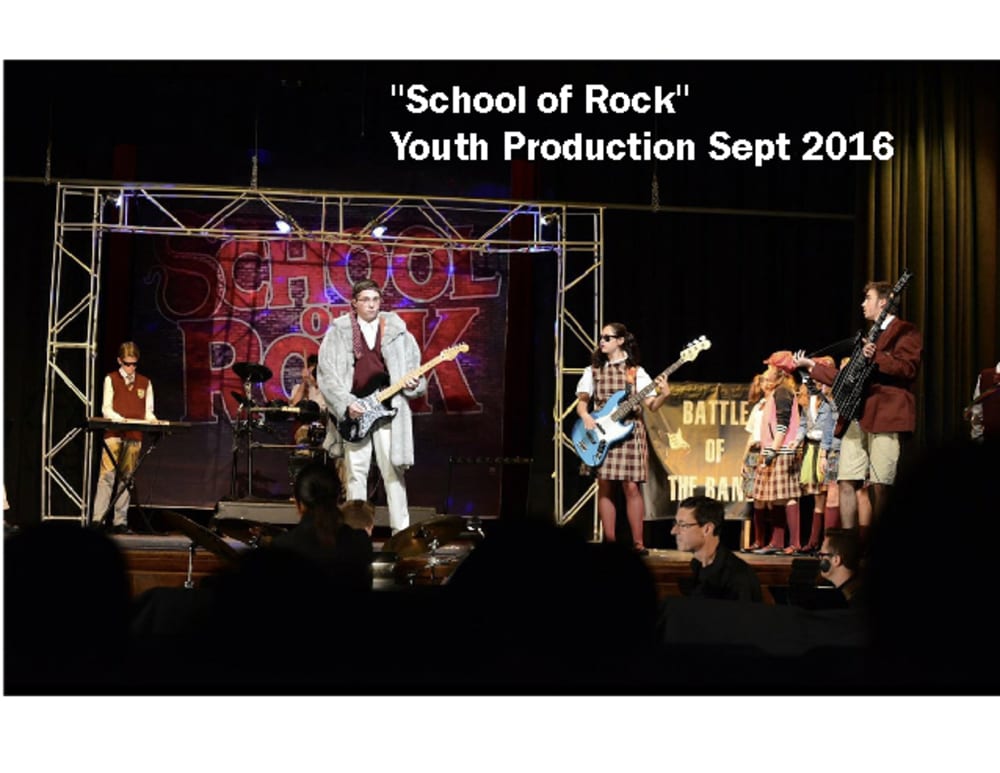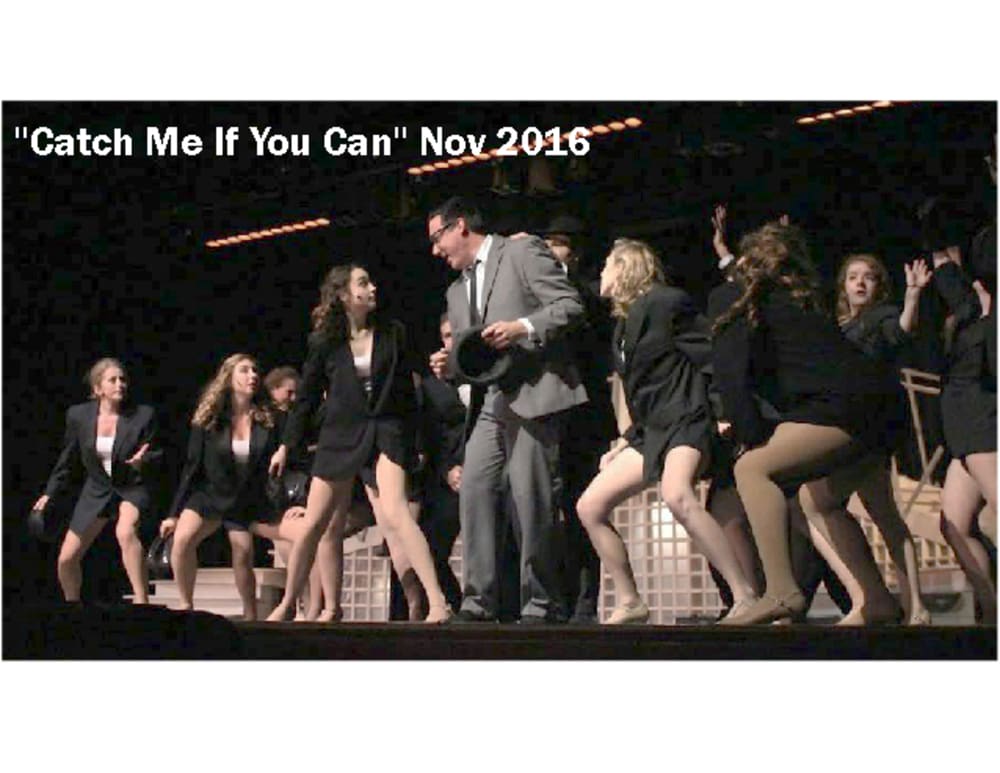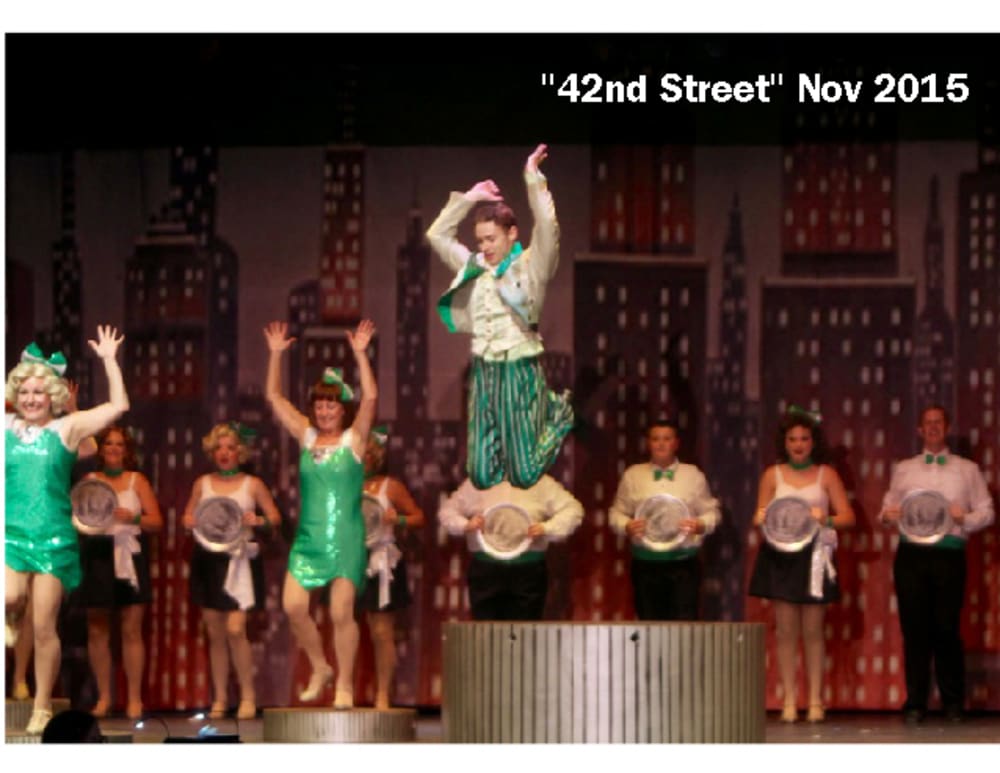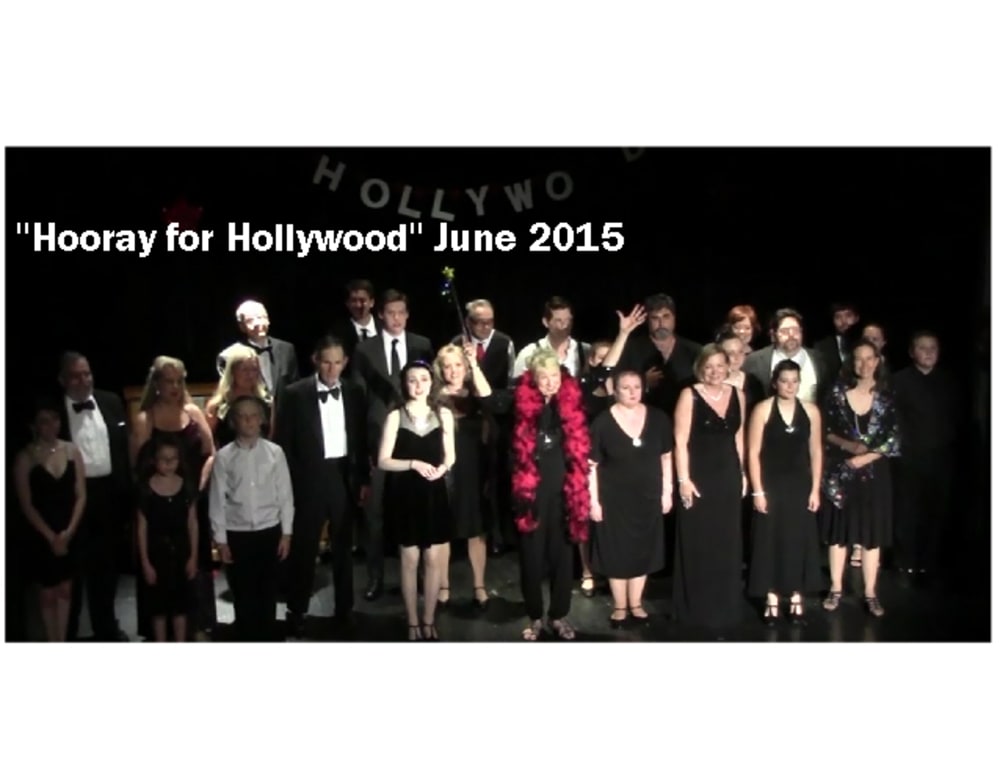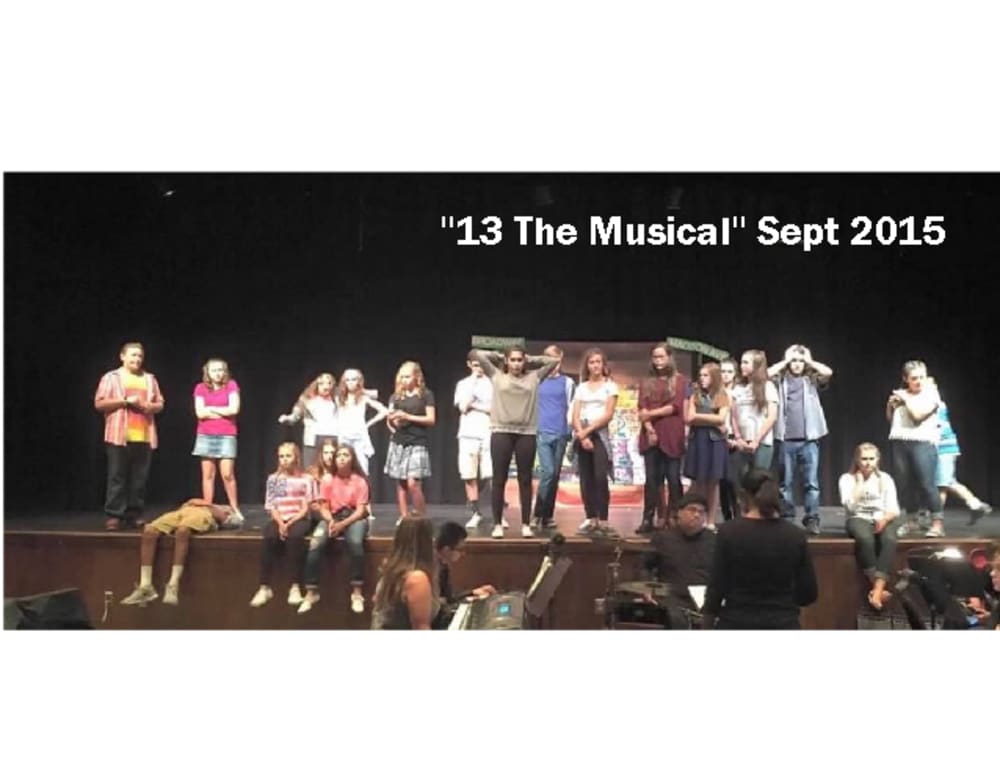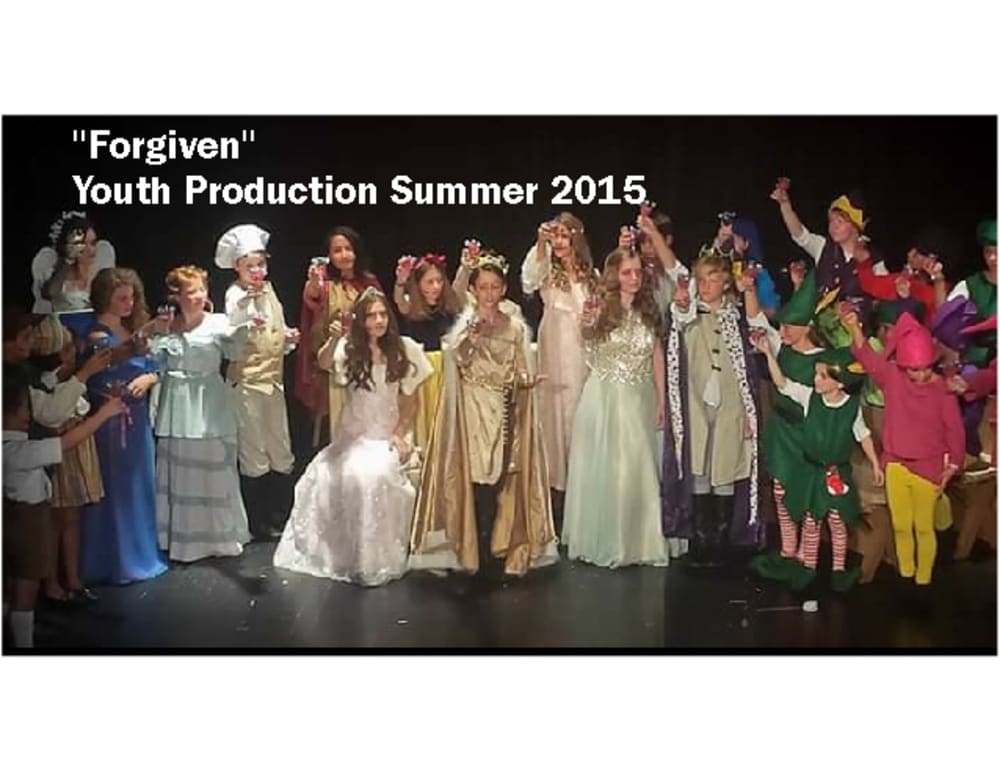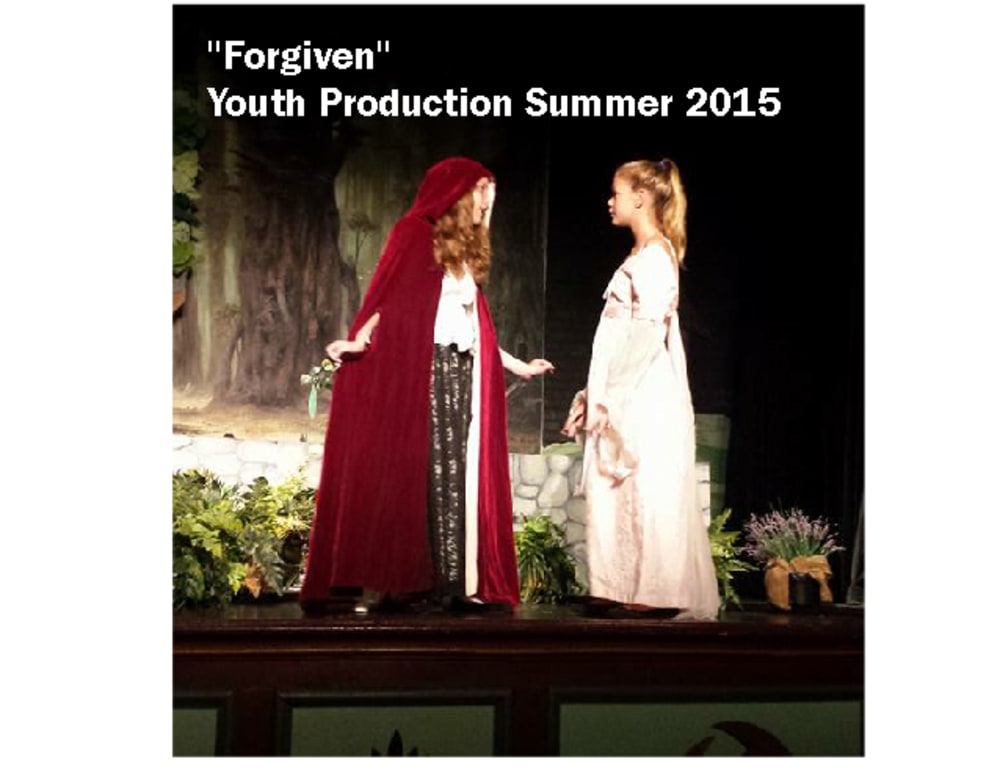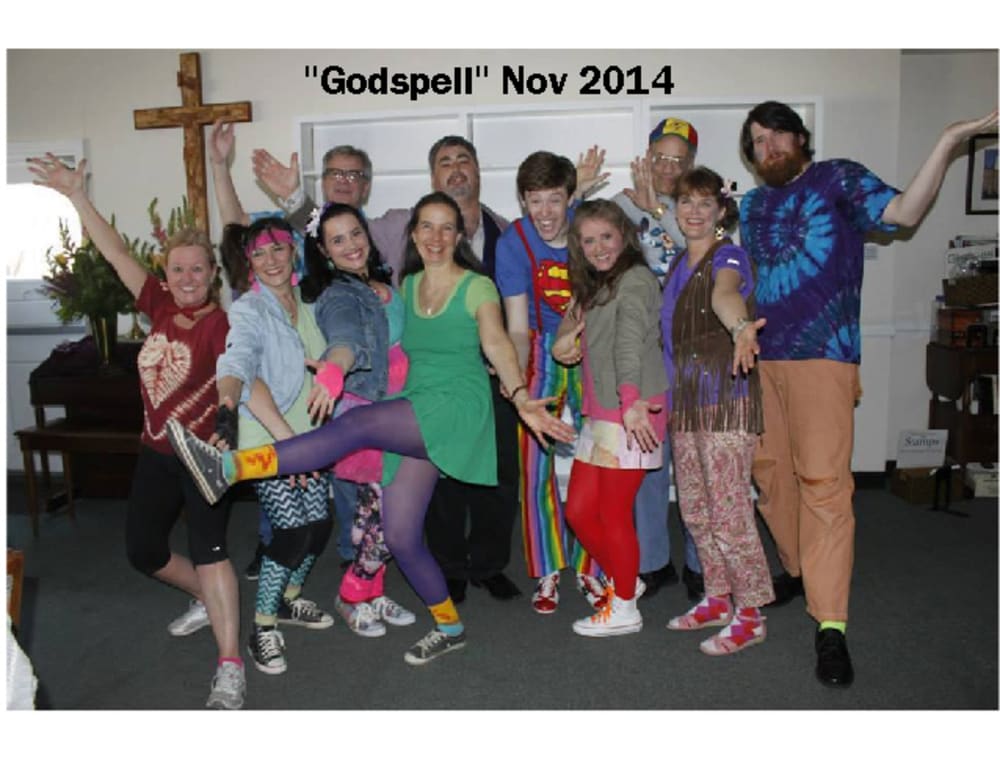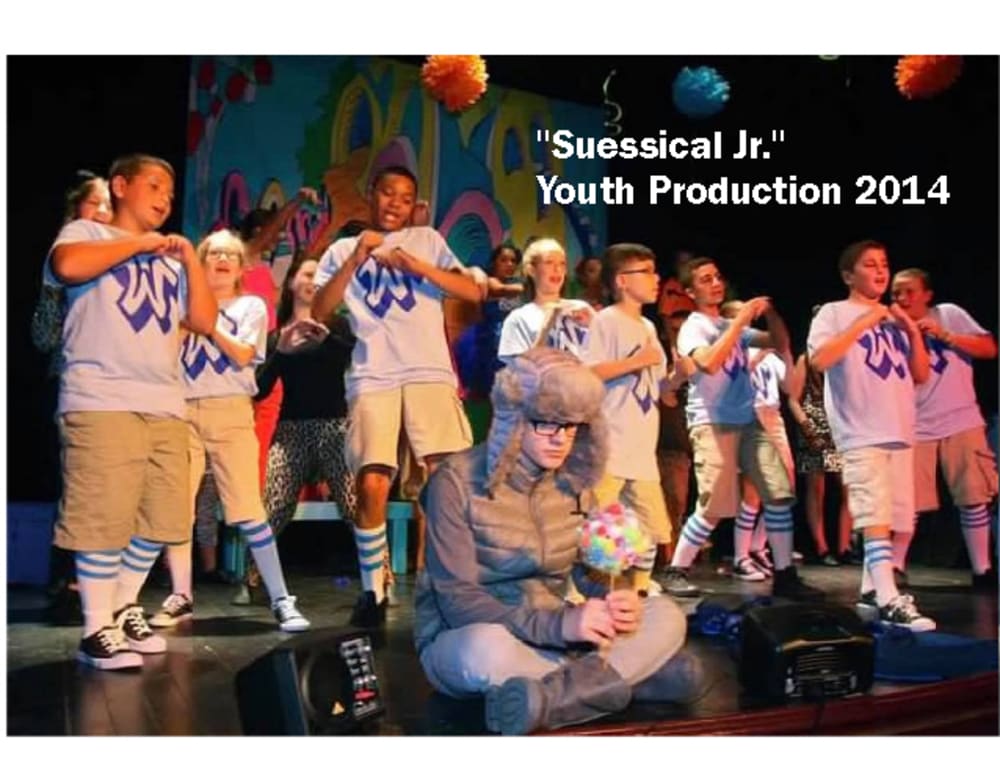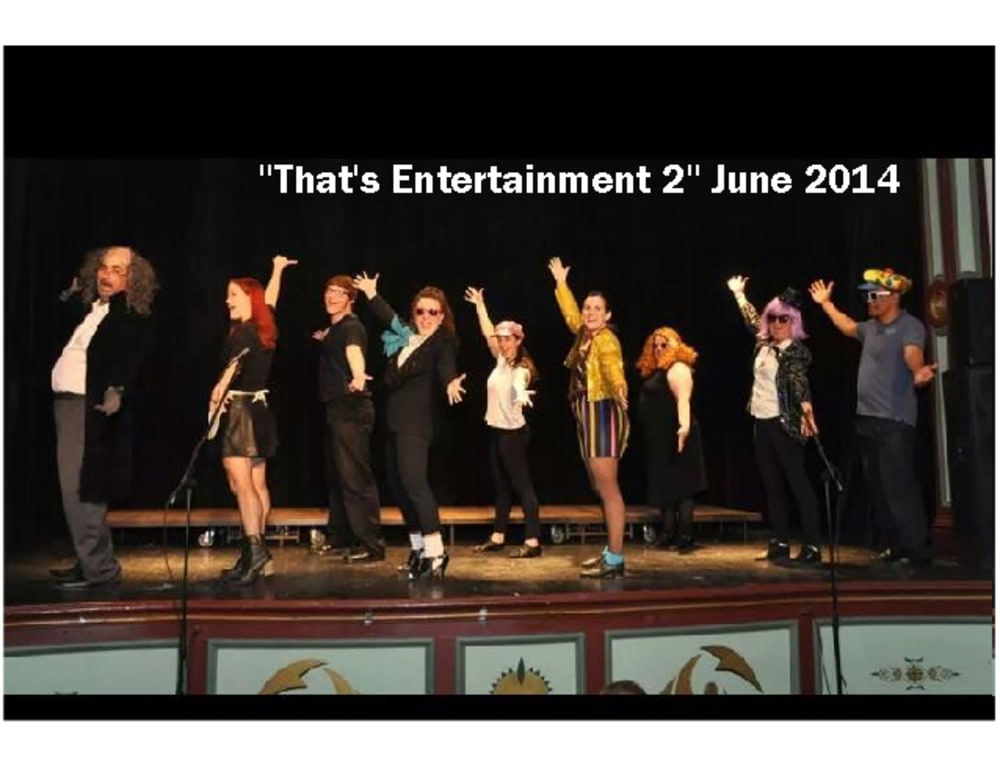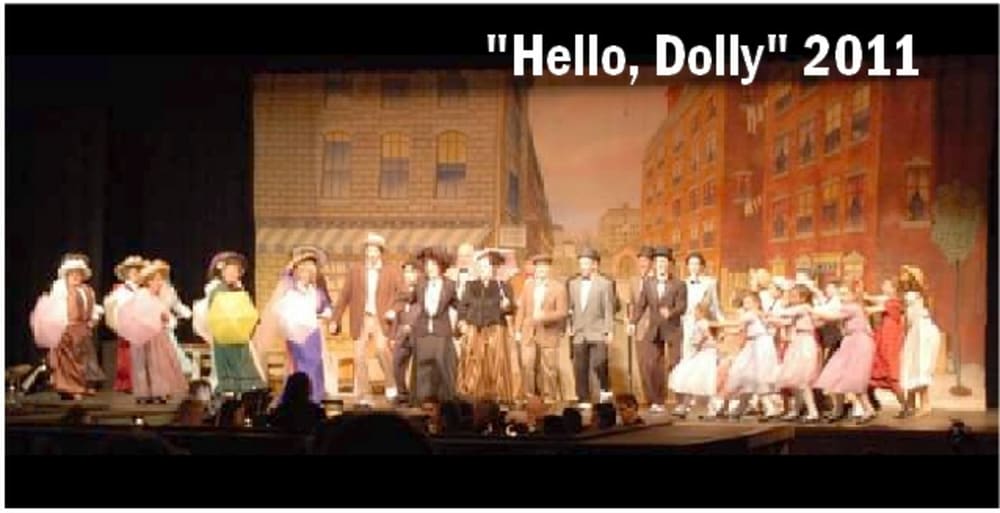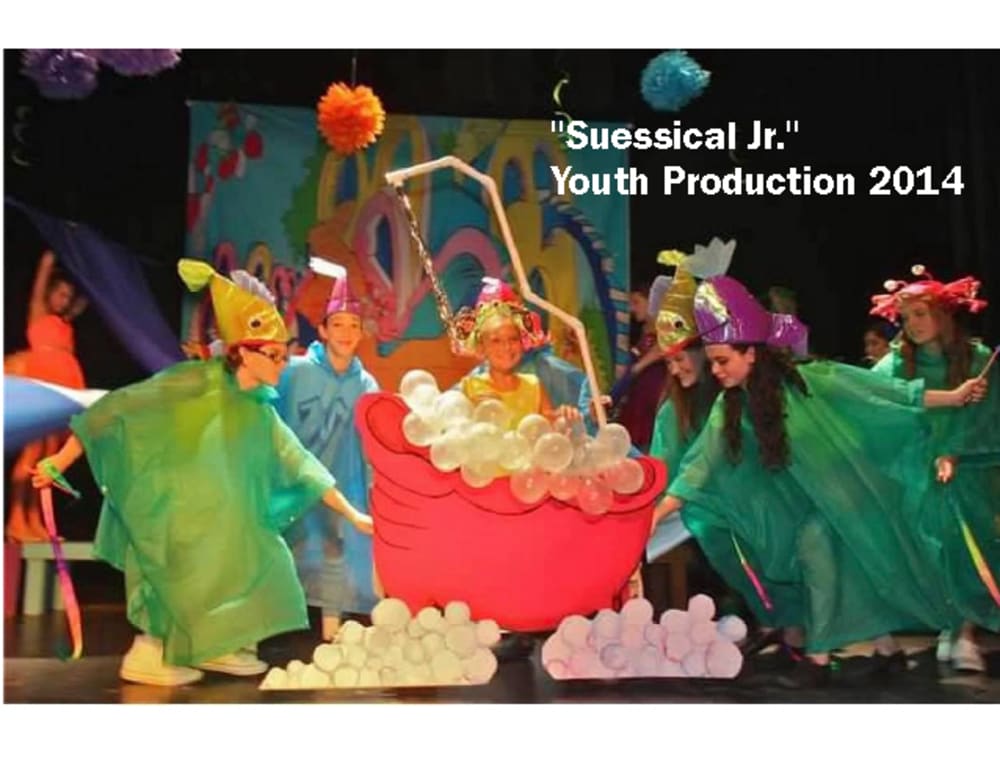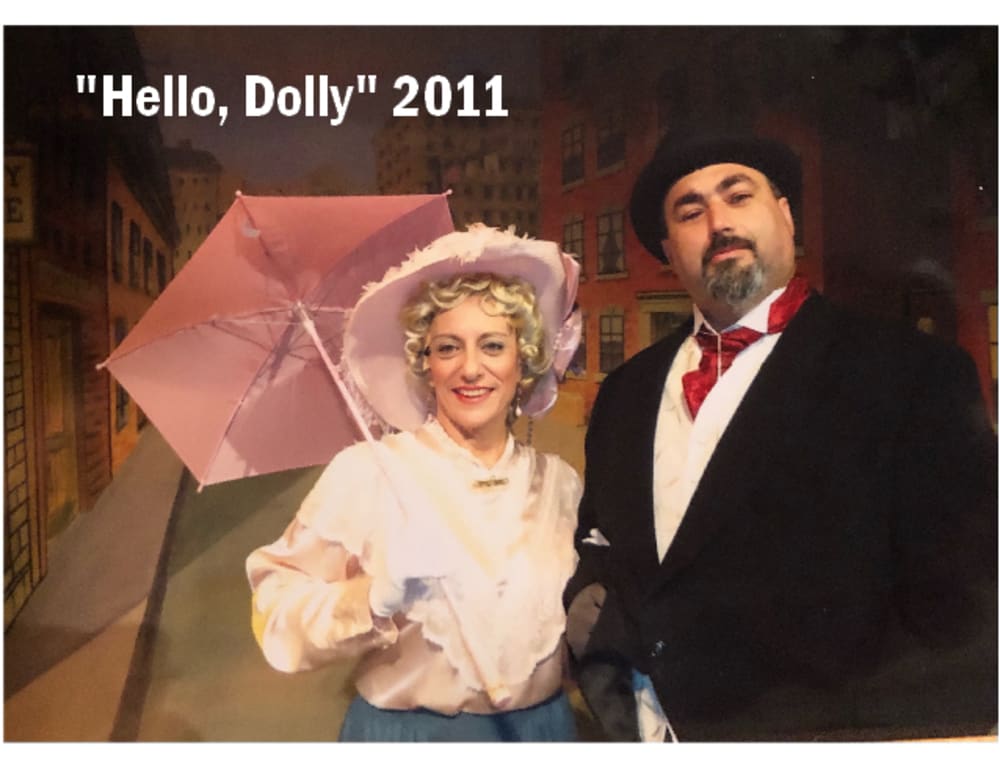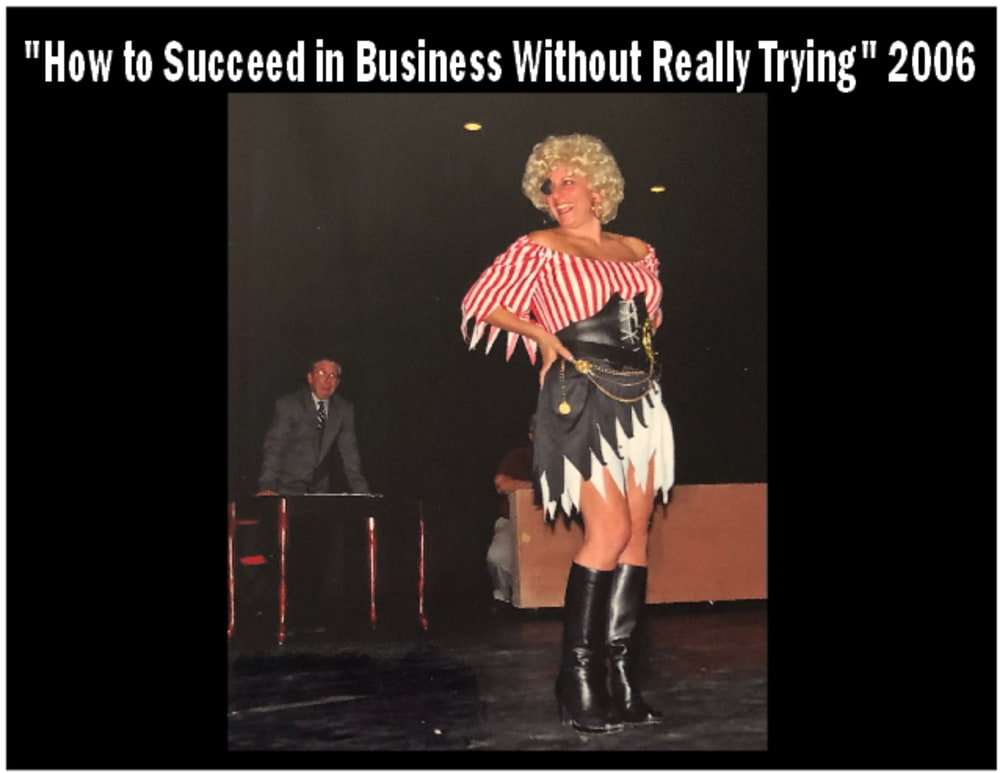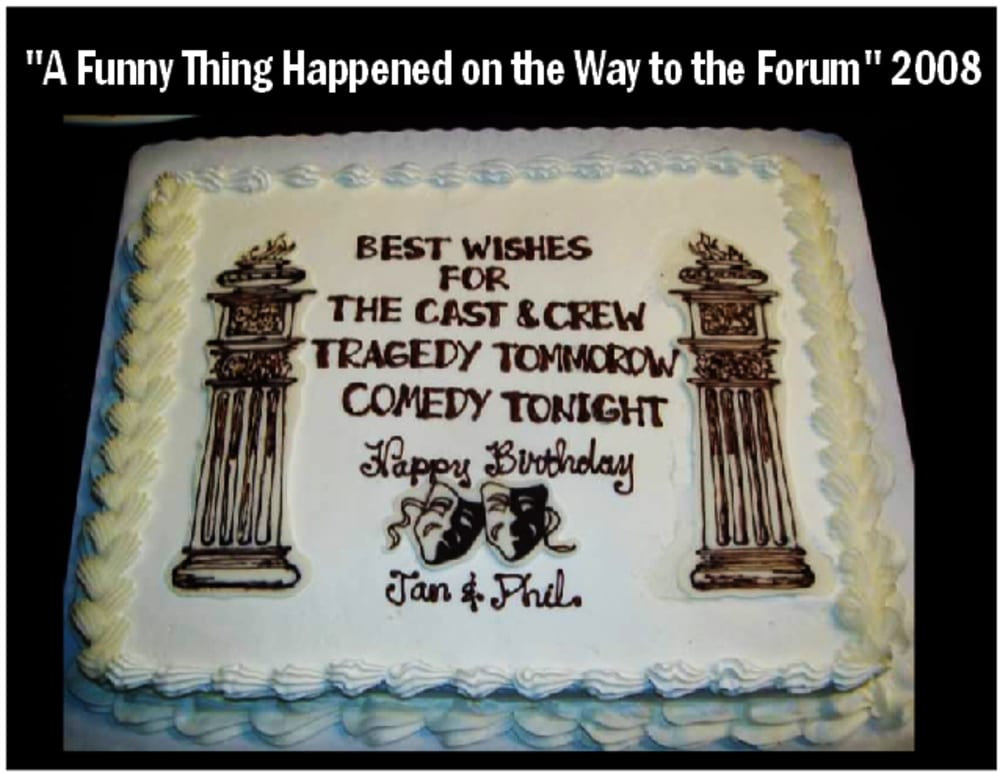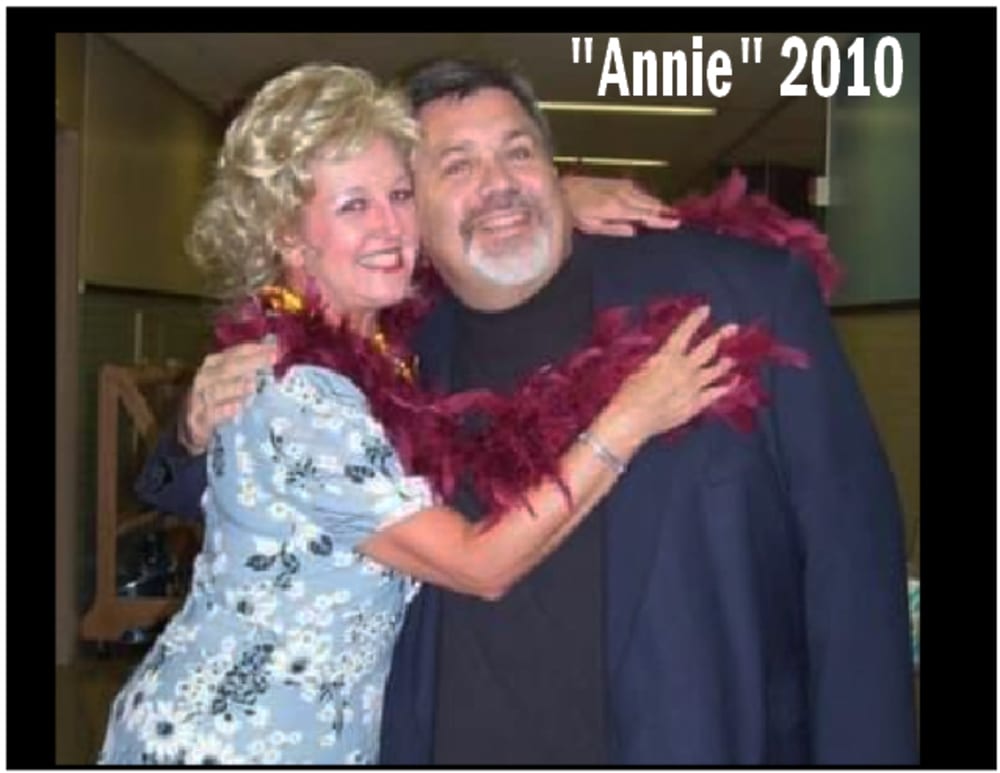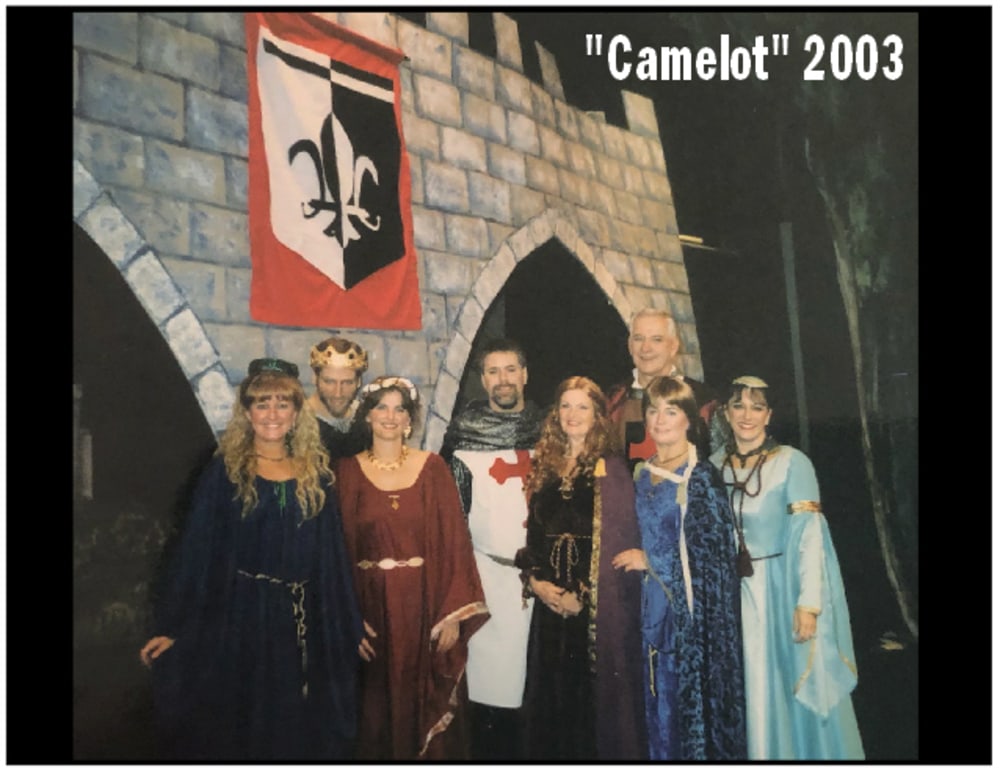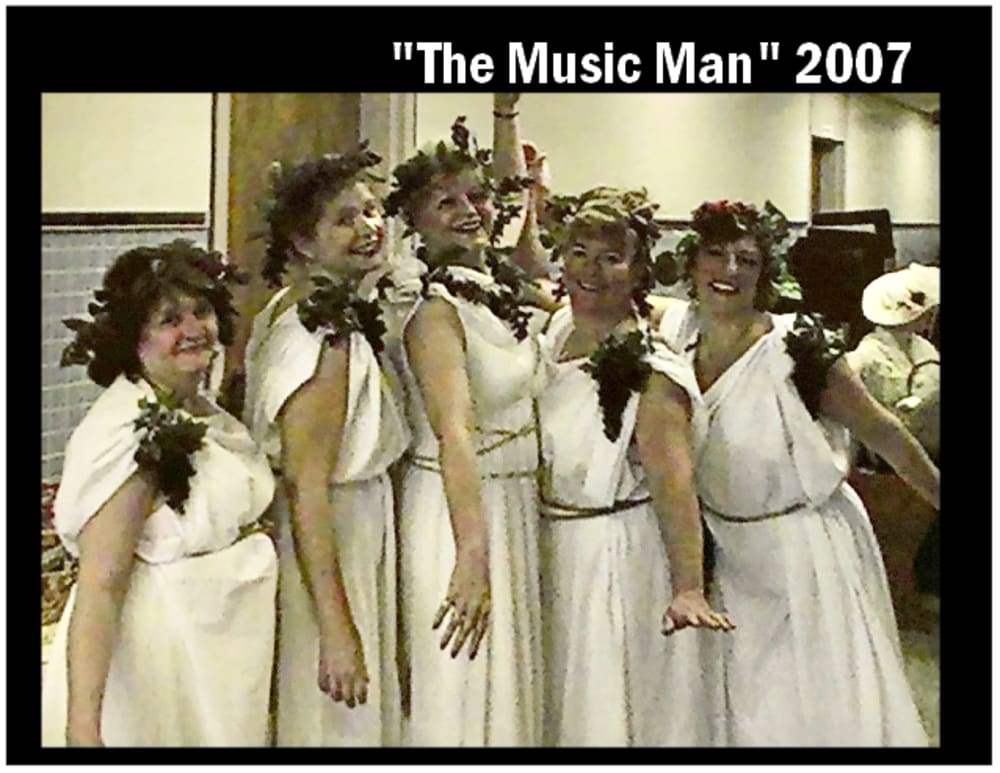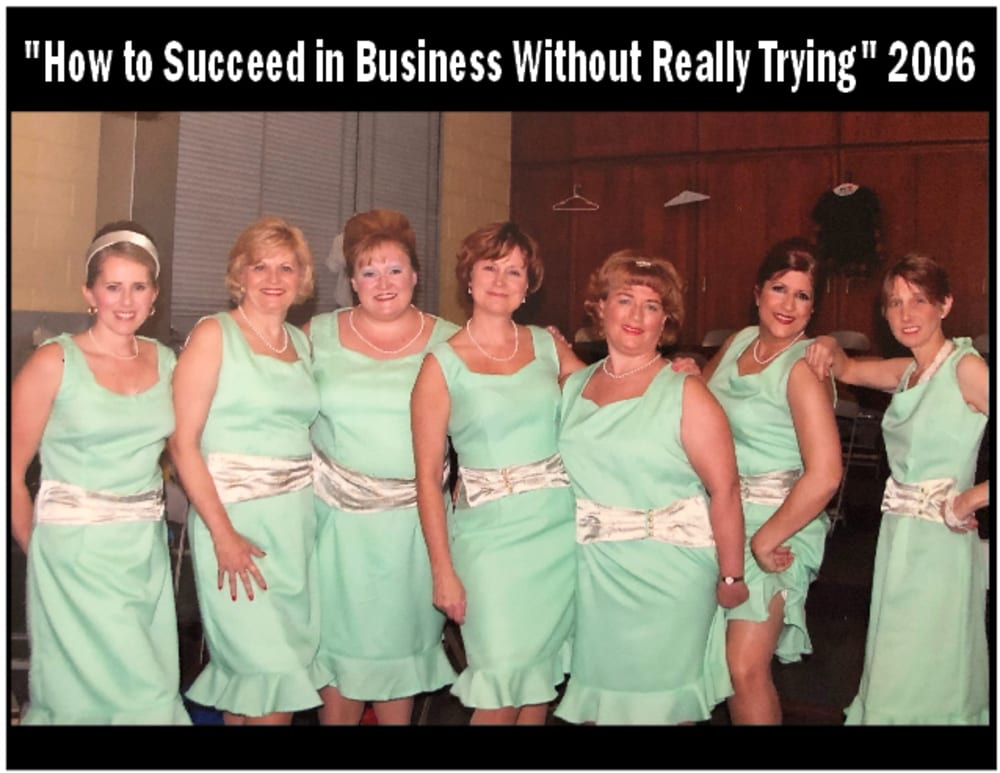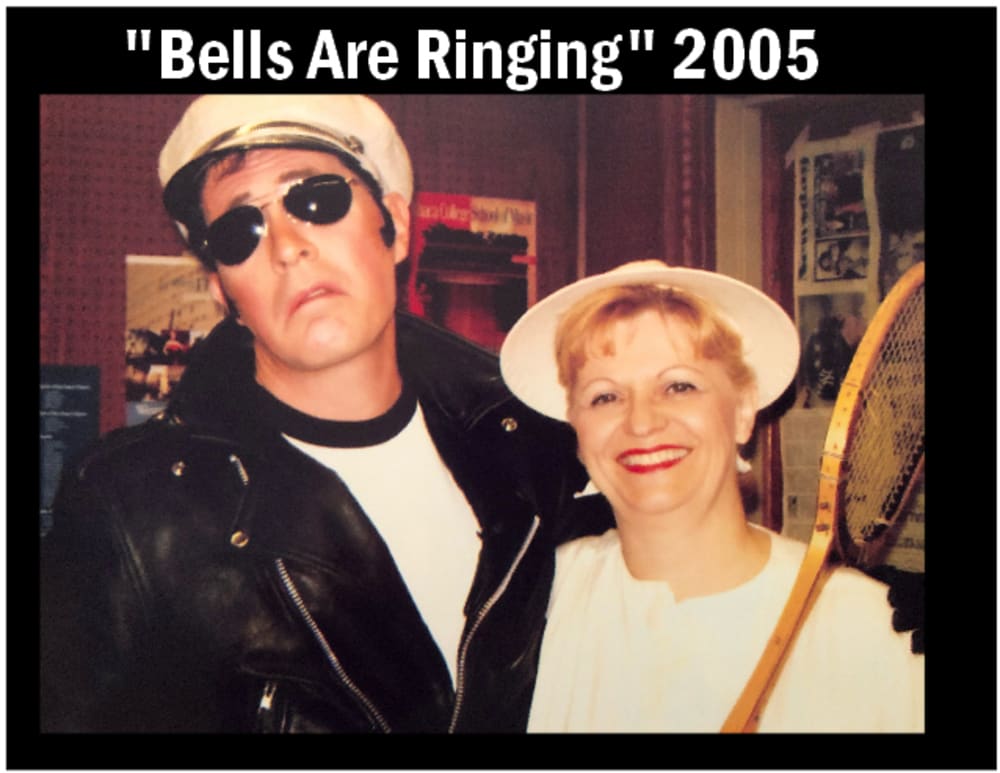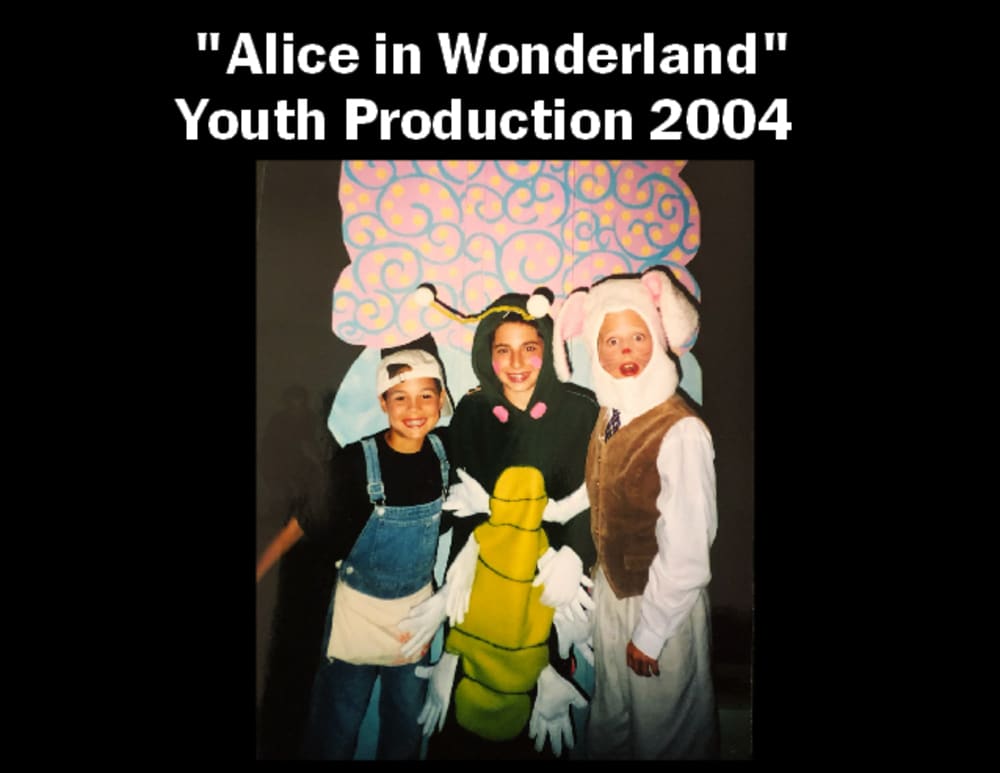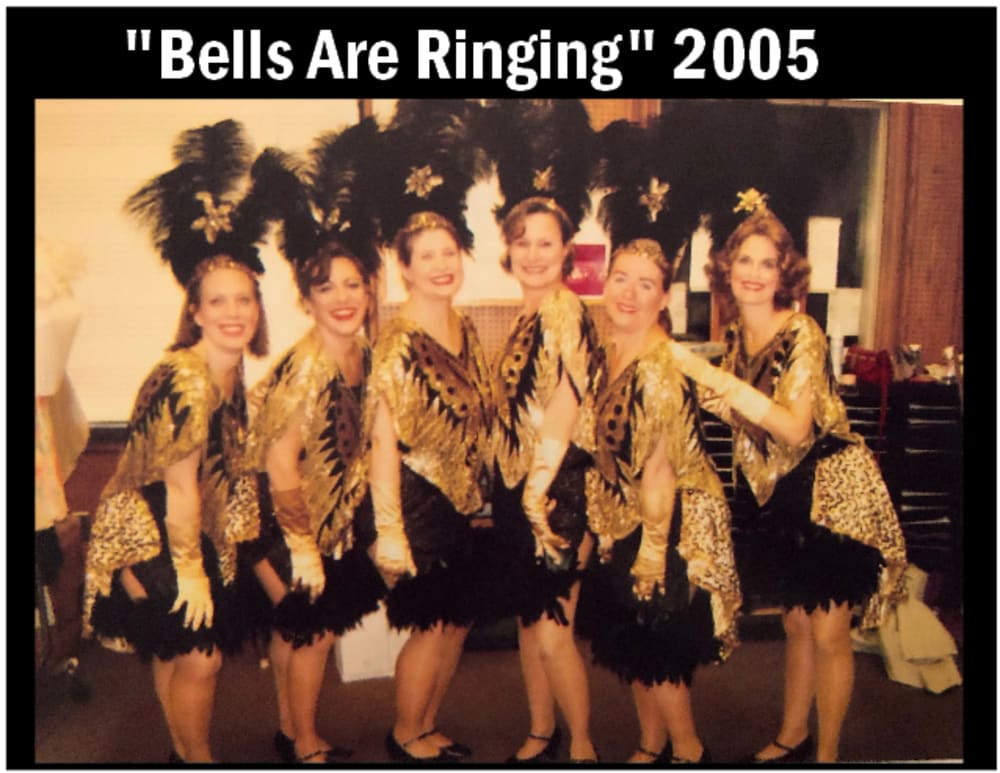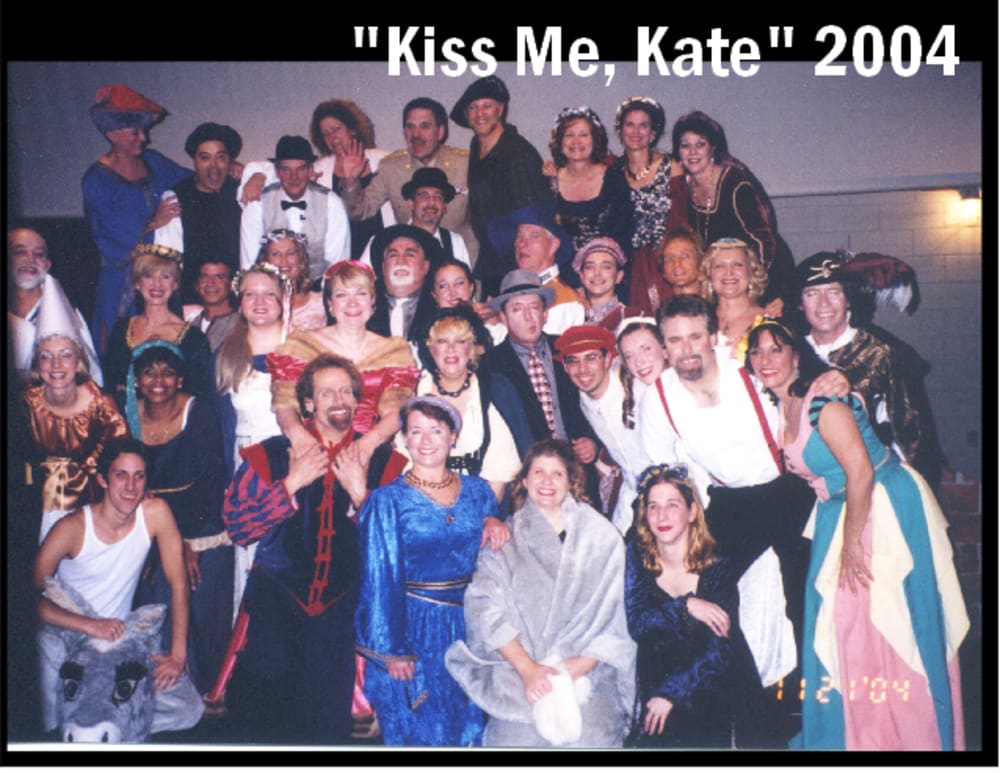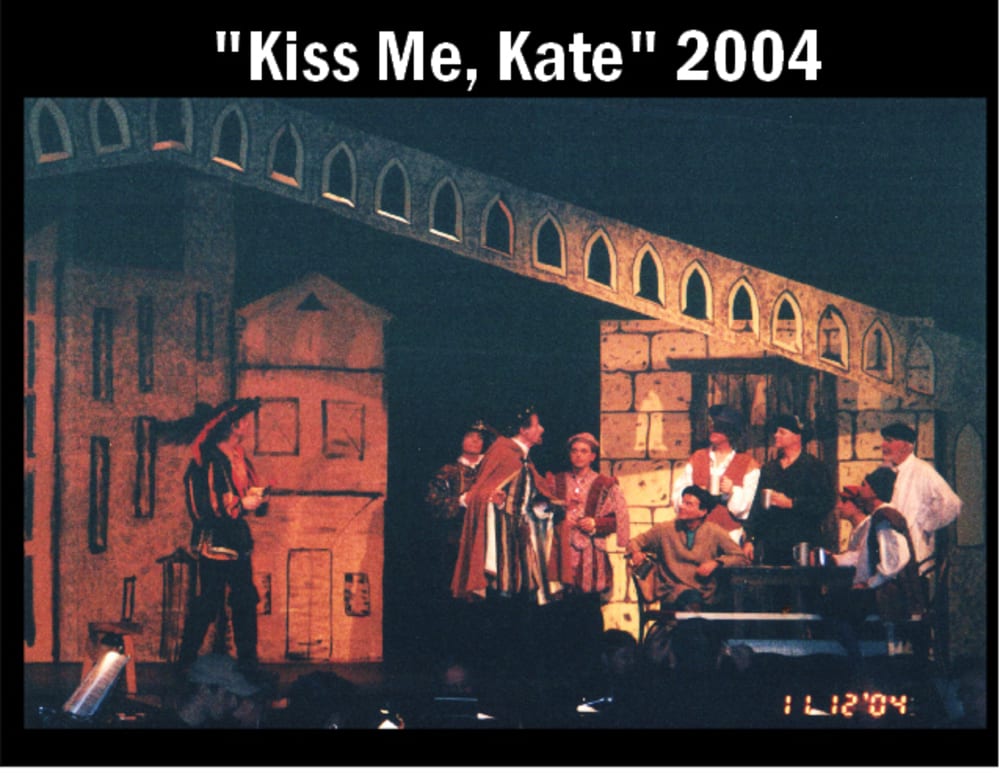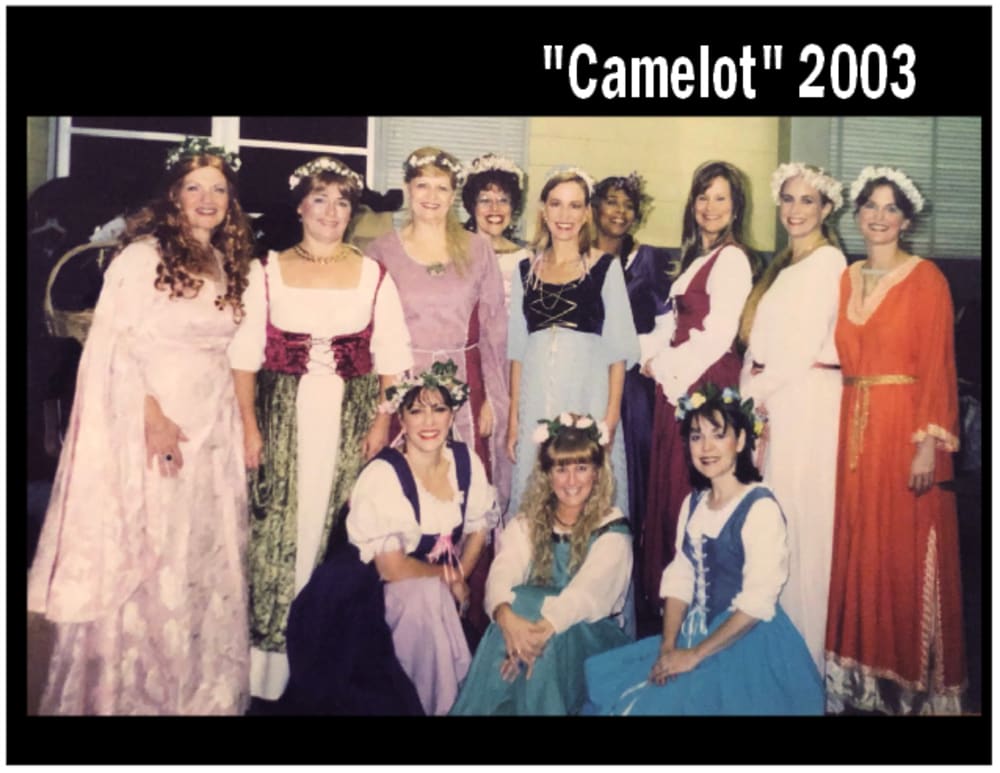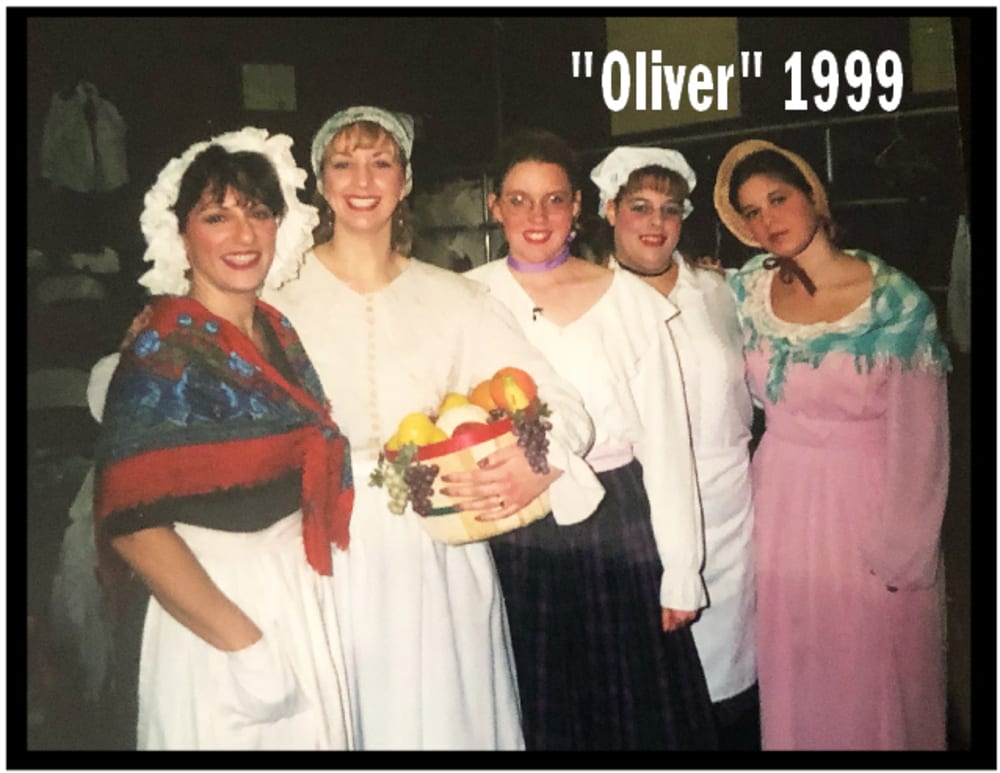 Our organization was founded in 1980 by a group of teachers in the Riverhead School District who shared a common love for theater and wanted to create a place where like-minded people could come together to put on a musical every year. Since its inception, the group has expanded and now includes members of all ages from our Riverhead community and neighboring towns.

RFCT maintains its strong connection to the district. Since 1985, we have used proceeds from our productions to participate in Riverhead High School's scholarship program. Each year, a number of students from the Senior class who have shown support for the arts are chosen for a one-time scholarship towards their college education. Proceeds also support various needs of the district's Fine Arts Department, including microphones, props, and cost assistance for High School performances. Several of RFCT's annual shows are performed in the High School auditorium.
For decades, RFCT mounted a big annual musical. In recent years, we have expanded our repertoire to include musical revues. In 2012, recognizing the positive influence the arts can have on our youth, RFCT added an annual Youth Production. Most recently, 2019 saw the debut of a Winter/Spring season, which so far has featured non-musical plays.
RFCT's Mission Statement:
1) To enhance the education of the community by the presentation, production, and staging of theatrical performances.
2) To promote the study and improvement of, and to stimulate public interest in the dramatic arts.
3) To foster interest in and to promote the undertaking of dramatic art endeavors in the community.
4) To promote and encourage the study, production, and appreciation of all forms of dramatic and theater arts.
5) To produce plays, operettas, operas and other forms of dramatic representation for the entertainment and enrichment of the community.
6) To develop talents and skills among the members of the corporation and to that end, produce and develop workshop productions, and to afford the residents of the Town of Riverhead and surrounding communities an opportunity to participate in dramatic activities.
Address: RFCT
PO Box 1871
Riverhead, NY 11901
PAST PRODUCTIONS
1980 - Mame
1981 - South Pacific
1982 - Gypsy - Hello, Dolly
1983 - Music Man
1984 - The Boyfriend
1985 - Once Upon a Mattress
1986 - My Fair Lady
1987 - Guys & Dolls
1988 - Sophisticated Ladies
1989 - Annie Get Your Gun
1990 - Carnival
1991 - Sugar Babies
1992 - Mame
1993 - Fiddler on the Roof
1995 - Lil Abner / Damn Yankees
1996 - Godspell / Anything Goes
1997 - La Cage Aux Folles
1998 - The Pajama Game/ The Magic of Broadway
1999 - Oliver!
2000 - South Pacific
2001 - A Little Night Music
2002 - Joseph and the Amazing Technicolor Dreamcoat
2003 - Camelot
2004 - Kiss Me Kate
2005 - Bells are Ringing
2006 - How to Succeed in Business Without Really Trying
2007 - Music Man
2008 - A Funny Thing Happened on the Way to the Forum
2009 - Mame
2010 - Annie
2011 - Hello, Dolly
2012 - 9 to 5
Youth production: Once On This Island
2013 - Nunsense
That's Entertainment!
Youth Production: Next Stop, Broadway!
2014 - Godspell
That's Entertainment! 2
Youth production: Seussical Jr.
2015 - Hooray for Hollywood!
Youth production (play): Forgiven: A Fairytale
Youth production (musical): 13 The Musical
42nd Street
2016 - Youth production: School of Rock
Catch Me If You Can
2017 - Youth production: Legally Blonde
Gypsy
2018 - Mars & Venus
Youth production: Bring It On!
Guys and Dolls
2019- Love/Sick
The Glass Menagerie
Youth production: Sister Act
Bright Star
Ancestral Voices
2021 - Sylvia
MTI's All Together Now!
2022 - Fractured Broadway
Youth production: Annie, Jr.
A Doll's House, Part 2
The Addams Family