You can't spell Theatre without M-O-N-E-Y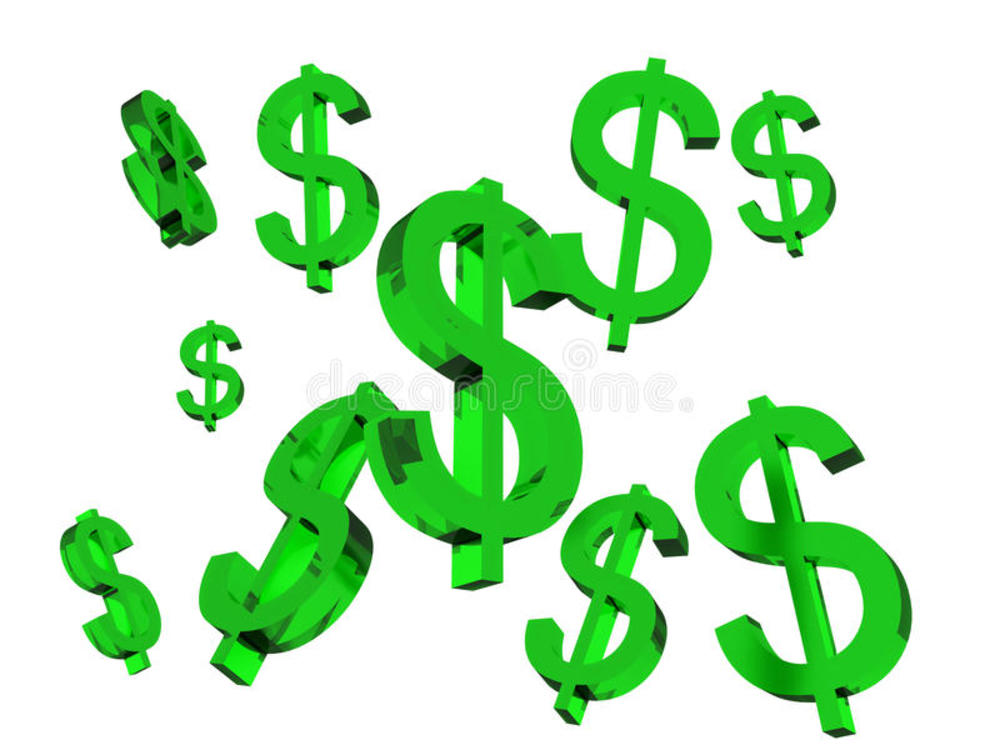 This is the page where we tell you exactly how difficult it is to produce art and how little of that expense is covered by ticket sales.
It's really difficult and very little.
​There. We got that out of the way.
Here's the important stuff: Your donations are tax deductible and help Eclectic do the rarest thing in Chicago theatre—pay people. So please click the button and donate. And remember, no amount is too large...
Choose your one time donation amount