MEET THE COMPANY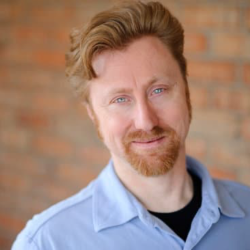 ANDREW POND, ARTISTIC DIRECTOR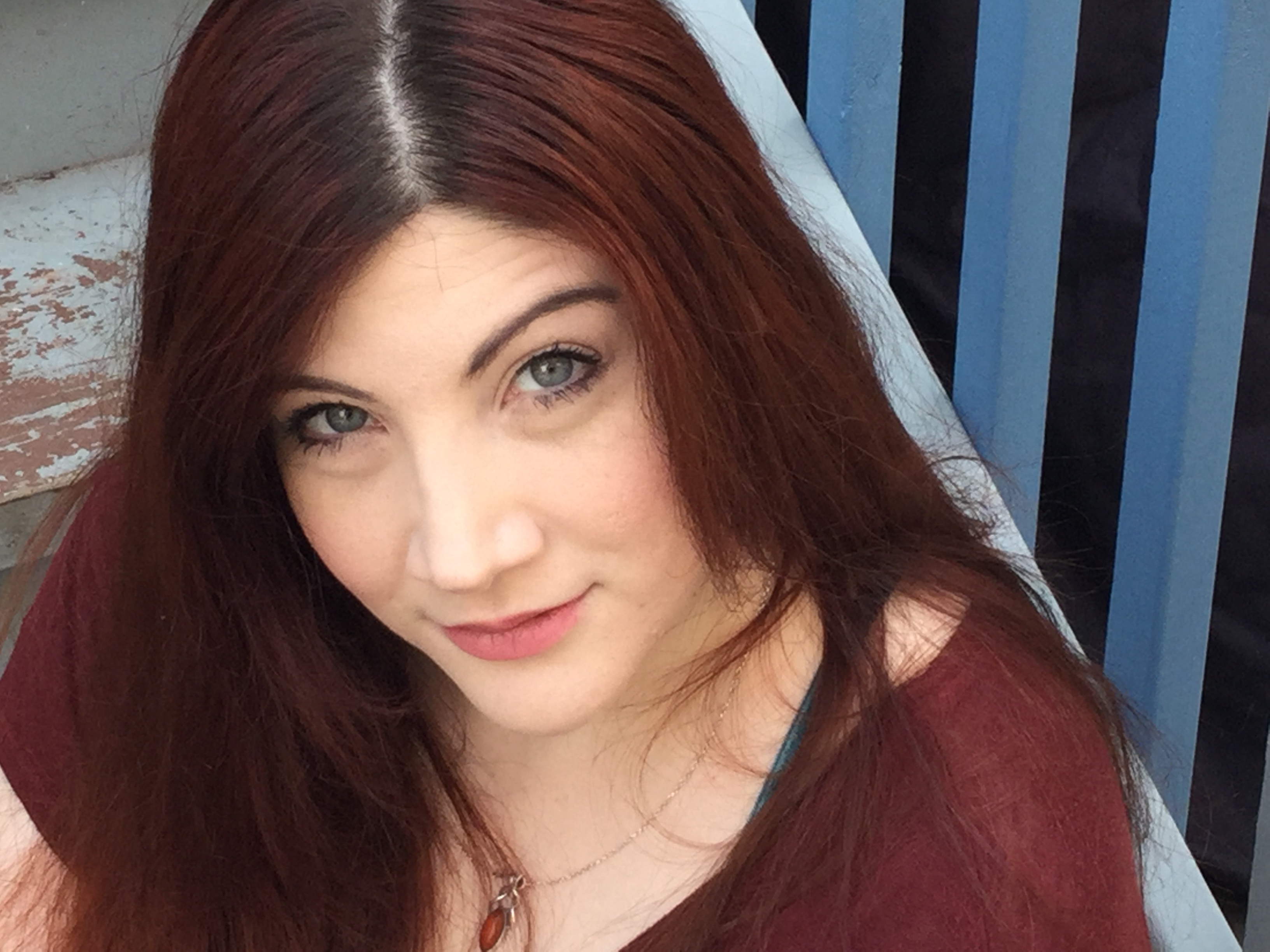 JESSICA FISHER, CASTING DIR.
KAELEY OSTERMAN, RESIDENT STAGE MANAGER
CATHY TANTILLO, RESIDENT COSTUME DESIGNER
DANIEL HOULE, PRODUCTION MANAGER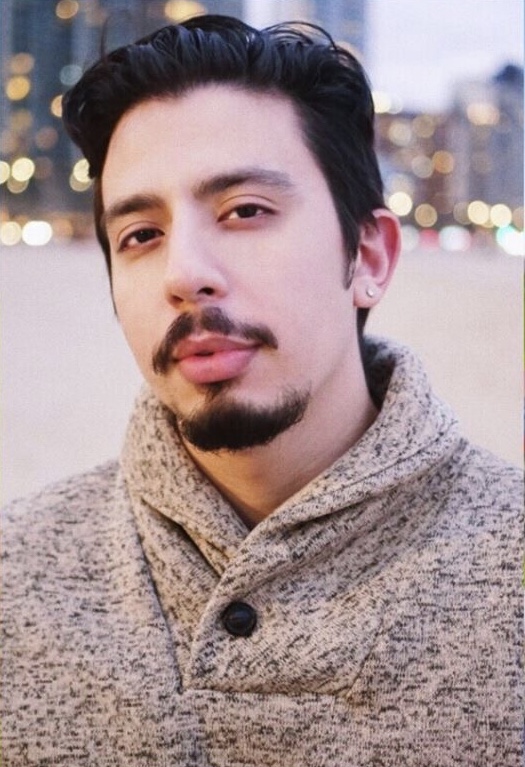 JULIAN SERNA, ASS'T TREASURER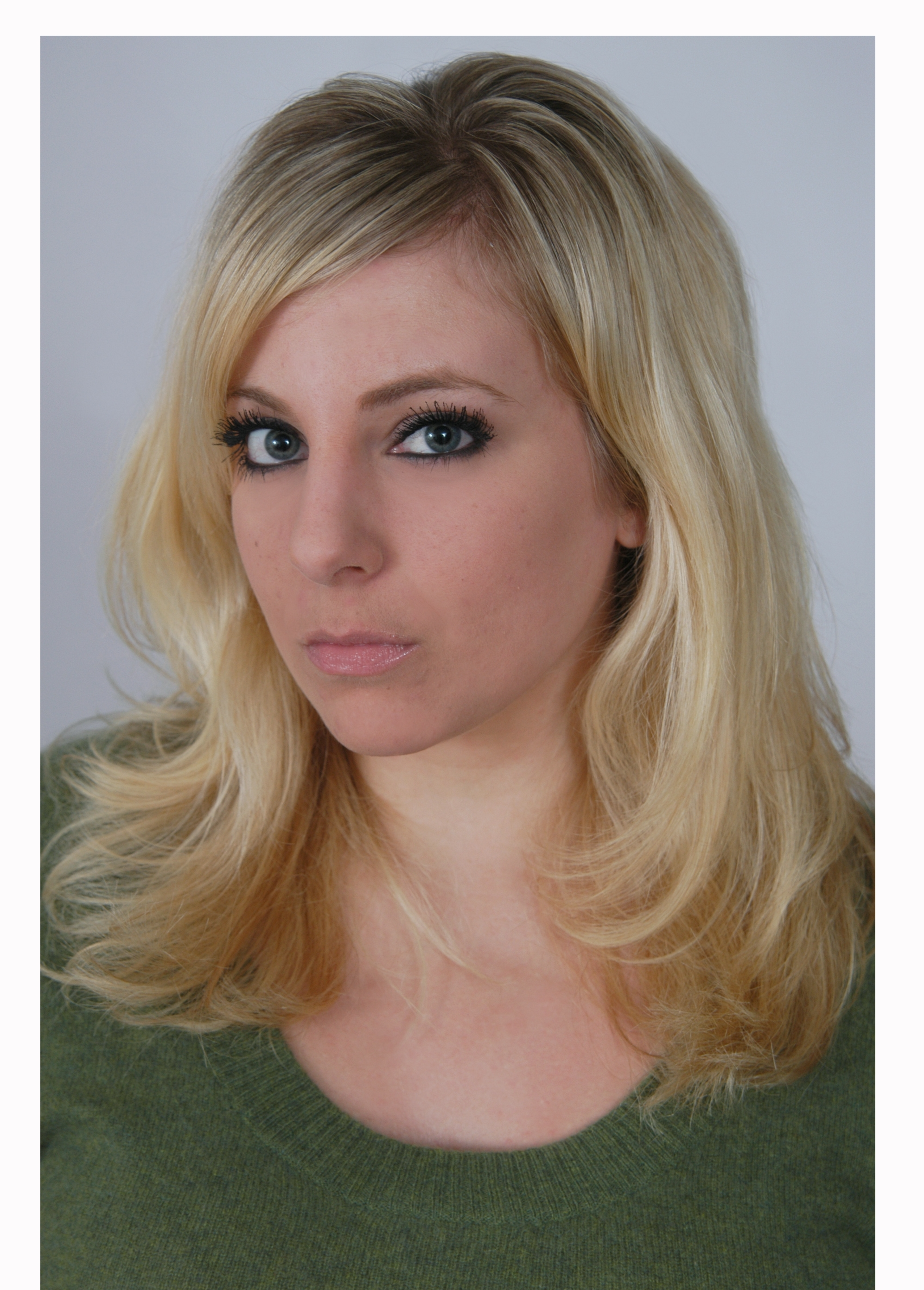 MICHELLE ANNETTE, COMPANY MEMBER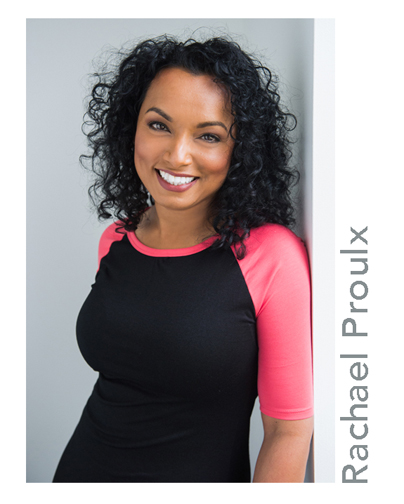 RACHAEL PROULX, COMPANY MEMBER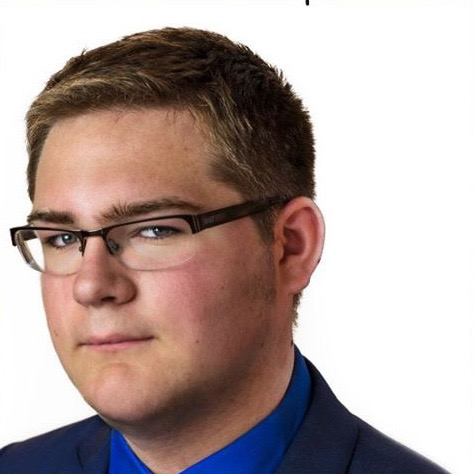 RICHARD EYRE, COMPANY MEMBER
Founded in 2011 by six seasoned theatre professionals, EFCT is an artist-first company that focuses on making sure that those who work with us do so in an atmosphere of respect and support, where their time is valued, their voices are heeded, and where we are constantly striving to improve and ensure that Eclectic Full Contact theatre is a company artists want to return to. In our mind, that results in the type of theatre audiences want to see.
OUR MISSION

To build a diverse community of artists and audience through projects wide-ranging in scope, subject, and style. ​
To educate and entertain our audience by allowing you access to "the man behind the curtain".
​To provide, through live performances, special events, and online content, the type of entertainment that engages you, affects you viscerally, and tells the stories you care about.

​EFCT is...Unique
EFCT Is...Irreverent
EFCT Is Theatre