Home of the Most Eclectic Theatre in chicago!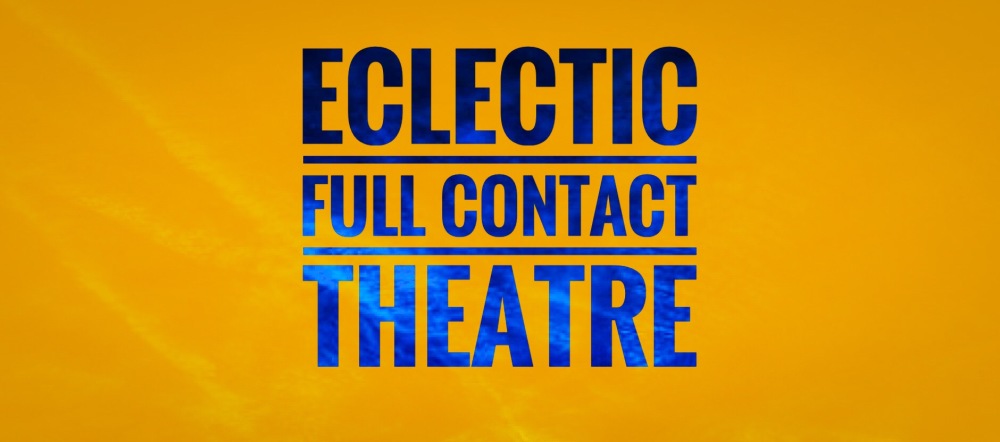 "ECLECTIC CONTINUALLY PROVES TO BE ONE OF CHICAGO'S MOST CONSISTENTLY EXCELLENT STOREFRONT COMPANIES"--CHICAGO THEATRE REVIEW
Active Fundraisers
We're currently raising money! Visit the fundraising pages below to learn more.
You MUST pay the rent!
Eclectic Full Contact Theatre's beloved short play festival, Patchwork, returns Feb 23-Mar 3 2024. But our cost of rent the theatre has increased by 25%! So this giving season, we are asking you, the audiences that have enjoyed the brand new plays we have brought to you through this festival, to swoop in and boldly declare...I'LL PAY THE RENT! Every bit of your donation will go towards covering the expense of the theatre. Three thousand will cover the entire cost of the two weekends, and would make this a very happy holiday indeed! And remember--your donations are tax deductible, as EFCT is a 501(c)3 not for profit corporation! So giving really IS receiving!
Learn More