Help us entertain for another fifty-four years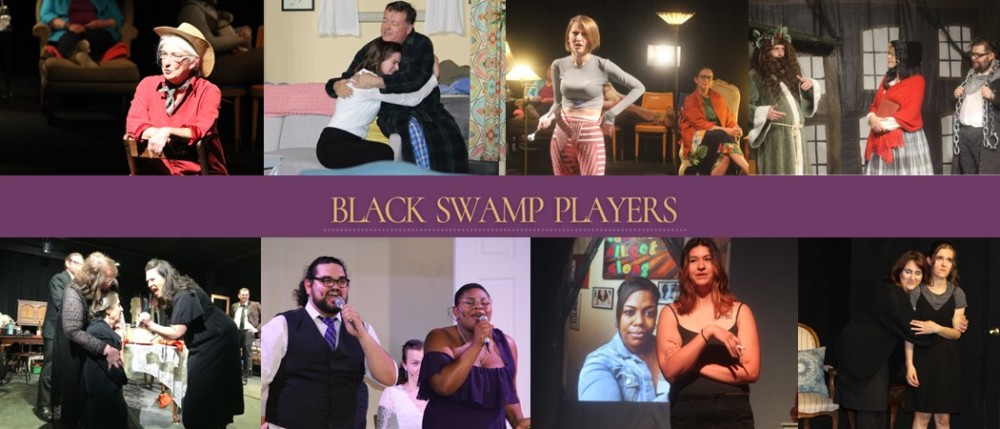 Black Swamp Players has been committed to providing opportunities for area residents to experience quality, amateur, live theater in its many forms since 1968. It is through the support of community members like you that we have been able to continuously fulfill our organizational mission for the past fifty-four years. Please consider making a tax-deductible donation to support our operations.
A donation of just $100 will pay for the purchase of scripts for one straight play.
A donation of $250 will pay for the printing of programs for one production.
A donation of $500 will pay for one month of utilities in our building.
A donation of $1000 will pay for the rights for a six-performance production of one play.
Thank you for your support of the arts in northwest Ohio!
Choose your one time donation amount