THANK YOU FOR BEING A SUPPORTER OF LIVE THEATre IN OUR COMMUNITY

For over 77 years, donors like you have kept the all-volunteer Town Players of New Canaan central to the cultural life of New Canaan and nearby communities.

Thank you for being a supporter of live theatre @ the Powerhouse Performing Arts Center !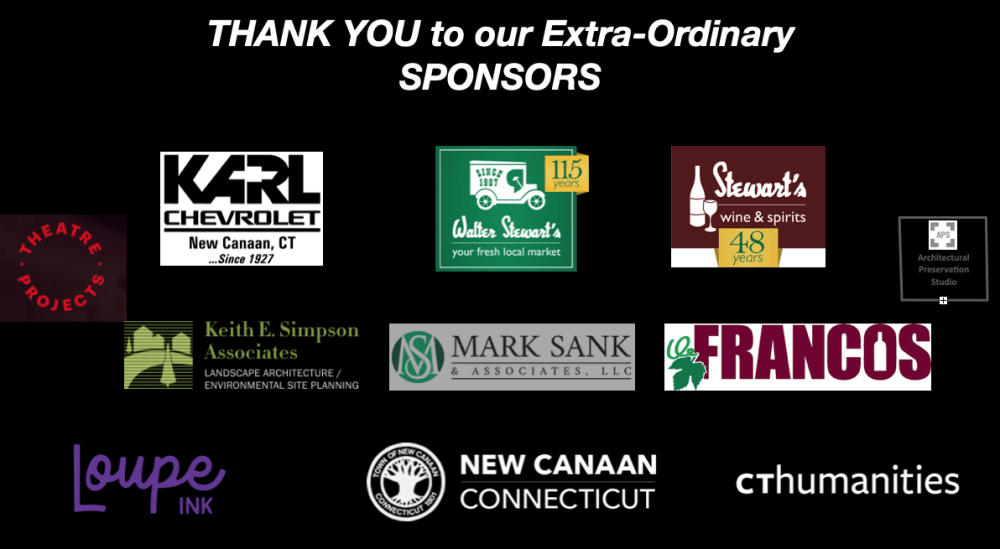 Choose your one time donation amount
Or support us throughout the year with a monthly donation!