--Rescuing Families through music--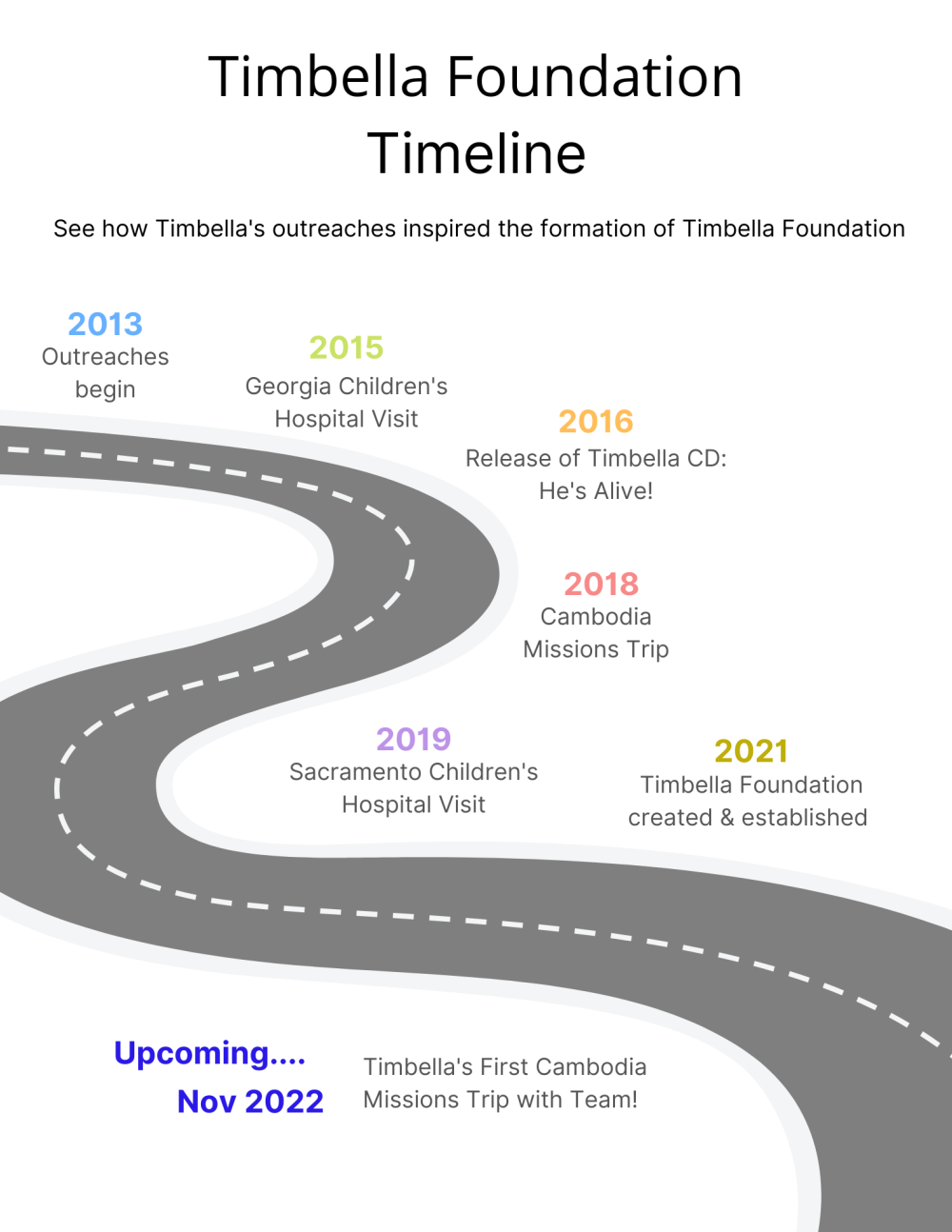 Timbella Foundation all began because of the heart of a piano teacher for missions. Timbella Foundation's Founder, Timothy Parsons began his journey with missions in 2008, leading his first homeless shelter outreach at Southeastern University. As life would have it, Parsons married the love of his life in 2012, Bella, a violinist. They shared the passion of music and love for missions and began writing music together. In 2013, Timothy and Bella began touring and performing music together through their company Timbella Music and in 2016 released a CD: "He's Alive". This was their form of outreaching, as proceeds went toward local missions throughout the USA, in the form of donations for children's hospitals.
During the pandemic shutdown in 2020, Parsons and his family had the opportunity to move back to his hometown of Dover, Delaware. Learning of his return, a local school asked Parsons to provide private piano lessons for students. The music and arts advocate immediately agreed to take on a few students. As the year progressed, the list of children who wanted to partake in music lessons grew, inspiring Parsons to open up a music studio business, Timbella Productions.
From the creation of Timbella Productions came the birth of Timbella Foundation in 2021, as Parsons' heart was still for missions and dedicated his profits toward the missions field to aid those in need.
Timbella Foundation believes in helping children and families in need, locally and globally, by partnering with organizations that share the same mission.