"changing the world by helping others in need"
Timbella Foundation believes in helping children and families in need, locally and globally, by partnering with other organizations that share the same mission. "Changing the world by helping others in need" is the foundational function of Timbella's missions. Timbella Foundation aims to provide aid to those less fortunate, musical opportunities for children locally and globally, and to be a liaison between local churches, businesses and individuals, connecting them to the needs of the global mission field. Timbella achieves these goals by connecting with other organizations and creating local and global missions that anyone can join and support.
Active Fundraisers
We're currently raising money! Visit the fundraising pages below to learn more.
Timbella Foundation Cambodia Missions 2023
This fundraiser aids in financially assisting 6 team members traveling to Cambodia (airfare, hotel, program) as well as the cost of running a music camp at the orphanage and construction materials for humanitarian projects. Support further enables team to bring with other items of aid the orphanage requests for the children. By supporting this mission, we can continue working together with Stitches of Hope (Orphanage) after 15 years of partnership to bring a better livelihood situation to those living at the orphanage, as well as enriching their lives through the arts. Please use the search bar to find a member you would like to sponsor directly or see below for other options of sponsorship! If your business would like to partner with this effort, please reach us at [email protected] Thank you in advance for your generosity, as we cannot do this without you! For further information check out our webpage: https://www.timbella.com/missions
Learn More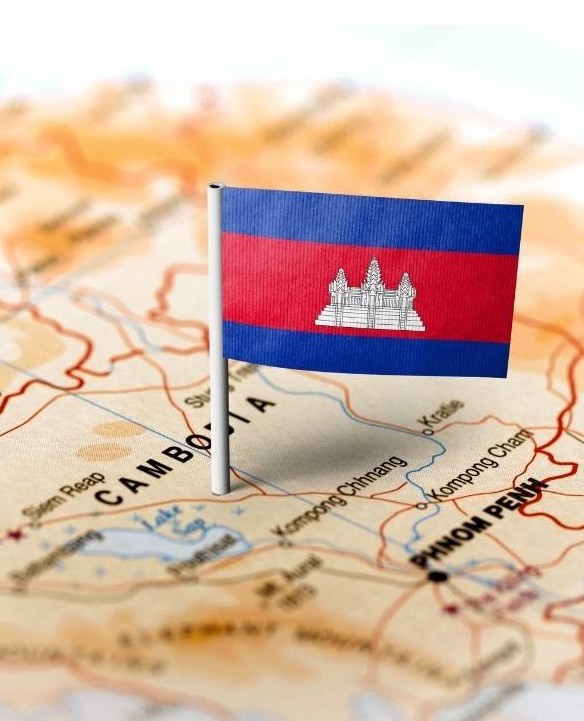 Maverick City Choir Tour
One of our piano teachers has been chosen to tour with Grammy awarding winging Christian group Maverick City Music and Gospel artist Kirk Franklin. The Maverick City Choir that she will perform with is voluneteer-based so she needs help with air fare and accommodations! Help us make this possible for her!
Learn More