PHOTO GALLERY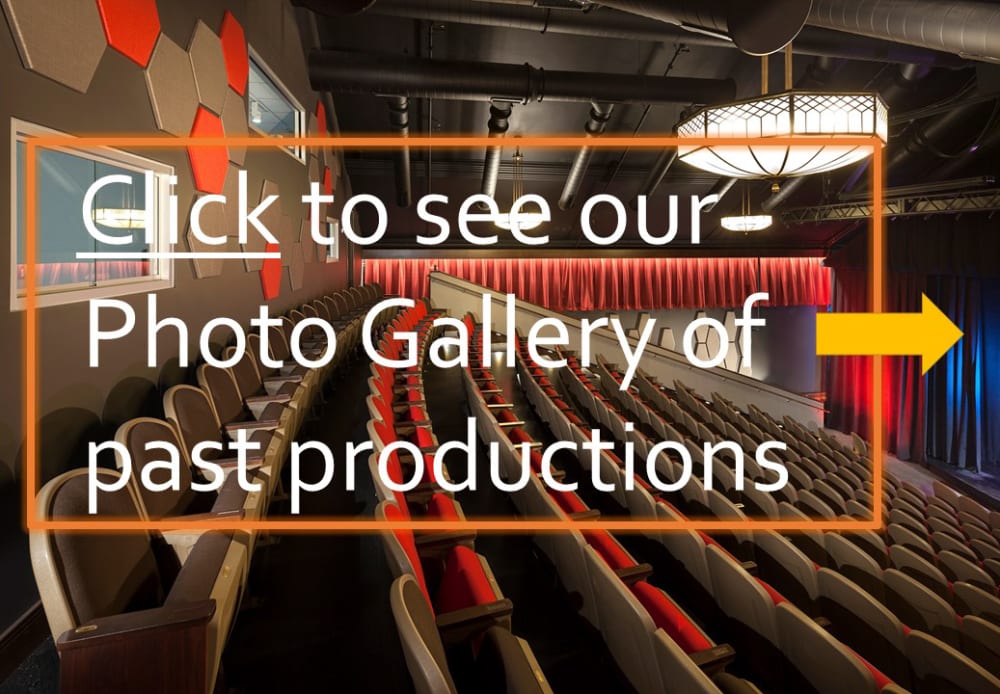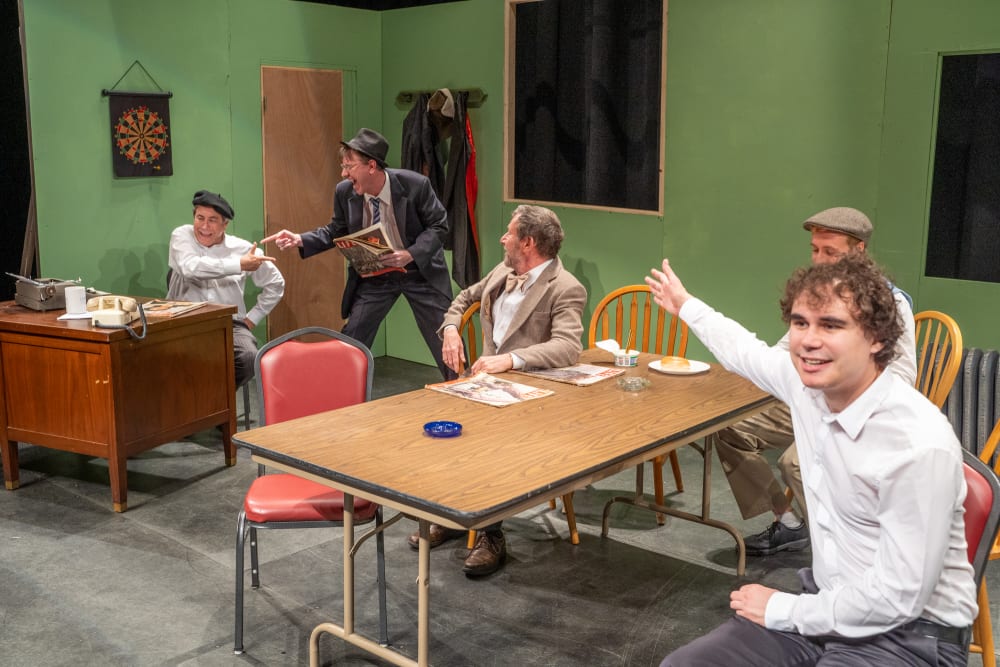 Laughter on the 23rd Floor 2019
The Farnsworth Invention 2022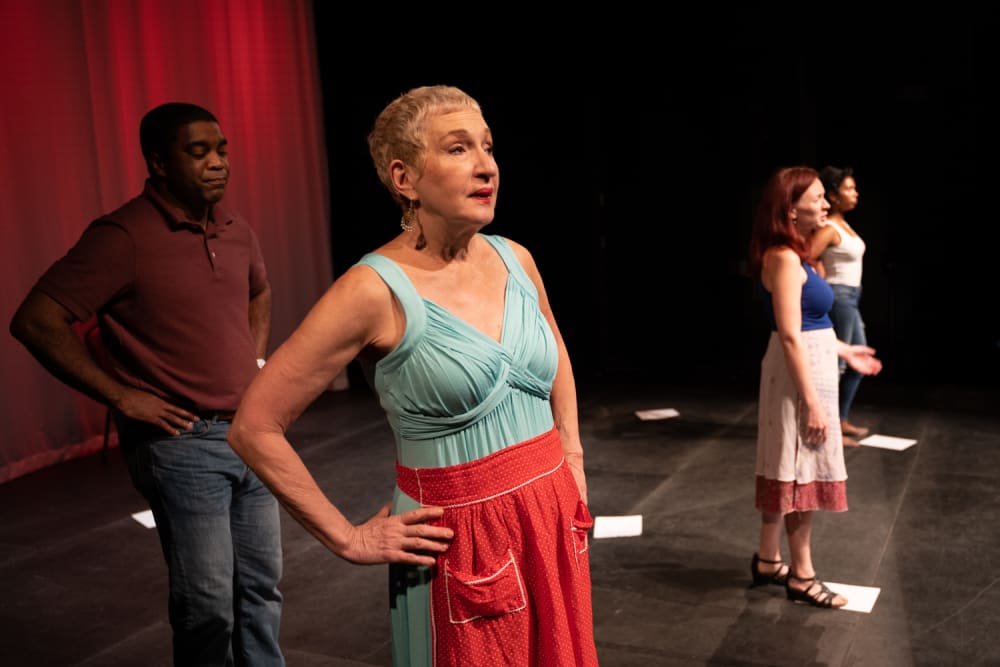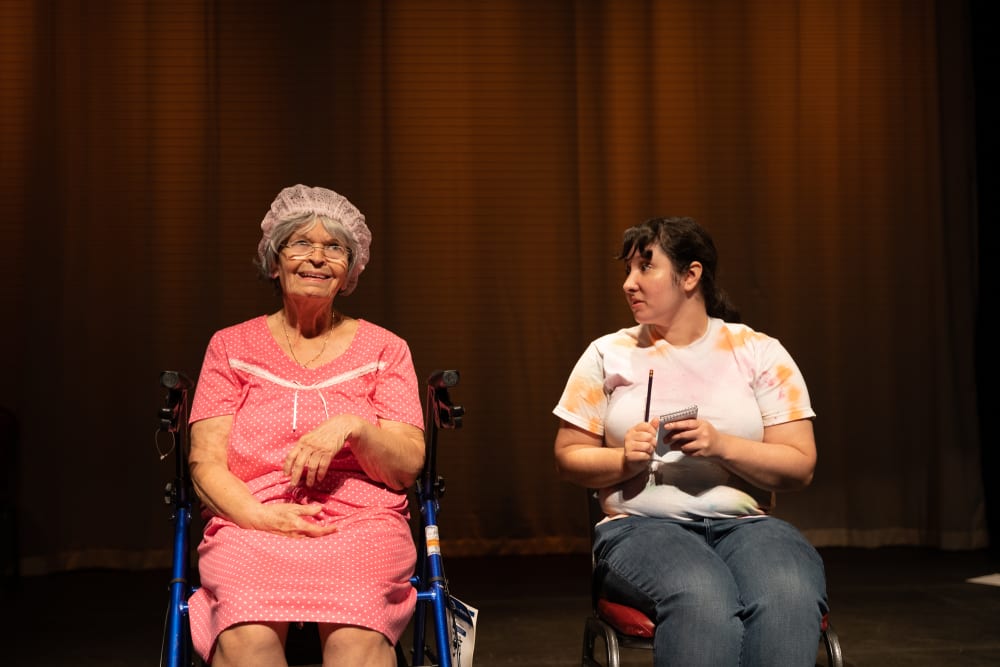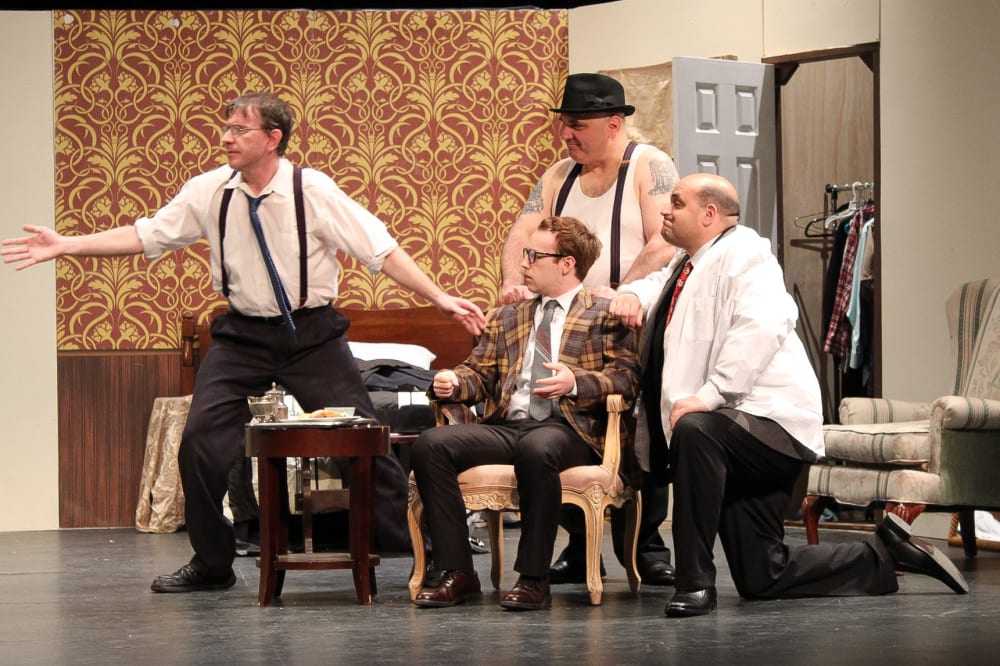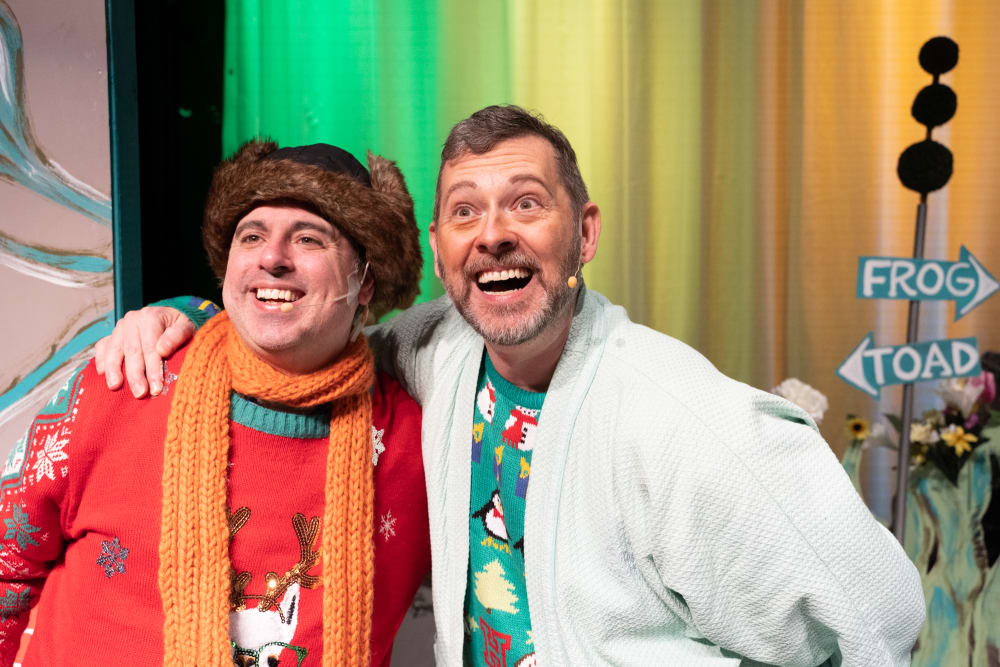 A Year with Frog & Toad 2020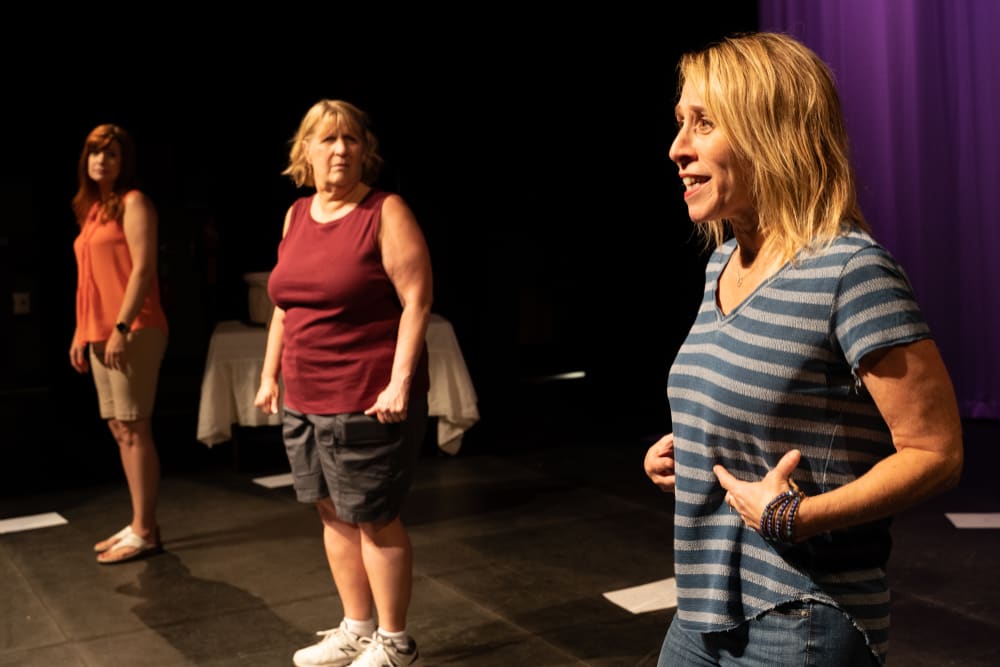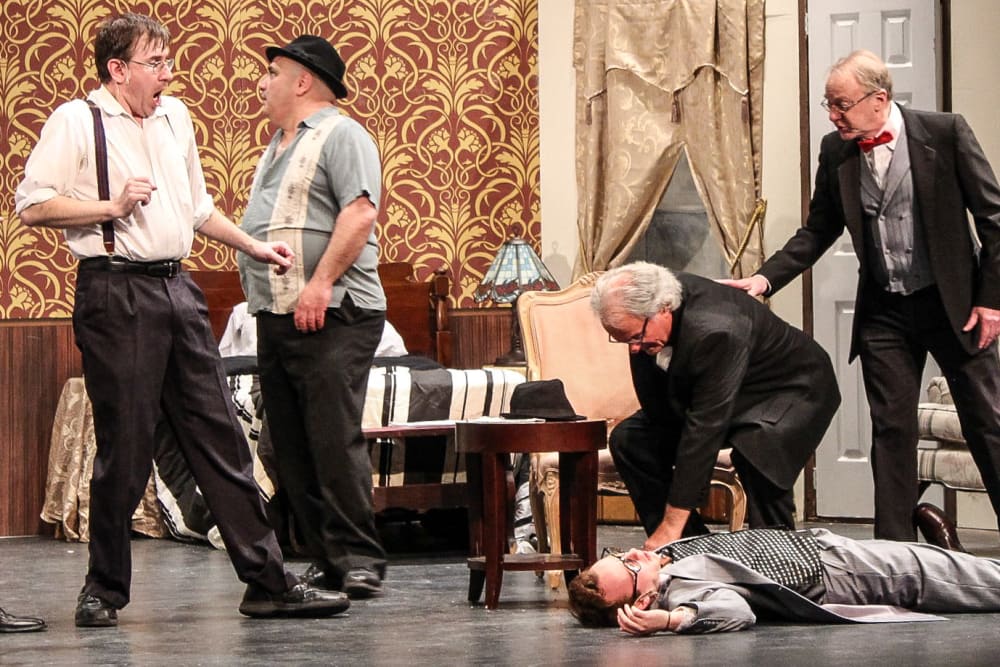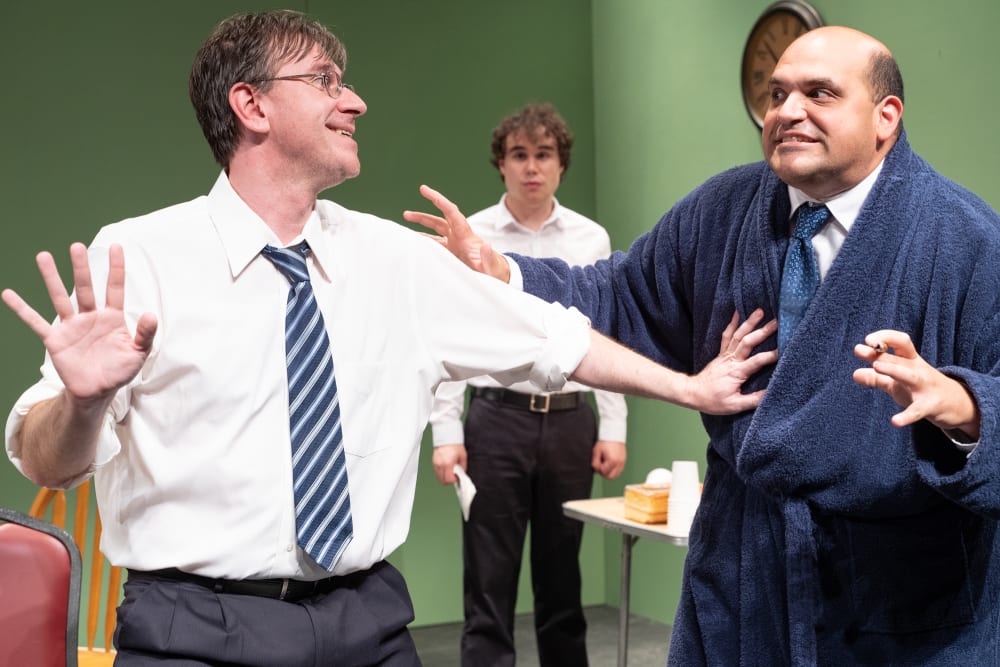 Laughter on the 23rd Floor 2019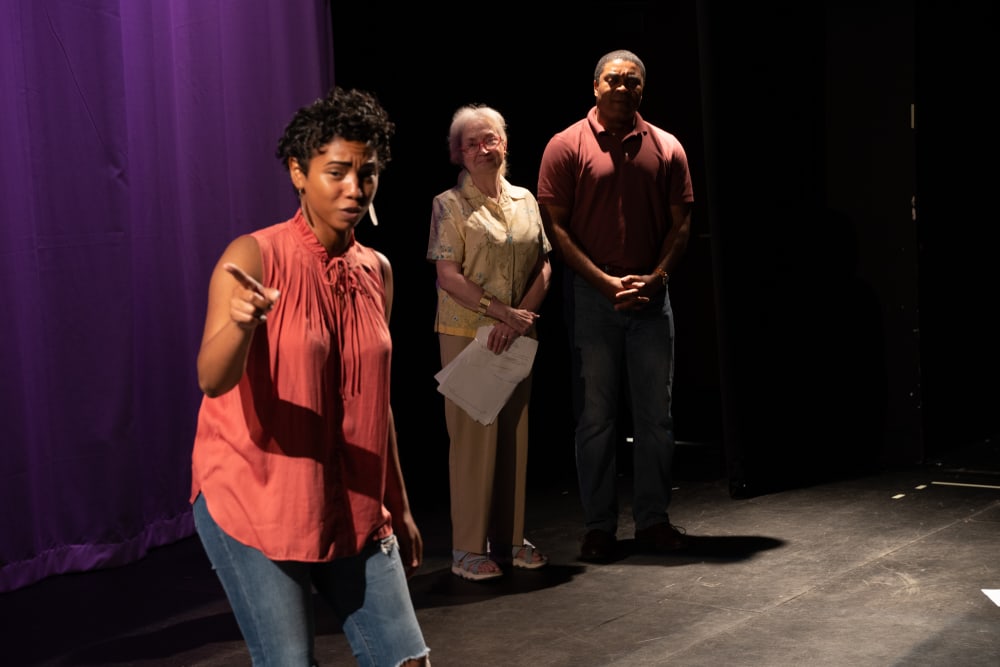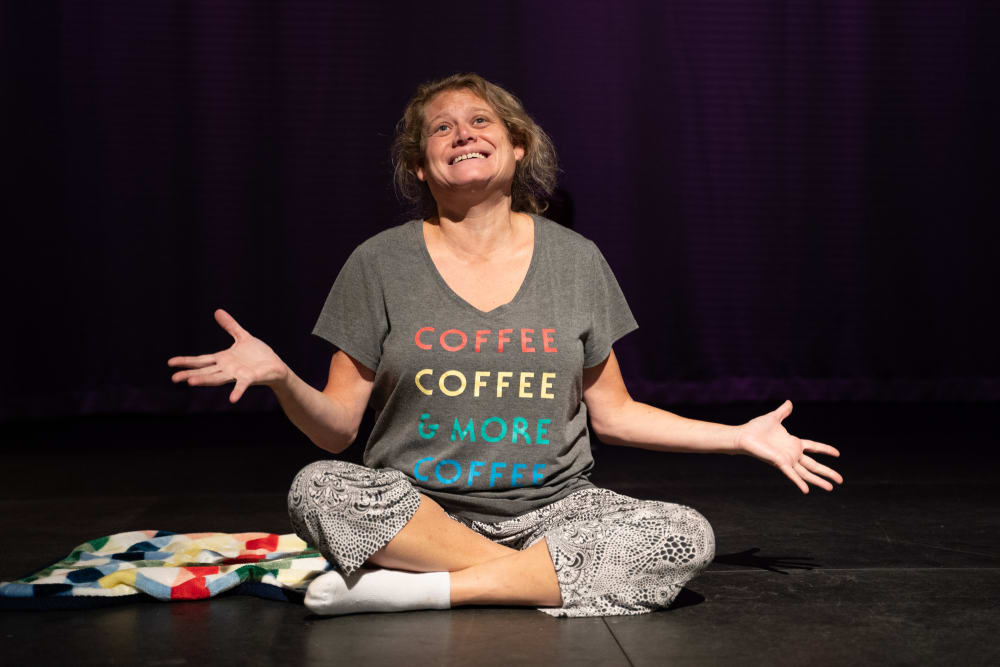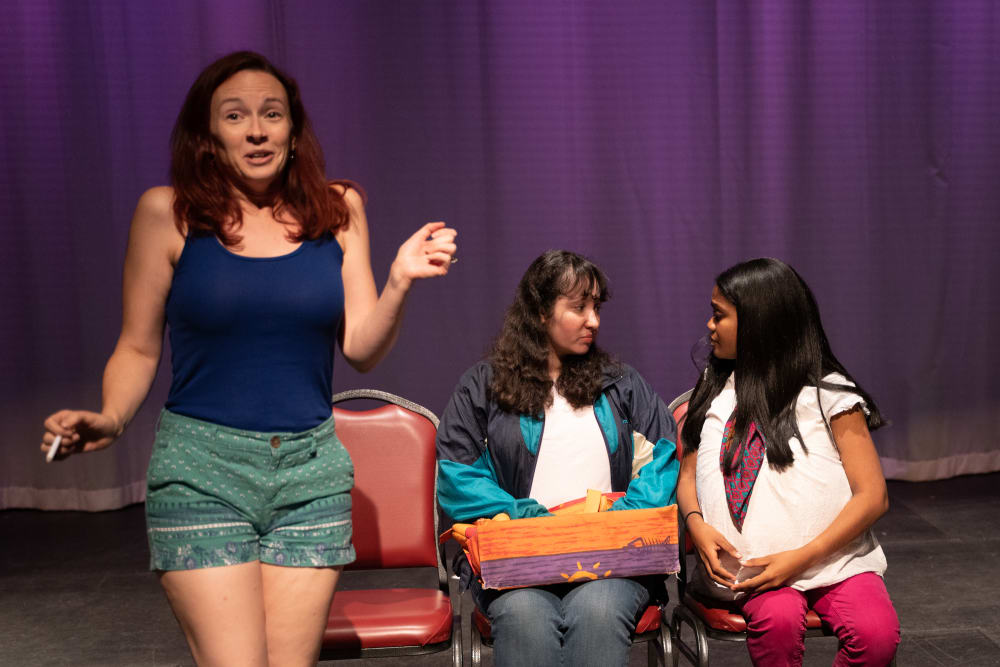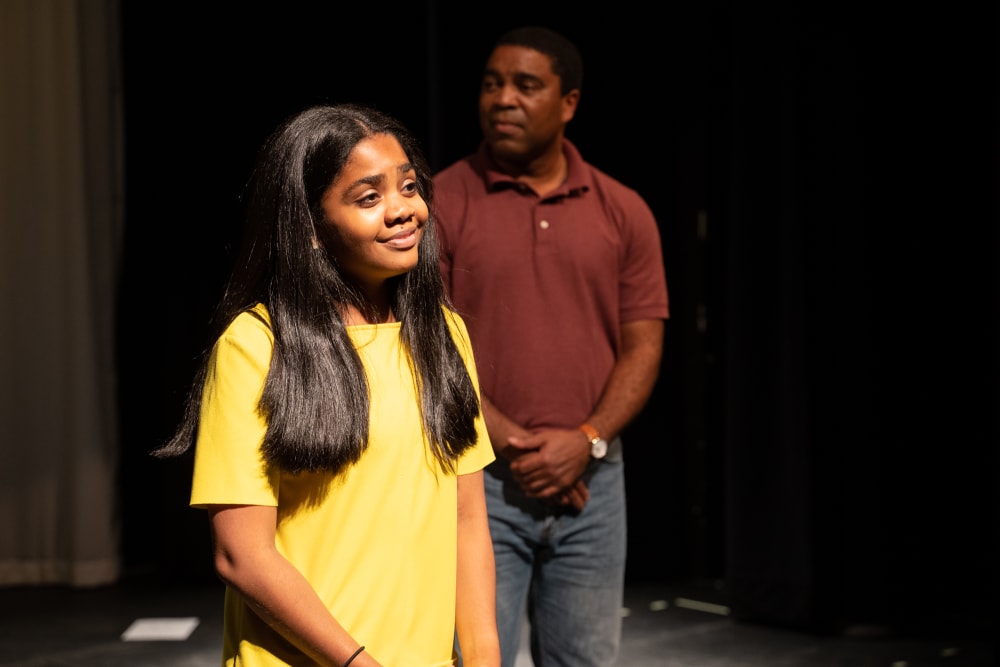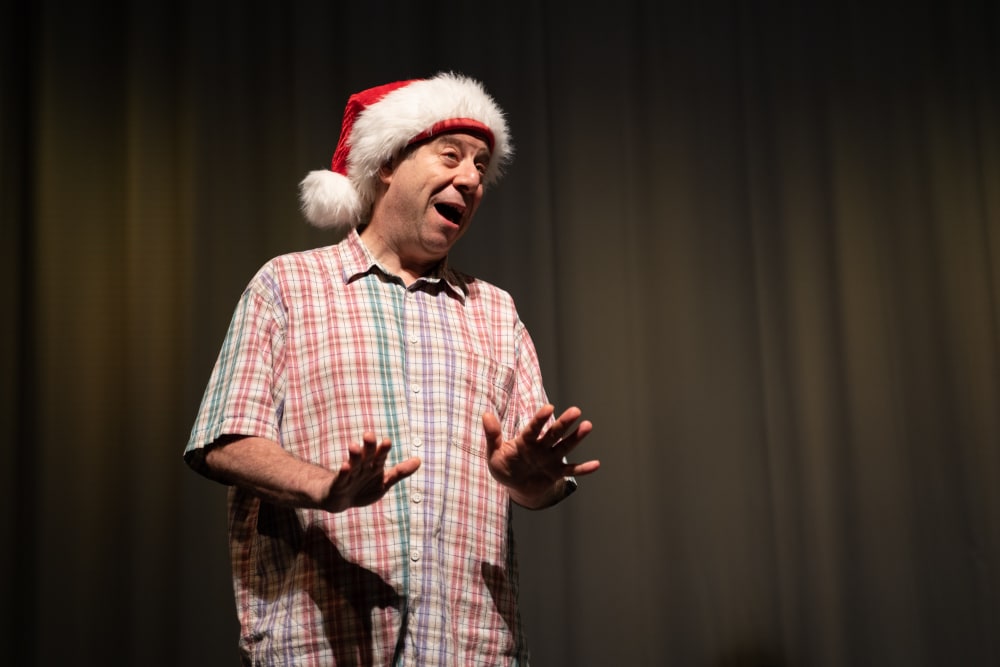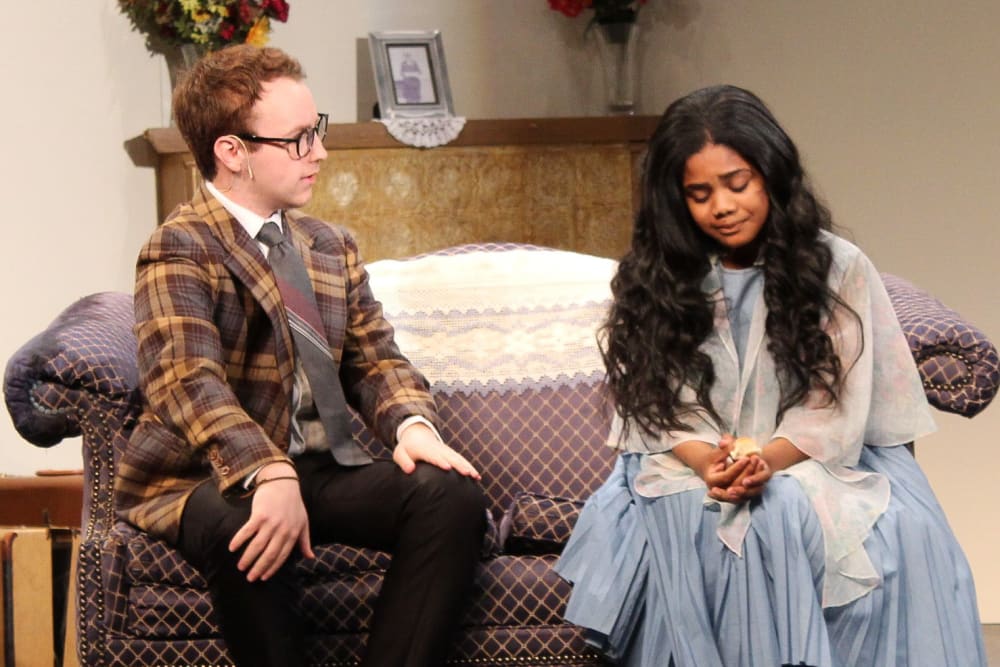 The Farnsworth Invention 2022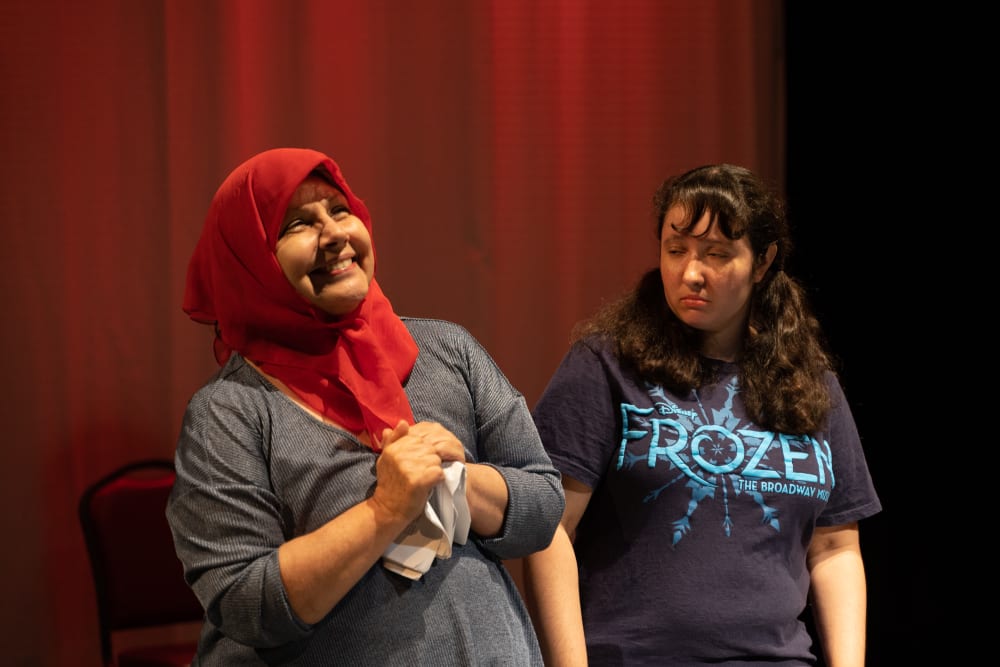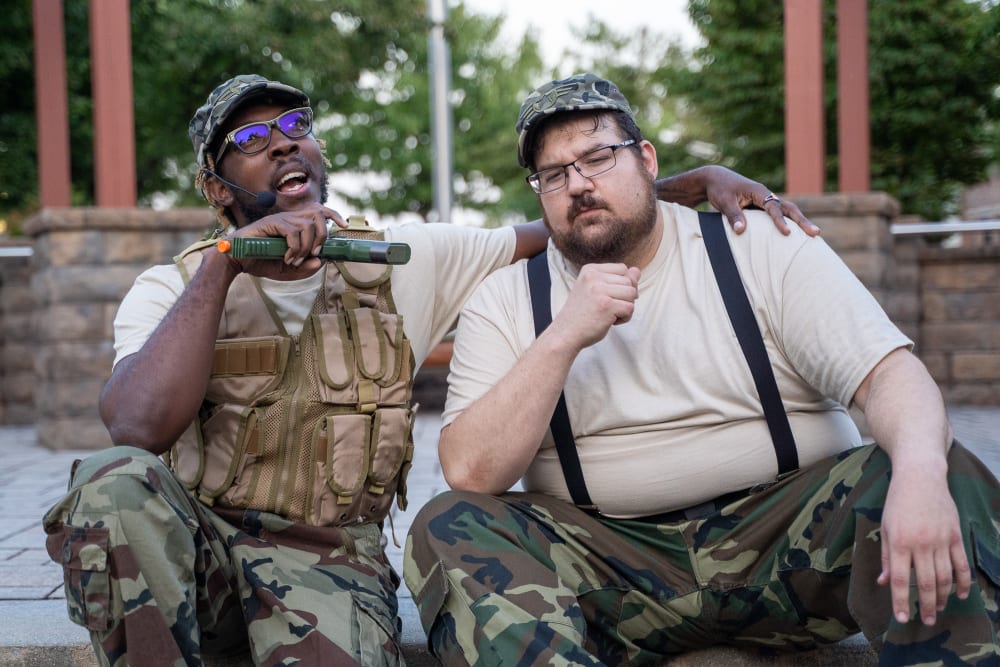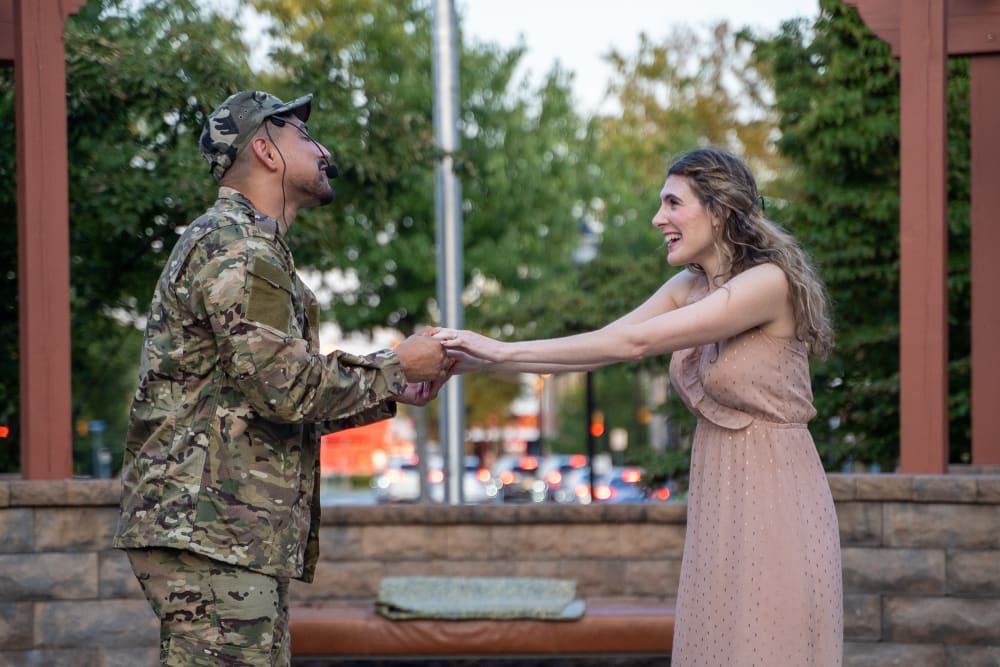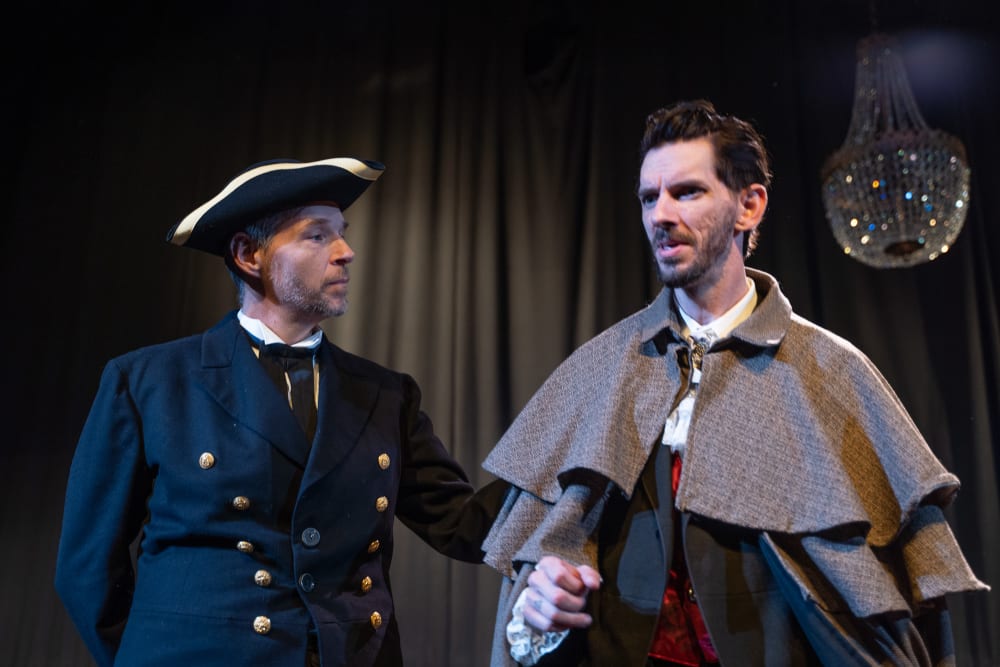 Frankenstein or the Modern Prometheus 2022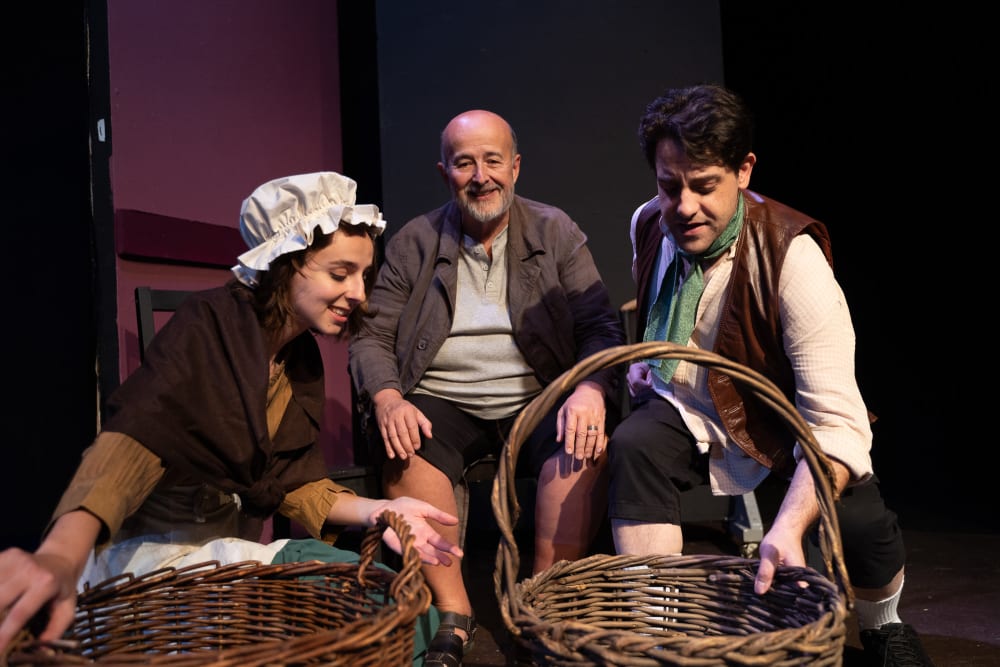 Frankenstein or the Modern Prometheus 2022
Teaneck New Theatre (TNT) was founded in 1986 and has a rich history of productions in the Northern New Jersey region. Live Performances are presented at the beautiful Hackensack Performing Arts Center (HACPAC).
TNT has always prided itself on its high-quality productions. Our mission is to give actors, directors and production staff an opportunity to hone their craft by working on outstanding plays. Consequently, TNT continues to tackle a diverse range of works. This includes presentations of less well-known plays as well as originals by local and not-so-local playwrights.
Details may have changed over the more than 35 years of productions, but the overall goal of TNT actors, directors and backstage staff remains the same: to present accomplished productions so that audiences will be glad they came...and will want to return.
BOARD
President - Beatriz-Esteban Messina
Vice President - Elaine Enright
Treasurer - John Fraissinet
Secretary - Donna Fraissinet
Trustees: Amanda Alvaro, Ferdinand Alvaro, Carol Campione, Irene Fortunato, Claudette Lugano
PRODUCTIONS THROUGH THE YEARS
2023 - Midsummer Night's Dream, Othello
2022 - Almost Maine, The Farnsworth Invention, The Wickham Way, Frankenstein or the Modern Prometheus
2021 - (virtual) No Exit, Be My Baby
2020 - A Year with Frog and Toad
2019 - Three Viewings, Room Service, Laughter on the 23rd Floor, Motherhood Out Loud
2015 - Night Must Fall, Spamalot, The Complete Works of William Shakespeare (Abridged)
2014 - Staged Readings of One-Acts, Bloody Bloody Andrew Jackson, Neil Simon's Lost in Yonkers, The Spitfire Grill
2013 - New Staged Readings of One-Acts, All Shook Up, 33 Variations, Twentieth Century, It's A Wonderful Life (radio)
2012 - Sylvia, The Price, Staged Readings of One-Act Plays
2011 - Prelude to a Kiss, My Favorite Husband (live), Love Letters, TNT's 25th Anniversary One-Act Plays,
Anna in the Tropics, If We Are Women
2010 - Mary, Mary, Father Knows Best, Chapter Two, A Grand Night for Singing, Rabbit Hole, My Favorite Husband (radio)
2009 - Love Letters, Bell, Book & Candle, Jerry's Girls, Morning's At Seven, Father Knows Best (radio),
On A Country Road, Alice and the Angels (reading)
2008 - The Diary of Adam & Eve, Moon Over Buffalo, A Midsummer Night's Dream, War of the Worlds, On a Country Road (radio)
2007 - Man of La Mancha, Lend Me a Tenor, Plaza Suite, The Great Gildersleeve (radio)
2006 - Surf's Up, Squabbles, The Last Night of Ballyhoo, Crimes of the Heart, Back for Christmas (radio)
2005 - The Fantasticks, Breaking Legs, Night Watch, All My Sons
2004 - Fanny's First Play, 12 Angry Jurors, It Isn't the Moon, Beau Jest
2003 - Romantic Comedy, The Mousetrap
2002 - The Last Great Duel, The Girl on the Via Flaminia, The Playboy of the Western World, Harvey
2001 - The World of Carl Sandburg, Steel Magnolias, Deathtrap
2000 - Rosencrantz & Guildenstern are Dead, Bus Stop
1999 - I Hate Hamlet, Family Reunion, The Importance of Being Earnest, Lost and Found
1998 - Other People's Money, Beau Jest, Triple Decker (one acts)
1997 - After Magritte, The Real Inspector Hound, Arsenic and Old Lace, Ten Little Indians
1996 - Isn't It Romantic, Natural Affection, Laughter on the 23rd Floor
1995 - Barefoot in the Park, Don't Drink the Water, Postmortem, The Invitation
1994 - The Rainmaker, Bell, Book and Candle, The Musical Comedy Murders of 1940
1993 - The Gingerbread Lady, A Shot in the Dark, Bitter & Sweet
1992 - Wait Until Dark, TNT's Cabaret Night, Neil Simon's Fools, Agnes of God, Cross Delancey
1991 - Amadeus, The Haunting of Hill House, The Man Who Came to Dinner
1990 - Rope, Come Blow Your Horn
1986-89 - Mass Appeal, The Glass Menagerie, The Fantasticks, The Dresser, Tom Foolery,
The Odd Couple (male and female casts), Rehearsal for Murder, The Lion in Winter