Welcome to Teaneck new theatre
Teaneck New Theatre (TNT) In a unique collaboration with the West Hudson Arts and Theater Company (WHATCo) in association with the Hackensack Performing Arts Center (HACPAC), TNT/WHATCo will present Shakespeare's "A Midsummer Night's Dream" and "Othello" this summer with outdoor performances at HACPAC. Then in September, performances will be presented on the WHATCo stage in Harrison marking the first production in our area of these classic works in recent memory.
Next up for Othello on the WHATCo stage on September 22nd and 23rd. Admission is…. PAY WHAT YOU CHOOSE!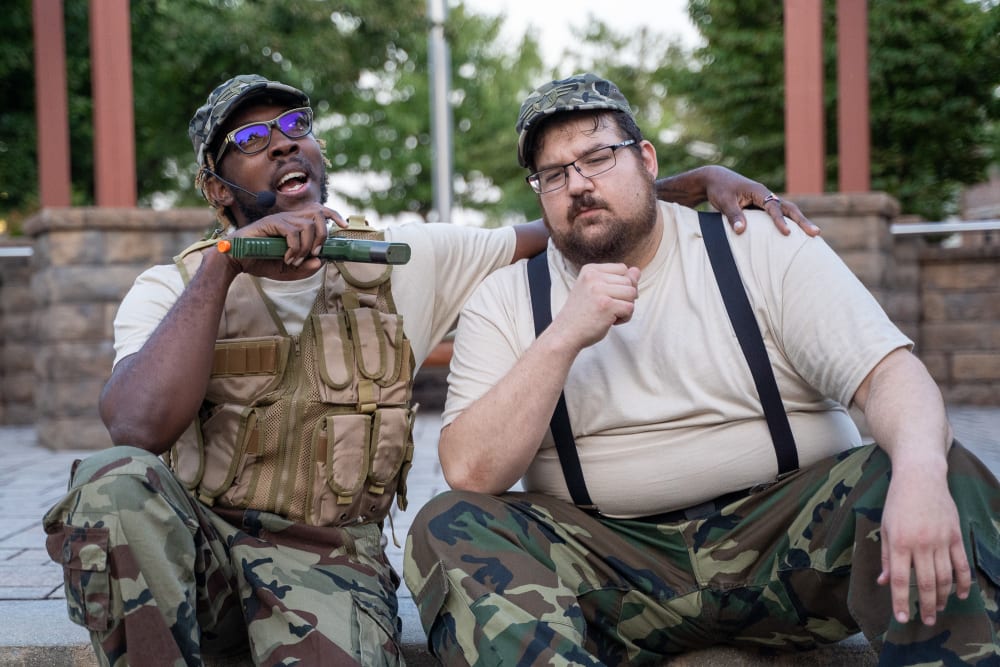 CLICK HERE FOR TICKETS TO "OTHELLO" on September 22nd or 23rd.
CLICK HERE FOR TICKETS TO "A MIDSUMMER'S NIGHT DREAM" on September 29th or 30th.
Also, congratulations for the Perry nomination for "Outstanding Production of an Original Play" to TNT and writer/director Fred Alvaro for his "Frankenstein or The Modern Prometheus". If you missed this brilliant production, TNT is looking into streaming a recorded version of that show online in the near future.