About
Cabaret (1998 Version)
Synopsis:
In a Berlin nightclub, as the 1920's draw to a close, a garish Master of Ceremonies welcomes the audience and assures them they will forget all their troubles at the Cabaret. With the Emcee's bawdy songs as wry commentary, Cabaret explores the dark, heady, and tumultuous life of Berlin's natives and expatriates as Germany slowly yields to the emerging Third Reich. Cliff, a young American writer newly arrived in Berlin, is immediately taken with English singer Sally Bowles. Meanwhile, Fräulein Schneider, proprietor of Cliff and Sally's boarding house, tentatively begins a romance with Herr Schultz, a mild-mannered fruit seller who happens to be Jewish. Musical numbers include "Willkommen," "Cabaret," "Don't Tell Mama," "Maybe This Time," and "Two Ladies."
Book by Joe Masteroff | Based on the play by John Van Druten and stories by Christopher Isherwood
Music by John Kander | Lyrics by Fred Ebb
Director: Sharon Sigler, Caity Gordon
Music Director: Annie Beach
Choreographer: Sonya Briggs
Stage Manager: Pam Farnsworth
CONTENT WARNING: Sexual References, Drug and Alcohol Use, Adult Content, Some Language, Mild Violence
PARENTAL GUIDANCE RECOMMENDED (FOR AGES 16 AND UP).
Please contact us with any questions about the content of the show: [email protected]
Show Dates: February 16, 17, 18*, 23, 24, 25*, 2022 (8 total performances)
Performance Venue: Twisted Oak Bar and Grill, 121 N Center St, Statesville NC (this venue will be outfitted to look like the Kit Kat Klub, with audience members at cocktail and dinner tables)
*Matinee and Evening Performances
ACCOLADES
Winner! Eight 1967 Tony Awards, including Best Musical and Composer/Lyricist
Winner! The 1967 Outer Critics Circle Award for Outstanding Production
Winner! The 1967 New York Drama Critics Circle Award for Best Musical
Winner! Four 1998 Tony Awards for Revival, Actor, Actress, and Featured Actor
Winner! Three 1998 Drama Desk Awards, for Outstanding Revival, Actor and Actress
Winner! Three 1998 Outer Critics Circle Awards, for Outstanding Revival, Actor and Actress
Nominee: Two 2014 Tony Awards, for Featured Actor and Actress
Winner! Seven 2022 Olivier Awards, including Best Musical Revival
Theatre Statesville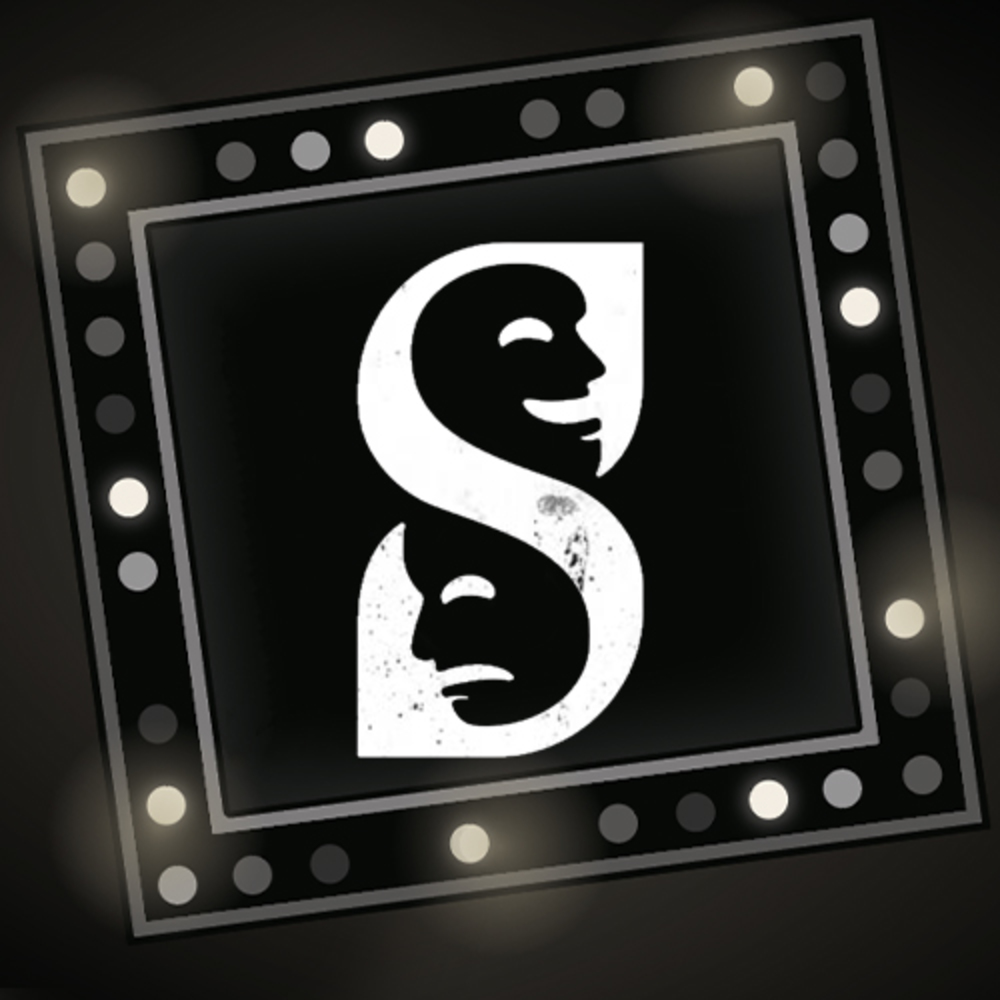 Theatre Statesville is a volunteer-based, nonprofit organization that exists to offer quality live theatre, provide lifelong learning opportunities, and foster creative expression throughout the community in a fiscally responsible manner.
The mission of Theatre Statesville is to create opportunities for community involvement in enriching theatrical experiences. Our focus is on quality, inclusion, and theatre arts education. We strive to present engaging theatrical performances, noted for excellence and attentive response to our audience. Theatre Statesville will produce well-balanced seasons of theatrical productions of high artistic quality each year; increase and improve the theatre's impact on and service to arts, education and quality of life in the greater Iredell community; and generate resources and efficiently manage those resources in support of our mission.