Almost, Maine Creative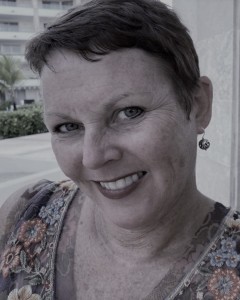 Director
Catharine Rademacher
Director, Catharine Rademacher, has been teaching and directing theatre at Bloomington High School South for 31 years. To say she is a Panther is an understatement! Some of her favorite productions she has produced and directed at South are The Diary of Anne Frank, Proof, The Diviners and Grease. She would like to thank her husband, Tom, for his support and pizza-making skills. Thank you to all our Give Butter sponsors and parents for their generous donations. Break a Leg to my talented cast and crew!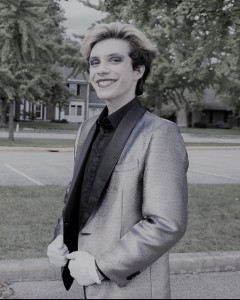 Stage Manager
Jacob Wilson
Jacob is a senior at BHSS working on his third show for Theatre South! You may recognize him as: The Person Who Sold You Tickets And Looked Stressed Out in Velvet Ropes (SM) or The Leaf Blower (Who Also Looked Stressed Out) in The Lightning Thief (ASM). He has been stage managing in the Bloomington area for over two years. He plans to study Stage Management in college with the dream of making it to Broadway. You can find Jacob spending all of his remaining free time that he has participating in the Jazz, Pep, Concert, and Marching bands at South. He would like to thank his two cats, Felix and Wilson, for helping him emotionally through the many long nights of work required to make this show happen. Jacob has thoroughly enjoyed writing this bio while drinking a Vanilla Bean Crème Frappuccino while sitting in a Starbucks and hopes you enjoy the show just as much as he likes his drinks. You can find out more at: JWStageManagement.WixSite.com/Portfolio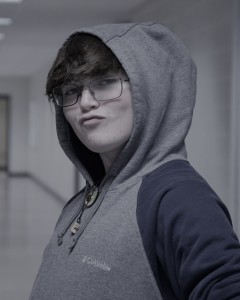 Assistant Stage Manager
Xavier Kloss
Xavier Kloss is a sophomore at Bloomington South and is excited to take on a bigger role backstage. He loved working on The Lightning Thief and Velvet Ropes last year and is always looking forward to the next performance.