The Lion in Winter DIRECTORS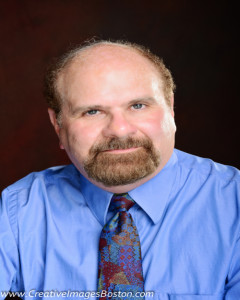 Co-Director
Larry Segel
Larry Segel is a veteran of dozens of theatre productions, as an actor, director, lighting designer, producer, and many other jobs behind the scenes. He has directed dramas: The Cherry Orchard, Iphegenia in Aulis, Little Women, Our Town, and Under Milk Wood, as well as comedies: The Underpants, The Inspector General, Midsummer Night's Dream, Mornings At Seven, and Auntie Mame. Most recently, he directed the Psych Drama production of Edward Albee's At Home at the Zoo. Larry enjoys trying to figure out how people get to where they are emotionally, and finding the characters' way through a show.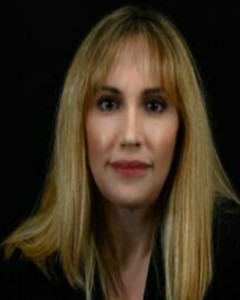 Co-Director
Wendy Lippe
Wendy is honored to be co-directing with Larry and working with such a talented cast and creative team. Wendy Lippe, Ph.D. is a clinical psychologist and Producing Artistic Director of The Psych Drama Company, a 501c3 non-profit theater company which has performed in Boston, NYC and Rhode Island. Dr. Lippe was on the faculty of Harvard Medical School for over a decade, and was on the faculty and served as a Visiting Researcher at Boston University for over twenty years. She has private practice offices in Brookline and Cambridge, MA. Dr. Lippe has an extensive history in the theater. For more information please visit thepsychdramacompany.com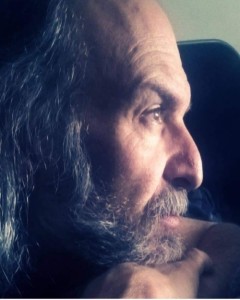 Technical Director
Doug Greene
Doug was bitten by the theater bug in 1976, and he has pursued it in many different forms since then. First as an actor, and then moving into technical theater, where his horizons expanded into media, film, and video production. He was a director of video production for 14 years at the University of Rhode Island's Ryan Center, and most recently did a three-season stint with the National Football League as an audio specialist. But live theater has always been his greatest love and heartfelt enjoyment.
The playwright is James Goldman. The Lion in Winter is presented by The Psych Drama Company, by arrangement with Concord Theatricals / Samuel French.