About
The Wickham Way
The Wickham Way
A new play by Rachel Rubin Ladutke, with music by Lisa Brigantino, directed by Arlene Schulman, original graphic design by Veronica Shea
Friday, Aug. 19, 8PM; Saturday, Aug. 20, 2 PM & 8PM; Sunday, Aug. 21, 2PM to be presented at the Hackensack Performing Arts Center
The Wickham Way tells the story of Liza Cooper, an up-and-coming folk singer who returns to her native Wickham, Vermont, with her girlfriend Marti in tow. Liza fled Wickham ten years earlier after a traumatic experience on the eve of her high school graduation. She vowed never to return…until an important occasion demands her presence. Over the course of an emotionally fraught weekend, Liza wrestles to come to terms with her past estrangement from her childhood best friend Charlie, and to make significant choices about her future with Marti.
→ TICKETS
"Love is love. The rest is just details."
So...who among us doesn't love a good tech rehearsal? Love it or not, that's where THE WICKHAM WAY will be three weeks from today!
And today's cast/creative team profile for the premiere production of The Wickham Way presented by Teaneck New Theatre is our Director, Arlene Schulman.
This heartfelt, heartwarming play with music will be presented by Teaneck New Theatre at Hackensack Performing Arts Center from August 19th-21st...four shows only.
* * * * * * * * *
Arlene Schulman
As Director for this very first onstage production of The Wickham Way, Arlene is thrilled to be working with Teaneck New Theatre. A theatre artist for over forty years in both professional and community theatre, she has directed everything from Hamlet and Othello to Fiddler On The Roof, The Lion In Winter, and Rumors.
With a passion for collaboration and new play development, she has partnered with playwright Rachel Rubin Ladutke, as Dramaturg/ Director-in-development, for at least half a dozen original plays over more than twenty years. The Wickham Way has been a labor of love since the beginning, and working with this fabulous cast and crew to bring it to life is pure joy.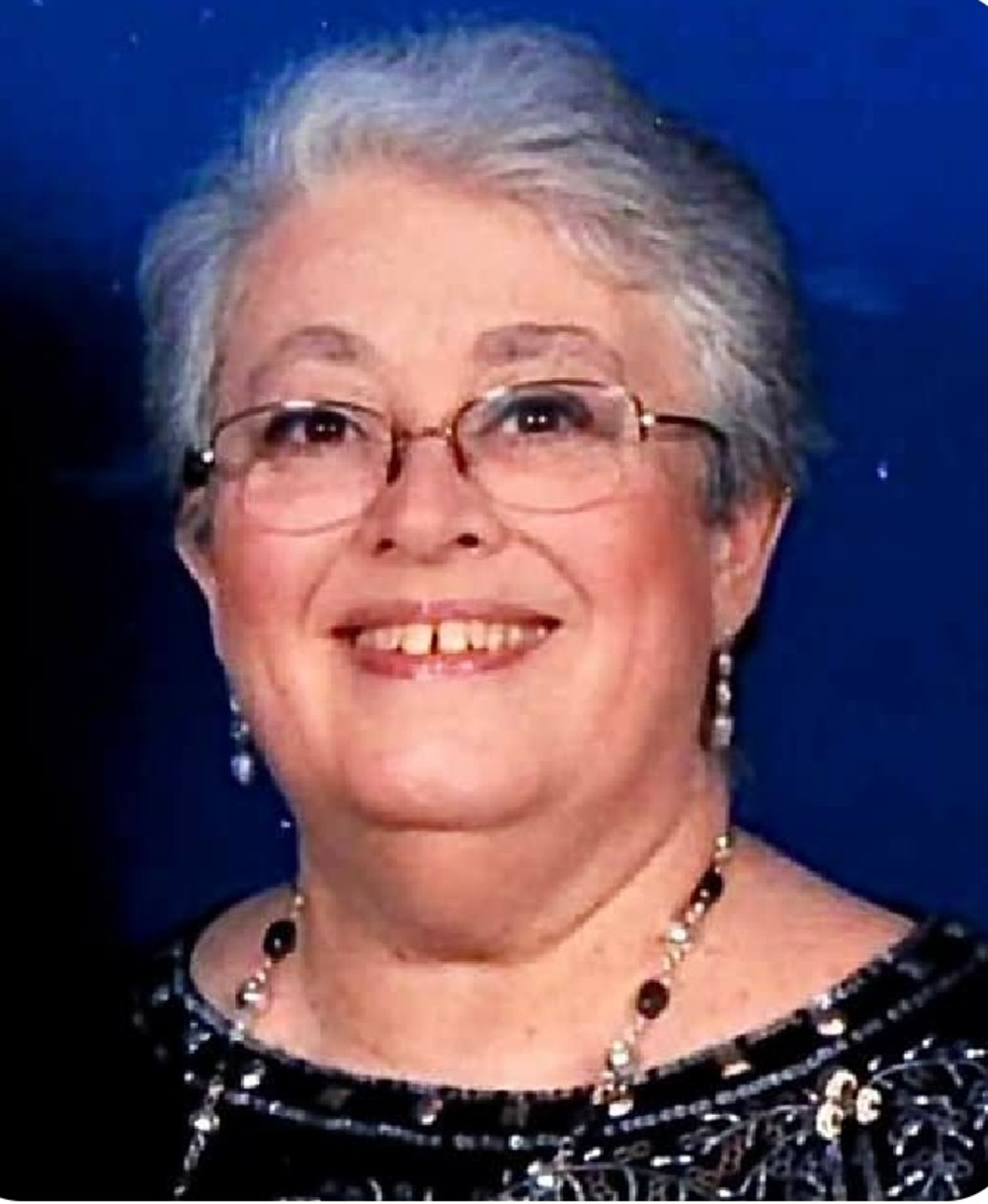 Teaneck New Theatre
Teaneck New Theatre (TNT) was founded in 1986 and has a rich history of productions in the Northern New Jersey region.
TNT has always prided itself on its high-quality productions. Our mission is to give actors, directors and production staff an opportunity to hone their craft by working on outstanding plays. Consequently, TNT continues to tackle a diverse range of works. This includes presentations of less well-known plays as well as originals by local and not-so-local playwrights.
Details may have changed over the more than 35 years of productions, but the overall goal of TNT actors, directors and backstage staff remains the same: to present accomplished productions so that audiences will be glad they came...and will want to return.
Teaneck New Theatre, Inc., a non-profit community theatre group is committed to bringing you great theatre the old-fashioned way, with love, talent and drive. We urge you to share in our continued success by becoming a "Patron of the Arts." Any financial support you would like to extend would be greatly appreciated. For more information, please see a TNT staff member.