About
The SpongeBob Musical
In The SpongeBob Musical, we find ourselves in the undersea city of Bikini Bottom, inhabited by a happy-go-lucky and ever-optimistic yellow sea sponge (SpongeBob) and his equally quirky circle of friends and neighbors. SpongeBob's pleasant existence is abruptly interrupted when it is discovered that Mt. Humongous, a nearby volcano, will erupt within the next 48 hours and completely obliterate Bikini Bottom. Chaos erupts. Lives hang in the balance. And just when all hope seems lost, a most unexpected hero rises up and takes center stage. The power of optimism really can save the world!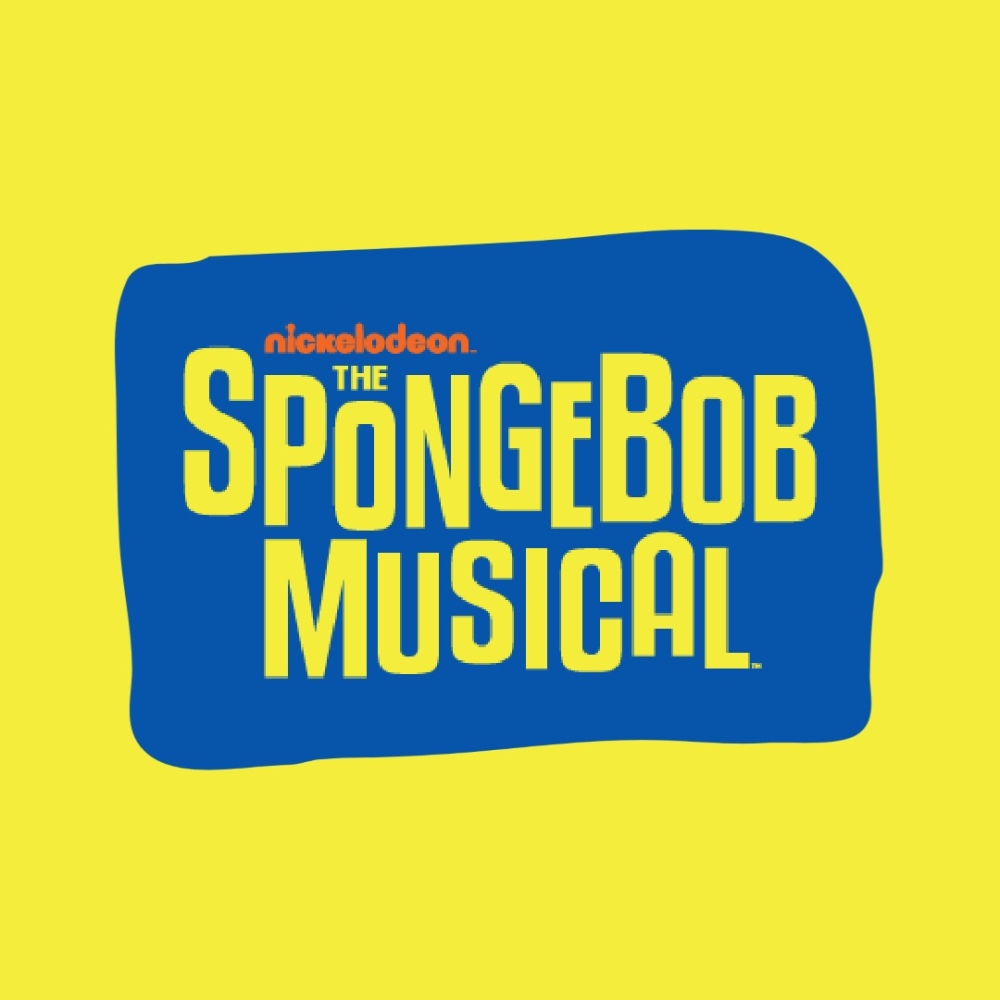 Starlight Community Theater
Starlight Community Theater is a non-profit community theater corporation located in North Phoenix. We are dedicated to providing live theater to entertain and enrich our community. Starlight offers shows that encourage youth and adult participation as well as providing growth and educational opportunities through a variety of theatrical experiences, both on and off stage.