Acting Can Be Murder Crew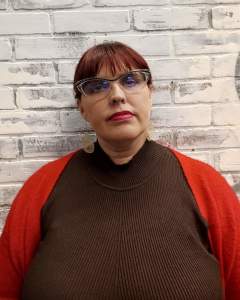 Director
Suzanne Lusk
I have been an actor, director and stagehand with SVCT since 2020. Previously, I have been acting since Jr High School. I'd like to thank my husband for supporting my shenanigans. HOW TO HIDE A BODY: Way, way out in the desert.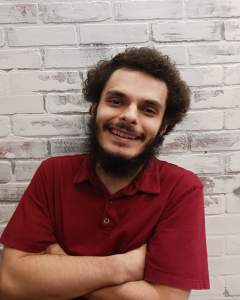 PSM (Production Stage Manager)
Ethan Zazueta
I've been working at this theatre for over a year and a half. My first show with this theatre was "Love Rides the Rails". In my spare time I am a Super Villain. HOW TO HIDE A BODY: Dip into wet concrete and make a statue.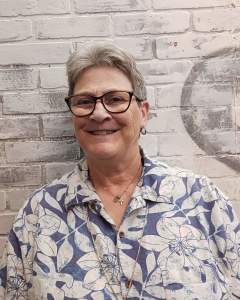 ASM/Props
Robin StClair
My experience is mostly tech, this is my 3rd show here at SVCT. Previously I worked on "A Midsummer Night's Dream" and "I Love You, You're Perfect, Now Change". I was a film extra in season 3 of "The Chosen" Feeding of the 5,000. HOW TO HIDE A BODY: Put it down a well.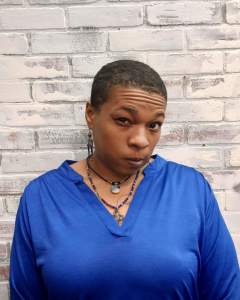 Crew
Bedaji Angele Kunkowski
I was cast in "I Love You, You're Perfect, Now Change!" I am also the lead singer of Diamondback Shakes for the past year and a singer and guitarist in Wrong Crowd and Random Folk. I am autistic and love experimenting with different personas. Music is my first love. HOW TO HIDE A BODY: Cover in concrete and make a replica statue.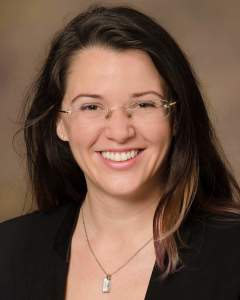 Show Marketing
Bagambhrini Gerace Thompkins
Original Creative Team
Eddie McPherson is a writer who loves everything about storyellng. He has over 70 plays and books published in the educational, theatre and children's markets, including Virgil's Wedding, Writing a Will Can Be Murder, Romeo and Juliet Out West and Dereck Dillinger and the Shortcut to Oz.