About
SAS 2023 Broadway Festival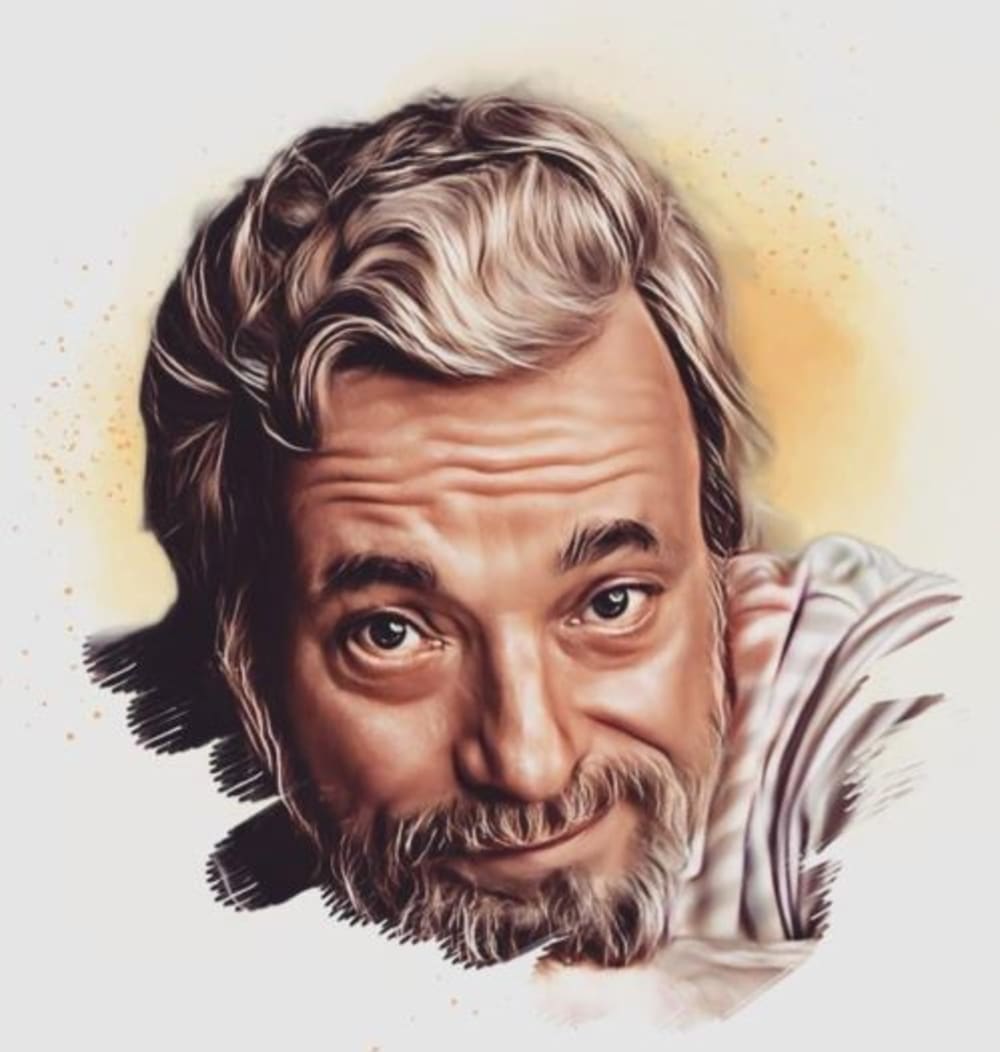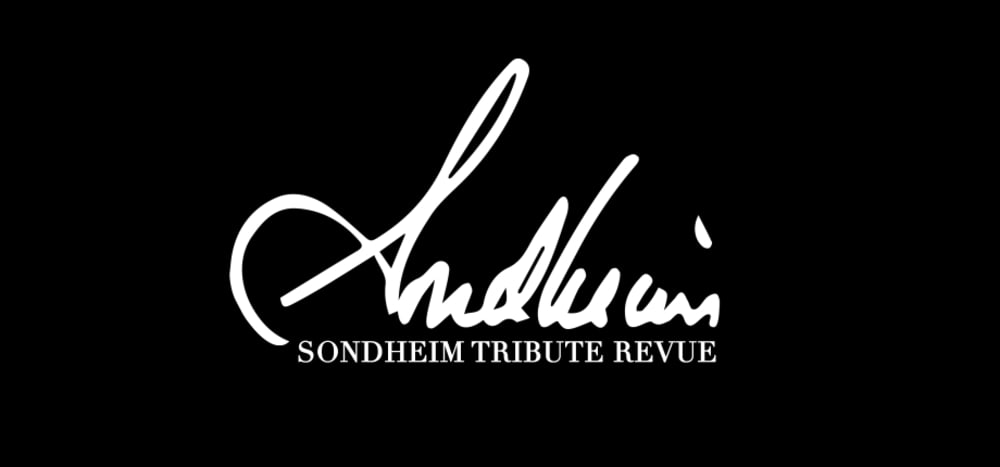 SAS Performing Arts 2023 Broadway Festival is dedicated to this Great American art form.
A Sondheim Tribute Revue, which will be performed on June 4, 2023, is presented through special arrangement with Music Theatre International (MTI) on behalf of the Estate of Stephen Sondheim.
This musical evening is a celebration of music and song written by the irreplaceable Stephen Sondheim, the only modern composer, playwright, and lyricist compared to William Shakespeare.
Sondheim's songs tell the stories of the human condition. His music is paradoxical, idiosyncratic, and never unbeautiful, changing Musical theater forever. Stephen's life ended this past November, at 92 years of age, but his music will never be forgotten.
He composed and wrote lyrics for great musicals, including ANYONE CAN WHISTLE, FOLLIES, COMPANY, A FUNNY THING HAPPENED ON THE WAY TO THE FORUM, SWEENEY TODD, INTO THE WOODS, A LITTLE NIGHT MUSIC, PASSION and ASSASSINS.
His songs are inspiring, and often humorous. Something for everyone.
Some of the songs included will be: Everybody ought to have a maid, Johanna, A Little Priest, You must meet my wife, Broadway Baby, Anyone can Whistle, Giants in the sky, On the steps of the Palace, Send in the Clowns, The Miller's Son, and A Weekend in the Country.
SAS Performing Arts Company & Studios, Inc.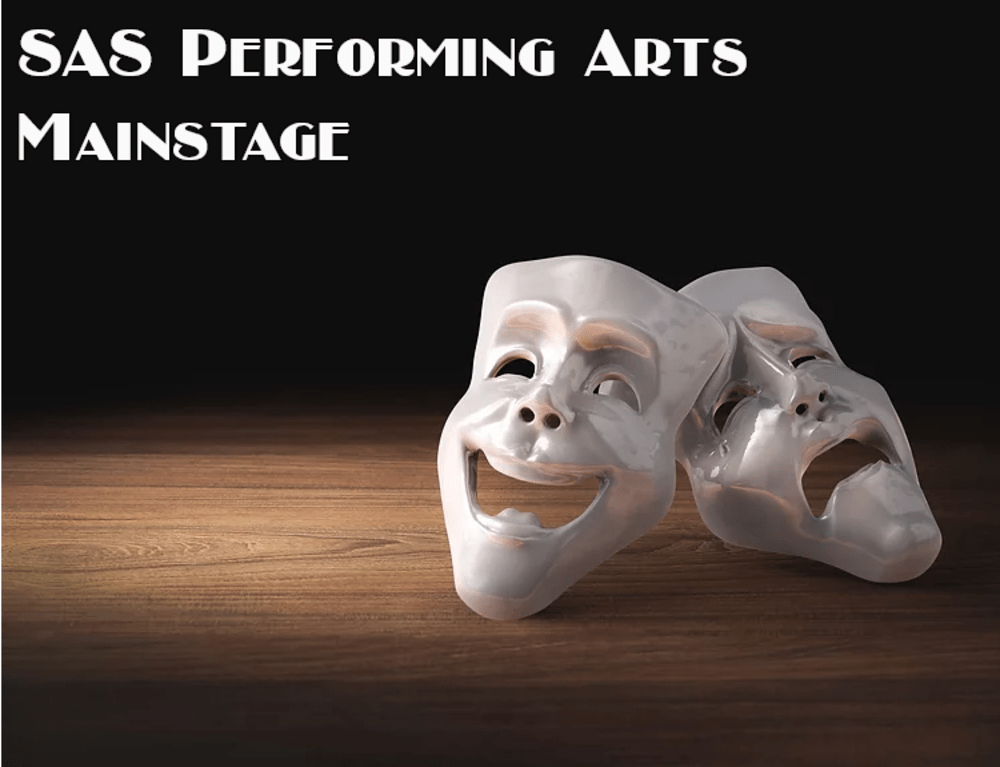 SAS Performing Arts Company, Inc. introduces the brilliant talents of emerging artists, together with active professionals, in a exciting array of wide-ranging repertoire. SAS MAINSTAGE focuses its efforts to promote classic and contemporary plays, and American musical theater works by bringing them to audiences that might not have the opportunity to attend and enjoy live theater, thus enriching the community's cultural life. Our mainstage makes this intricate art form more accessible to our audience. We hope the exhilarating connection generated between the music, text, and drama becomes more immediate in an intimate, up-close environment. We are a home for performances of acknowledged masterpieces as well as the rarely performed works that deserve a more extensive hearing.
Participants from our Dramatic Arts Studio are considered for roles in these productions, which will enable them to perform and perfect their craft.