About
PNWF - Program D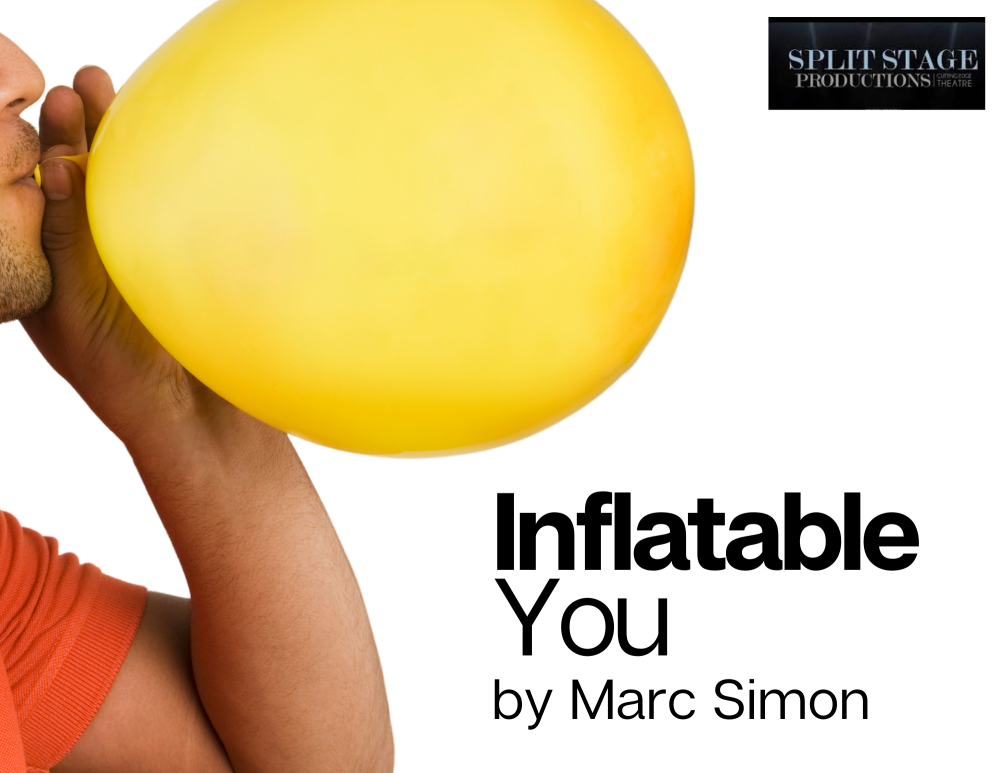 About the Play:
A young man brings home his sweetheart to meet his parents. She is quite different than what his parents expect. The results are funny and explosive.
About the Playwright:
Marc Simon's short fiction has appeared in several literary magazines. Five of his one-act plays have been winners in various new works contests. His debut novel, The Leap Year Boy was published in December, 2012. In a former life Marc was a comedian in a sketch comedy group. Marc lives in Naples, Florida. View his work at marcsimonwriter.com
About the Play:
Our play opens with a Catholic priest greeting his visiting twin sister, the Mother Superior of a cloistered order of nuns. As they talk, his odd behavior makes her suspect there's something he's not telling her. They begin a bitter journey, to relive their traumatic youth, resurrecting the old hurts and jealousies, and uncovering lies and hidden truths from the past 50 years.
About the Playwright:
When Mike Kosarowich retired from his information technology career, he began writing full time. He had several short stories published and dabbled in a novel and other forms before discovering his writing passion as a playwright. Over the past summers, he's had the joy of watching two of his short plays read on stage at The Original Mount Gretna Cicada Festival in Mount Gretna PA.
Mike has a BA from Fordham University in New York City, and an MSTM degree from American University, in Washington DC. He looks forward to his longer plays performed on bigger stages and Mike thanks the Pittsburgh New Works Festival for that opportunity.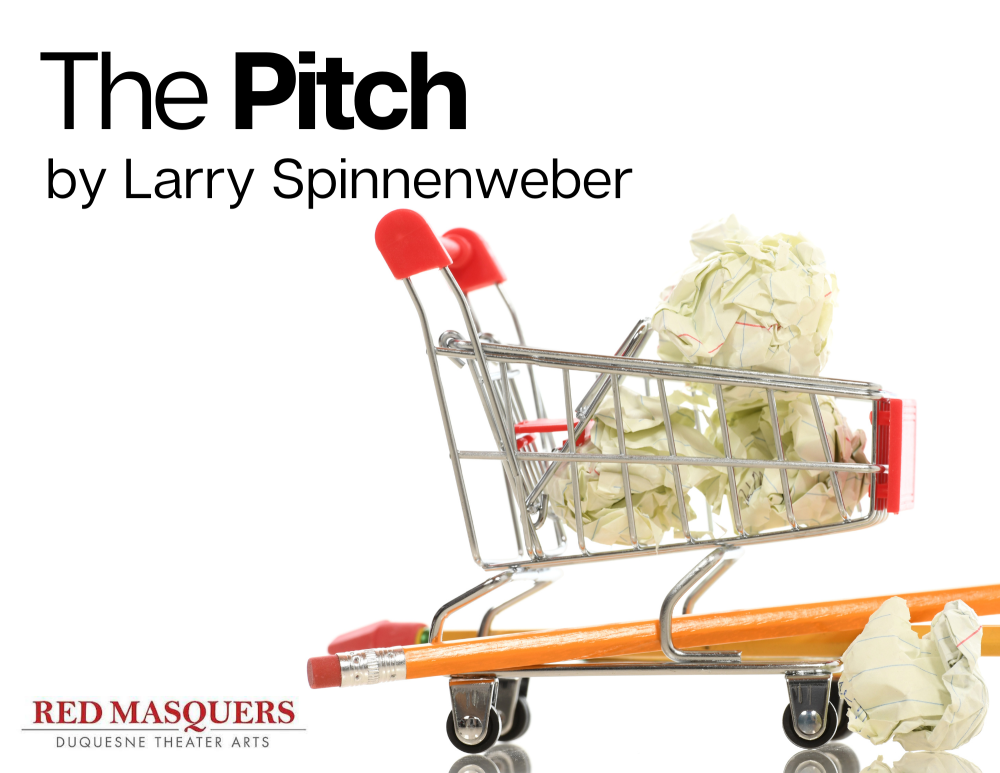 About the Play:
Rick and Evan are two young wannabe script writers. Through a stroke of good luck, they manage to get an appointment to pitch their movie screenplay to a big time producer.
About the Playwright:
Larry Spinnenweber is a teacher of English and Drama at Hopewell High School in Beaver County where he began writing comedies and dramas for his drama classes to perform. Larry has also been an actor, director, and playwright for R-ACT Theatre Productions for twenty-five years. For R-ACT, Larry has written several popular comedy murder mysteries. This is the first play Larry has written for someone other than R-ACT and his drama students. Larry holds a Bachelor of Arts degree in Theatre from Penn State University, earned his secondary teaching certificate in English through Geneva College, and was awarded a Master of Arts in History from American Public University.
Pittsburgh New Works Festival
The Pittsburgh New Works Festival, Inc. is a non-profit organization with a mission of encouraging and supporting the writing and production of original one-act plays. Since its founding in 1991, PNWF has served as a collaborative organization, pooling the talents and rich resources of western Pennsylvania's emerging theater community and playwrights from around the world in a series of creative activities.