Donate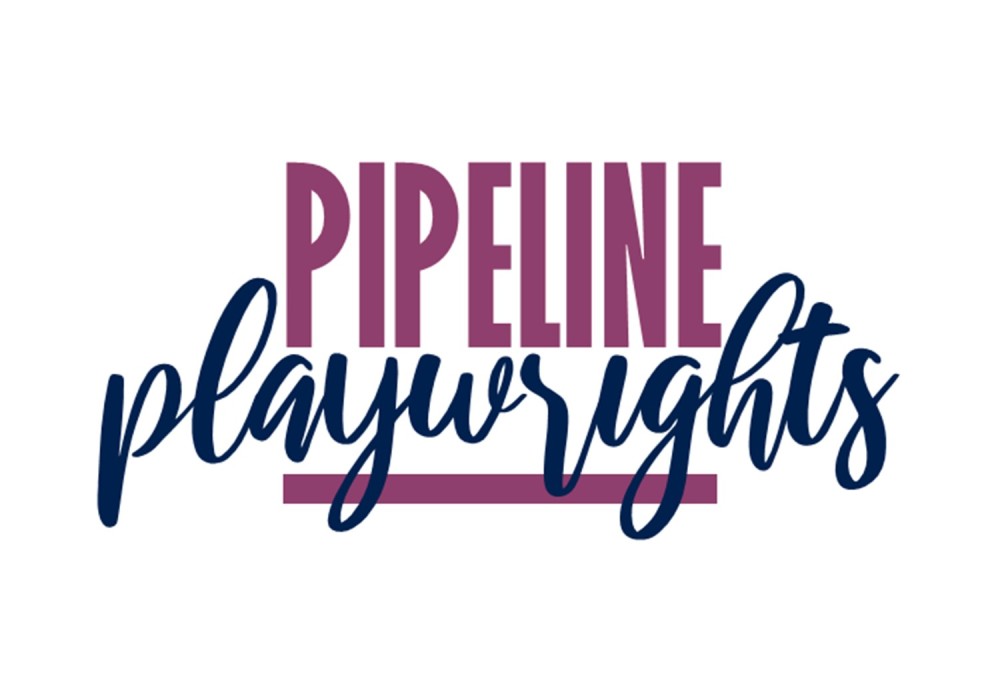 Your contribution to Pipeline Playwrights will help us continue to support and produce new works by women!
You can make an on-the-spot donation below, and it will be included in your check-out.
OR
Check out our Unprotected Wishlist.
AND, as always, you can website donation portal to support this and future Pipeline Playwrights with your tax-deductible gift.