About
Evita
Evita charts the young and ambitious Eva Peron's meteoric rise to sainthood. Set in Argentina between 1934-1952, the Tony-winning musical follows Eva Duarte on her journey from poor illegitimate child to ambitious actress to, as wife of military leader-turned-president Juan Peron, the most powerful woman in Latin America, before her death from cancer at age 33.
The events in Evita's life are presented in song and commented on by the show's narrator, Che. Well-known numbers from Tim Rice and Andrew Lloyd Webber's musical masterpiece include "Don't Cry for Me Argentina," "Oh What a Circus," "Buenos Aires" and "Another Suitcase in Another Hall."
Note: Saturday matinee performances feature Mariangeli Collado as Eva Peron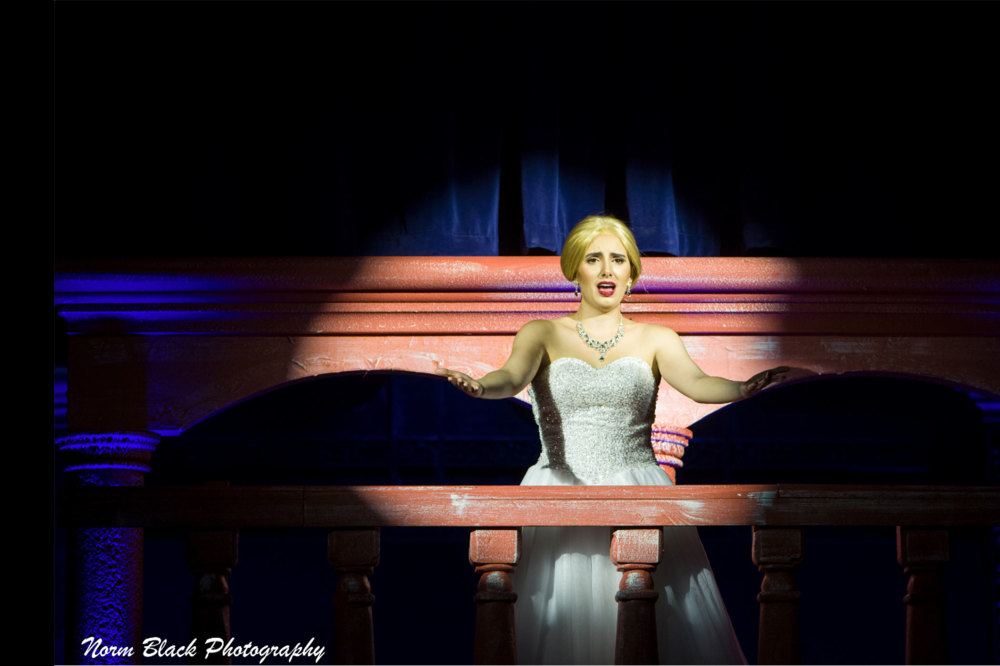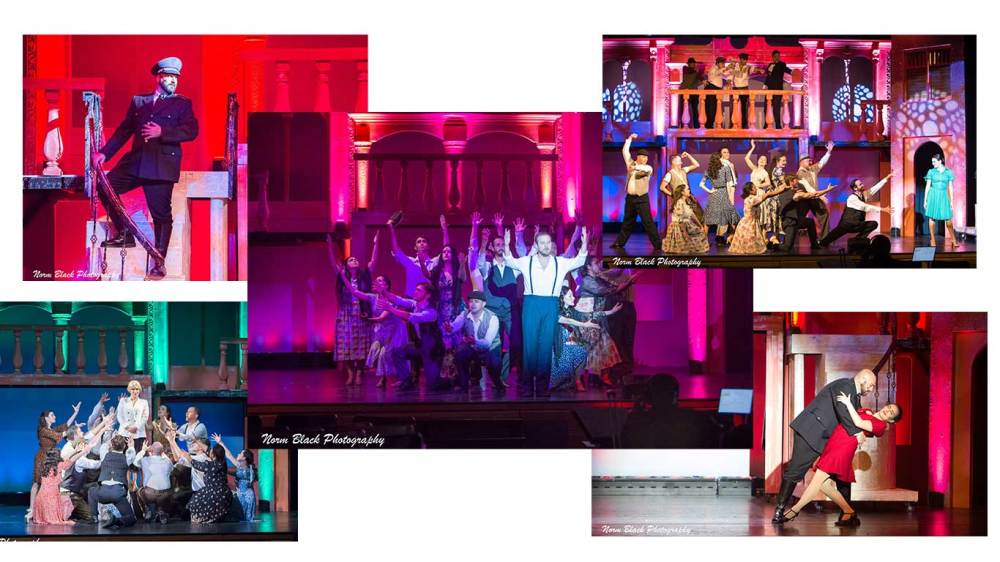 Pembroke Pines Theatre of the Performing Arts
PPTOPA has been bringing the magic of live theatre to life for over 25 years. Currently housed in the Susan B. Katz Theatre at the River of Grass Arts Park in Pembroke Pines, PPTOPA's roots were formed as a community theatre for most of its history, not only tapping into the incredible bounty of South Florida talent, but also developing much of it. PPTOPA alumni have gone onto to some of the biggest entertainment platforms anywhere including Broadway, television and more. In 2019, PPTOPA transitioned to a professional regional theatre and is proud to produce some of the very best professional plays and musicals in the region.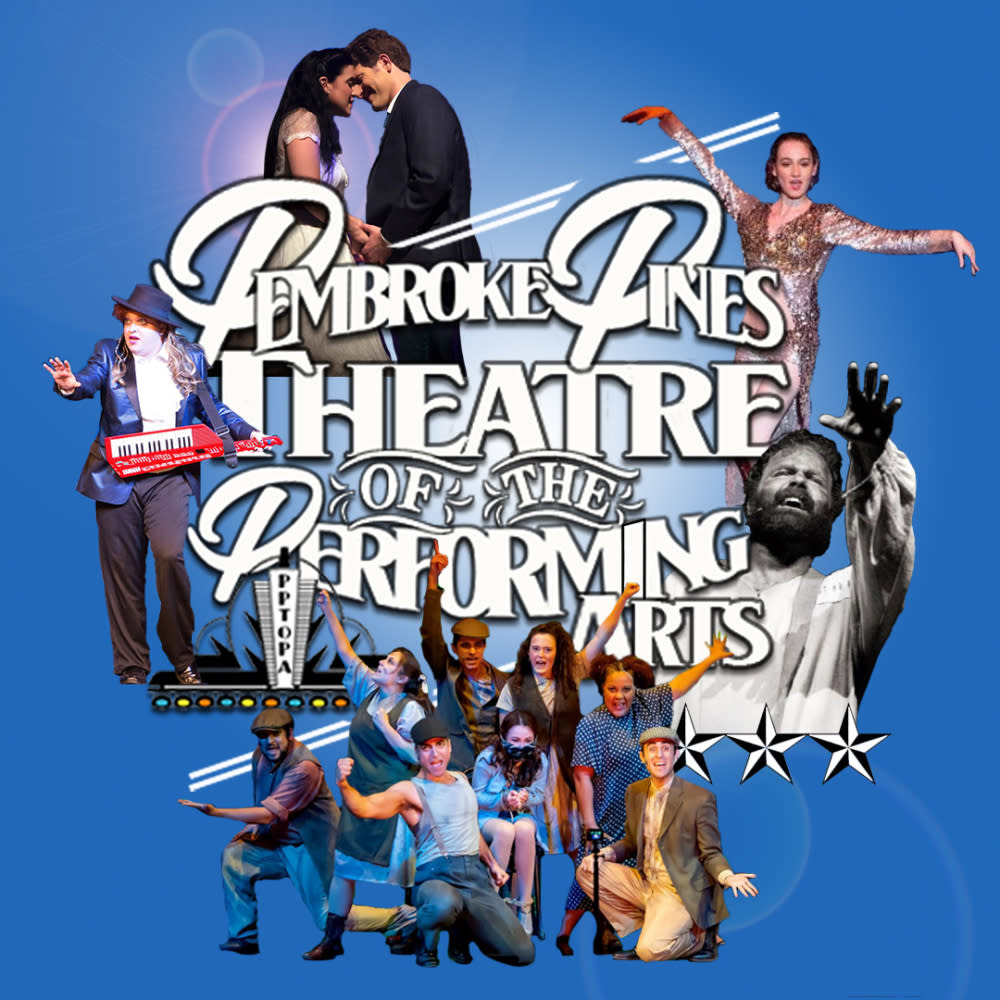 PPTOPA is located in the Susan B. Katz Theatre at the River of Grass Arts Park which is on the campus of the Pembroke Pines Charter High School at 17195 Sheridan St. Near the corner of Sheridan St. and SW 172nd Ave. west of I-75.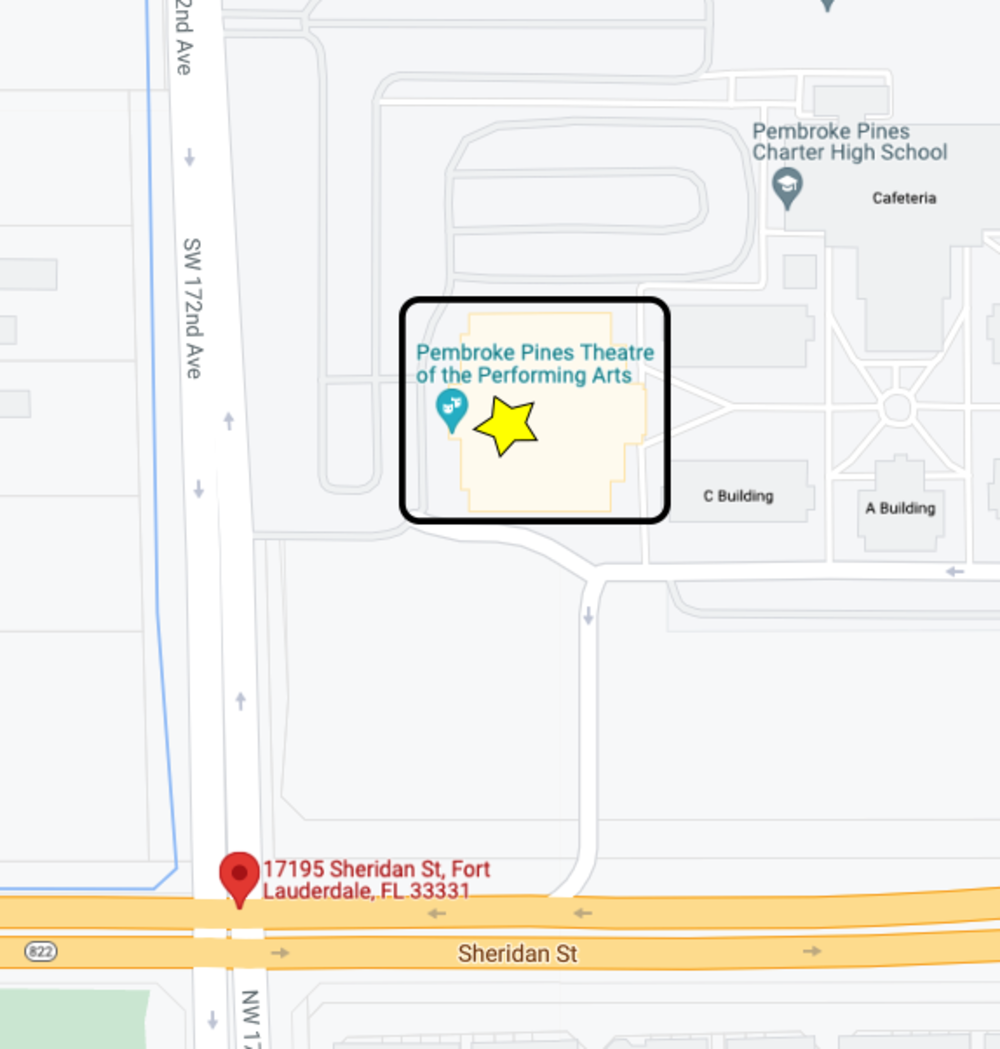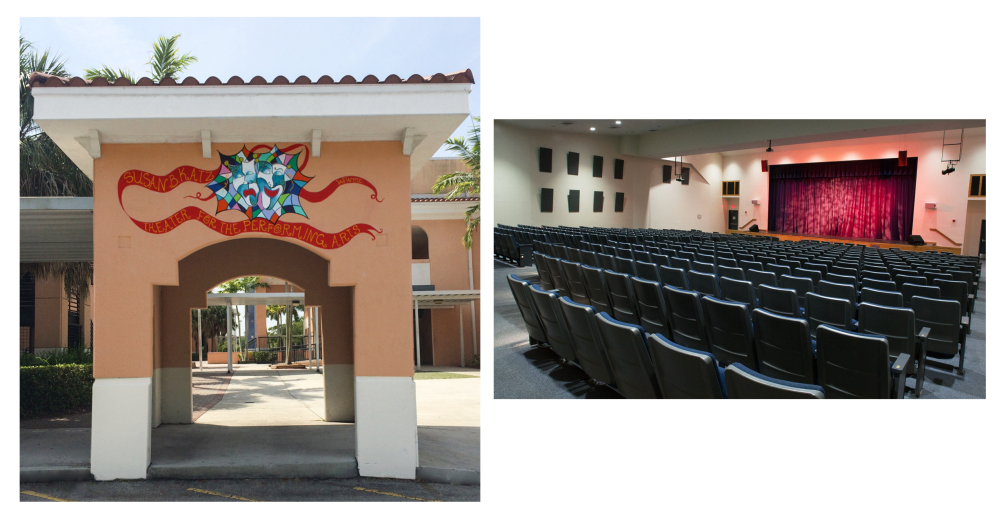 THANKS TO THESE AMAZING PARTNERS!