About
Ain't Misbehavin'
Assembled under the expert eye of director/lyricist, Richard Maltby, Jr., Ain't Misbehavin' is one of the most popular, well-crafted revues of all time and winner of the 1978 Tony Award for Best Musical.
The inimitable Thomas "Fats" Waller rose to international fame during the Golden Age of the Cotton Club and that jumpin' new beat, swing music. Although not quite a biography, Ain't Misbehavin' evokes the delightful humor and infectious energy of this American original as a versatile cast struts, strums and sings the songs that he made famous in a career that ranged from uptown clubs to downtown Tin Pan Alley to Hollywood and concert stages in the U.S., Canada and Europe.
The intoxicating music of Fats Waller will delight and energize audiences as well as provide great insight into a vibrant time in American history and music.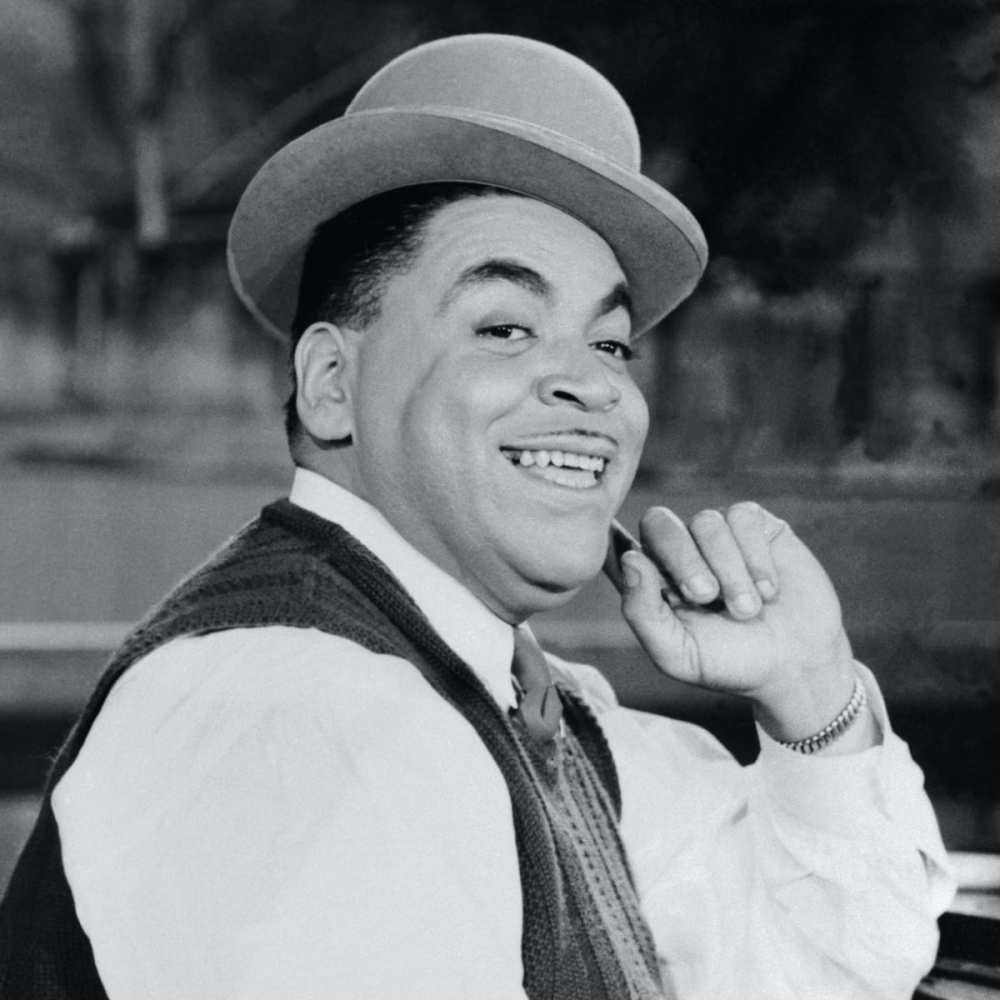 North Carolina Central University Theatre
North Carolina Central University, accredited by the National Association of Schools of Theatre (NAST), takes prides in NCCU University Theatre being listed among the top ten best HBCU Theatre Schools in the United States by Hbcu-Colleges.com. The department is designed to satisfy the needs of a broad range of enthusiastic students and to give them the widest possible exposure to accomplishments in theatre and experiences that will develop them as capable theatre practitioners. Offering a bachelor's degree in Theatre, our life and career applicable concentrations prepare majors to become performers, choreographers, teachers, directors, designers and technicians, production managers, media specialists, and dramaturgs in a culturally diverse world.​
​