About
2022 Masquerade Ball
The Lake Travis Music Theatre hosts a night of elegance, entertainment, live music & dancing, wining & dining and the opportunity to further support the theatre through a wine & whiskey pull and a live dessert auction.​
Each table at this catered dinner is elaborately decorated in a different musical theme. Guests can dress in formal attire with masks or they can opt for appearing in costume from a musical. Some guests decide to match the theme of their table. All proceeds go directly to the theatre. Interested in hosting a table and getting exclusive access to our pre-sale tickets? Click here for info. Take a look at the current seating chart here.
Happenings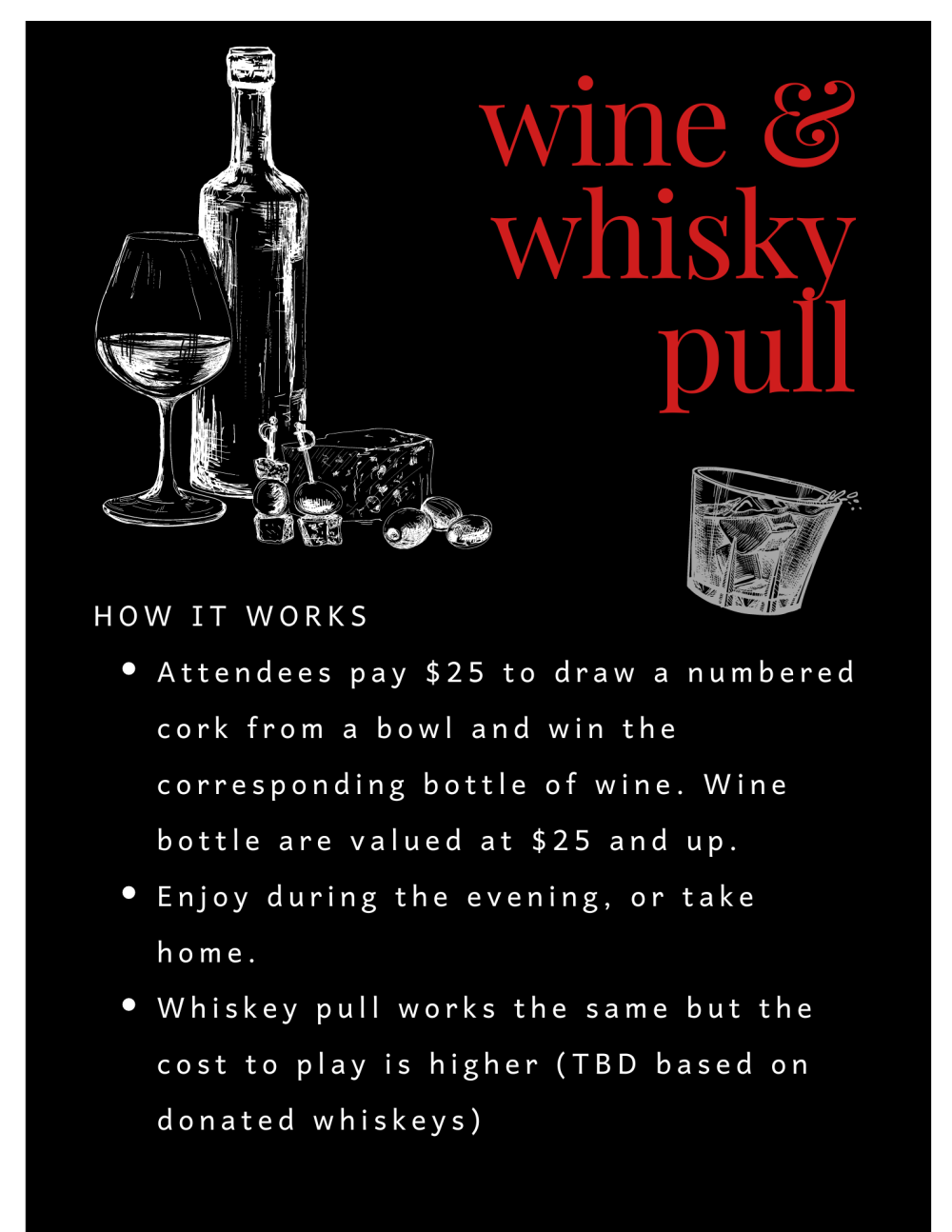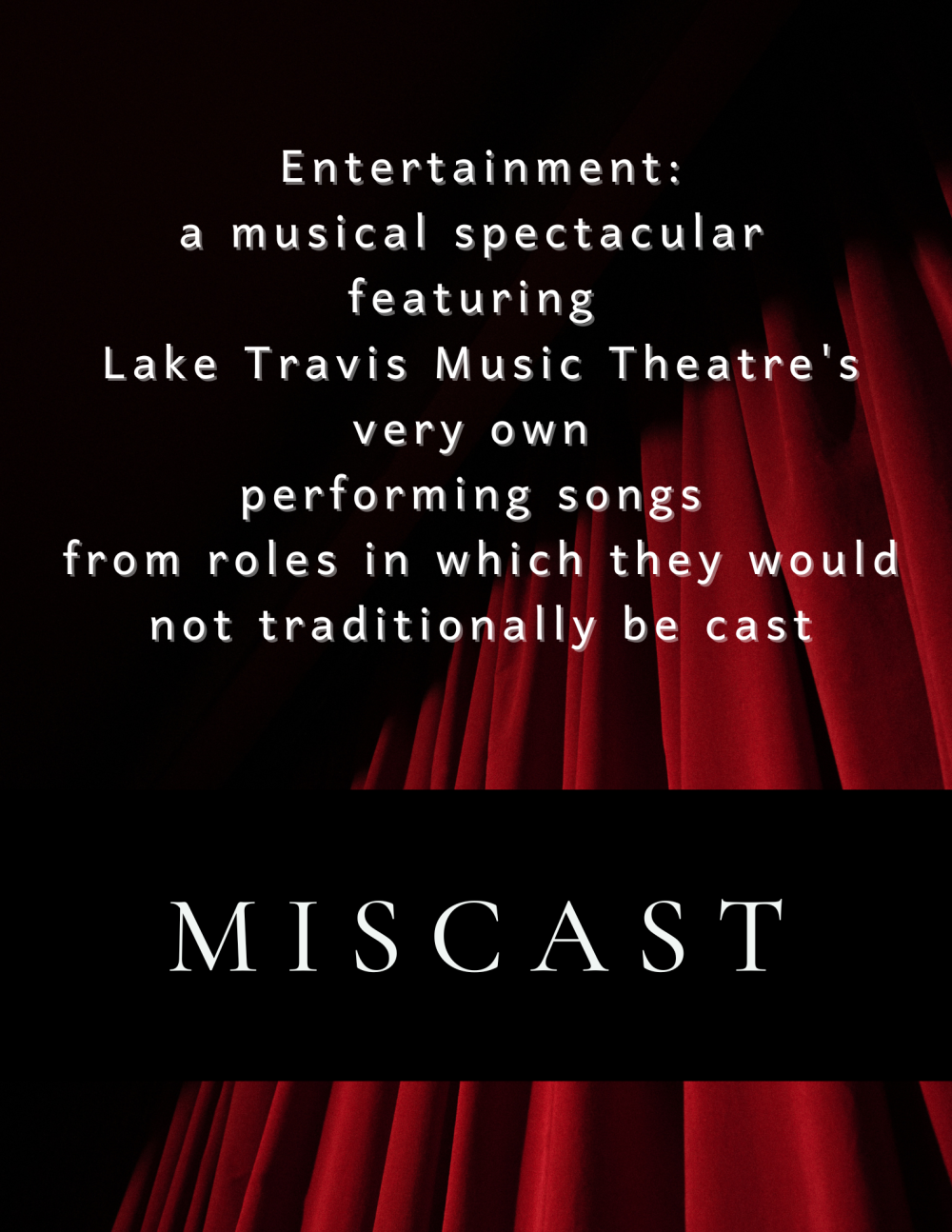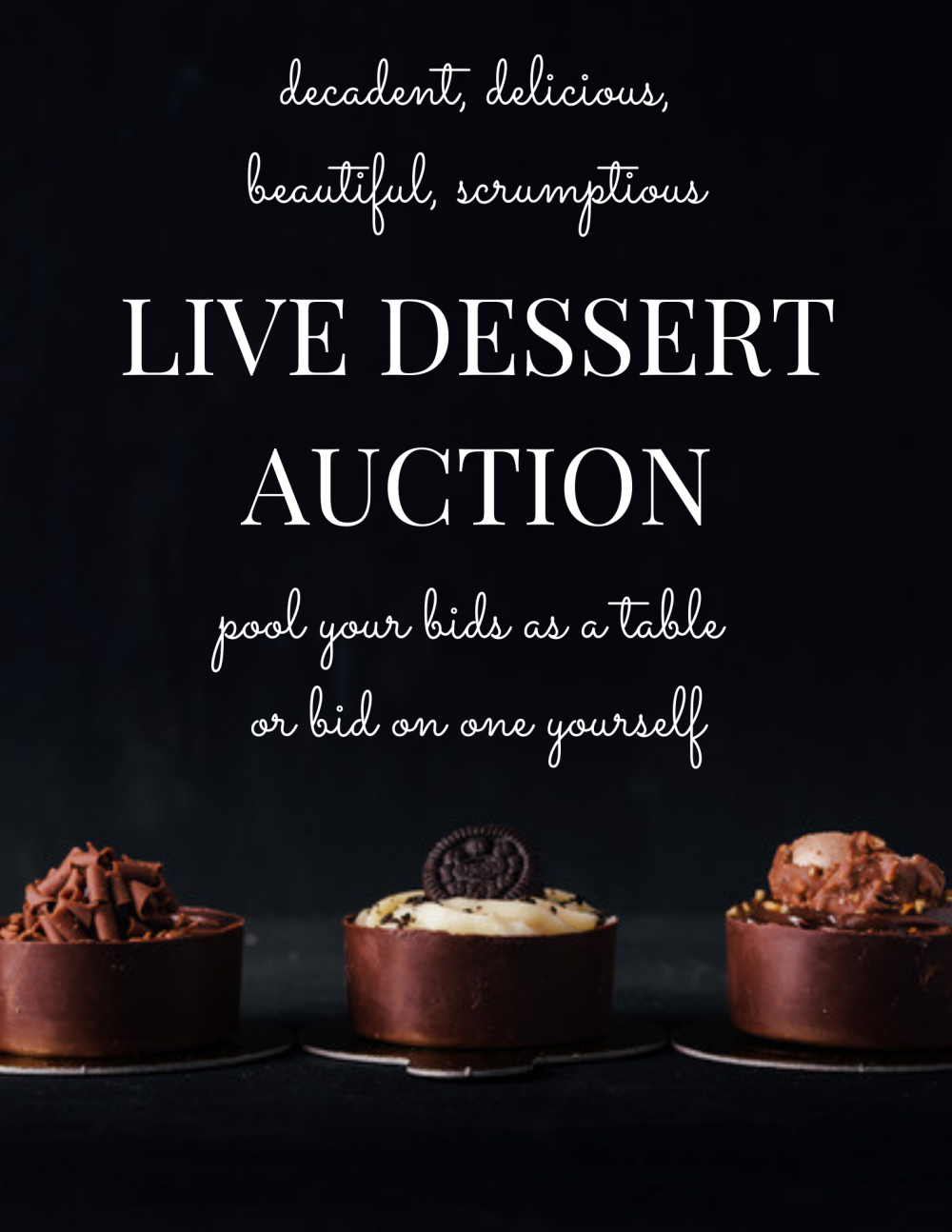 LAKE TRAVIS MUSIC THEATRE
Established in 2007 by seasoned performers and directors Barbara Graham and William Parcher, Lake Travis Music Theatre, Inc. has become a jewel of Austin's Northshore and Hill Country arts community. Open auditions attract actors, singers and dancers of all ages from the Greater Austin area and beyond. Over the years LTMT has developed an excellent reputation among patrons for high quality productions, among cast and crew members for an incredible and passionate experience, and among theatre students for unparalleled growth and opportunity.
In our 2021-2022 season, our Rising Stars presented a SOLD OUT production of Disney's Frozen, Jr., our Summer Musical production wowed audiences with a revival of the classic Hello Dolly.
In our upcoming 2022-2023 season, the Rising Stars will bring you the whimsical Willy Wonka, Jr.