About
Two Trains Running
Two Trains Running, by August Wilson is part of the legacy known as the American Century Cycle, a ten-play series that chronicles the African American experience in America during the twentieth century, decade by decade. Two Trains Running is set in 1969, in a small neighborhood restaurant in Pittsburgh's Hill District, owned by Memphis Lee. Memphis' restaurant serves as the daily gathering place for the people who work or live on the block to come together over a cup of coffee to discuss the day's events.
The 1960s is a decade that is remembered as a turbulent time in our nation's history. Americans experienced the March on Washington and the assassinations of President John F. Kennedy, Malcolm X, and Martin Luther King, Jr. This was the decade of race riots, the ongoing Vietnam War, the signing of a civil rights act, and the beginning of urban renewal and the displacement of Black communities. The residents of this Hill District neighborhood serve as witnesses to their changing community and world.
August Wilson revered the elders of his own neighborhood and often called them "walking history books, the people themselves who have gone through various experiences." When they gathered, they debated on the world's state of affairs including politics, religion, and the economy. Their conversation directly reflected the way they viewed themselves in the world, and they used these diners and other gathering places to exchange ideas, lessons, and encouragement. These elders carried on the tradition of tribal storytellers, and they were the inspiration for many characters in Wilson's plays.
There were four other influences that contributed to Wilson's views on life and his art. He affectionately called them the "Four B's." Blues music; Argentinian short-story writer Jorge Borges; collage artist and painter Romare Bearden; and the revolutionary writer Amiri Baraka. The director and design team for this production of Two Trains Running have also been inspired by these four visionary artists and if you look closely enough, you will find their influences throughout the show. We hope you enjoy!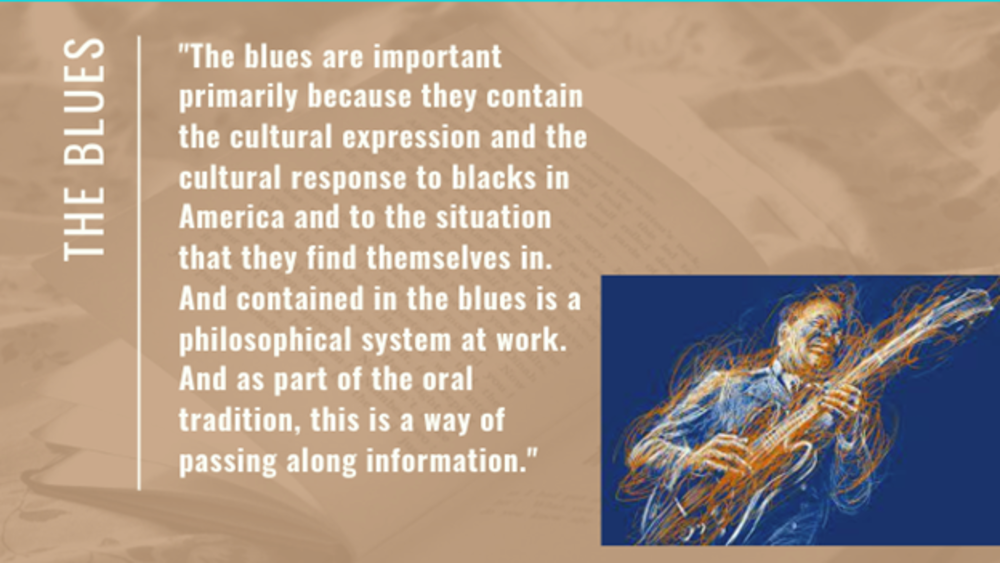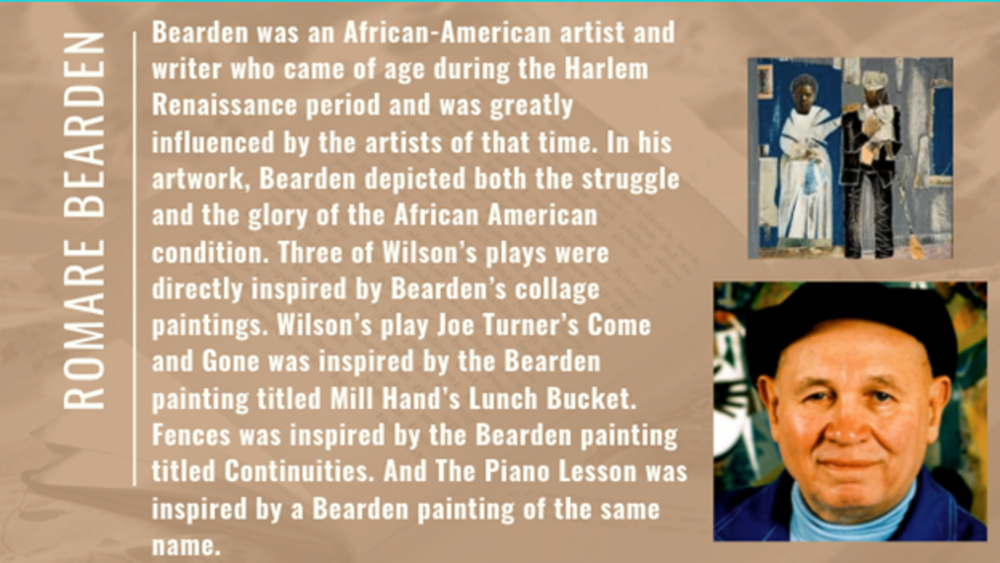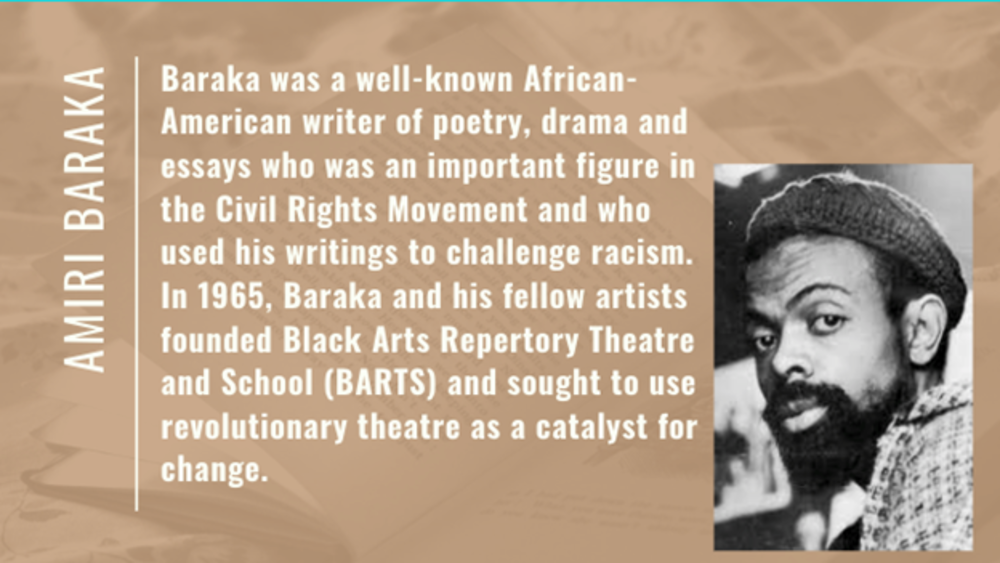 ______________________________________________________________________________________________________________
Advertisers: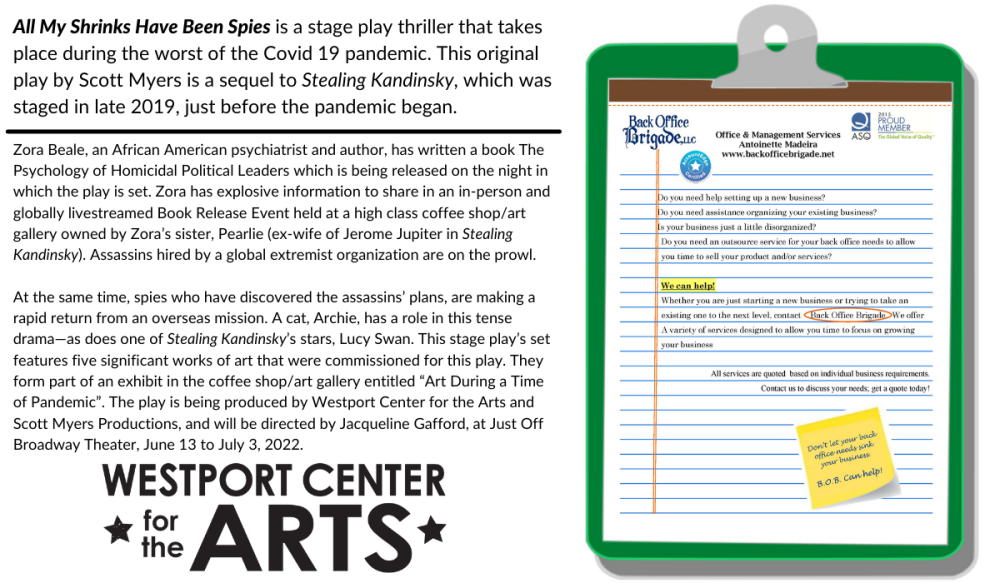 ______________________________________________________________________________________________________________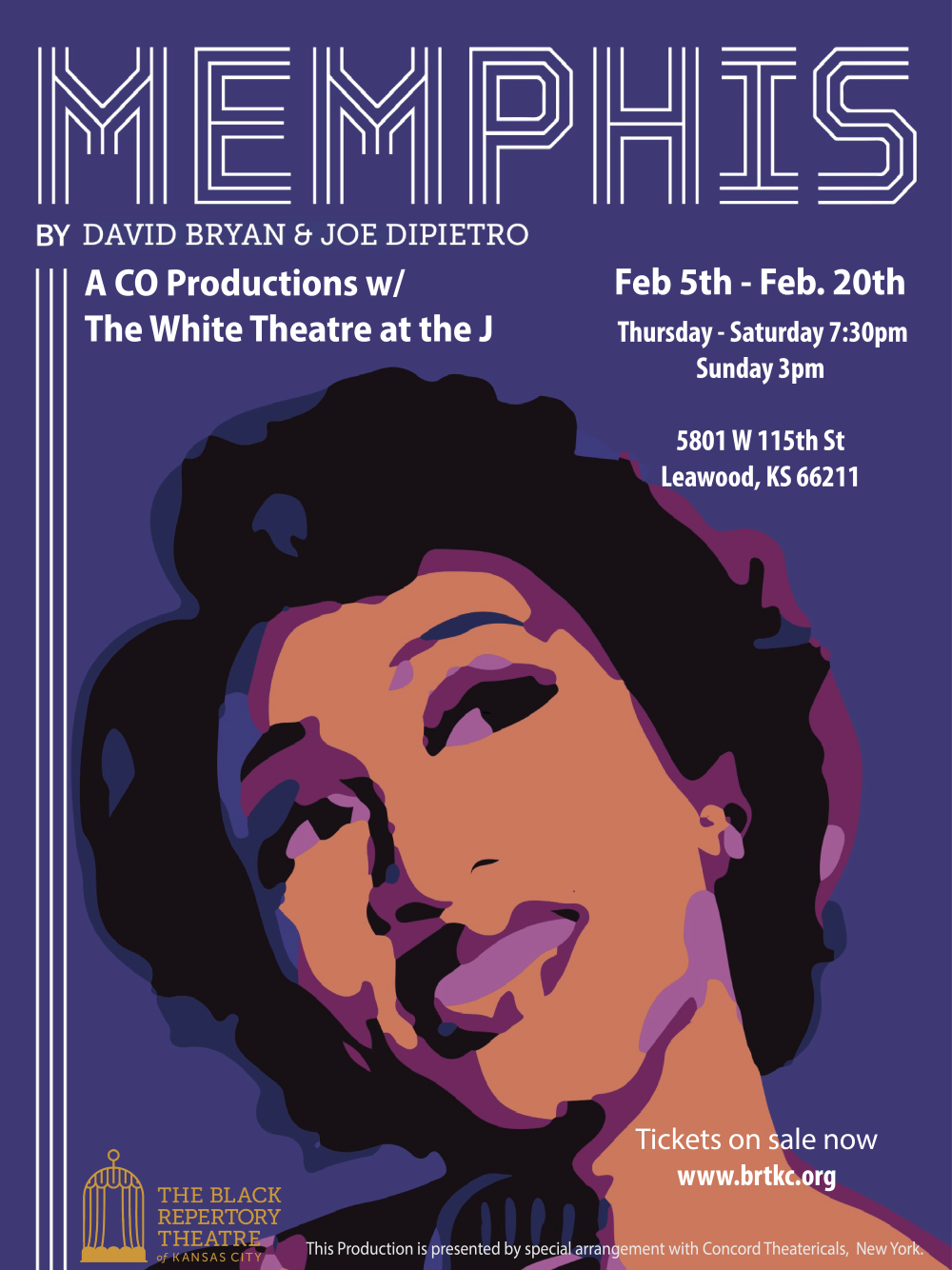 ______________________________________________________________________________________________________________
Supporting Organizations: