Fairview Creative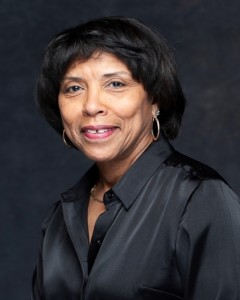 Director
Lynn King
Lynn King is a native of Kansas City Kansas and has been performing for Kansas City Audiences for over 30 years.  She received her MFA in Acting from the University of Missouri, Kansas City and has regional and national credits in theatre, commercials, and film.  During her career as a theatre instructor, she directed over thirty productions. Lynn is one of the original members of the KC Melting Pot Collective, appearing in their first-ever production of Old School Ghetto Gospel, in 2013. Lynn was last seen in KCMPT's production of Dying to Party. She also stays busy working in other capacities with KCMPT. KCMPT provided Lynn with her directorial debut in 2019 and she was privileged to be one of the all-female directors in the 2021-22 and current seasons. Sincere thanks to Linda, Harvey, Nicole, and Melonnie for their support. Special thanks to Dennis for our partnership on and offstage.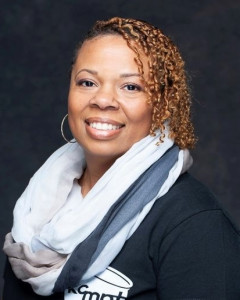 Stage Manager/Dramaturg
Melonnie Walker
Melonnie Walker is a theatre historian, educator, and alum of UMKC's Master of Arts program in Theatre History.  She is the Director of Education and Community Outreach for KC Melting Pot Theatre and has served as the resident research and production dramaturg for four seasons so far.  She is an advisory board member of the August Wilson Society and Regional VP for the Literary Managers and Dramaturgs of the Americas. Melonnie is grateful for her theatre family here at KCMPT and she is inspired to do the work that preserves and uplifts black theatre history for future generations.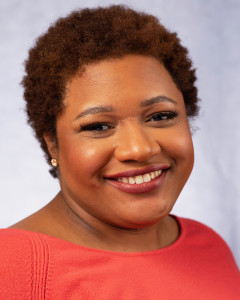 Assistant Stage Manager
Donna Moon
Donna Moon is from Knoxville, TN. This is her first professional production. She loves making theater because she gets to be apart of turning words on a page into a living thing. This is her first KCMPT show and she is delighted to make her debut at Just Off Broadway Theatre.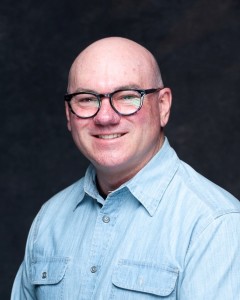 Set Designer
Doug Schroeder
Doug Schroeder is a Kansas native. Fairview is his tenth design for KCMPT. Schroeder received a B.F.A. in technical theater from Emporia State University. In addition to working as the technical director for KCMPT, Doug also is the production manager for the Kansas City Women's Chorus. He would like to thank his partner Chris Palmer for his assistance with set construction.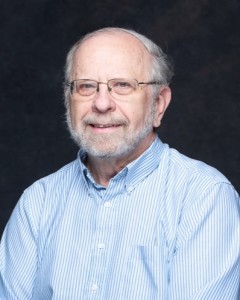 Light Deisgner
Warren Deckert
Warren has directed or designed the lighting or sets for over 200 productions. Kansas City directing credits include Bernice At Bay/The Butterfly Effect, Gidion's Knot and Any Questions? (KC Fringe Festival), Waiting To Be Invited, The Taste Test and The Ironing Man (KC Melting Pot Theatre). He is an assistant house manager for Kansas City Repertory Theatre and the technical director for Just Off Broadway Theatre.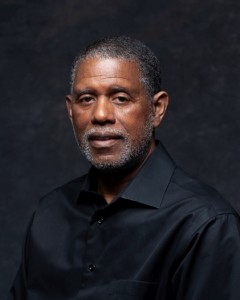 Sound Designer
Dennis Jackson
Dennis Jackson is a Kansas City native. He has learned the craft of live theater, by working with some of the best actors and directors in K.C. He appeared in Harvey Williams' "2121" (KC Melting Pot Theater), August Wilson's "King Hedly" and "Two Trains Running" (KC Melting Pot Theater) and Jacqueline Gafford's "Grape's Vine" (InPlay Theater Co.), to name a few. Thanks to director Lynn King for the opportunity to craft the sound design for this production. Special thanks to Harvey and Linda Williams.