Fairview Cast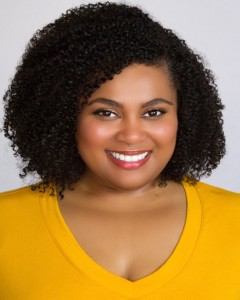 Beverly
(Amber Redmond)
Amber Redmond originates from St. Joseph MO, but has called KC home for the past decade. She is a graduate of Missouri Western State University with a B.A.A. in Performance & Cinematic Arts. Amber has been drawn to the arts since a very young age. Her first performances involved forcing her Grandparents to watch her act out the entirety of Walt Disney's The Little Mermaid (as every character- of course). She has appeared in shows such as Doubt (RRT), Begetters, Secrets & Lies, and The Piano Lesson (KCMPT). Amber is extremely proud to be working with KC Melting Pot Theatre and would like to thank her family and partner for their constant support and encouragement.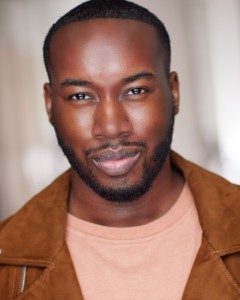 Dayton
(Daniel André)
Daniel André hails from Kansas City, MO. He is a graduate of The University of Central Missouri. His career started at nine in his elementary school play "Follow the Drinking Gourd." He said, "I knew then that I had found my passion, my purpose." Daniel has acted in productions at the historic Connelly Theater in New York, NY. Daniel was last seen in our offering of The Piano Lesson and various other shows during his career. This is Daniel's fourth production with KC Melting Pot Theatre. Daniel credits God for his talents and his family for always supporting him. "This is for you!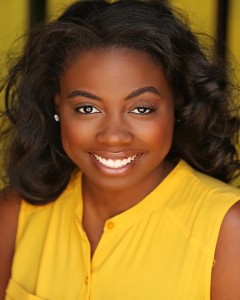 Keisha
(Jackie Price)
Jackie has had a passion for entertainment and performing arts since an early age! She takes pride in her part of creating memorable theatrical experiences for those in her community. Jackie received her training from the University of Central Missouri, achieving her BFA Musical Theatre degree, as well as the Tasha Smith Acting Studio. Upon completing her education, Jackie has been cast in various short films and theatre productions within the Kansas City Area. Jackie has appeared in Dominique Morriseau's Pipeline (Unicorn Theatre), Matt Cox's Puffs (The Coterie), and Tony Kushner's Caroline or Change (Spinning Tree Theatre). This is Jackie's fifth production with KC Melting Pot Theatre with her last seen in The Piano Lesson. She is so excited to be back and a part of this cast!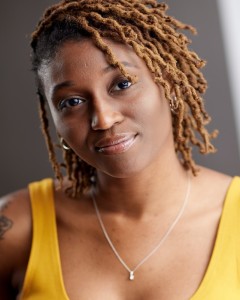 Jasmine
(Markeyta L. Young)
Markeyta L. Young is a Kansas City native that has been acting for over 10 years. Most recently, Markeyta has been seen in KC Black Rep's production of Angry, Raucous, and Shamelessly Gorgeous. She has also been in KC Melting Pot's production of Baybra's Tulips and Barbecue, as well as understudied in KC Rep's production of The Royale. Markeyta is very grateful to be doing another production with her Melting Pot family. As always, Markeyta would like to thank her mother, father, and grandfather for always pushing her to be exactly who she wants to be!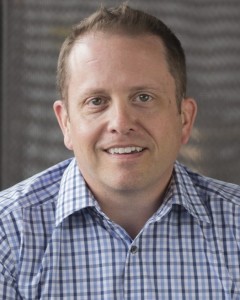 Jimbo
(Doug Dresslaer)
Doug Dresslaer has been doing theater in Kansas City for the last 25 years working with different regional theater companies. Productions include Angels in America Part 1&2 (Jewish Community Center), Frost/Nixon (The Barn Players), Spring Awakenings (The Barn Players), The Boys Next Door (Bell Road Barn Players) and many more. Doug has also performed with some Kansas City improvisational comedy troupes.  Doug sends a special thanks to his wife Sarah for her support. This is Doug's KCMPT debut.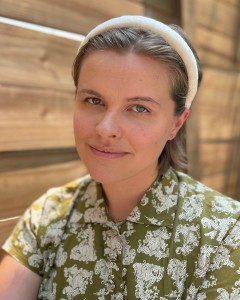 Suze
(Briana Van Deusen)
Briana Van Deusen is a Kansas City native. After taking a theatre hiatus upon receiving her degree, she returned to the stage in 2018 and has since appeared in several works across the city including Taming of the Shrew (Rising Tide Productions), Products of Conception (KC Fringe Festival), Angry, Raucous, and Shamelessly Gorgeous (Black Rep KC), as well as Barbecue (KC Melting Pot Theatre). Her screen credits include the 2021 short film Faring Through the Ages (Rising Tide Productions).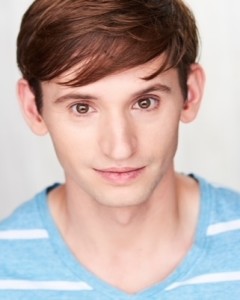 Mack
(John Van Winkle)
John Van Winkle is a Kansas City Native and is thrilled to be kicking off 2023 working with the Melting Pot Theatre again! Past KCMPT credits include "Secrets and Lies", "Barbecue", and "On Shoulders Now". He wishes to thank his friends and family for their support and encouragement! Special thanks to Lynn King and this amazing cast and crew for being a part of this fantastic/crazy journey!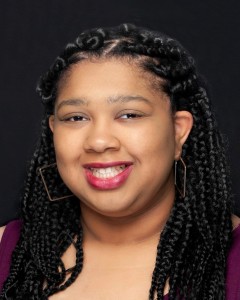 Bets
(Ebonee Grace)
Ebonee was born and raised in KCMO and earned her BA in Theatre from University of Arkansas at Pine Bluff. She has appeared in Secrets & Lies (KCMPT), Pass Over (OCTA), 2121 (KCMPT), and the stage readings of Pass Over, Flo, and The Journey (WCA). When not performing, Ebonee works on crew for shows with her last being the Assistant Stage Manager for The Piano Lesson (KCMPT). She joined the family in 2015 and still works as the Administrative Assistant for KCMPT and Just Off Broadway Theatre which she's held since 2017. ebonee.carrd.co