Footloose Creative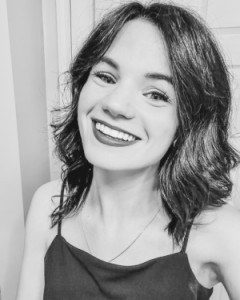 Director
Tori Capps
Tori Capps is a graduate from Belmont University where she earned a BFA in Theatre Education and is thrilled to be directing her first show here at FHS. She can not wait for you to see this production and see all the hard work both students and faculty have put into this show.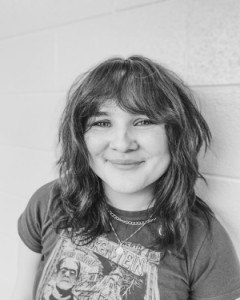 Assistant Student Director
Carrie Ella Luce
Carrie Ella is a senior at Franklin. She has been very active in theater. She has acted and directed in various shows. She is very proud of the cast and hope you enjoy the show.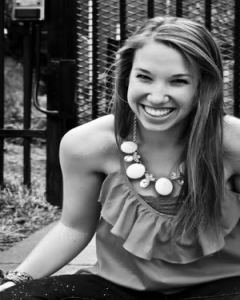 Co-Choreographerer
Crystal Shaffer
Crystal Shaffer teachers Dance & English at Franklin High School and has enjoyed helping with the choreography for the musicals over the last 4 years. She is very proud of the cast, and hopes you enjoy the show as much as she enjoys working with these amazing students.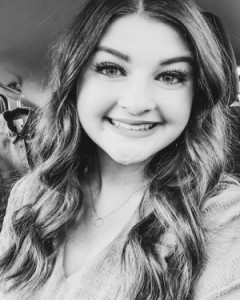 Vocal Director
Cassie Stone
Cassie is originally from Spring Hill, TN and attended Summit High School where she was active in choir and the musicals, and even led her own acappella group. She attended Belmont University where she graduated with a during in Commercial Music. Cassie currently works at Franklin Brentwood Arts Academy. as a teacher of advanced high school acappella group. She has enjoyed every minute at Franklin High School as Vocal Director for Footloose. She is so happy to be part of such a wonderful group of students.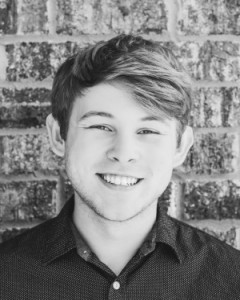 Music Director
Nick Blue
Nick Blue is thrilled to join the FHS Theatre for their production of Footloose! Mr. Blue is the Band Director at Grassland Middle School and also assists with The Franklin Marching Band. A recent graduate of Indiana University, Mr. Blue has performed with the Southern Indiana Wind Ensemble and the Middle Tennessee Sinfonietta as Principal Clarinetist, and teaches clarinet and piano lessons in the Middle Tennessee area. An avid theater goer, Mr. Blue has performed in the pit for productions of The Little Mermaid, Godspell, How to Succeed in Business Without Really Trying, Legally Blonde, and Into the Woods, for which he also served as Vocal Director. "Thank you for supporting the Fine Arts in our schools!"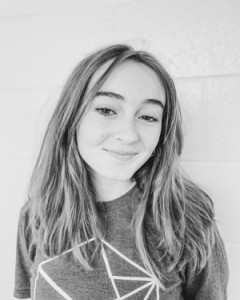 Student Stage Manager
Maggie Foster
Maggie Foster is a sophomore at Franklin and is excited to be on the production side of a show for the first time. This is her third show at Franklin High School and she hopes you enjoy the show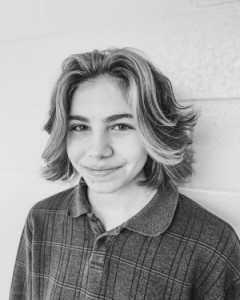 Light Tech
Peyton Smith
Peyton Smith is a Freshman at FHS. This is her first production at FHS and has loved working with the cast and crew as light tech. She is super excited about the show and hopes everyone enjoys watching it!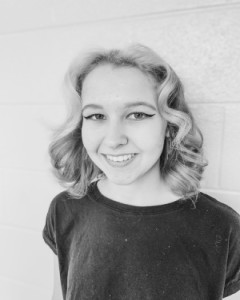 Assistant Student Stage Manager
Lucie Pitt
Lucie Pitt is a senior at Franklin High School. Footloose is her first production with FHS, and she has loved being assistant stage manager. She wants to give a special shoutout to Maggie and Carrie Ella for making her first crew experience so amazing. She is super proud of the entire cast, crew, and pit (yay live music!), and she hopes you enjoy the show!