The Marvelous Wonderettes Cast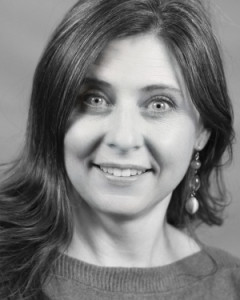 Melissa Kirry
(Missy)
Melissa has been involved with the Chewelah theater scene since 2008. She has performed in Stagetime, Park Avenue Players, and Nothing to Lose productions. You might recognize her as Tina in Beehive the Musical. She's excited to once again share music and laughter with her friends and community.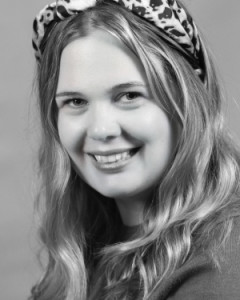 Kallie Tilla
(Susy)
Kallie has sung and danced her way across Chewelah stages since she was 7. She is a 6th grade teacher at Gess Elementary and mother of three busy boys. She'd like to thank her husband Jordan for his support and love. Welcome back to the theatre!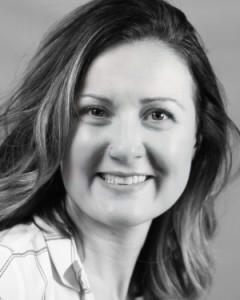 Tiffany Warren
(Cindy Lou)
Endlessly drawn to good music, Tiffany is energized by the fantastic work each member is contributing to this production. Beehive was her debut performance here in Chewelah. She is up for trying new things but is the truest fan of her supportive husband, Barry, and her 4 amazing kids.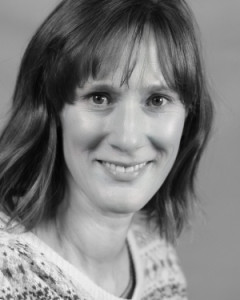 Jessica Sety
(Betty Jean)
-Jessica is thrilled to be able to perform LIVE theatre again! And with such fun people! She is forever grateful to share this experience with her favorite people: Her husband Paul, son Frankie and her cheerleaders and biggest fans–Sadie and Janet Mary! Love You! Thank you all for supporting the Chewelah Center for the Arts!