About
The Comedy of Errors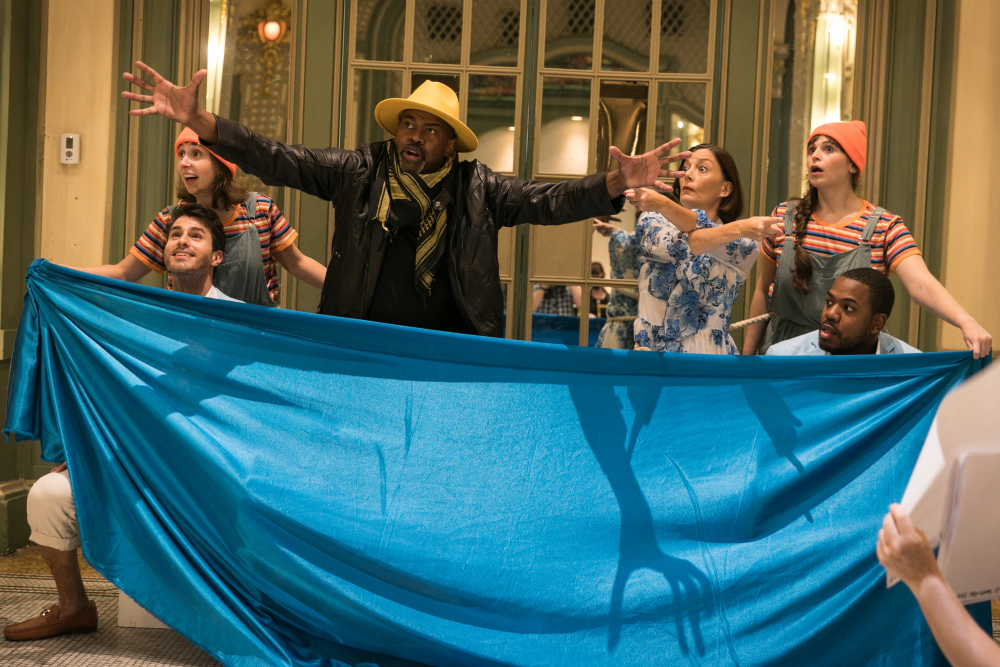 Twin siblings both named Antipholus and their servants, both named Dromio, were shipwrecked in a violent storm. As one pair of Antipholus and Dromio arrive in Ephesus in search of their long-lost twins, they find themselves greeted like old friends...but everyone is behaving very strangely...​​​
Boomerang Theatre Company
The Boomerang Theatre Company has been successfully delivering critically acclaimed work in New York City for over two decades. Boomerang is a strategic leader in the field of Indie Theater, bringing together creative artists and audiences to tell compelling stories and take artistic risks. We take pride in creating world-class work that reflects the concerns, hopes and dreams of the community. Boomerang is committed to putting bold new work on stage, using a combination of dynamic new voices and re-examined classics. Our seasons have included rotating repertory, world premiere plays, new musicals, play readings and music/theater mash-up events. The company's goal is to give the spotlight to a diverse group of creators. Seasons are artist-centric, reflecting the passions of the creative contributor as well as the always-changing cultural moment.