welcome to performing arts center on the square!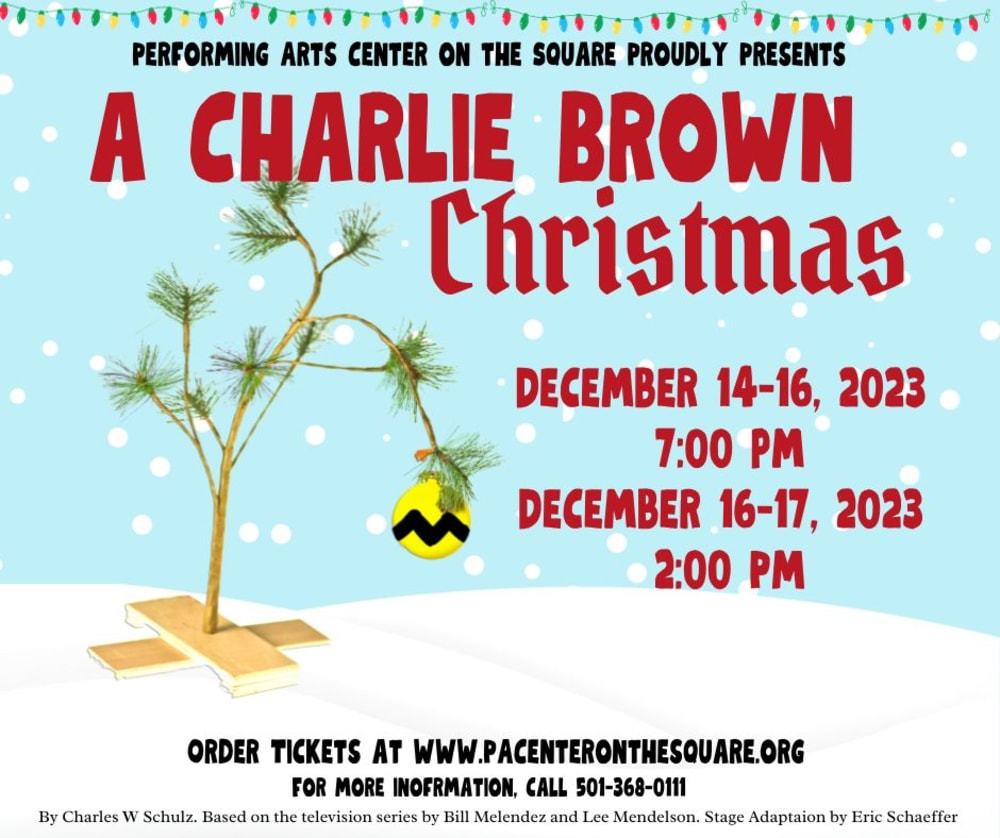 Here at the Performing Arts Center on the Square, we believe that theater is for people of all ages! Our shows always fall under one of two categories, Main Stage productions and KidStage productions.
Our Main Stage productions are for community members of all ages and experience levels. Whether you have been on the stage 100 times or are looking to try something new, you have the opportunity to shine. The fear of public speaking is the number one phobia in the world. Theater offers an encouraging and safe environment to grow and gain confidence in yourself. Never let fear stop you! If you're still not interested in performing, we are always looking for people interested in sound, lighting, costume, make-up, hair, set construction, and more.
At PACOTS, we believe that theater education should begin early. That's why our KidStage program specializes in theater education. KidStage teaches the basics in many areas of theater, from acting, singing, and dancing, to sound, lighting, costumes, make-up, hair, and set construction. Theater is beneficial to children in many ways, including gaining confidence, finding their voice, making friends, and giving them lifelong memories.
For the most up-to-date information on KidStage, audition and show dates, volunteer opportunities, and more, join our email list here! You can also follow us on Facebook and Instagram.
A Look at our Past Productions: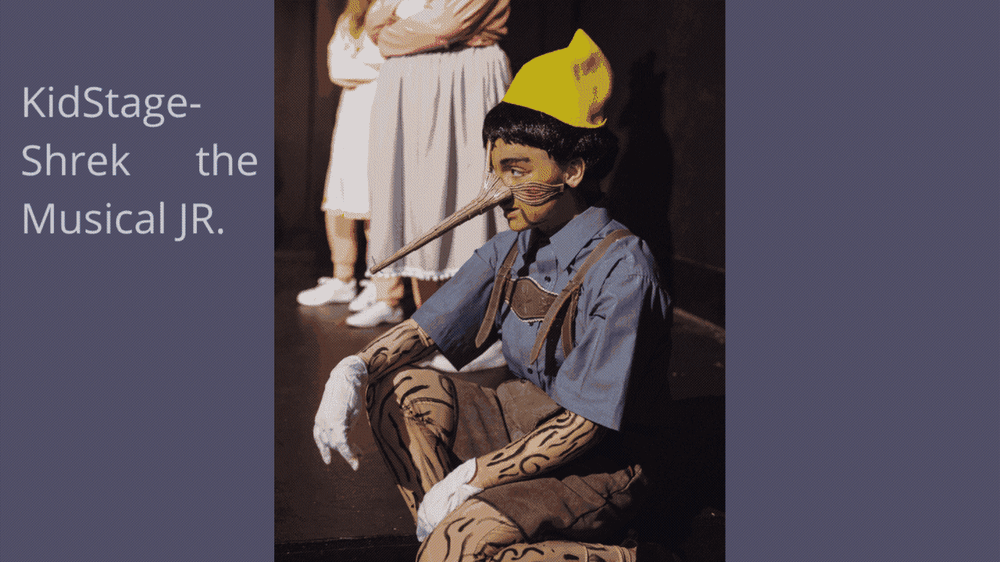 For pictures of more of our past productions, click here!
If you are interested in volunteering at PACOTS, give us a call or send an email. As a non-profit organization, we are always looking for volunteers to give us a helping hand. We can also sign off on any community service hours you need!
A Charlie Brown Christmas
Dec 14 - Dec 17, 2023