About & how to get involved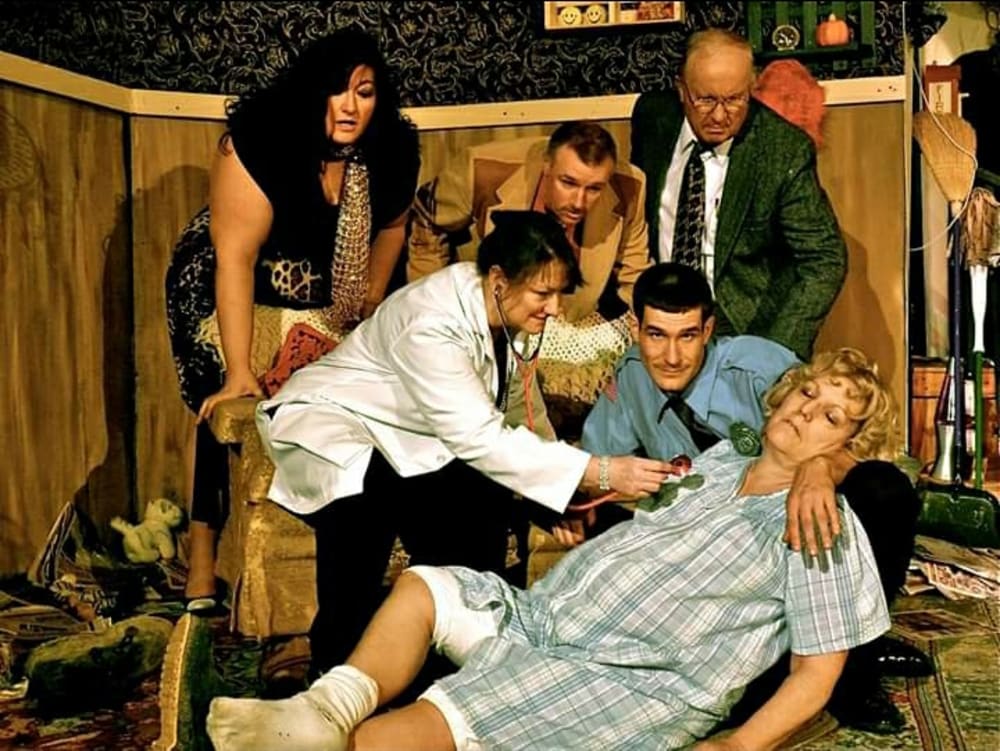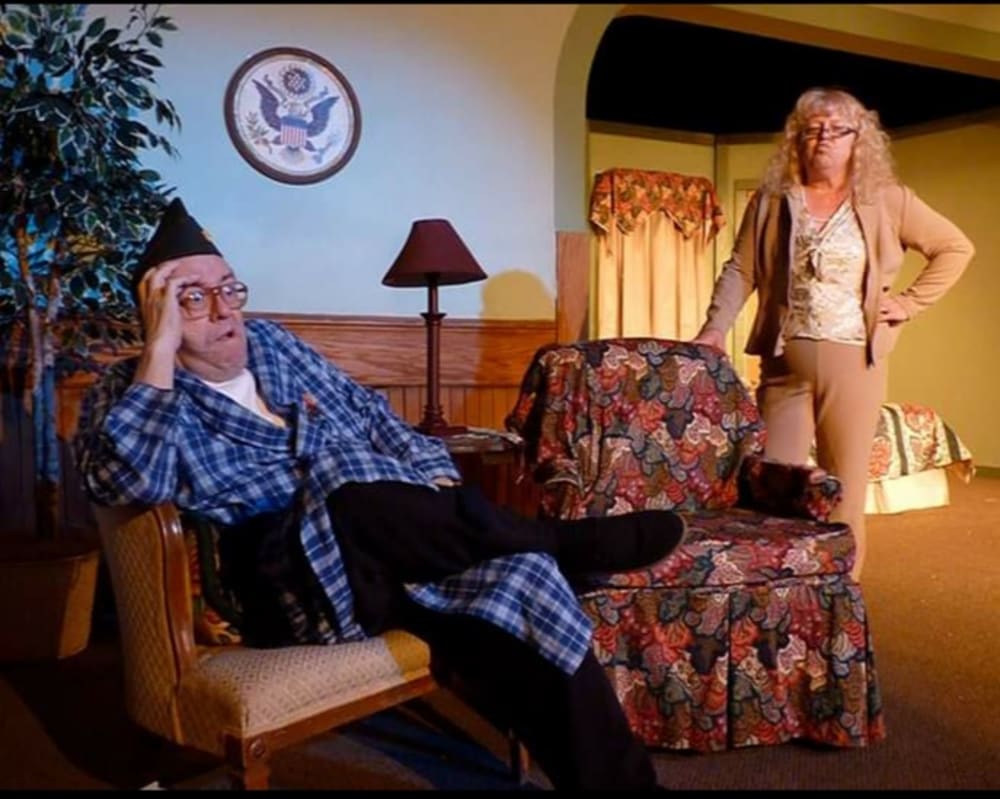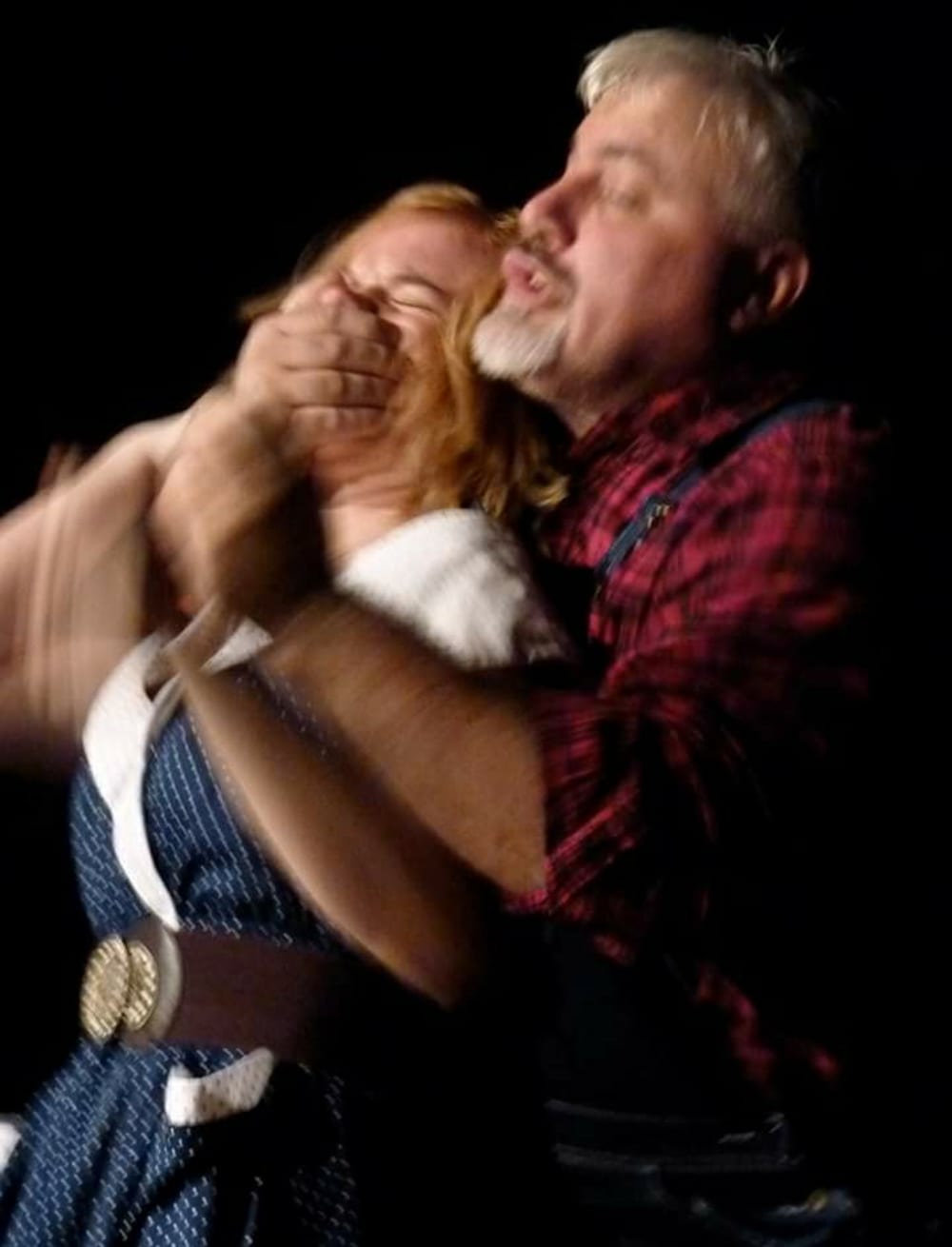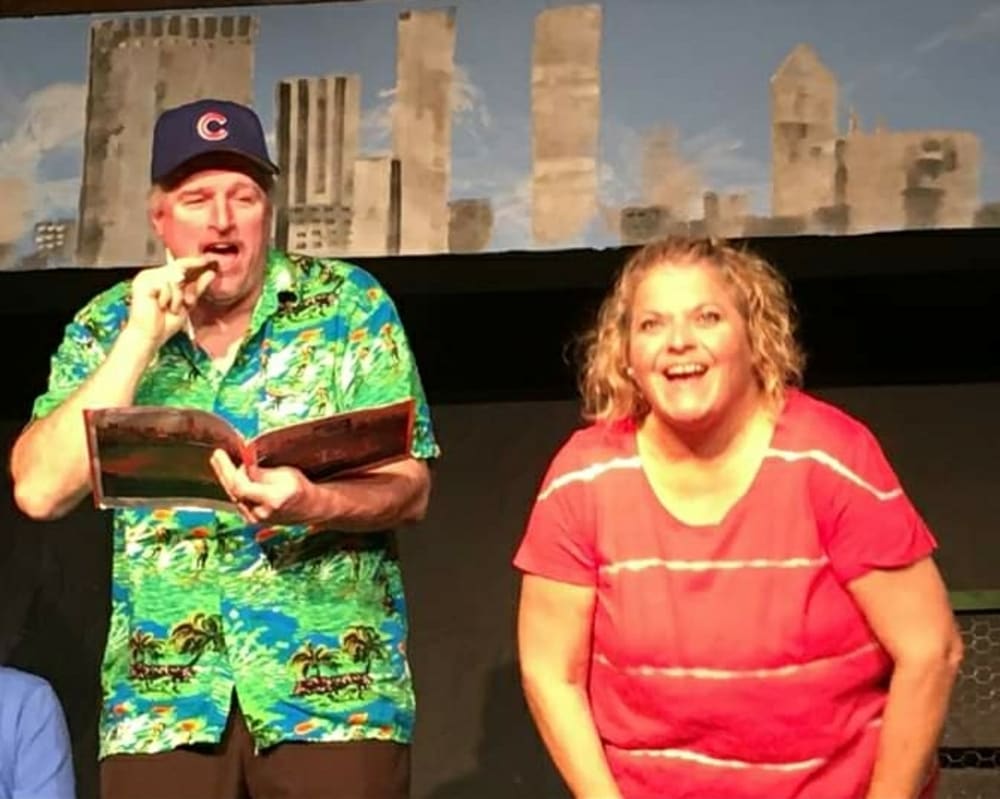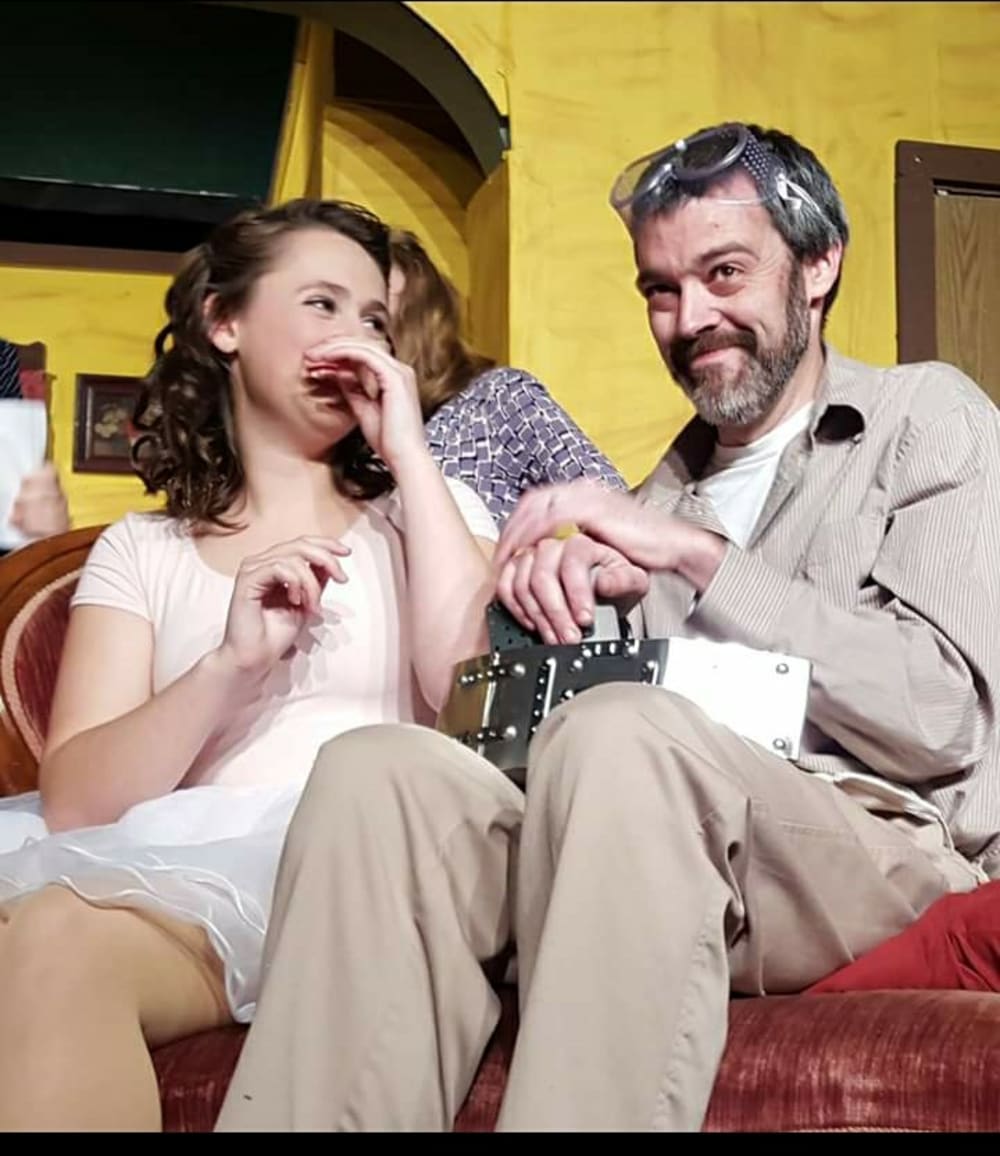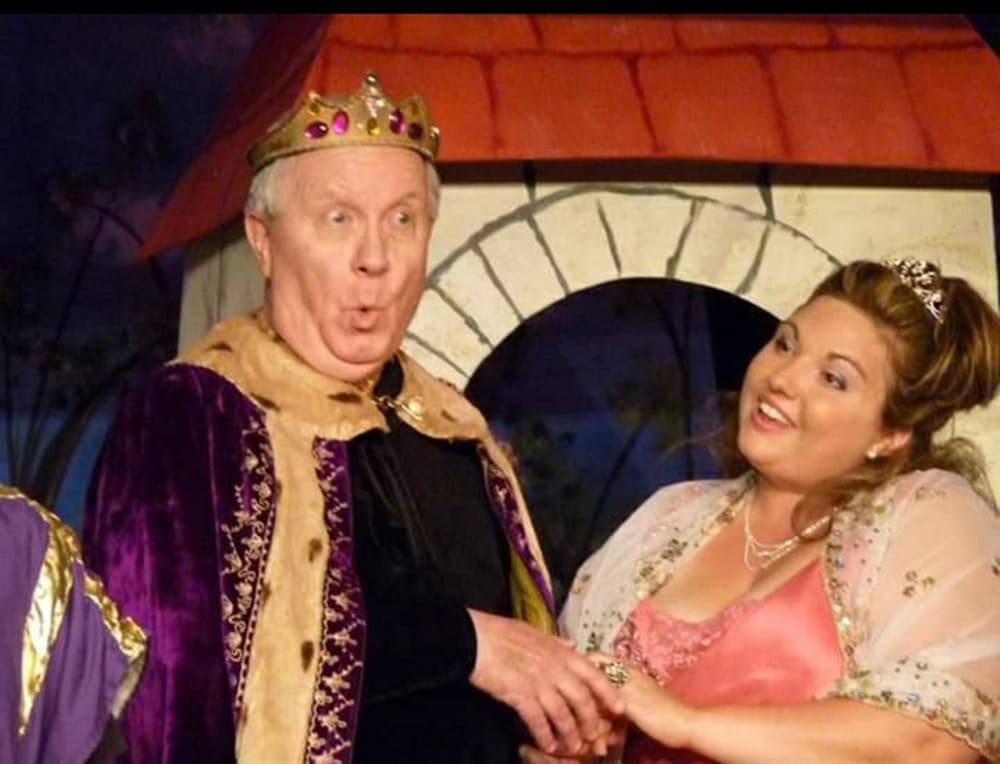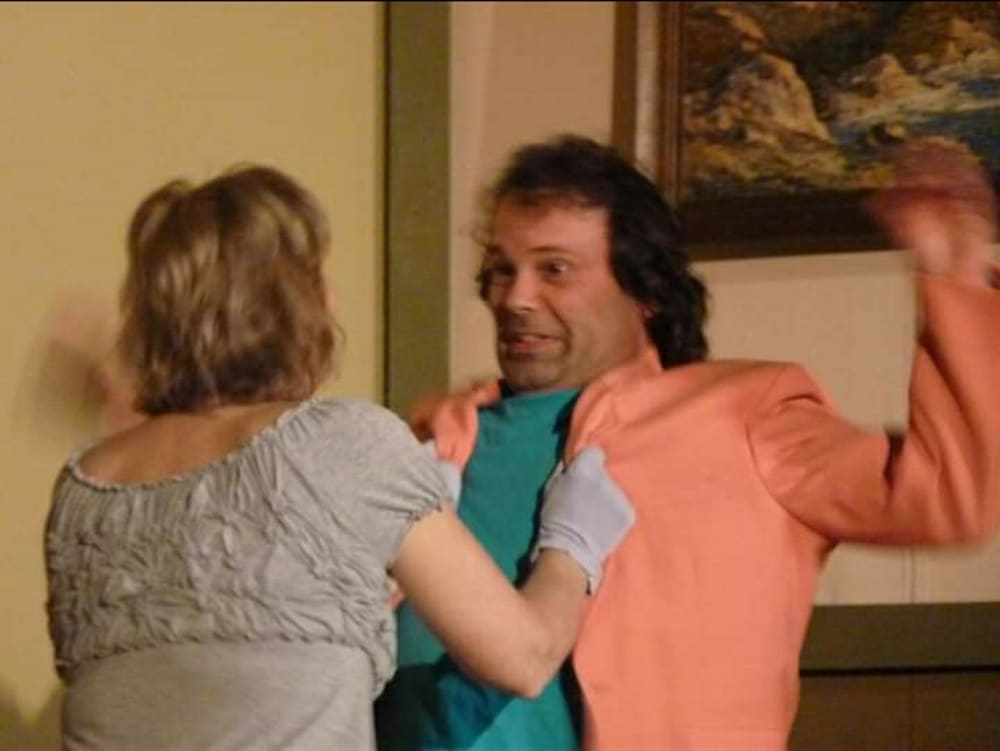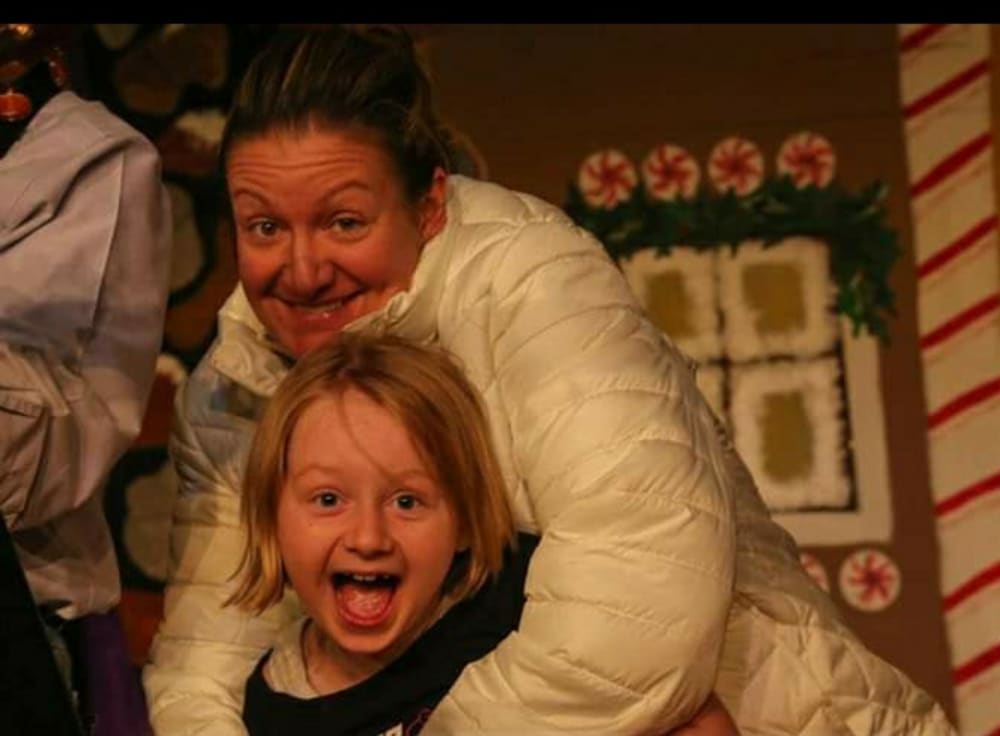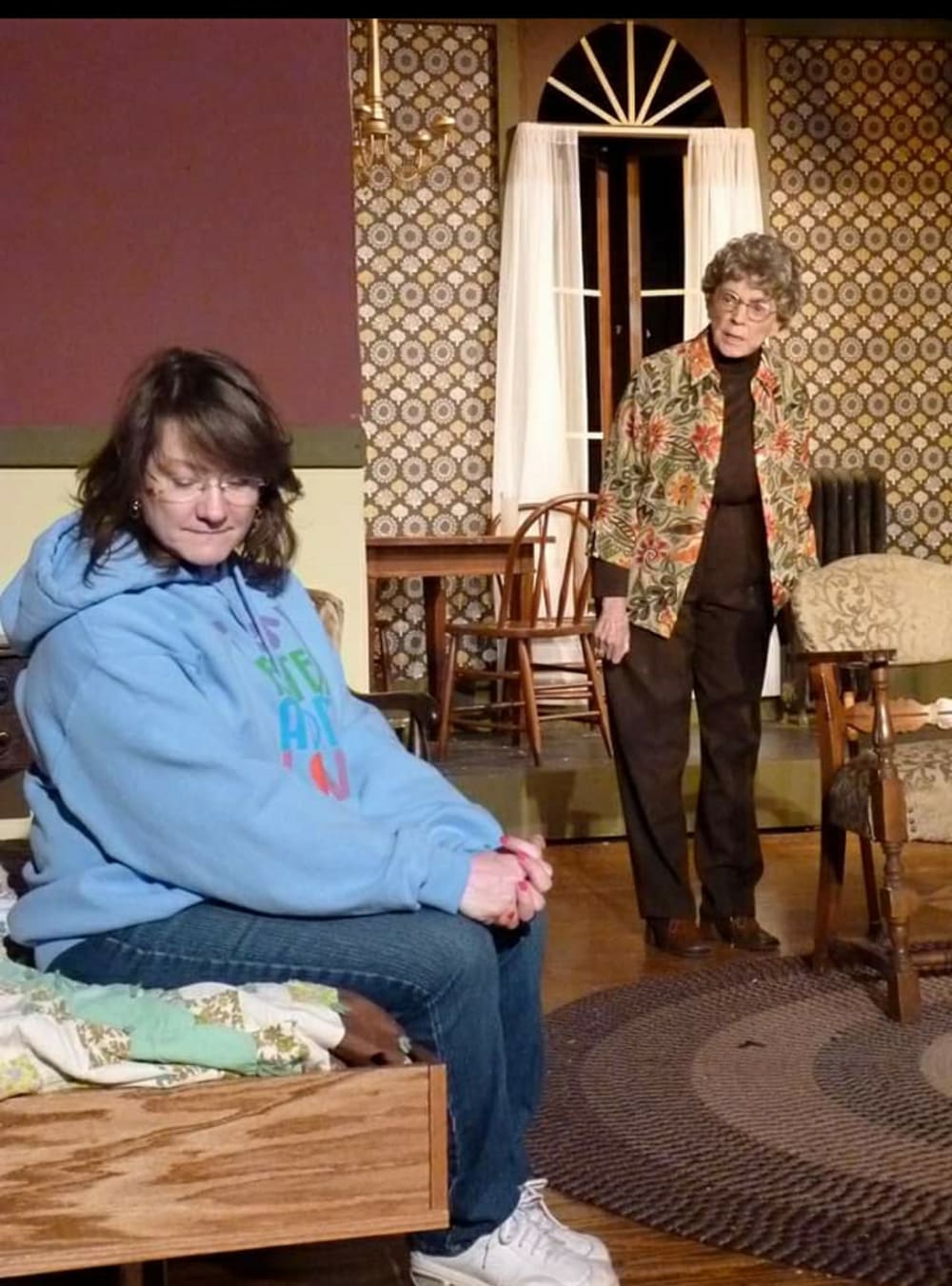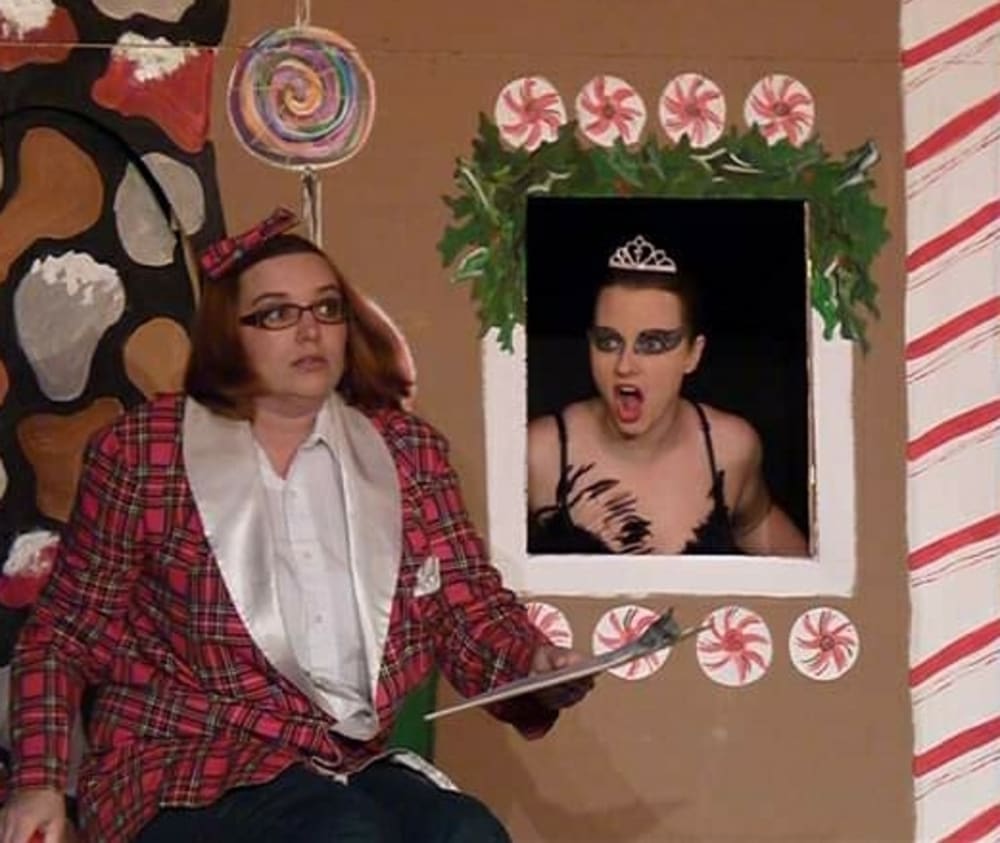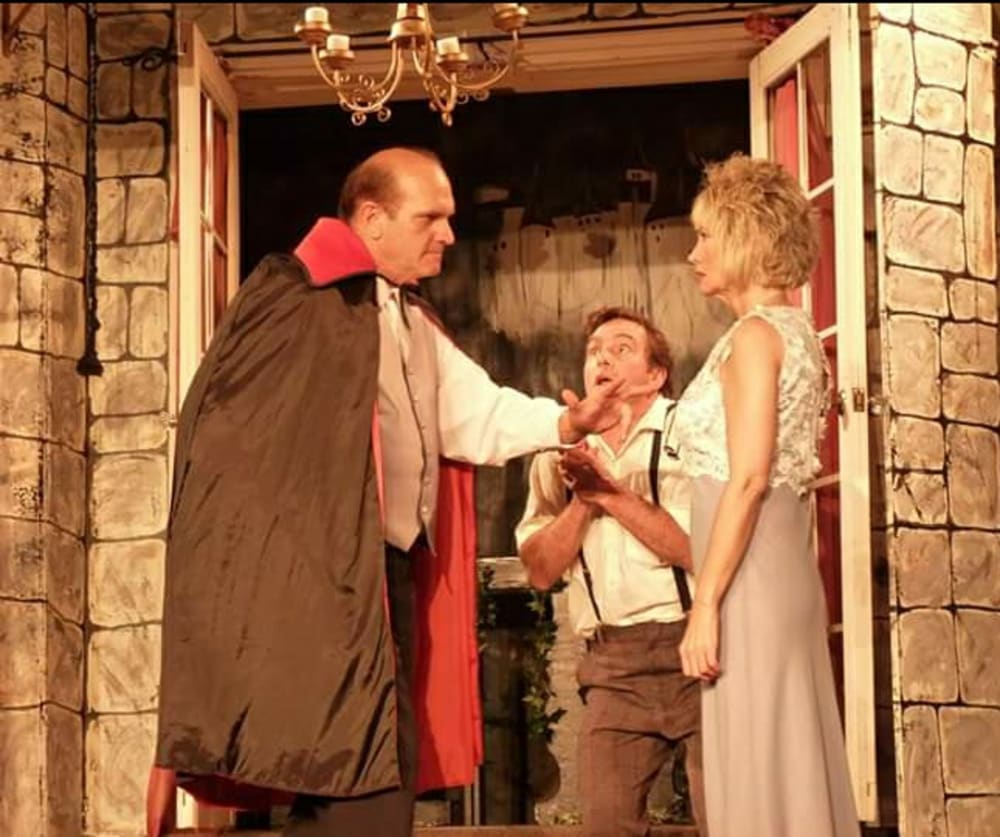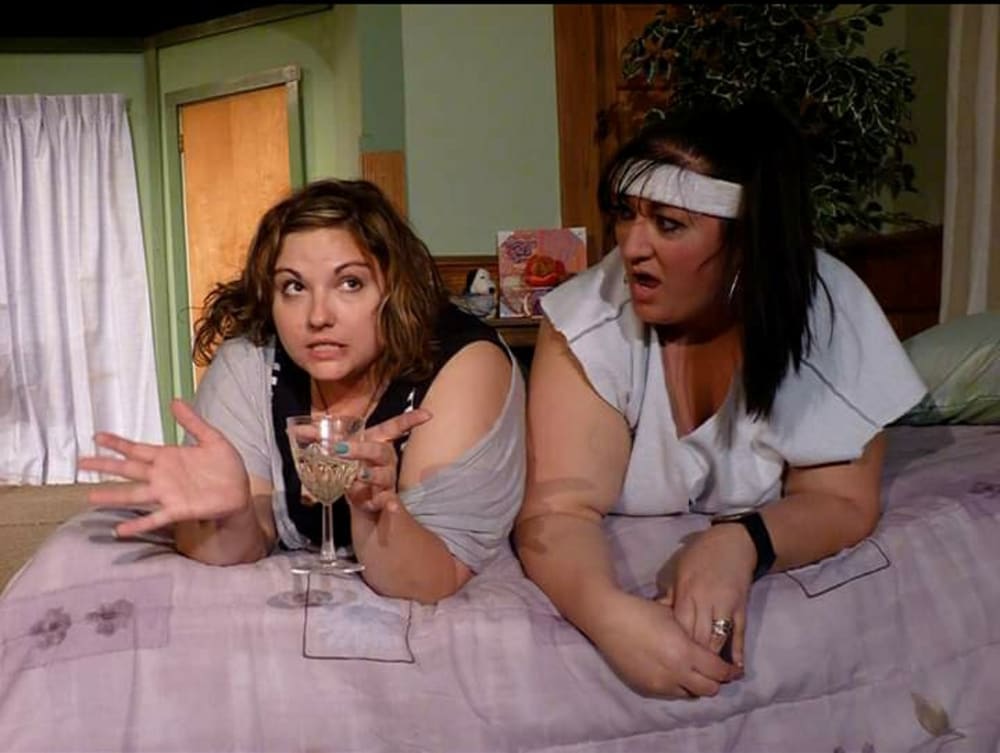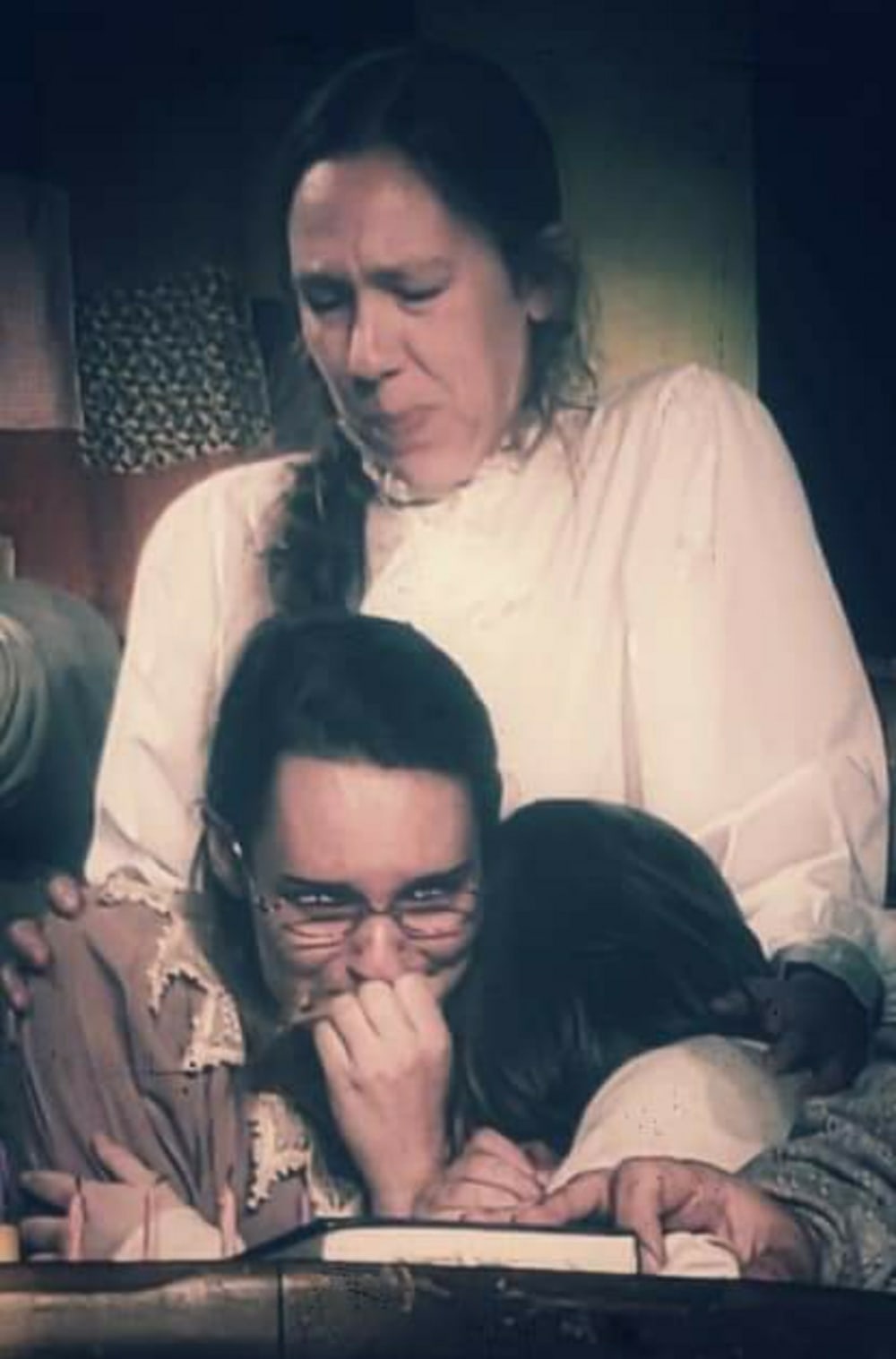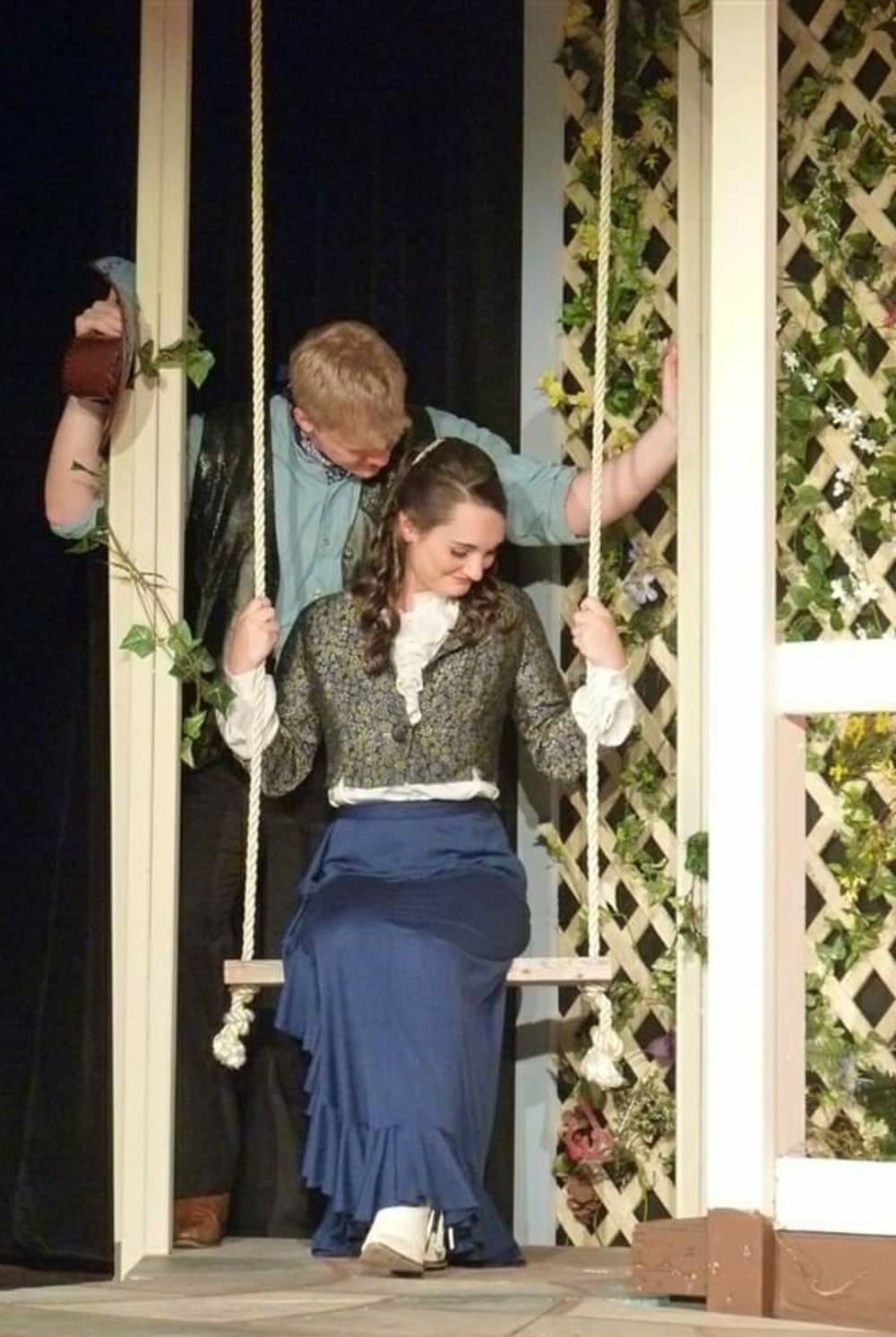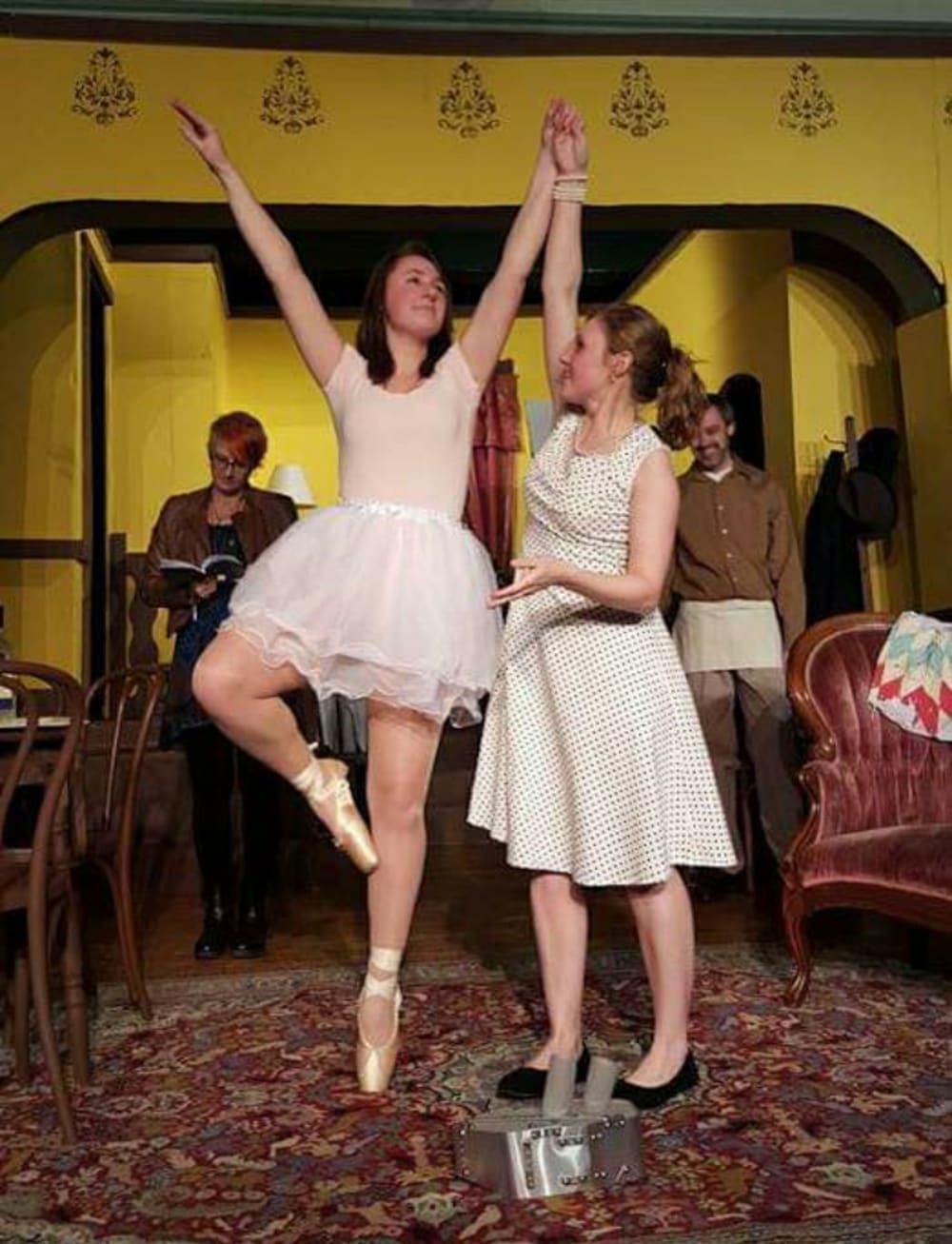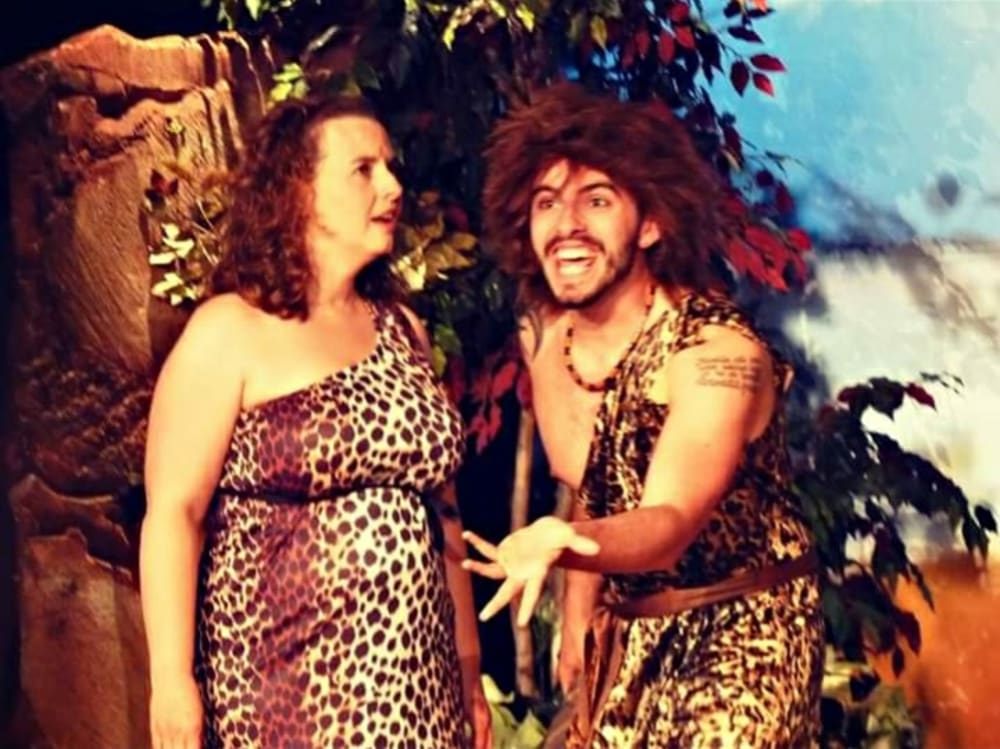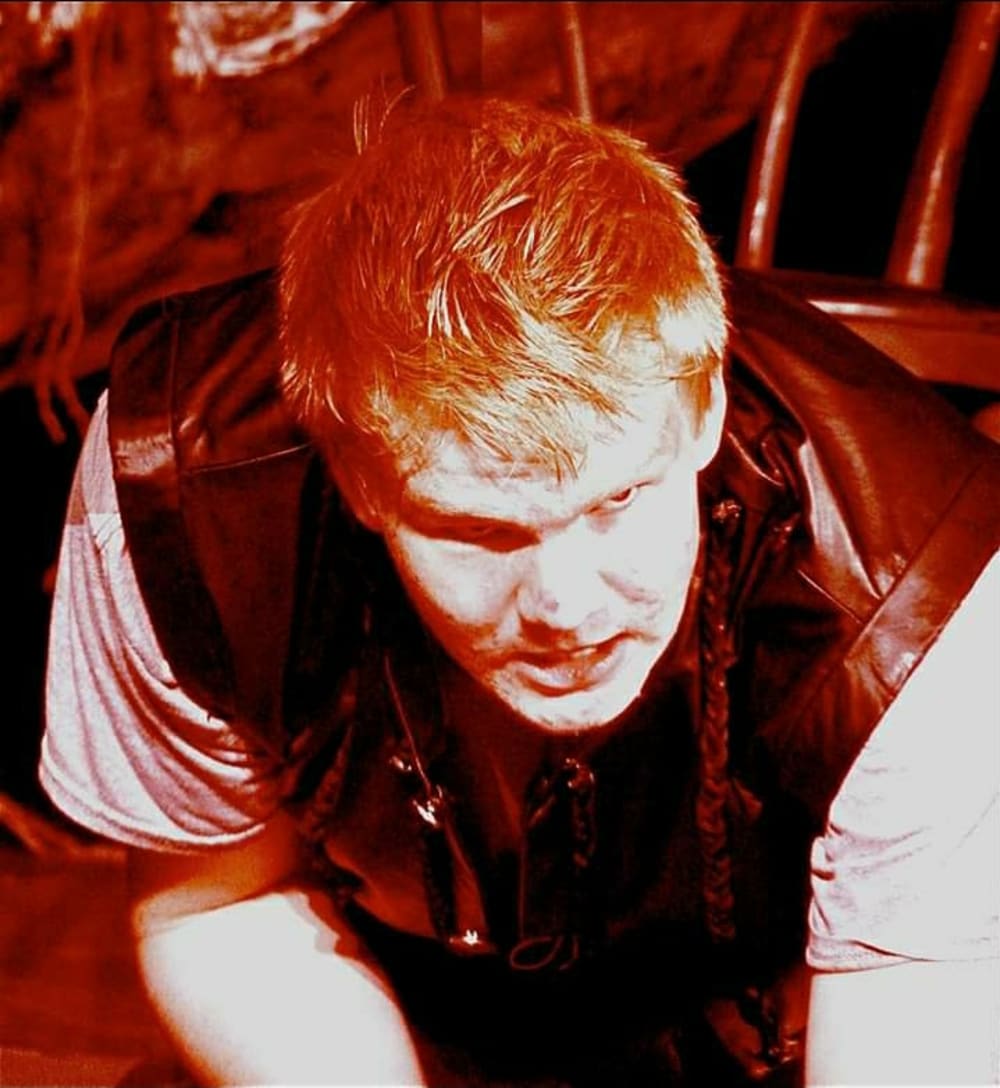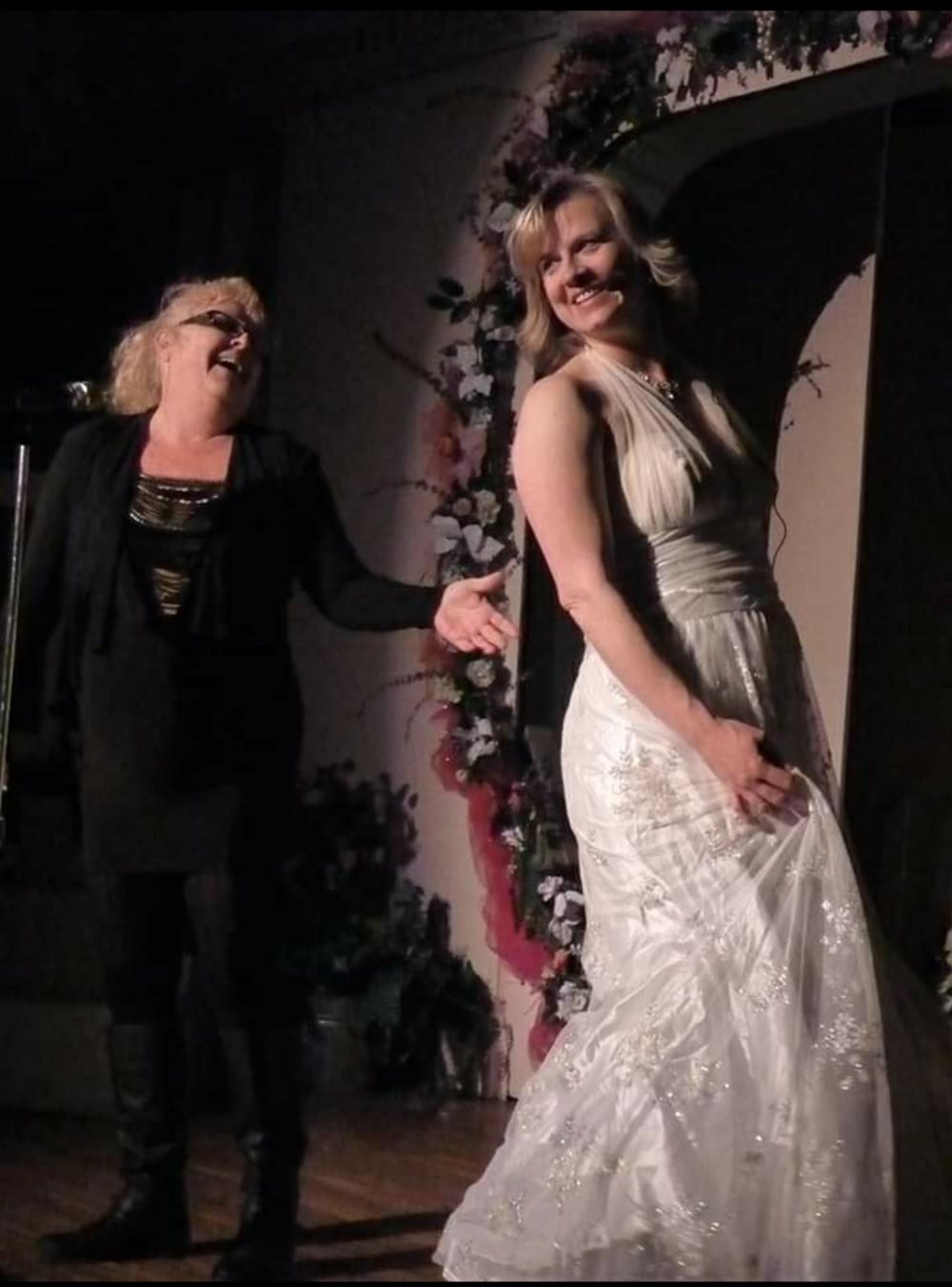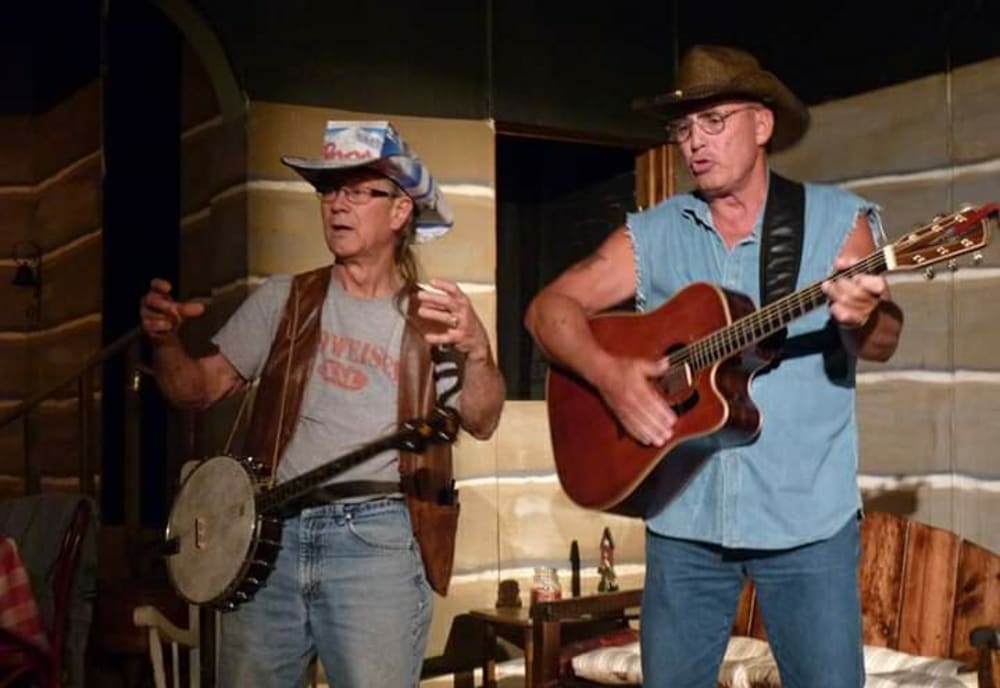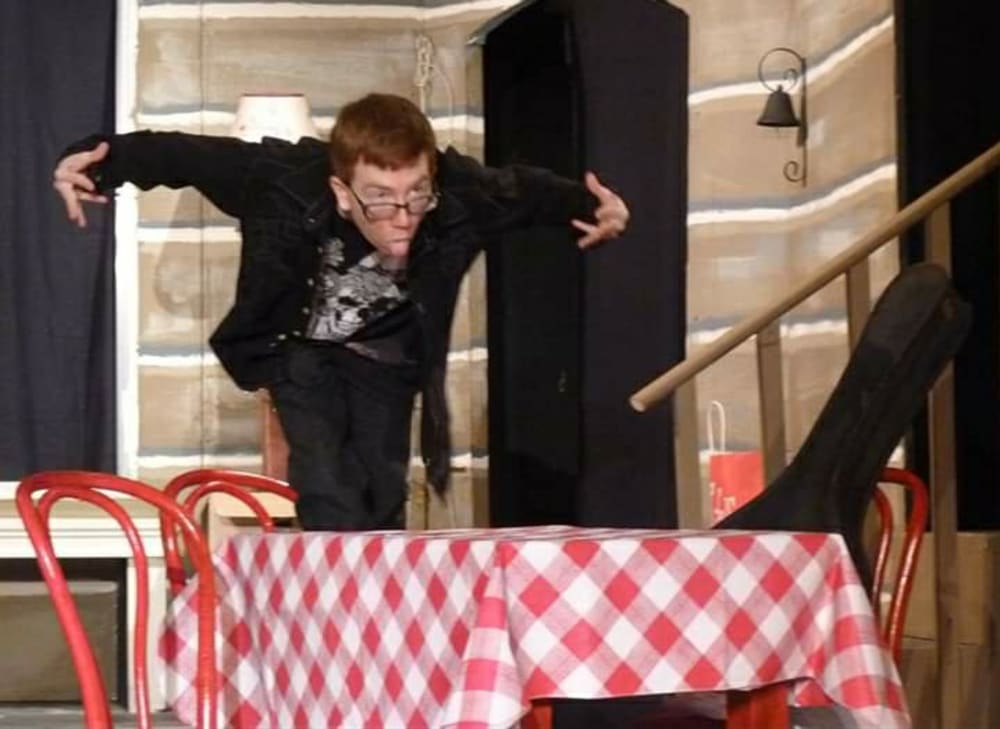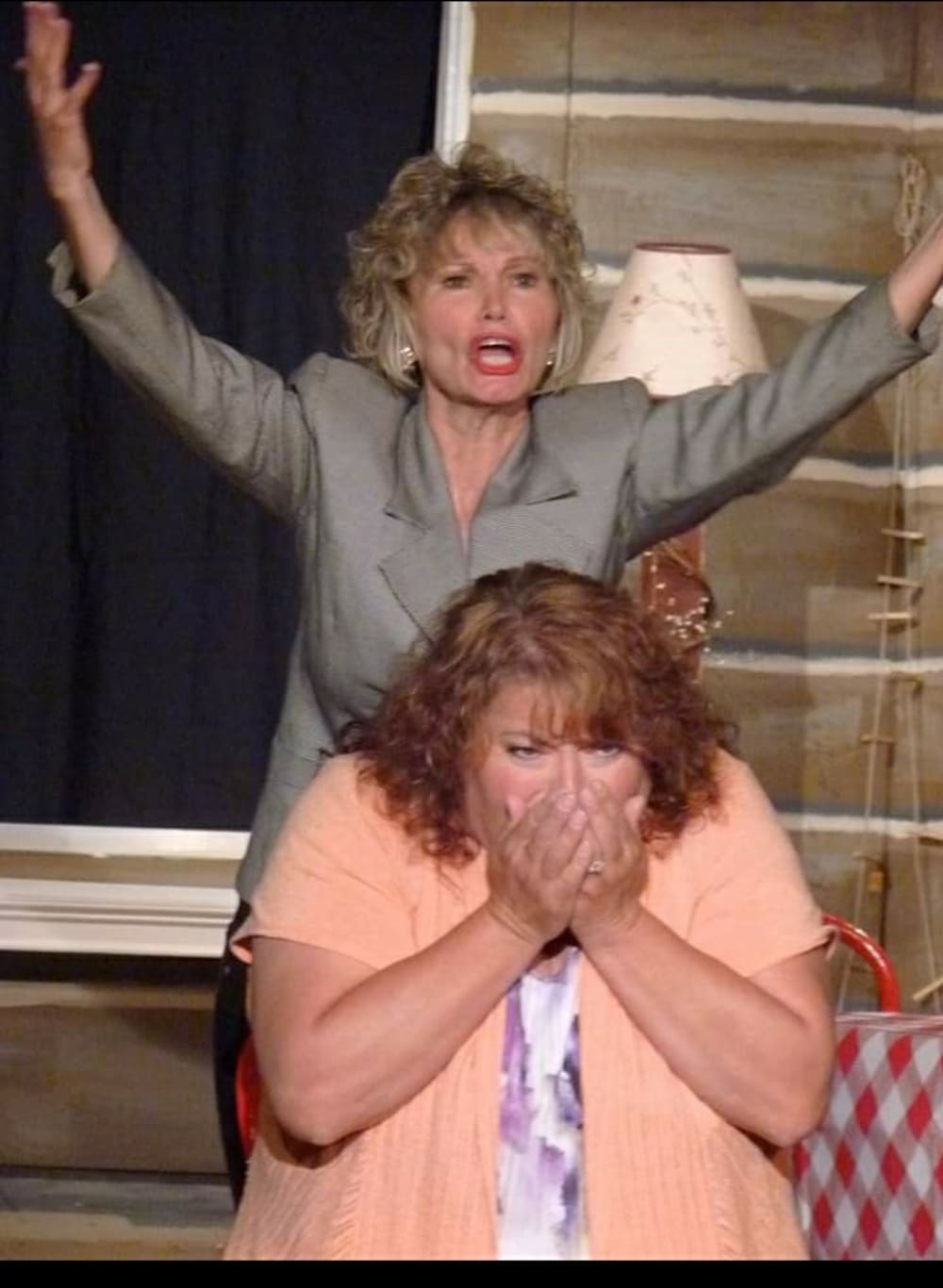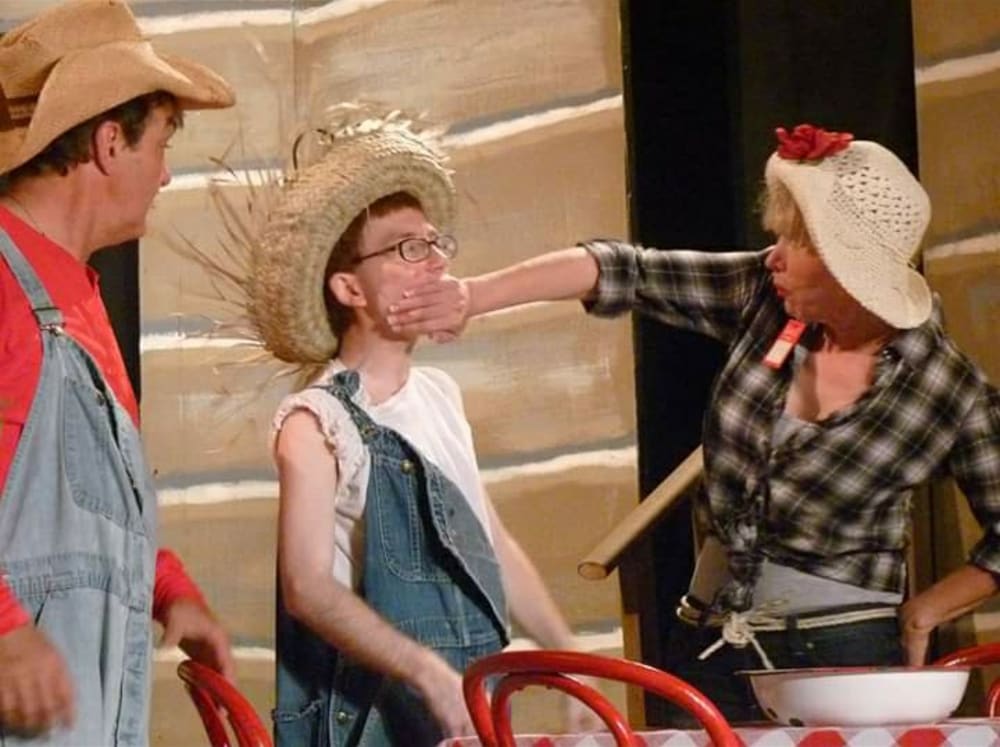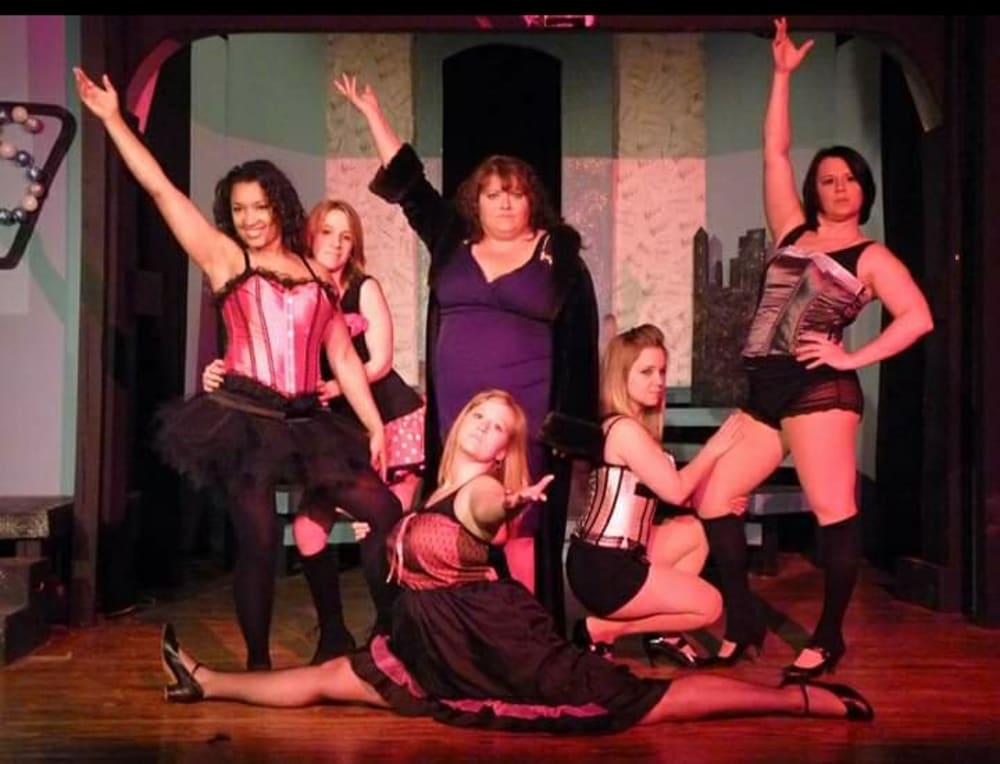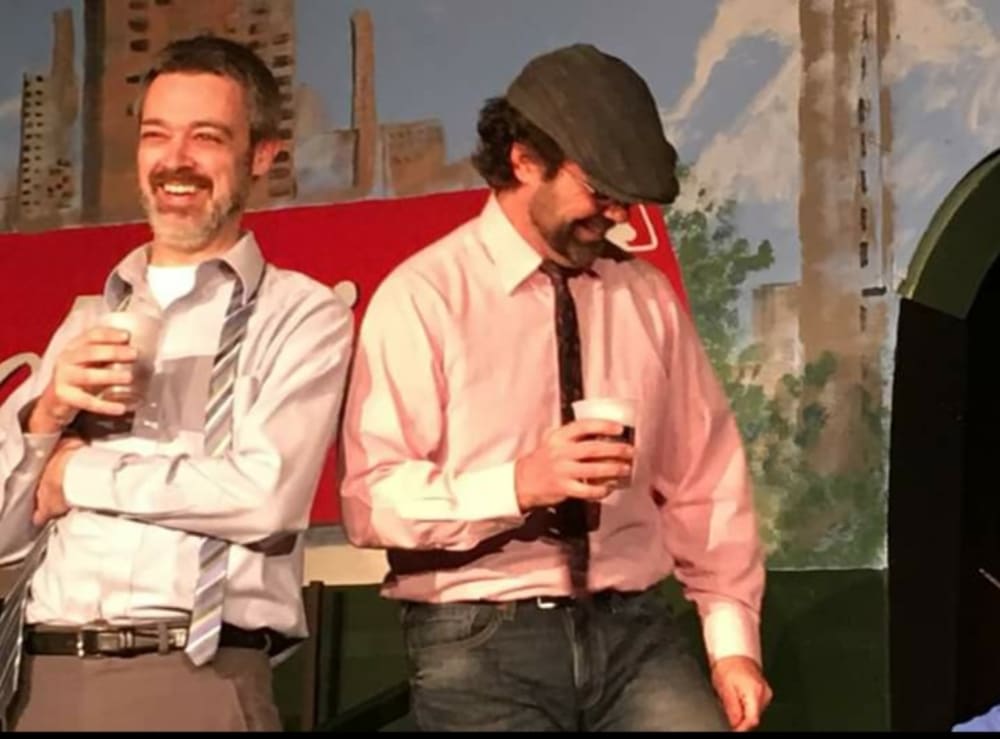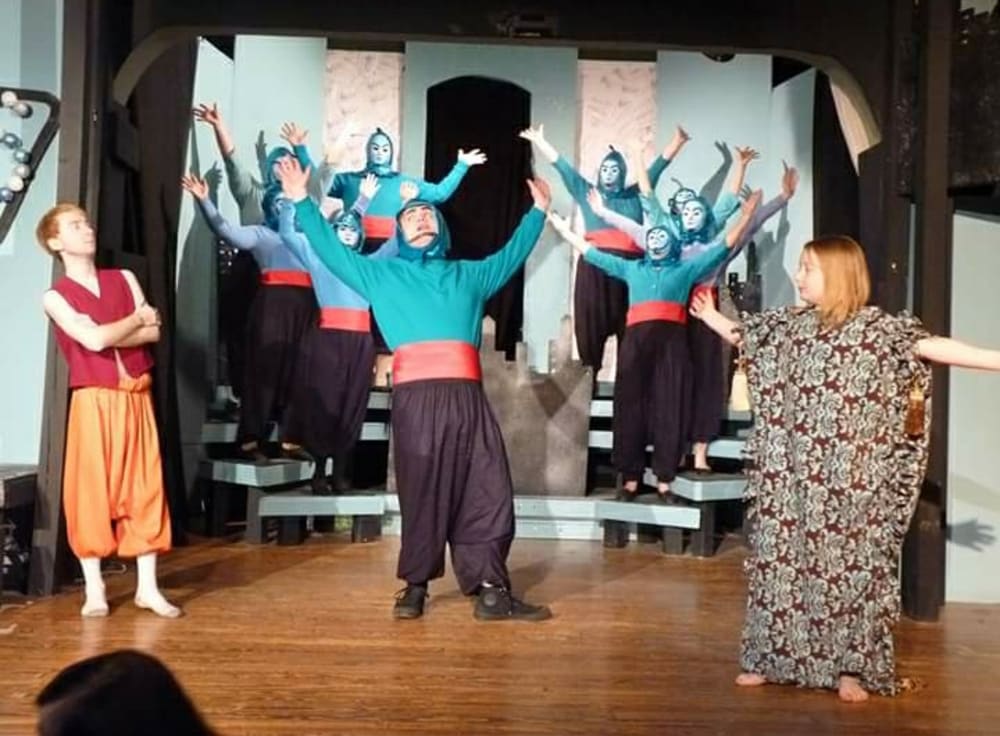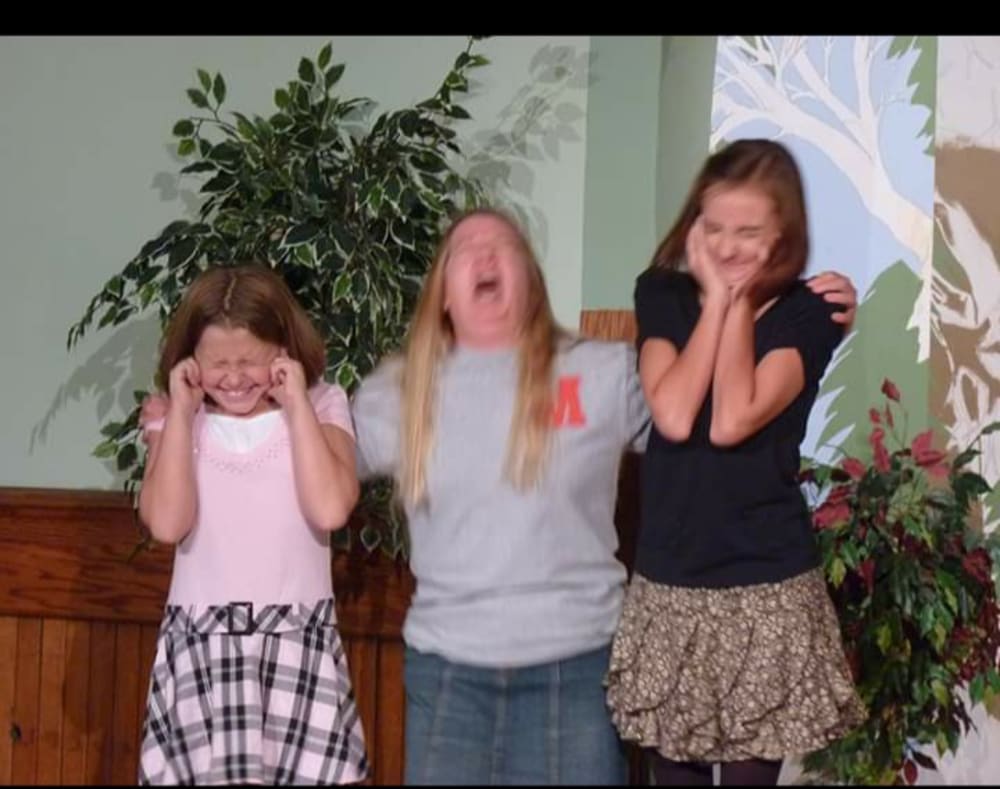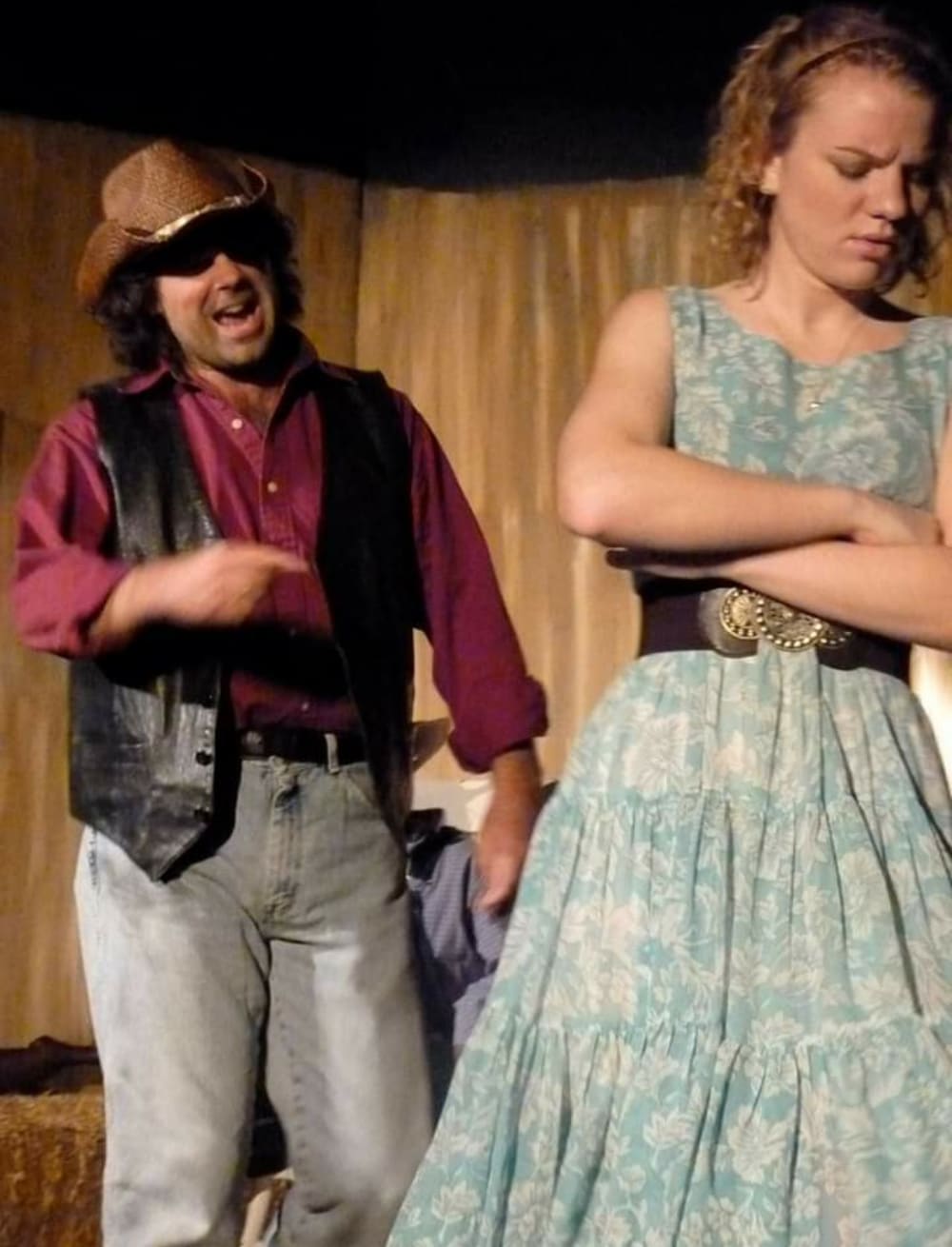 Ole Olsen Memorial Theatre is a non-profit community theater group in Peru, Indiana founded in 1964.
We were named after John Sigvard "Ole" Olsen who was born in Peru, Indiana on November 6, 1892.
The son of a Norwegian immigrant who was a boiler-maker for the railroad, "Ole" graduated from Northwestern University in 1912 with a degree in music and hit the Vaudeville circuit.
His ambition was to make people laugh, and is remembered for the quote, "May you live as long as you laugh, and laugh as long as you live."

==============================
How Ole Olsen Memorial Theater Operates

Our theater operates on ticket and merchandise sales, memberships, sponsorships, and your donations. We also have fundraisers such as memorial brick sales and the rental of our depot, gazebo, and garden.
If you would like to rent the depot, gazebo, and/or garden for your event, please contact Shanna: [email protected]
If you would like to purchase a memorial brick, please contact Jayne: [email protected]

==============================
Current Ole Olsen Board Members for the 2021-2022 Season

President: Shanna Stoll
Vice President: Brandi Murphy
Treasurer: Peggy Brown
Secretary: Jayne Kessler
Production: Todd Riddle
Children's Theater: Tait Wagner
Member at Large: Jim Walker
Tickets: Gloria North
Sergeant of Arms: Kati Roberts
Publicity: open
Hospitality: open

==============================
Become an Ole Olsen Member!

We are all volunteers striving to continue a 57 year tradition of offering a variety of entertainment to our community.
You can get involved too! You can run lights and/or sound, help build sets, help with make up and costumes, direct a show, or act in a show,
We offer a two tier membership plan: "voting" or "participating."
"Voting" Membership:
The cost of the Voting Membership is $12, which entitles you to the following:
Vote in the selection for slate of plays
Vote in the election for Ole Board of Directors
Be eligible to run for an Ole Board Position.
Participate in Ole Productions
Receive an Ole Olsen Newsletter
Receive a FREE ticket to a show in the present season
Deadline for this membership is September 30th, 2021!
"Participation" Membership:
After the deadline of September 30, 2021 anyone who wants to be involved in Ole may purchase a $10 "Participation" Membership, which entitles you to the following:
Participate in productions
Receive an Ole Olsen Newsletter
"Participating" members will not have voting rights in the elections and will not receive a free show ticket.

You can either:
Drop your payment in the mail slot at the depot
Mail it to 154 S Broadway in Peru
Pay via Paypal at [email protected]