Coming soon!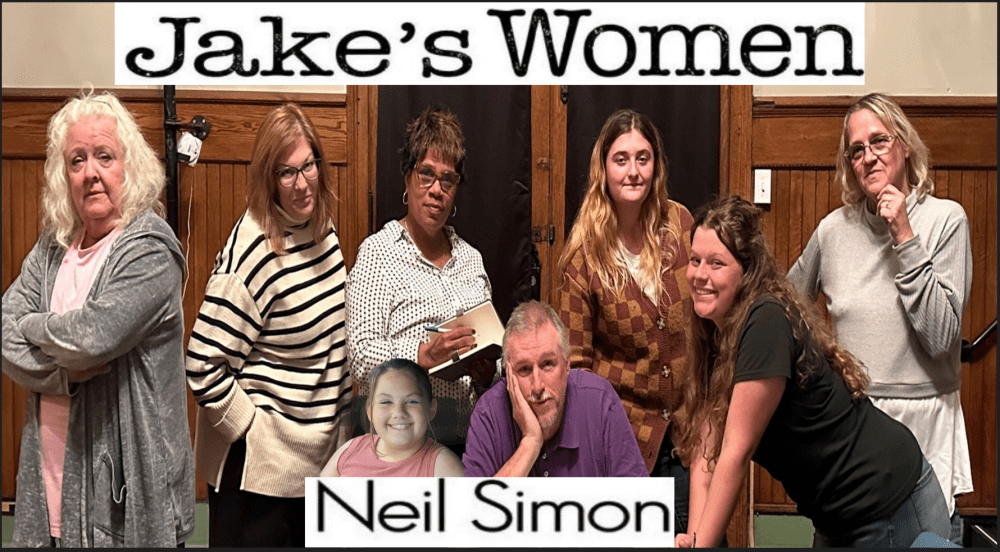 Remaining 59th Season Shows:
Jake's Women-- November 30th, 2023 - December 10th, 2023
Dirty Rotten Scoundrels The Musical-- February 22nd, 2024 - March 3rd, 2024
Murder at the Prop Table-- April 25th, 2024 - May 5th, 2024
Ole Olsen Memorial Theatre is a non-profit community theater group in Peru, Indiana founded in 1964.
Our shows are performed in the intimate atmosphere of the historic Peru C&O Depot. It's this quaint environment that makes our theater unique.

Comfortably seating 50, there's not a bad seat in the house! And... with the creative sets and the best talent around, you will NOT be disappointed!

Testimonials:

"Great venue. Not a bad seat in the place. Always great performers. If you haven't been, go... you will not be disappointed!" - Sherry Myrick York
"This was my first time attending a play here. WOW, is my first thought when Steel Magnolias was done. The ladies that were in this nailed it! I enjoyed every minute of this play. Can't wait until the next show. Thank you for a wonderful evening!" - Mendy Asselin
"I have been to several shows and have loved them all! Great asset to our community!" - Terri Frankum Turnpaugh
"I loved my time on the Ole Olsen stage back in the near 30 years ago. OH BOY, has it really been that long? It's a wonderful organization to be a part!" - Sadonna Croff
"I've found a lot of beautiful friends, here. Not only have I been able to hone my thespian skills, but became part of a family of wonderful people whom I love very much!" - Doug Working



Jake's Women
Nov 30 - Dec 10, 2023