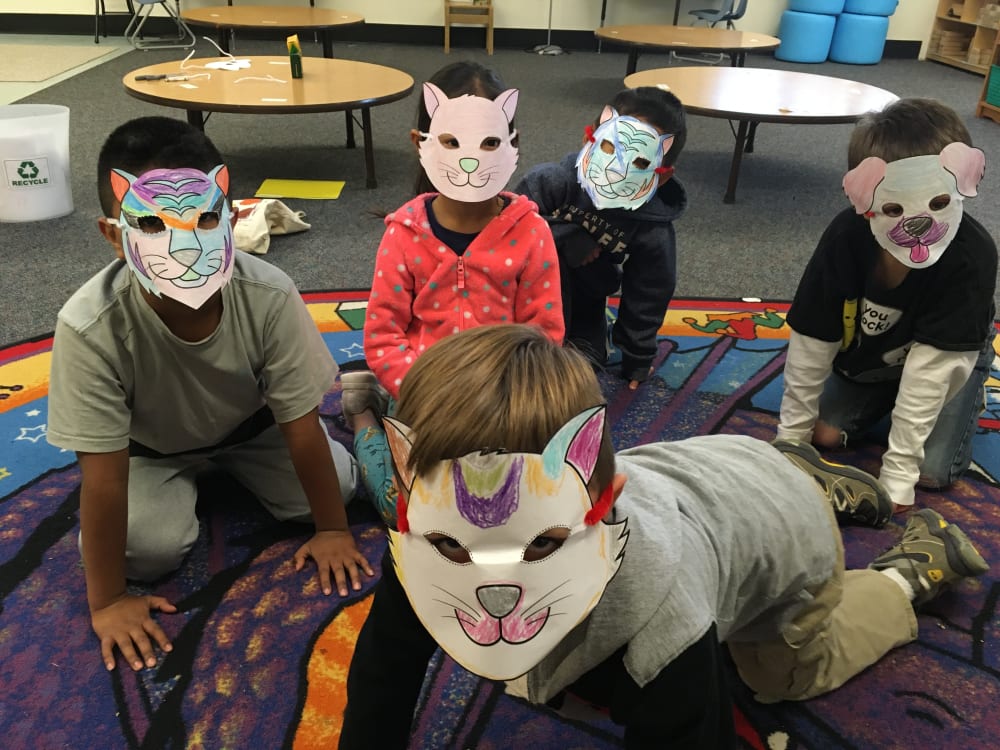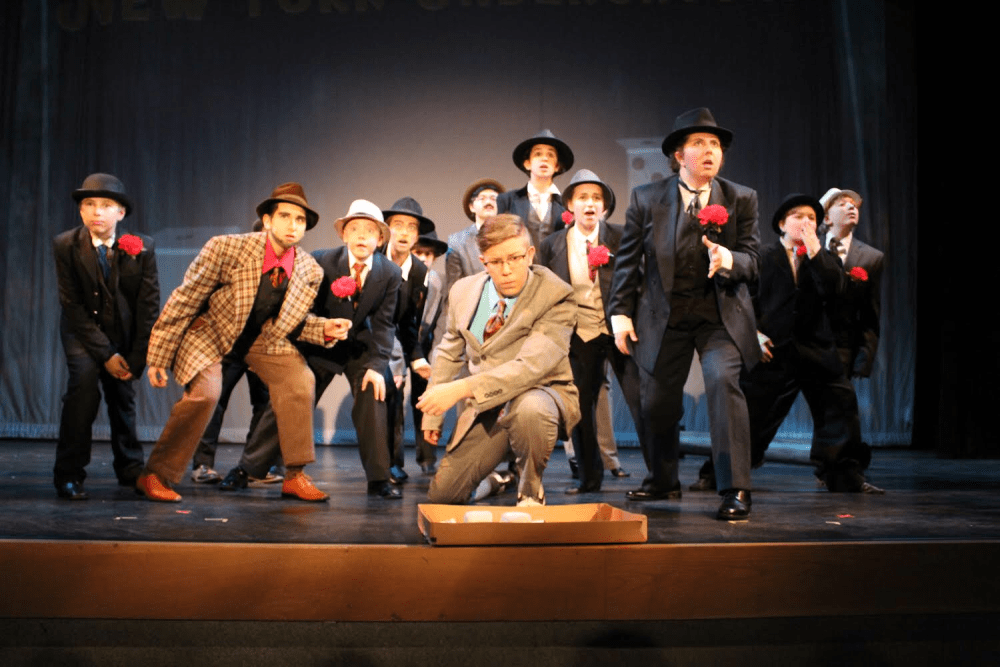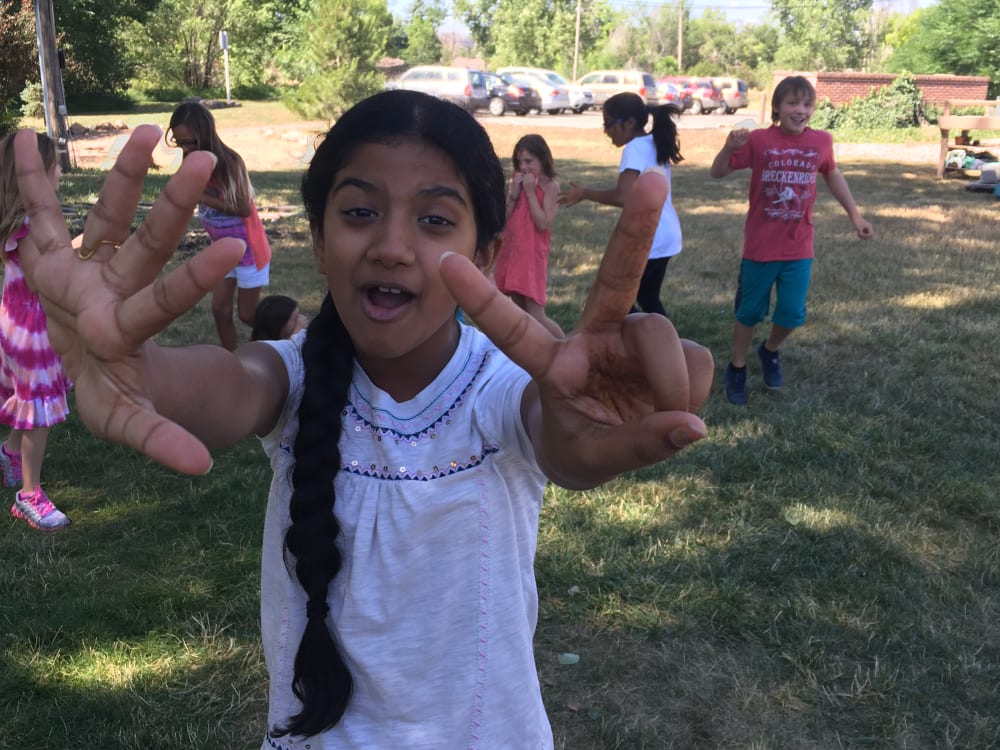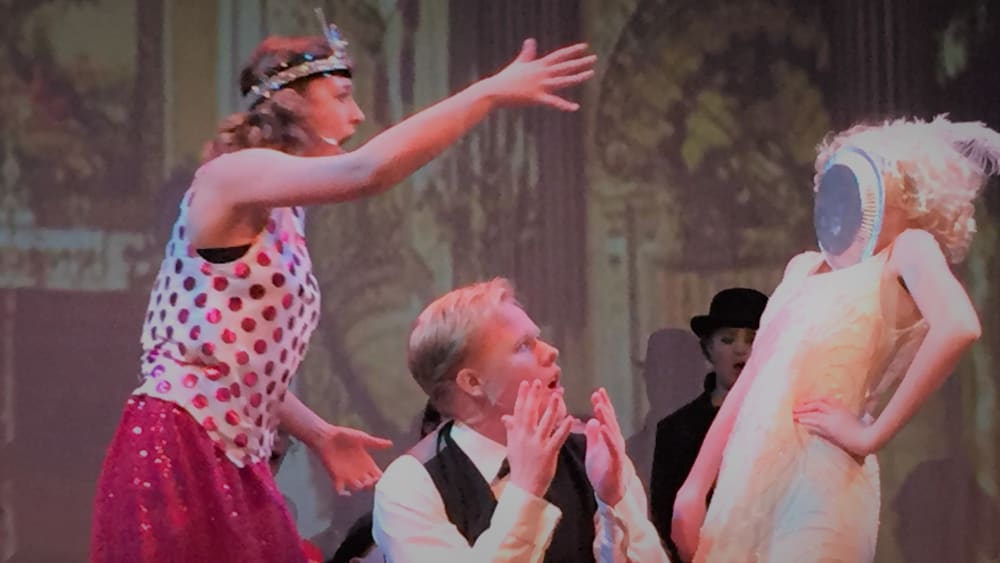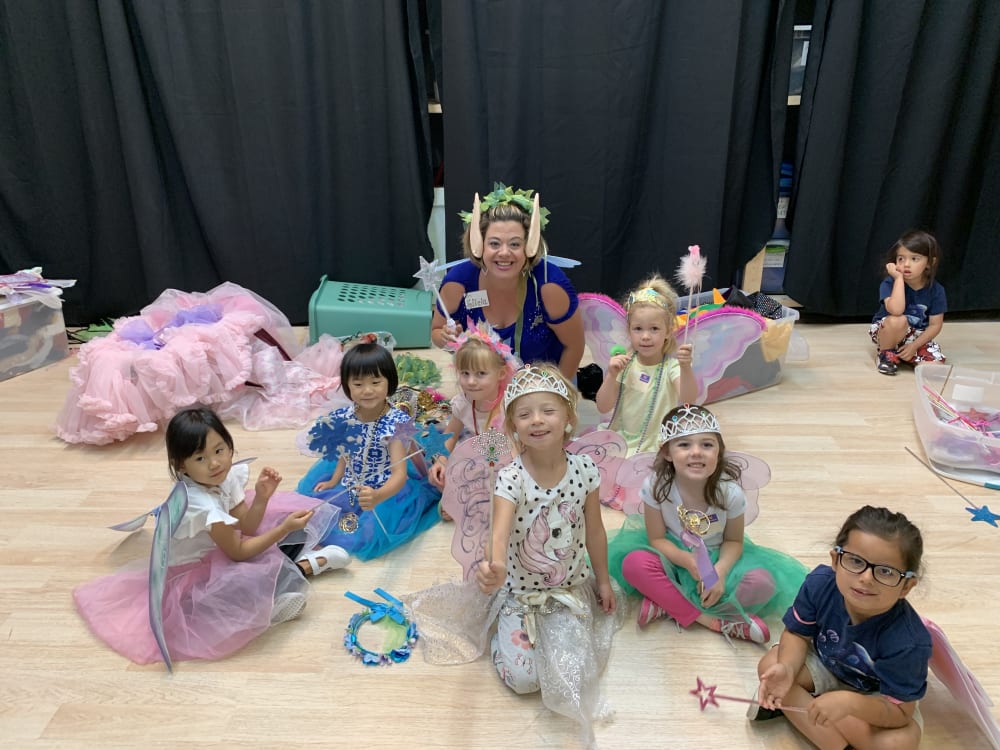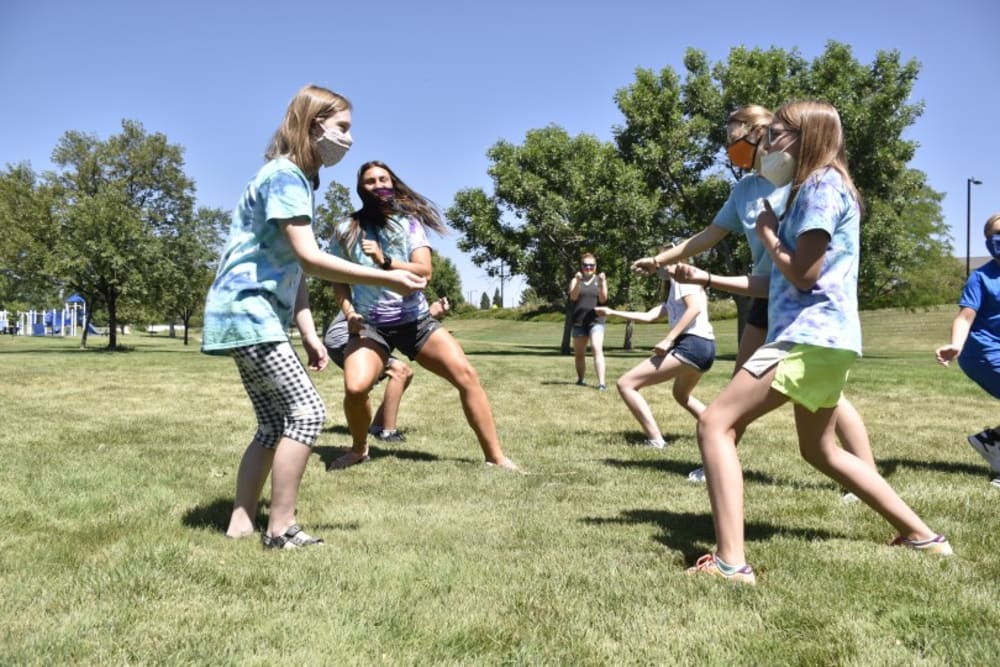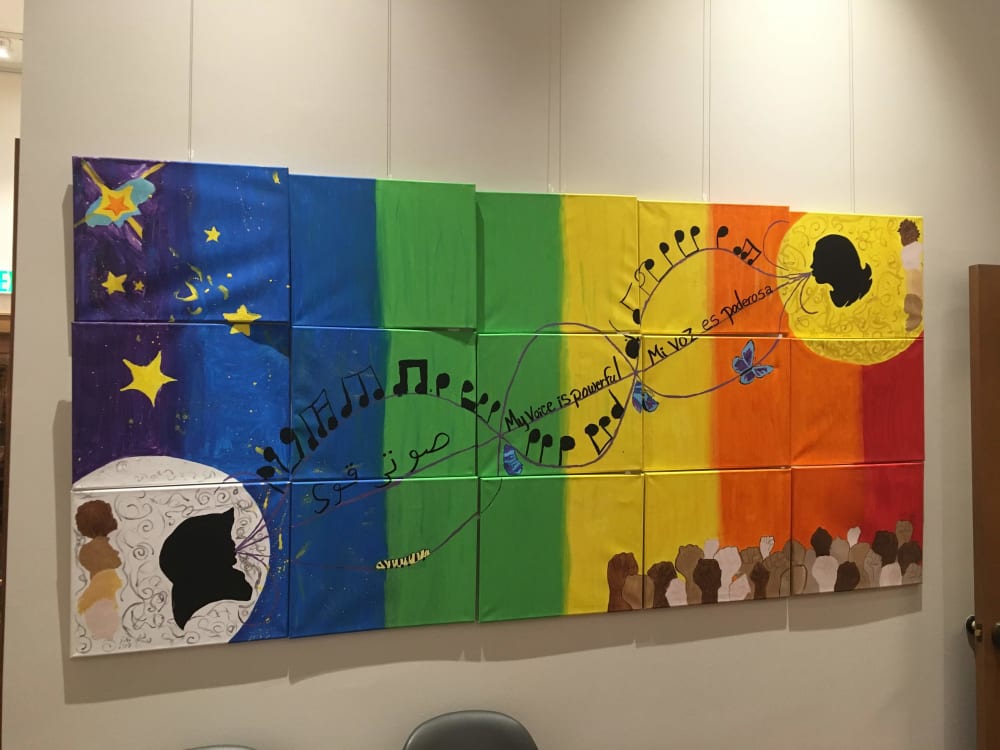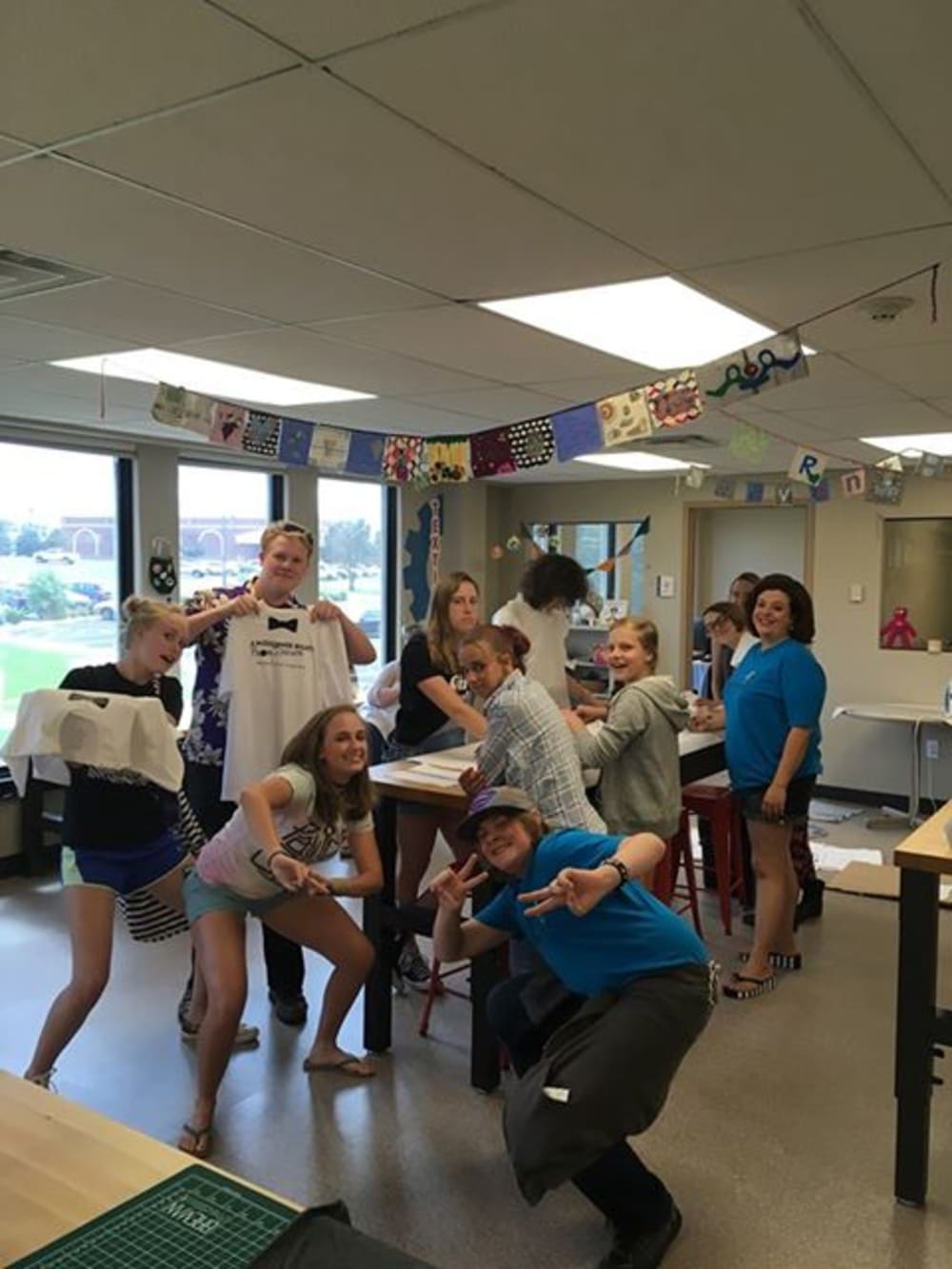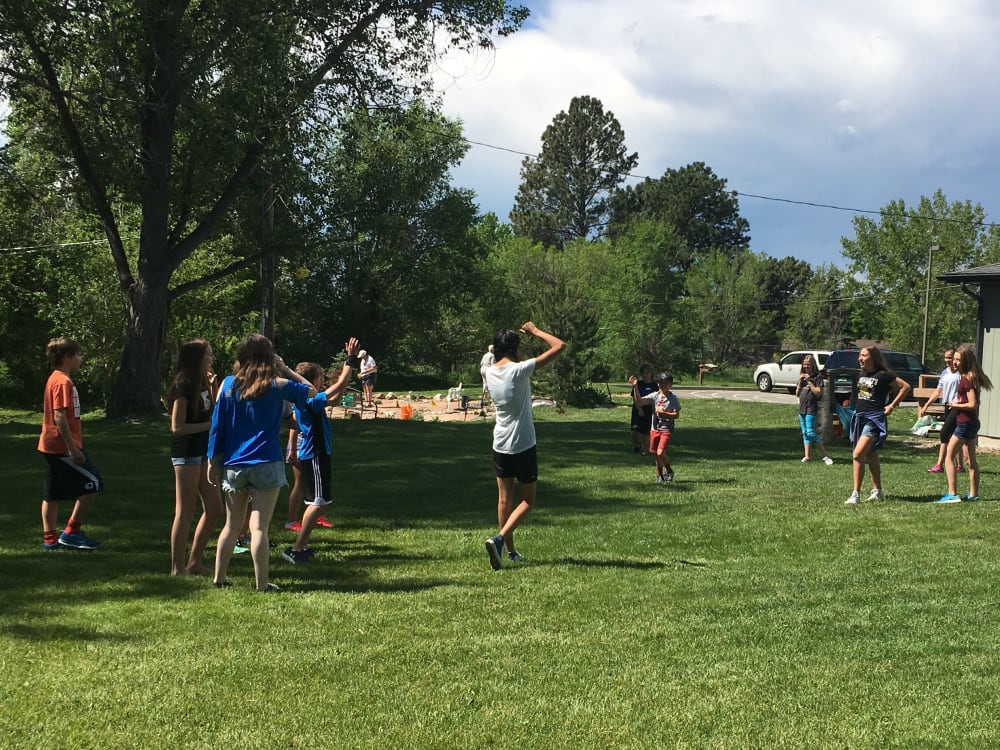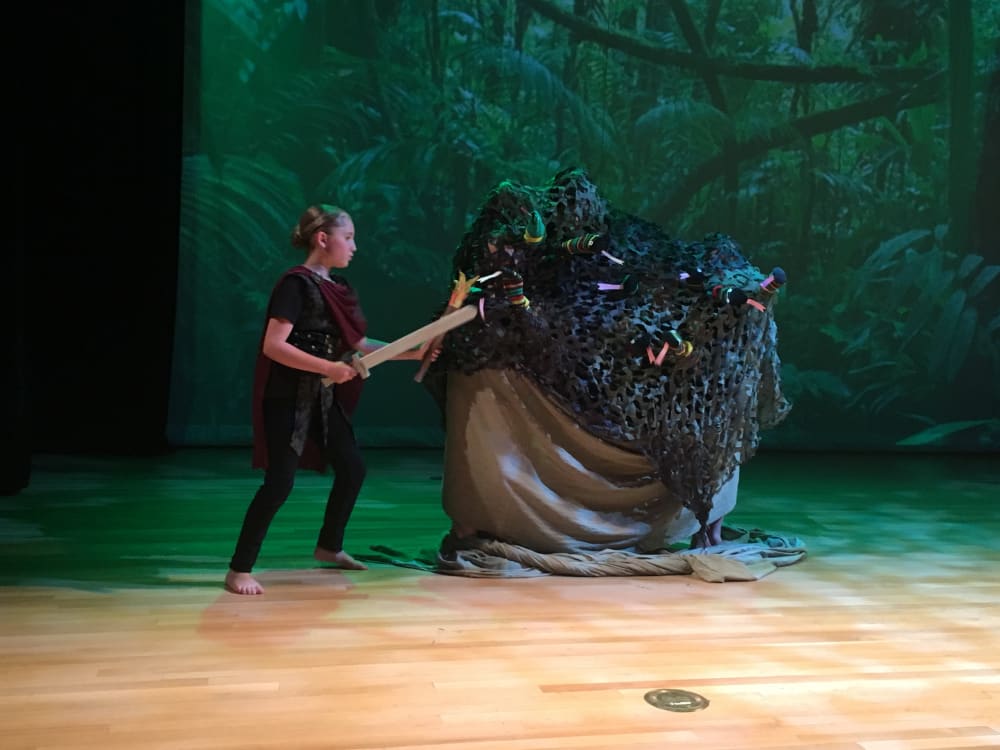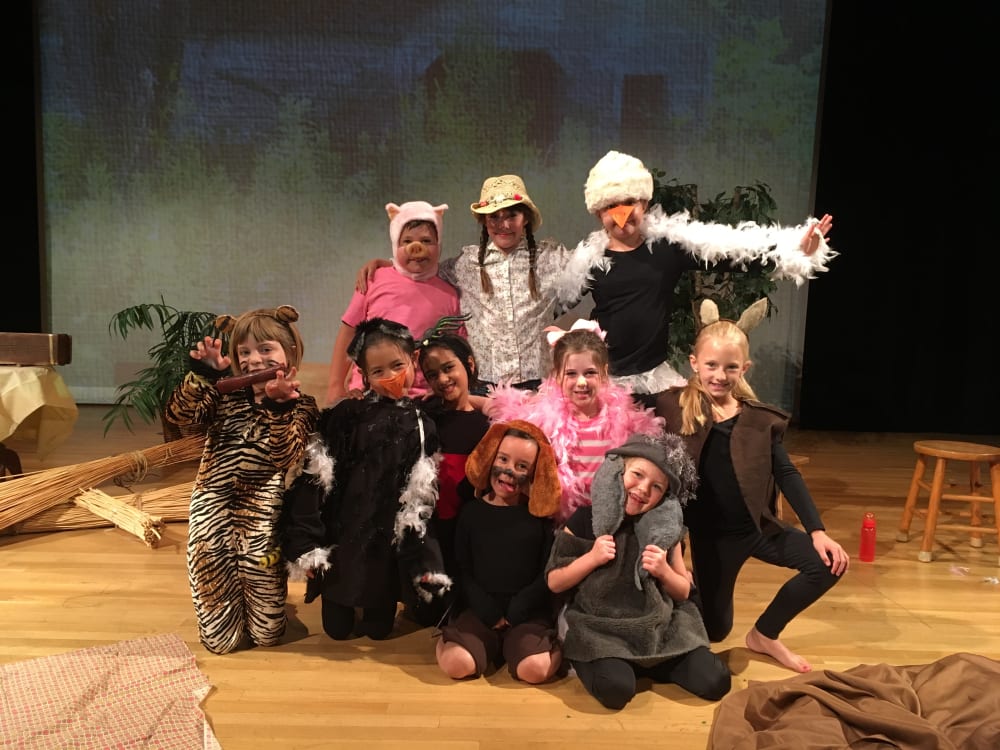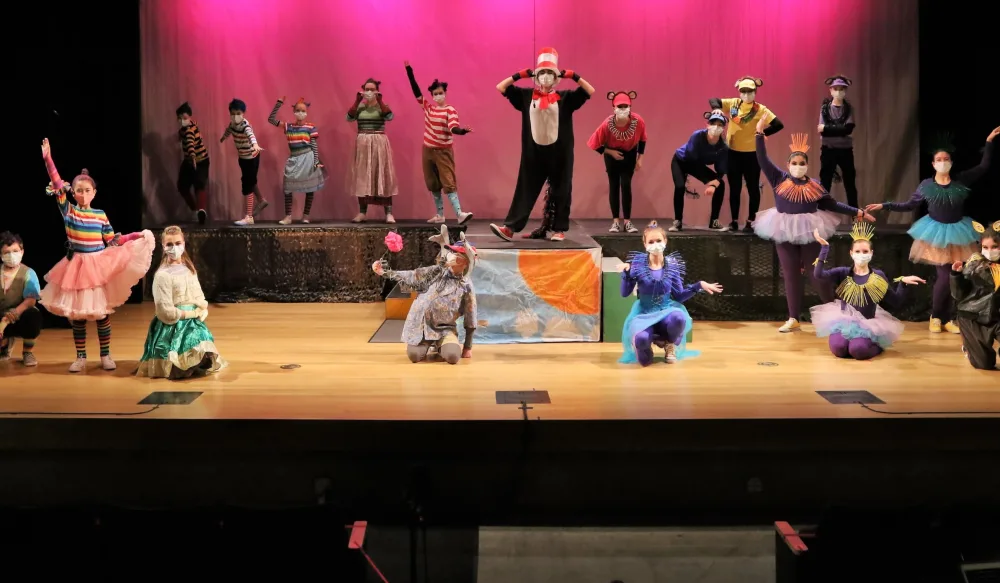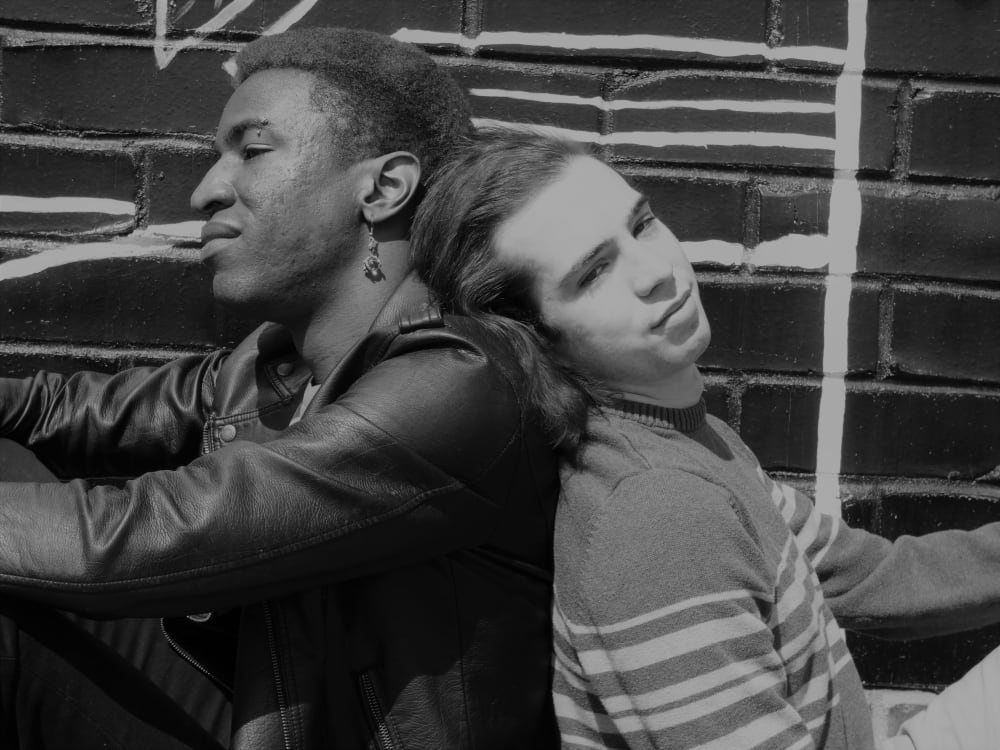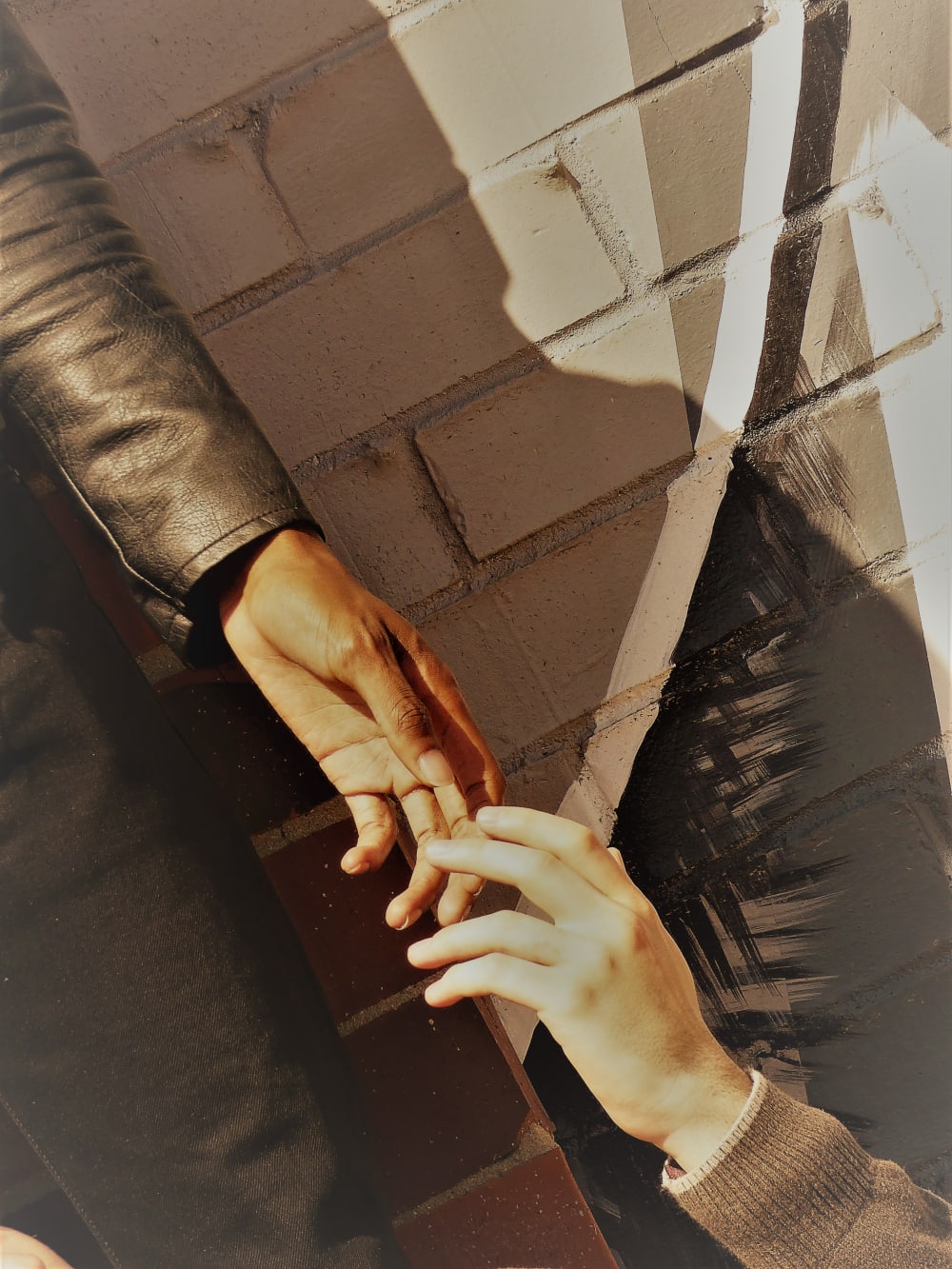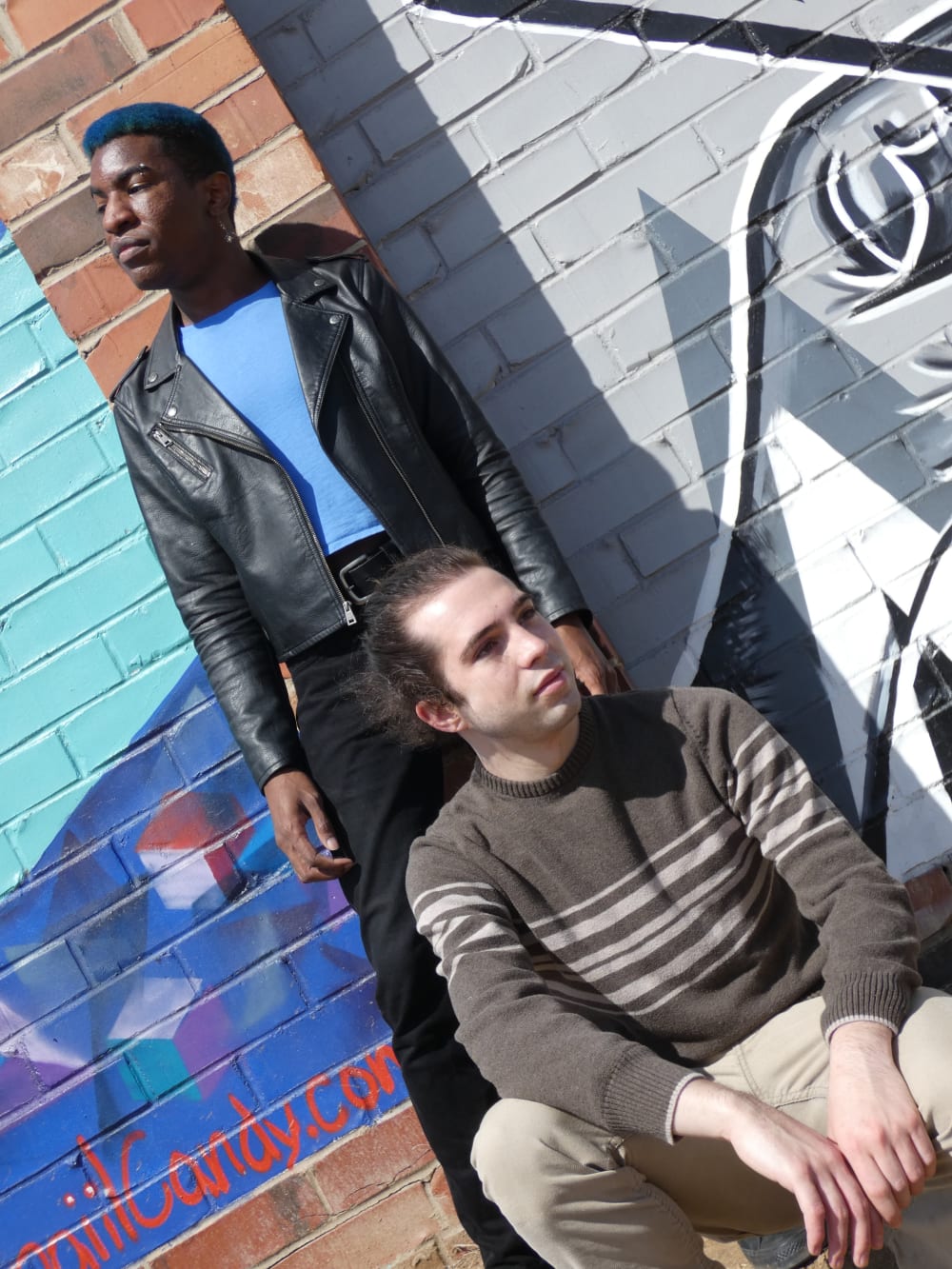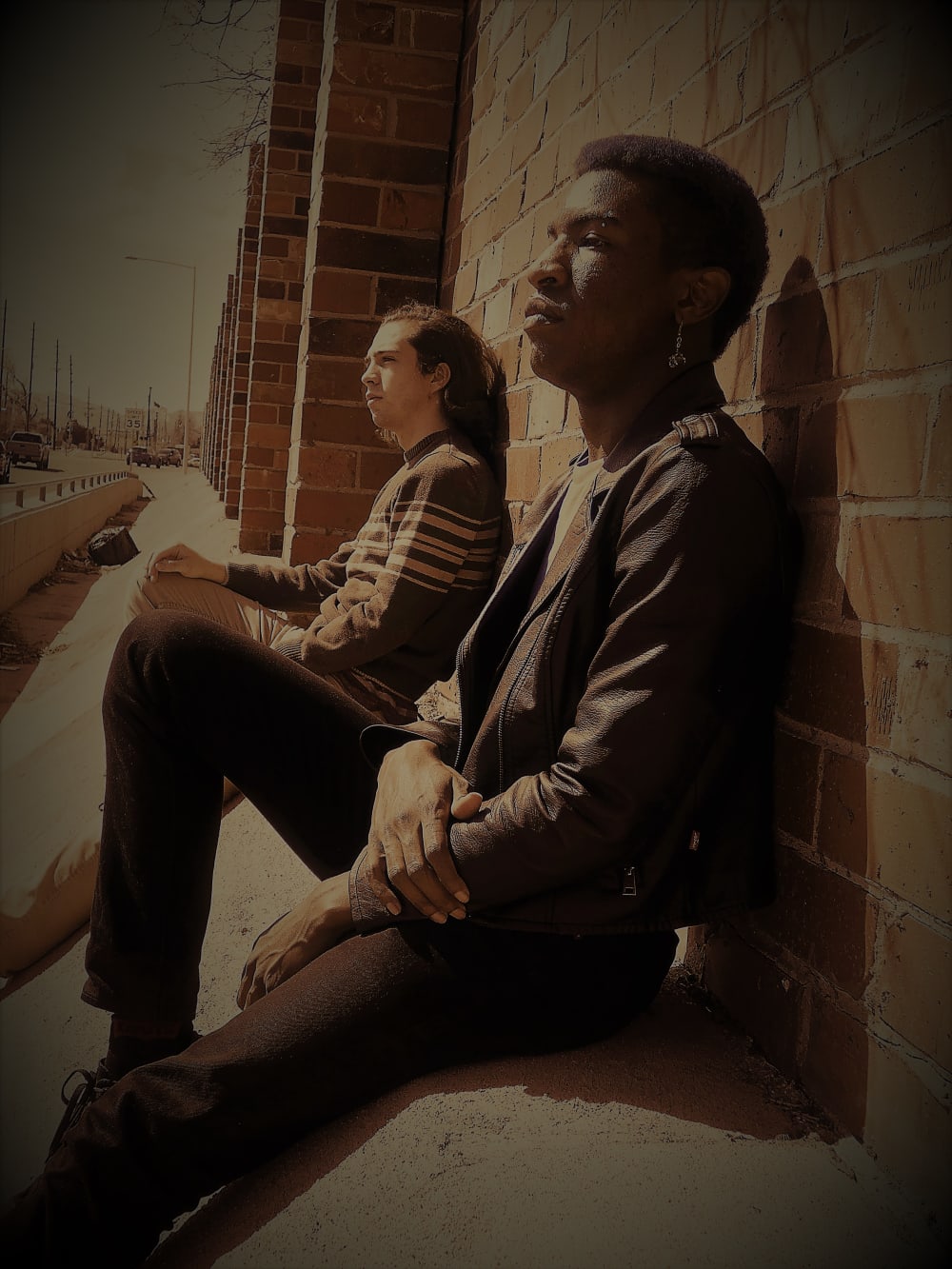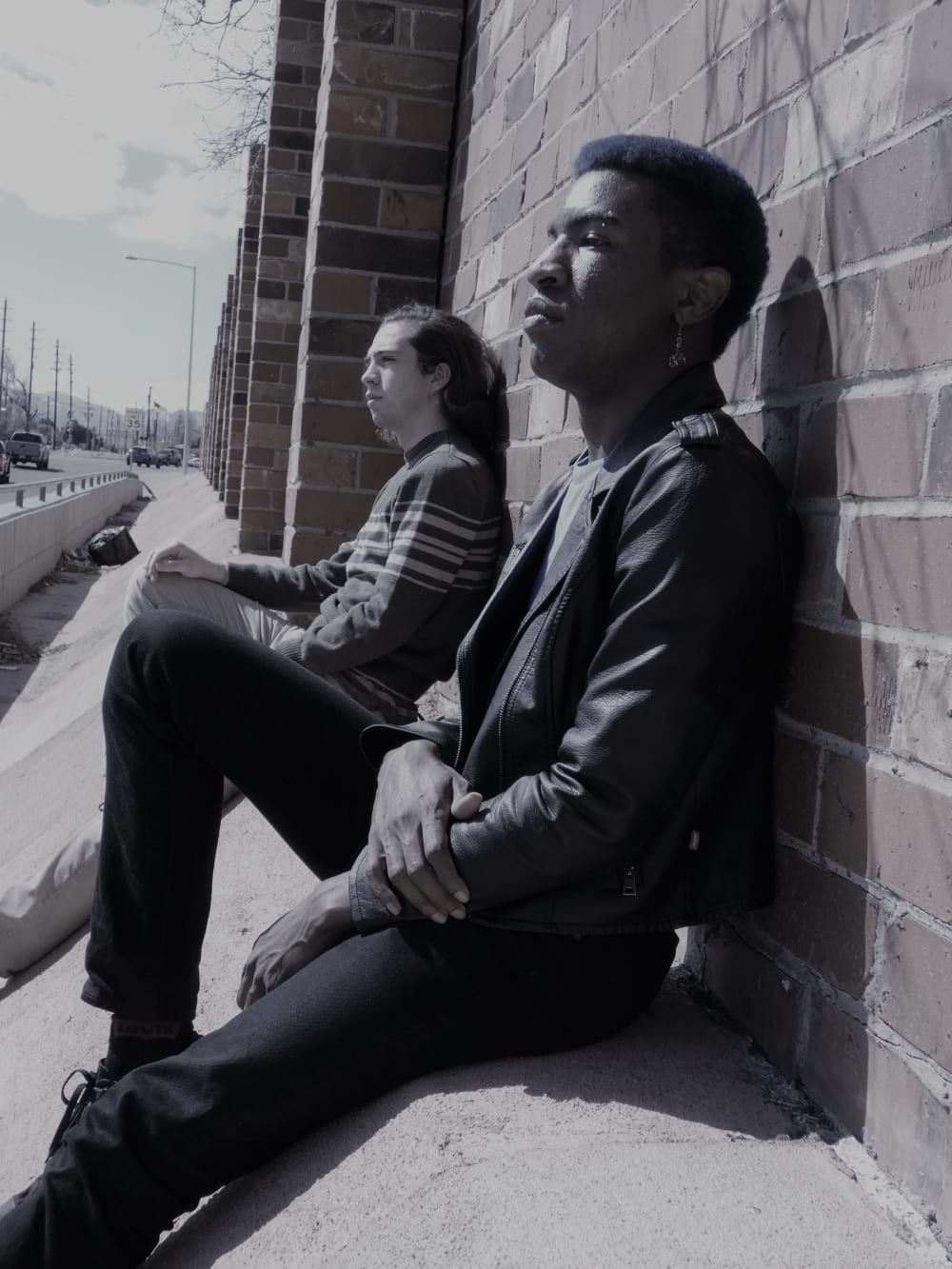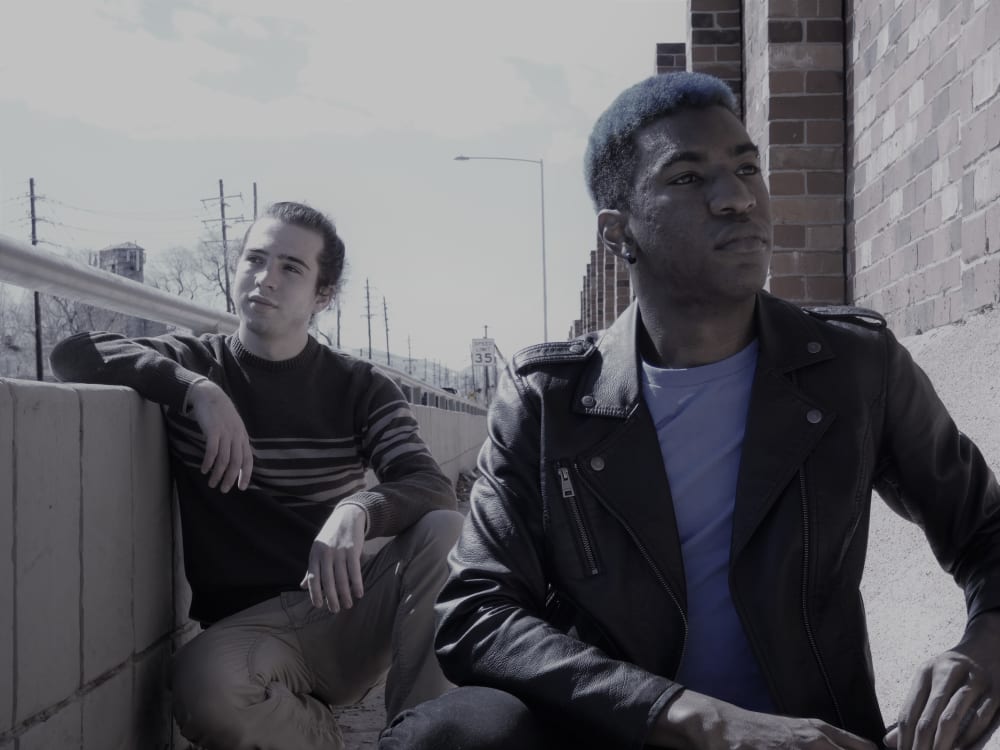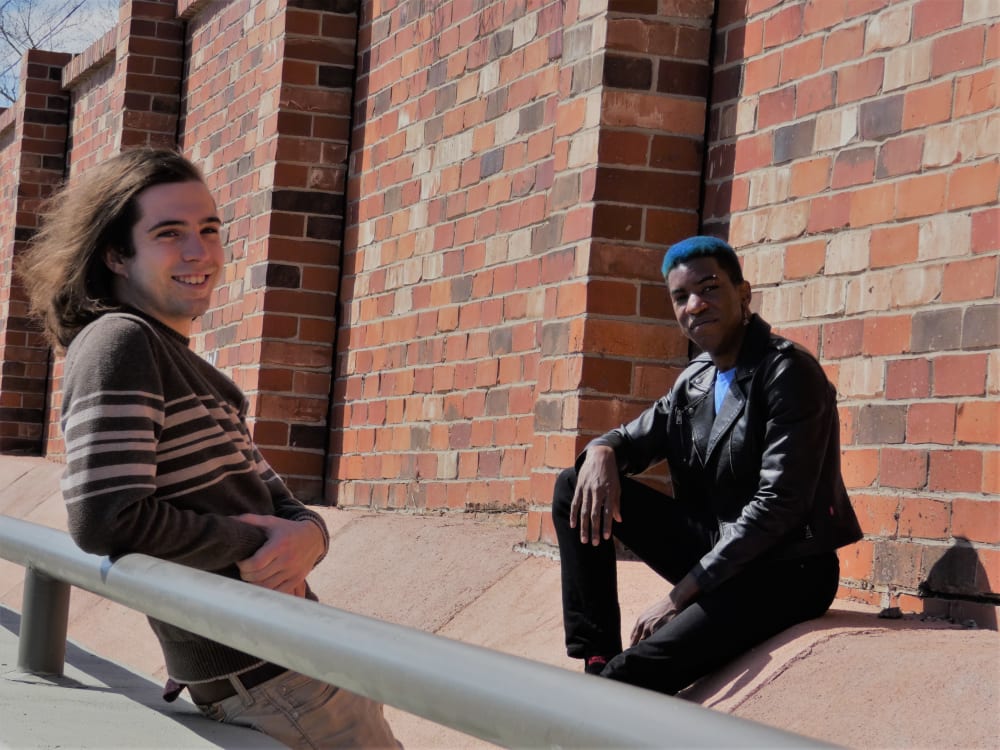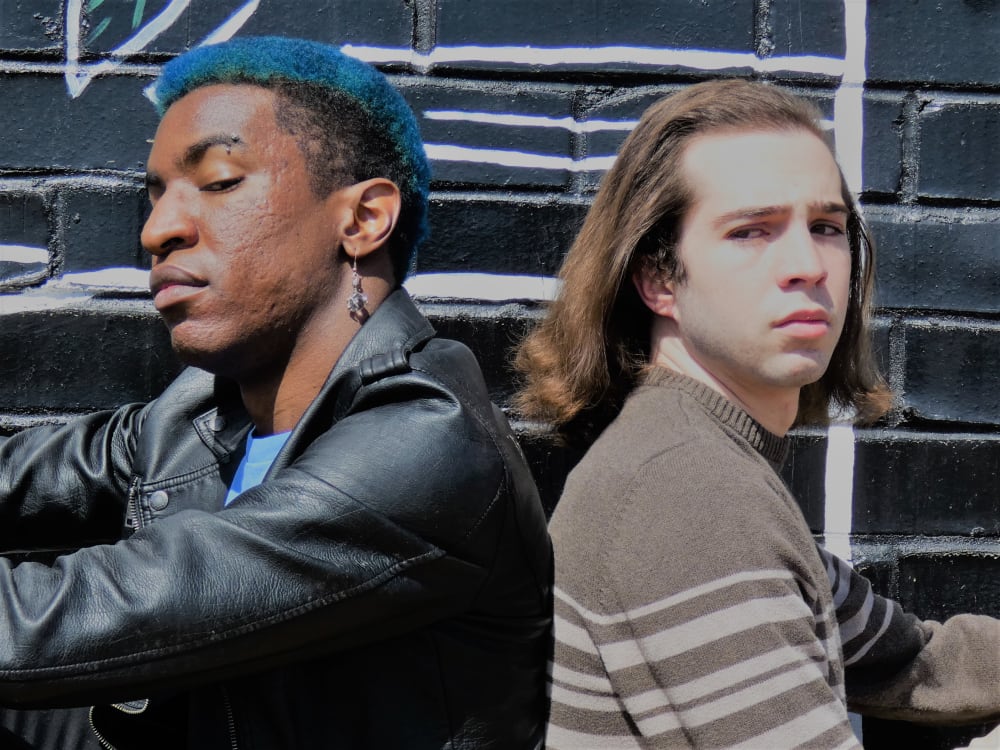 OUR MISSION
To provide affordable performing arts education and performance opportunities for children, adults, and families and broadly accessible live theatre production opportunities for Broomfield, Colorado and surrounding communities.

​Please click here to read our action plan for practicing anti-racism and anti-discriminatory behaviors within our company.
BACKSTORY THEATRE'S UNIQUE APPROACH
We serve our mission in a variety of ways! Check out our main page to find out more about the following programs!
Fee-based studio classes and free community outreach programs designed to foster creativity, build confidence, and develop essential skills for teamwork and collaboration through the art of theatre. We believe adaptive needs and ability to pay should never provide a barrier to experiencing the growth and self-esteem fostered in the arts!
Auditioned productions featuring cast members age 8-18. Summer spoofs explore Shakespeare and classic literature in an accessible format while our annual musical theatre production is a community favorite; selling out shows and featuring family-friendly favorites every year!
BackStory Youth Leadership Program
An interactive youth development program designed to teach key communication skills for high-performance team work in any career field. Students learn leadership and collaboration by co-teaching summer theatre camps for youth ages 9-13 with adult mentorship and producing an annual youth-staged production with minimal adult involvement.
Our adult program designed to foster a safe and open creative environment for artists to share, grow, support each other, and develop new works.