Welcome to the Andrean Theatre Company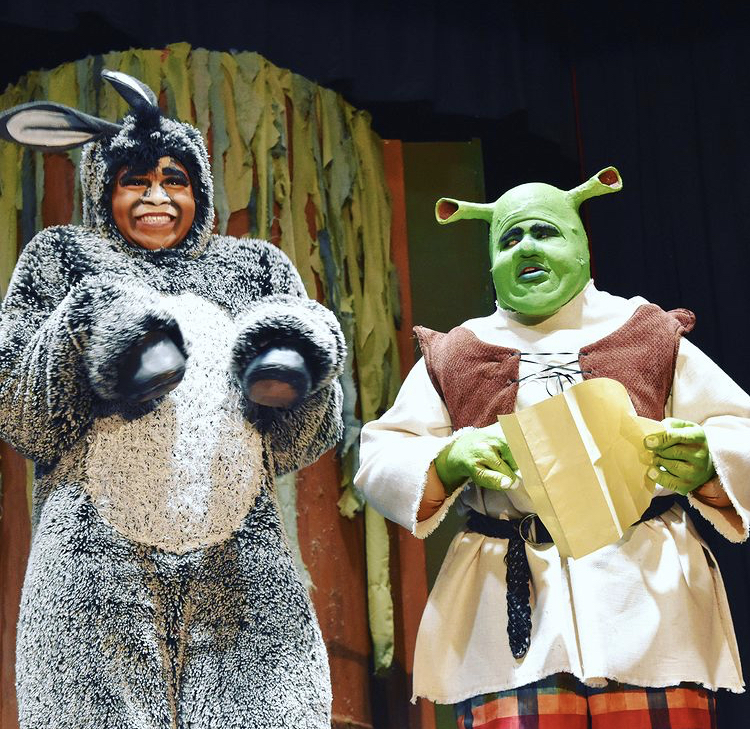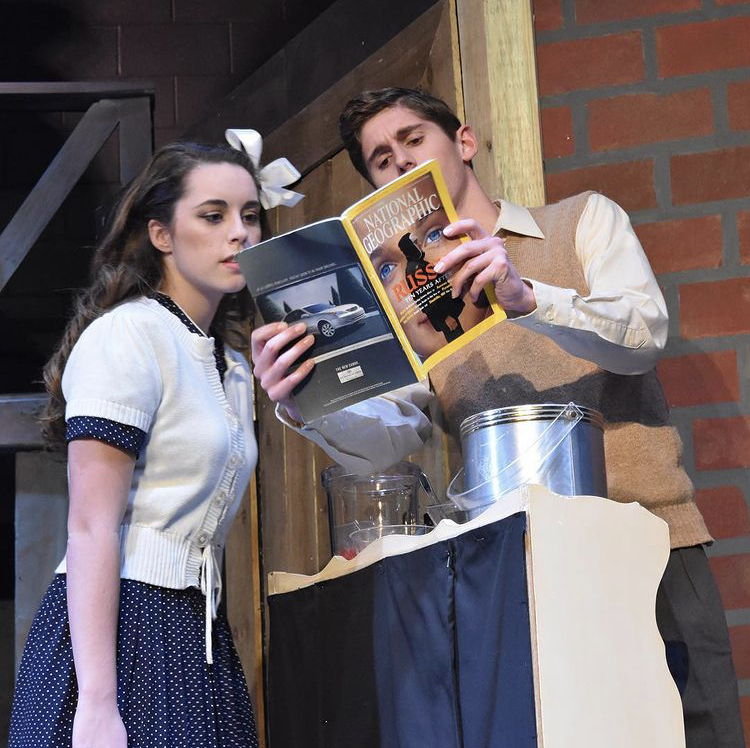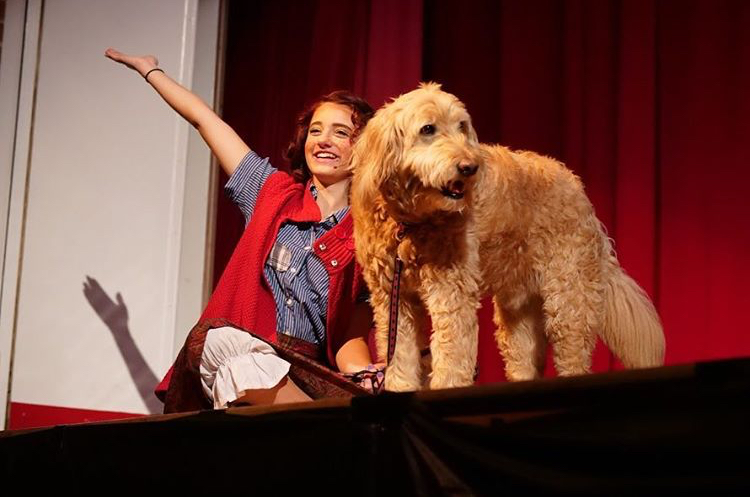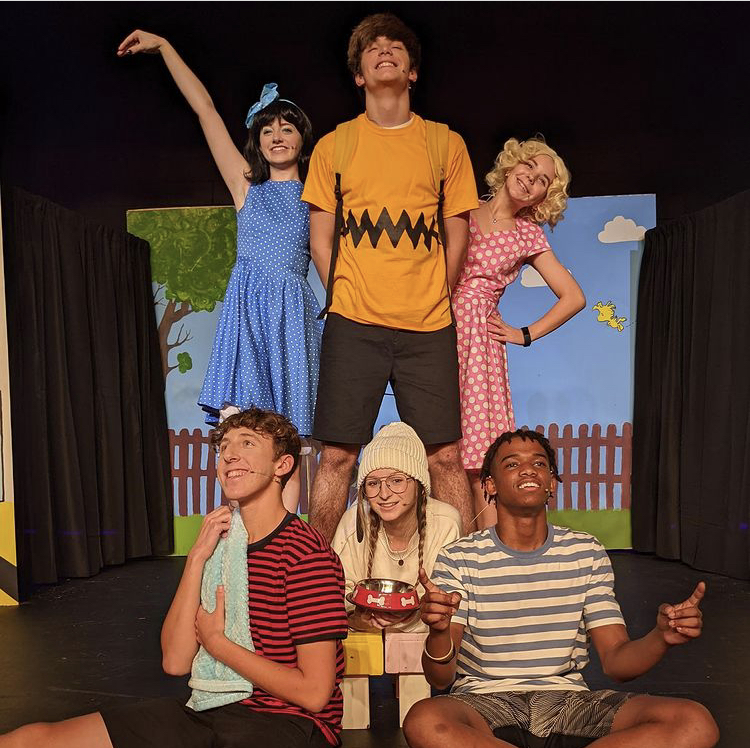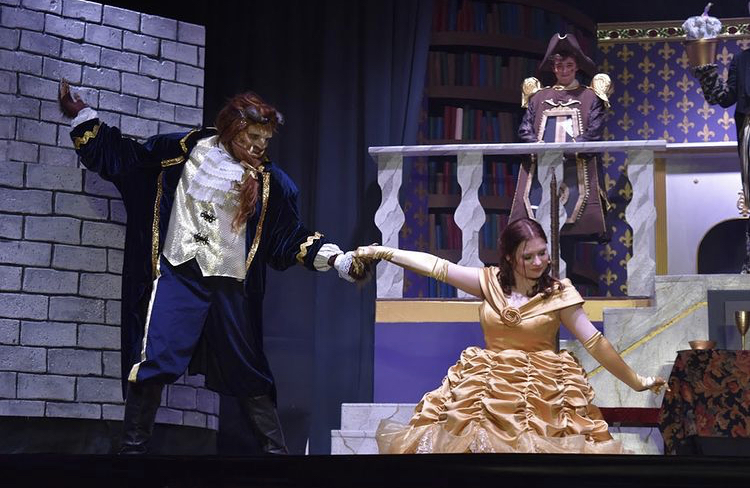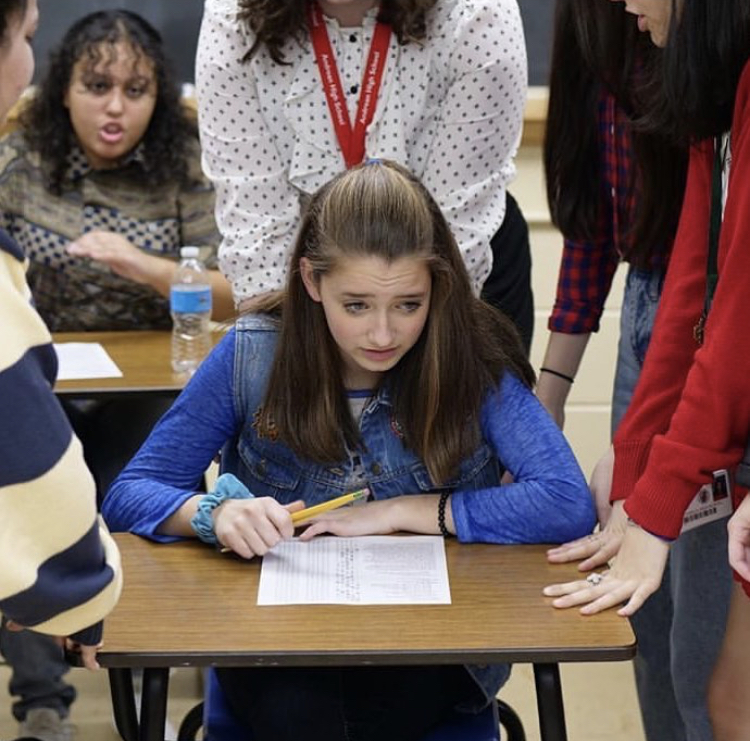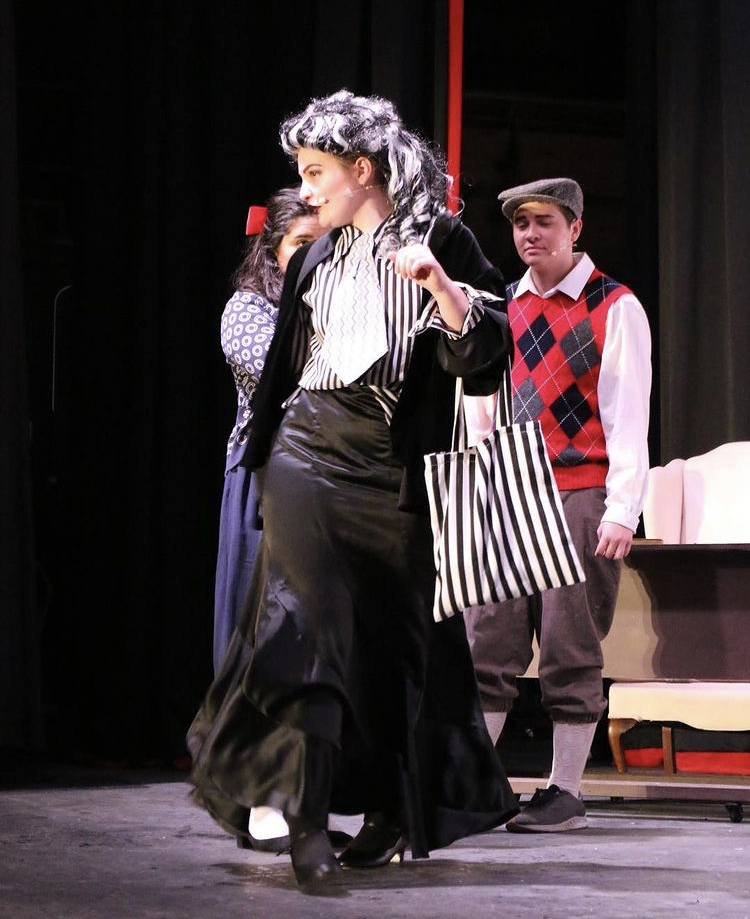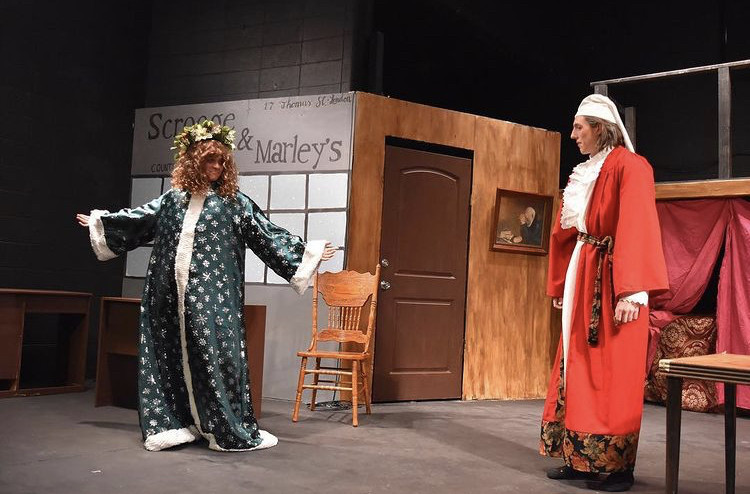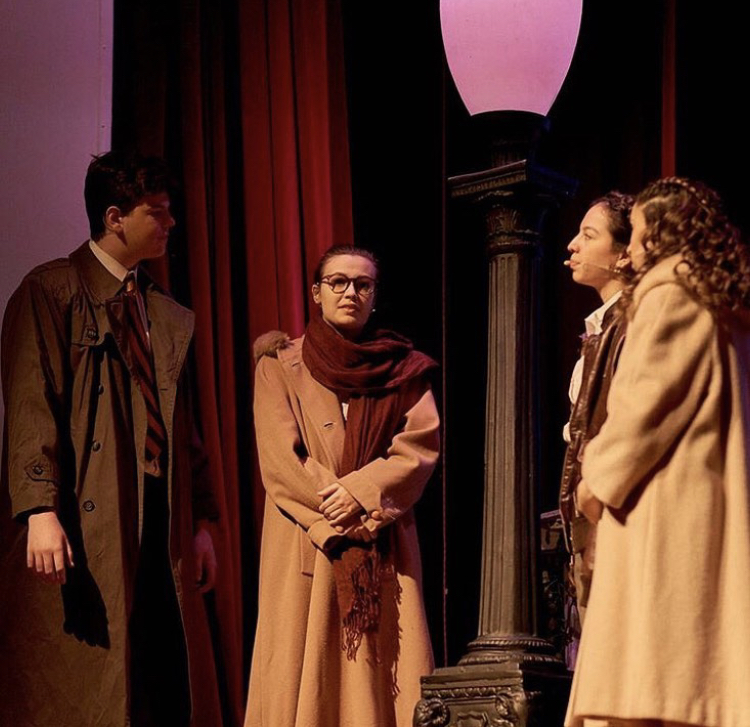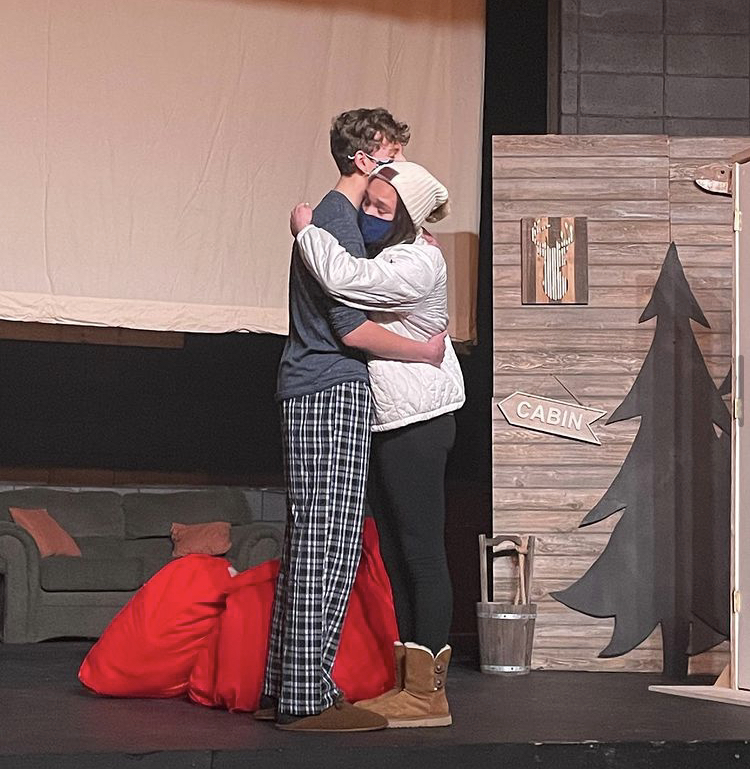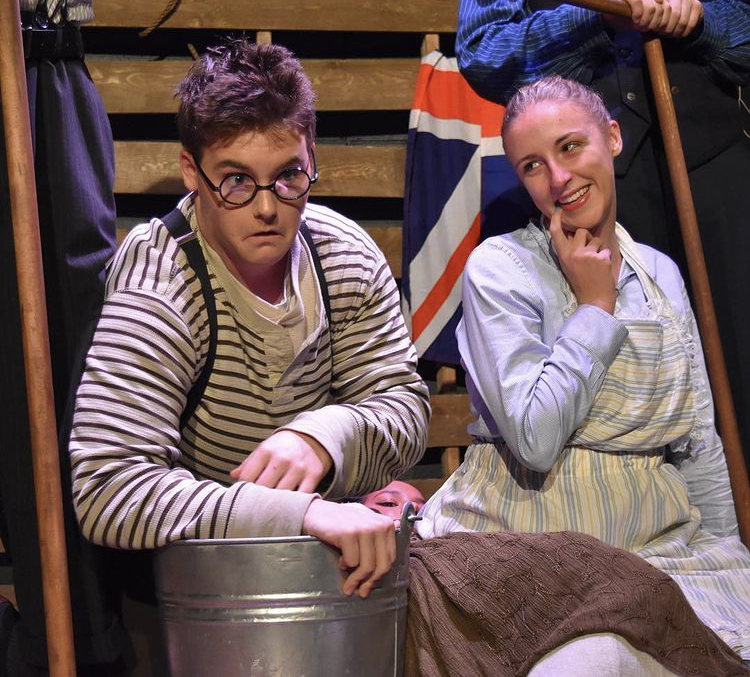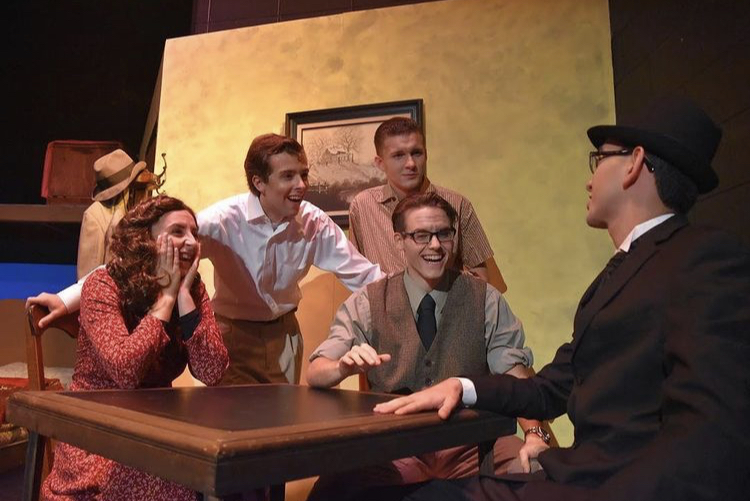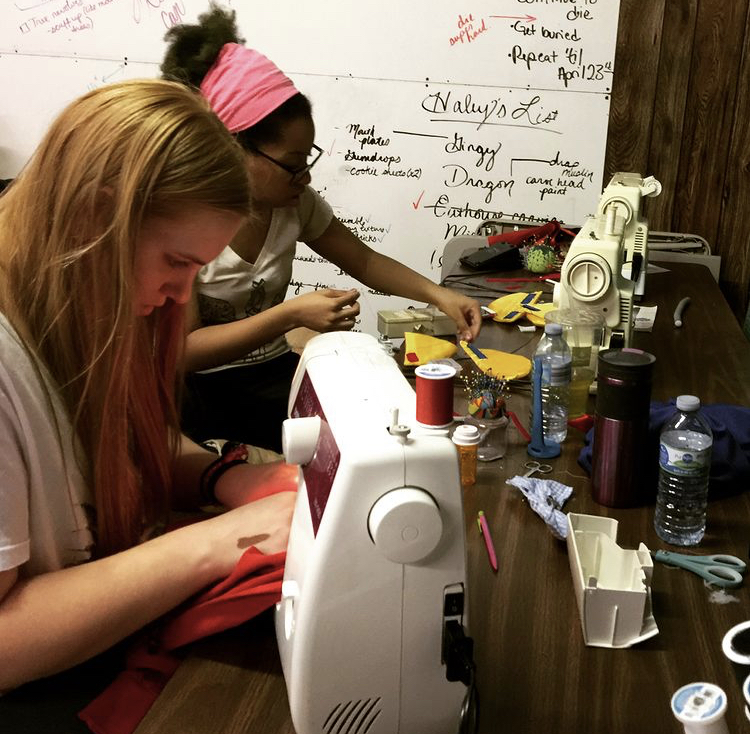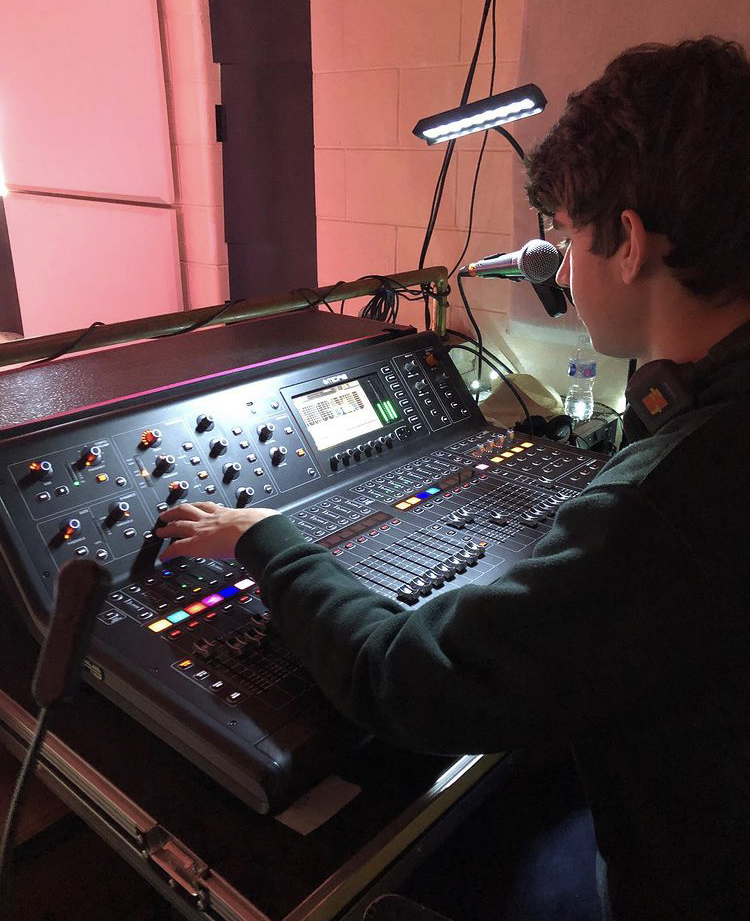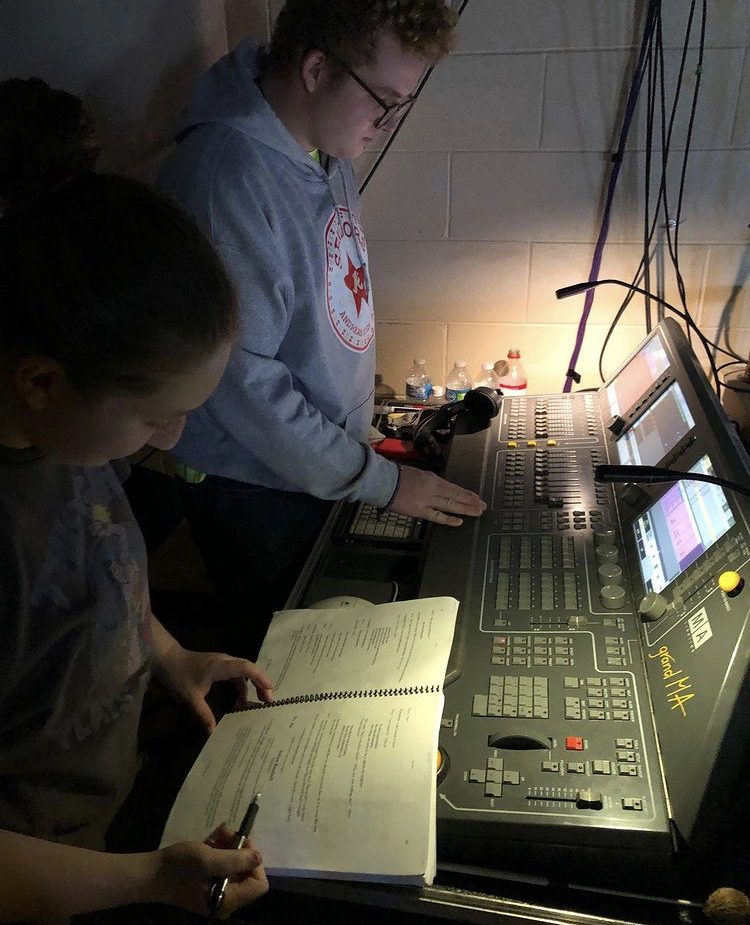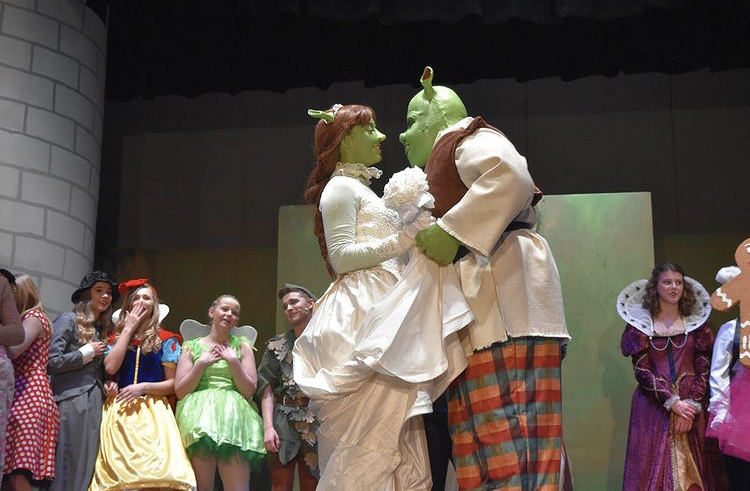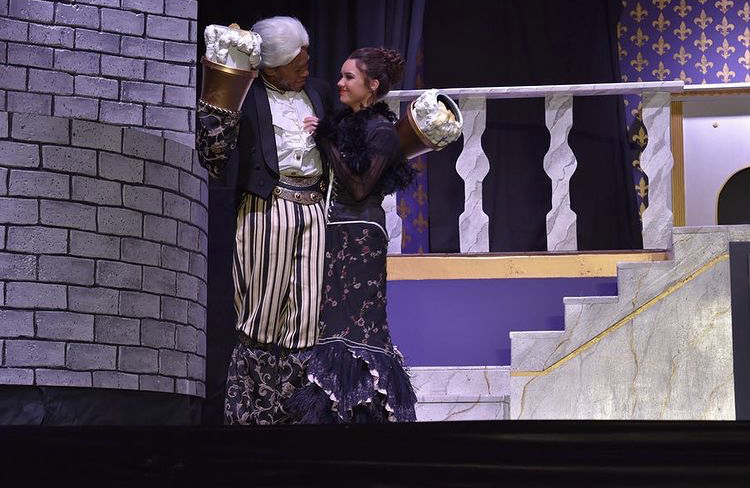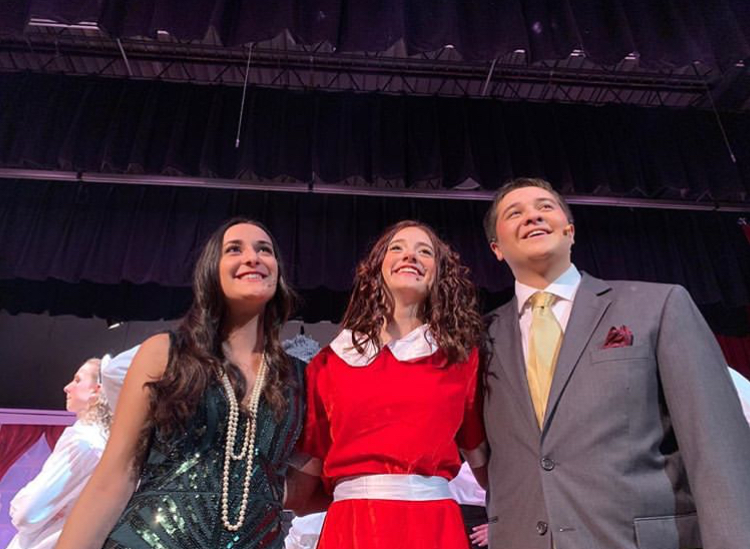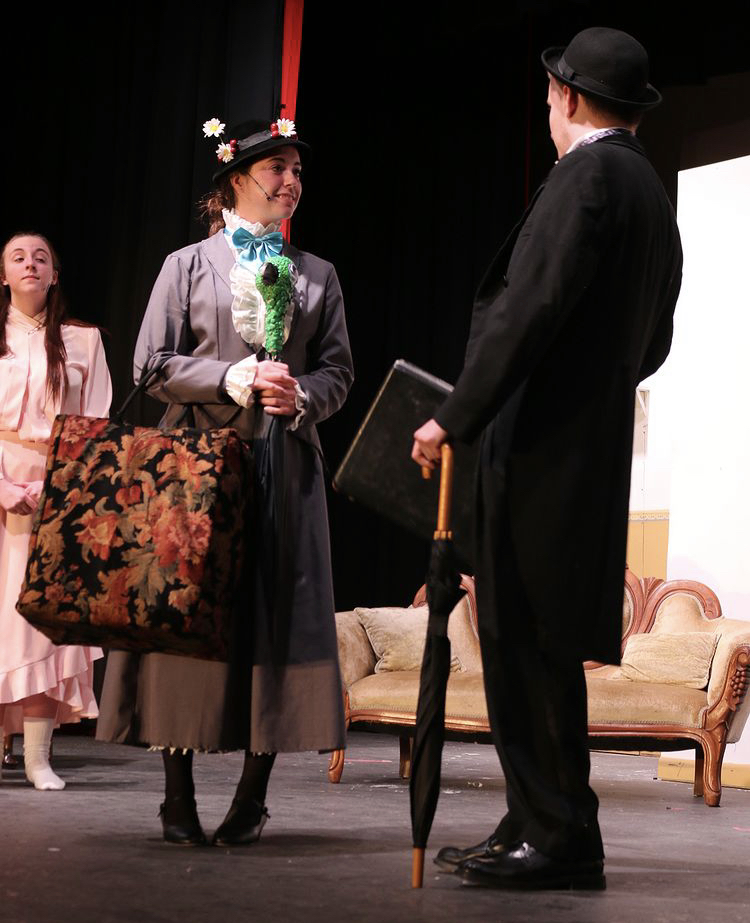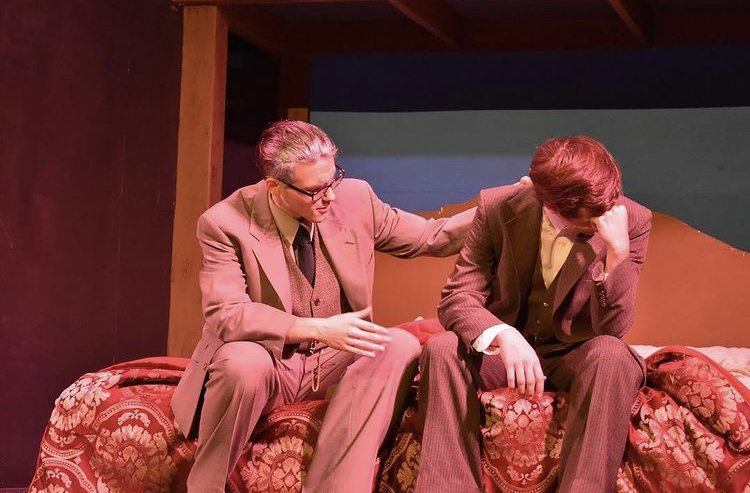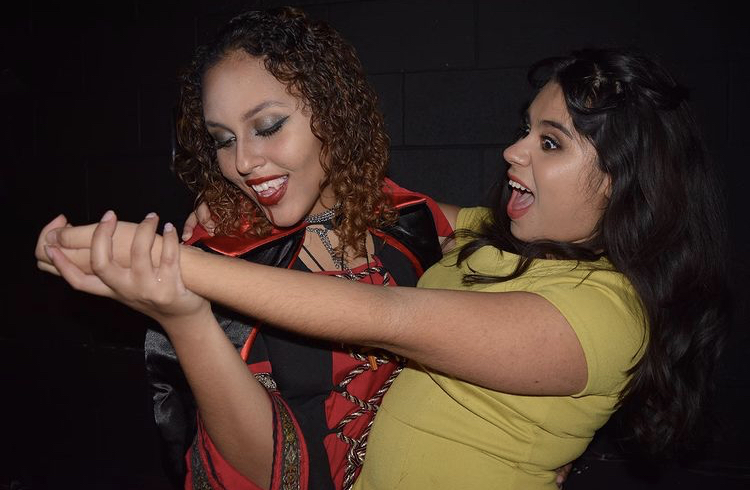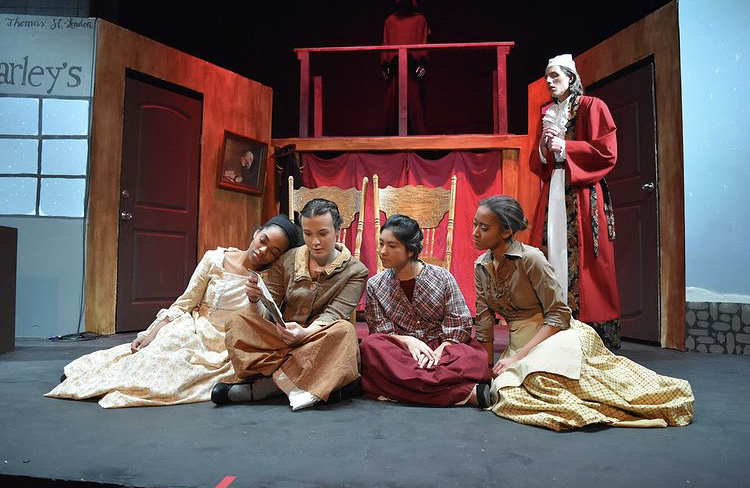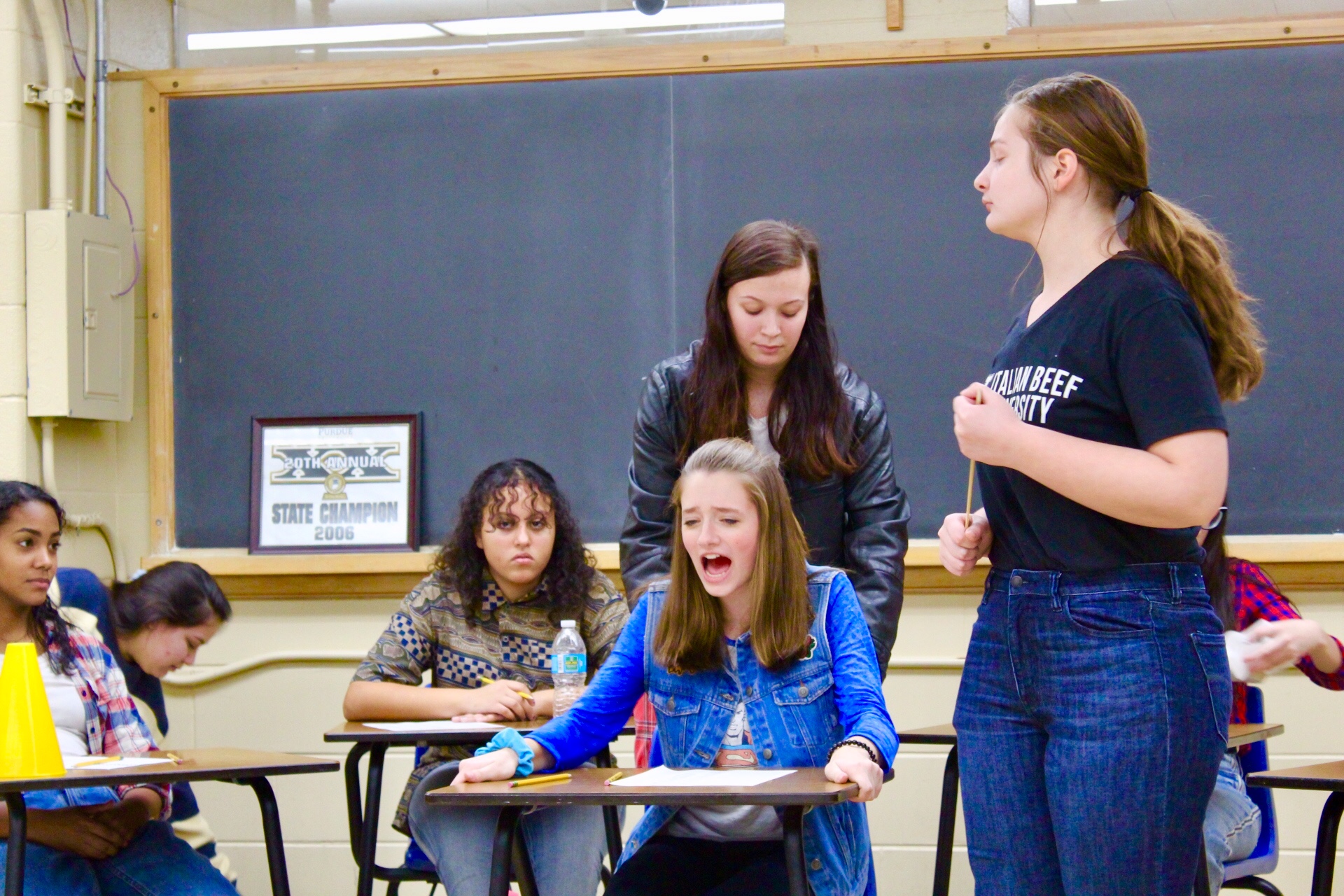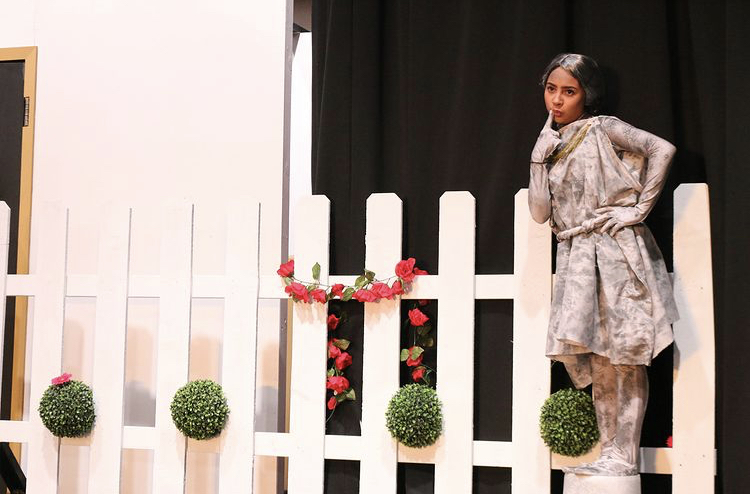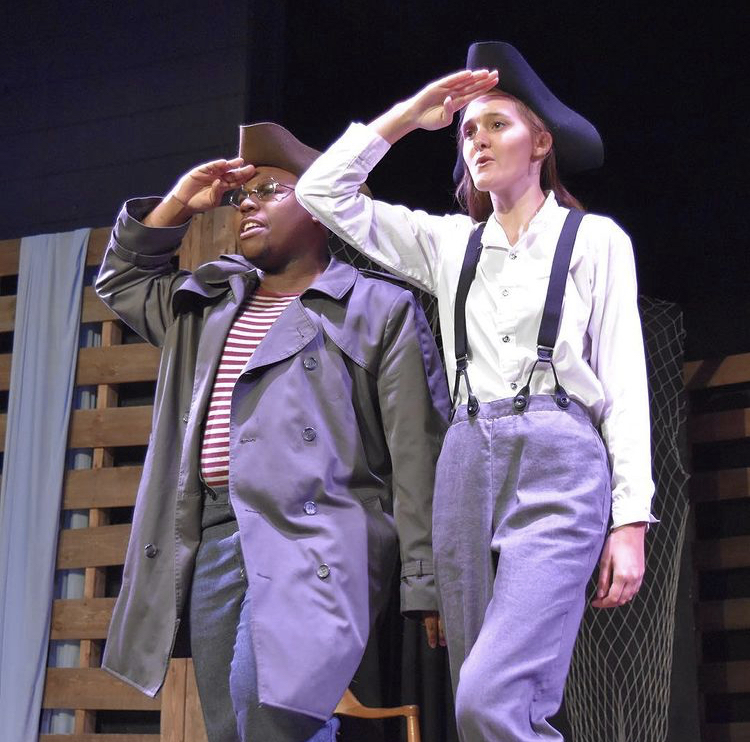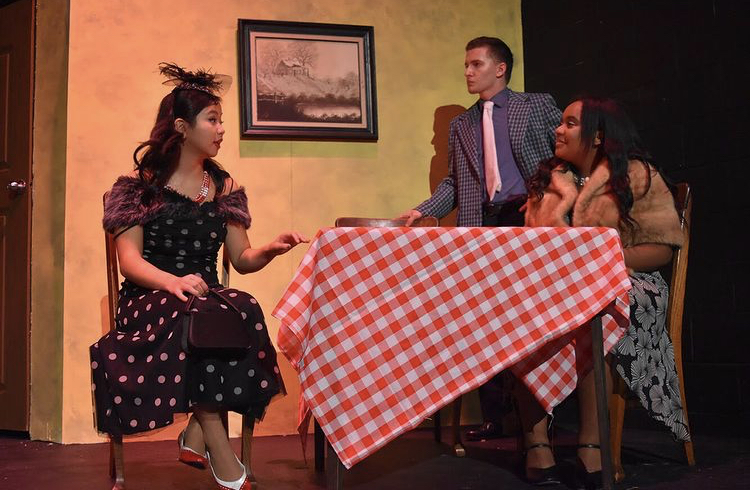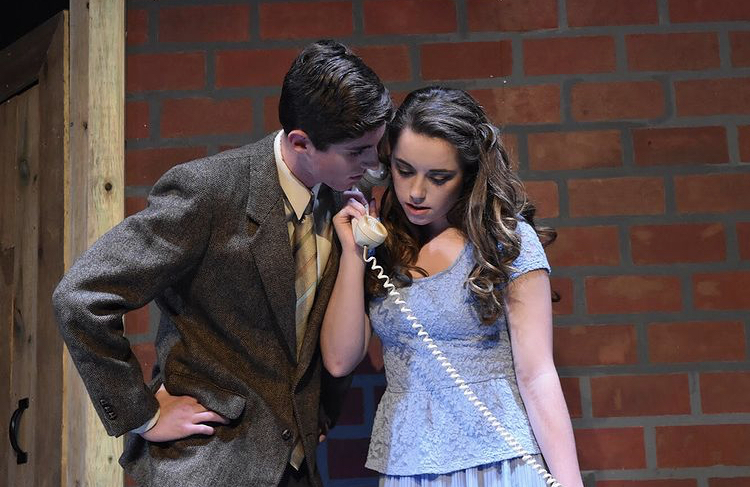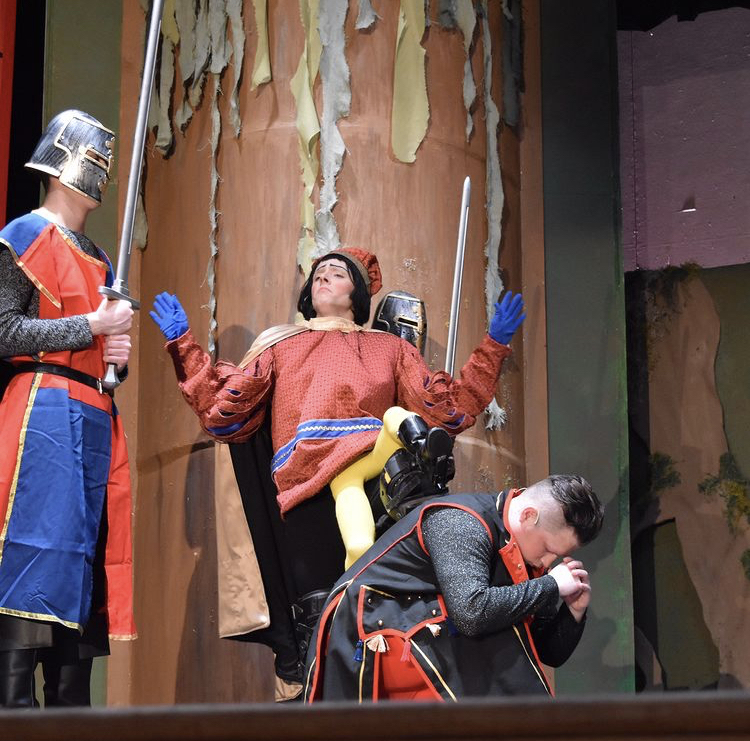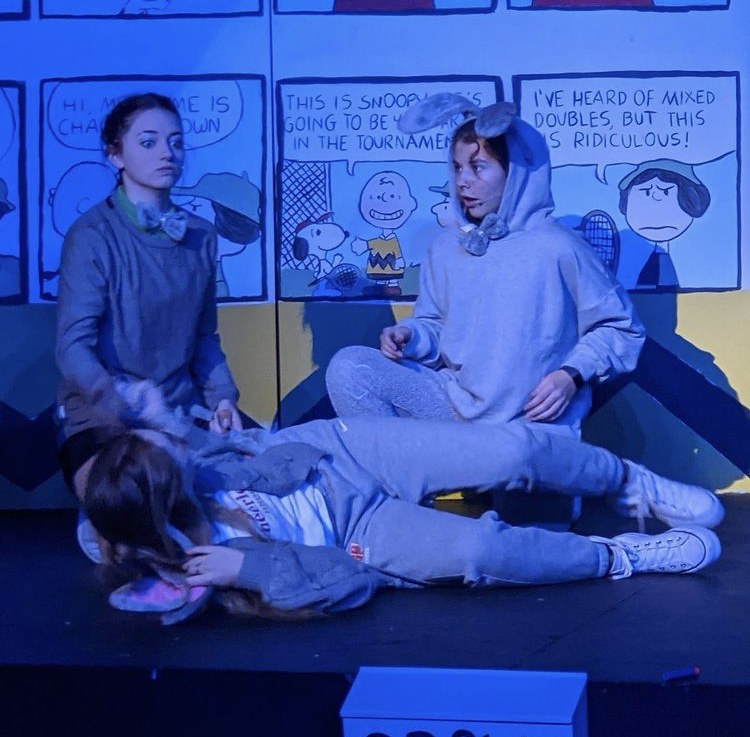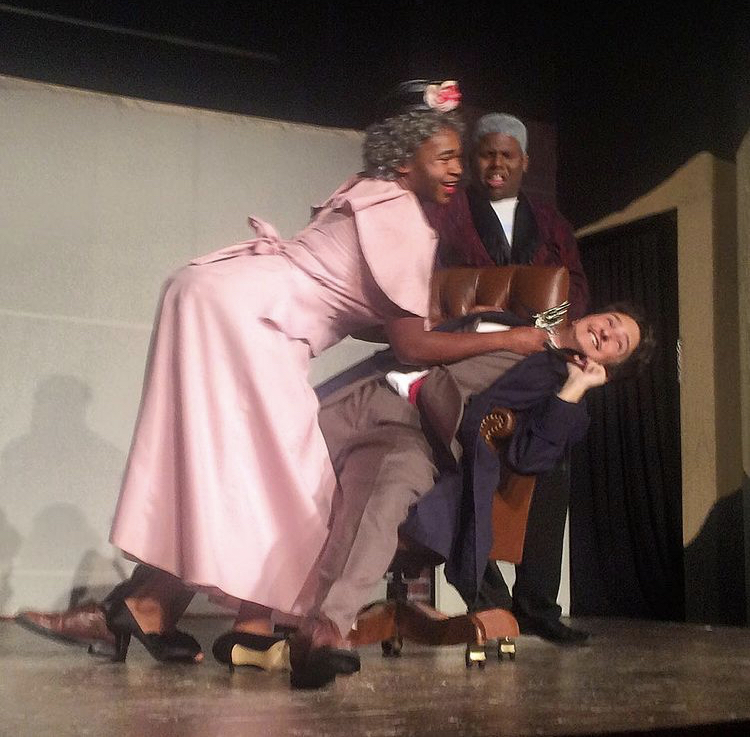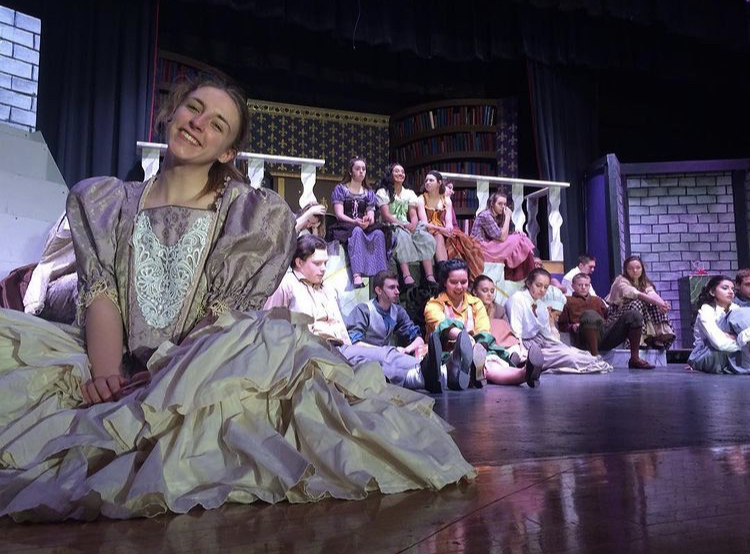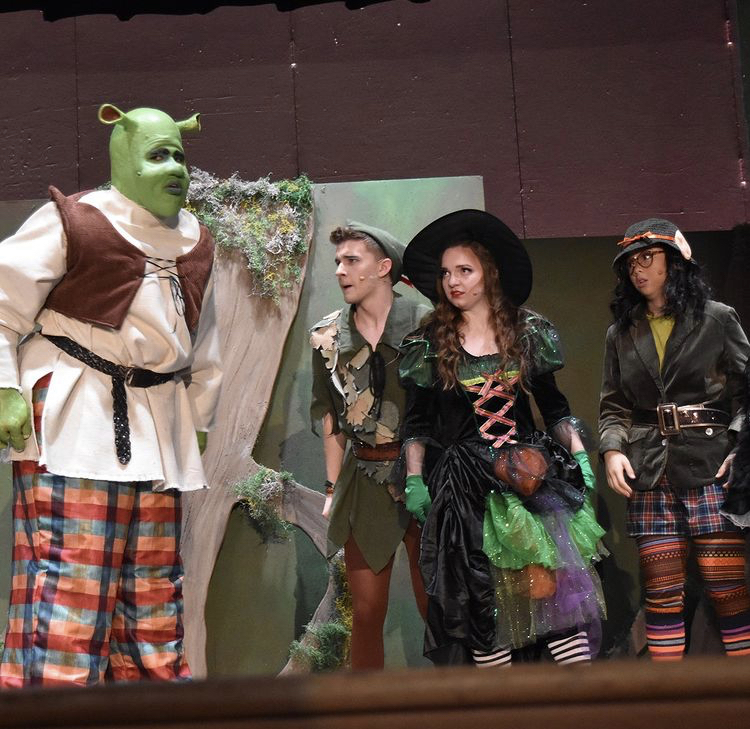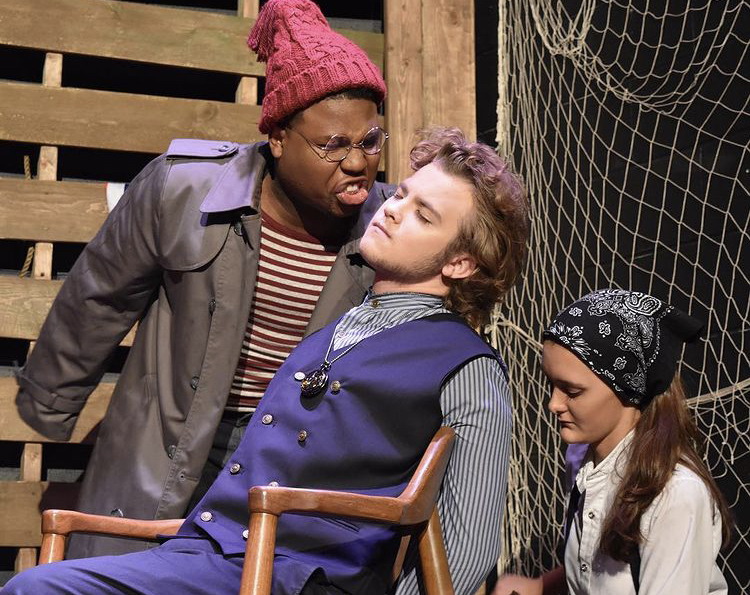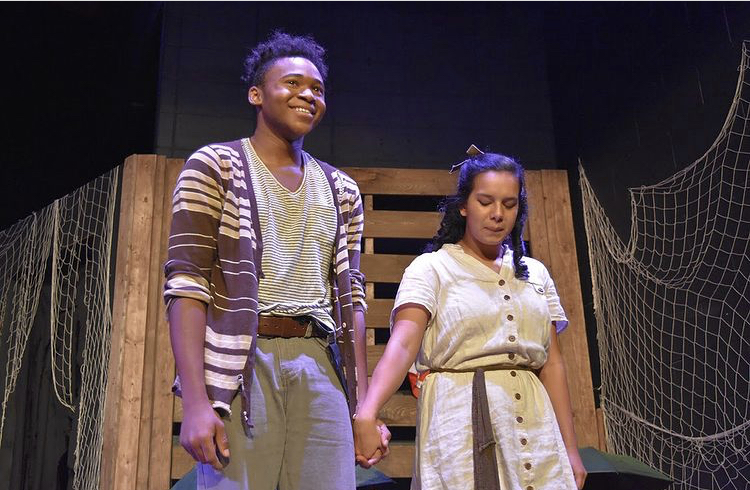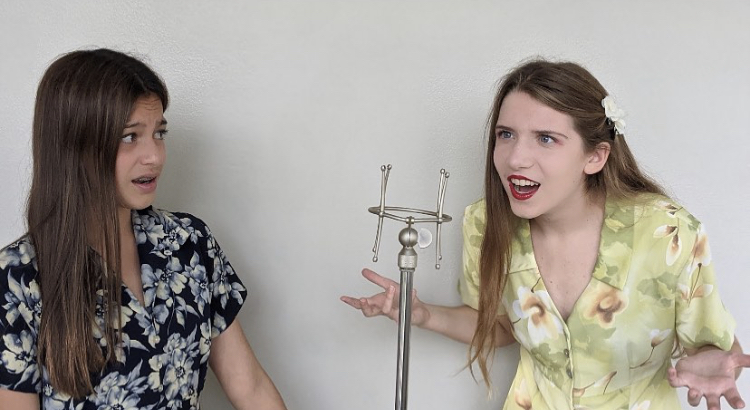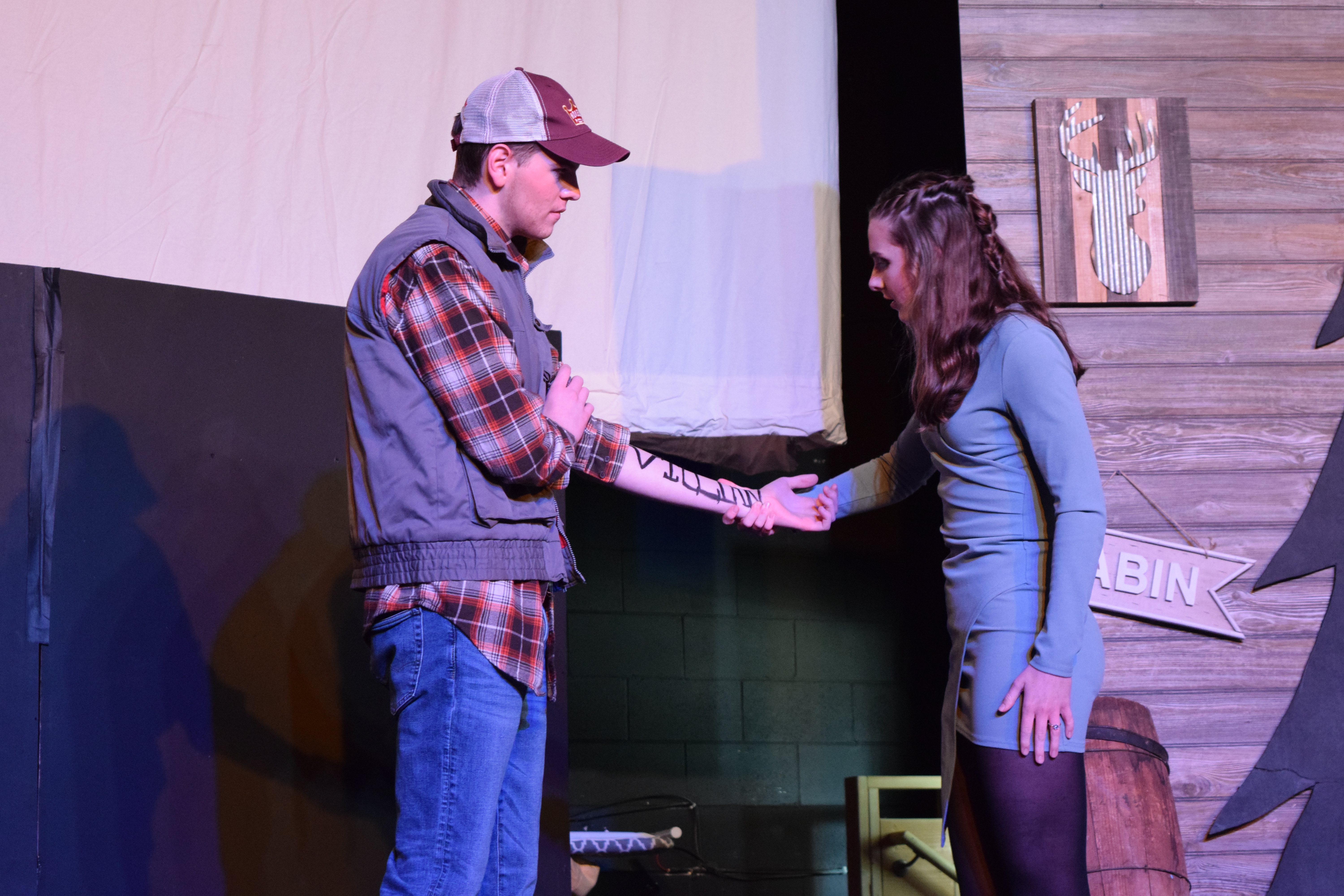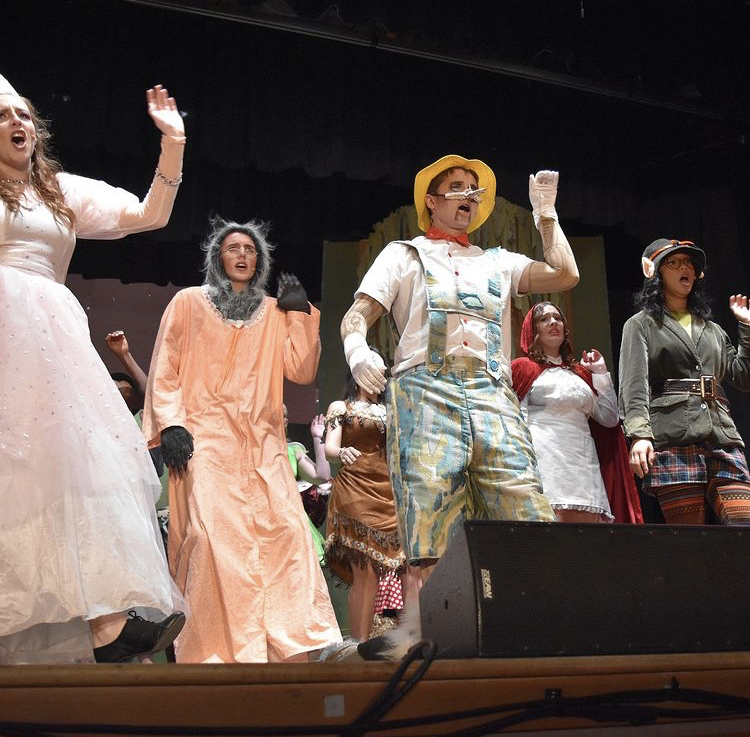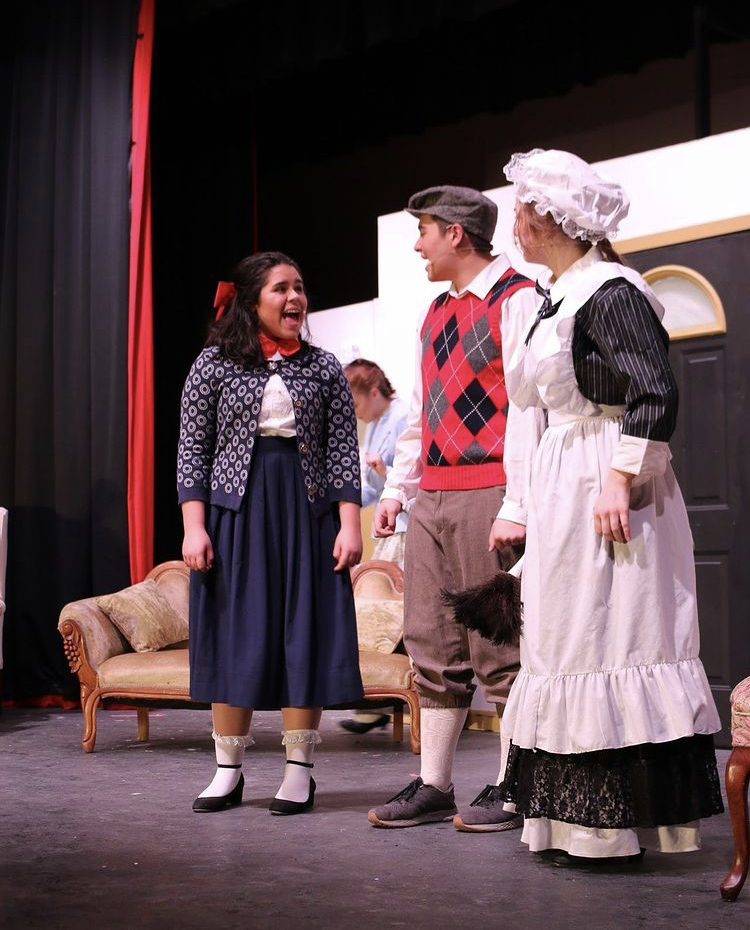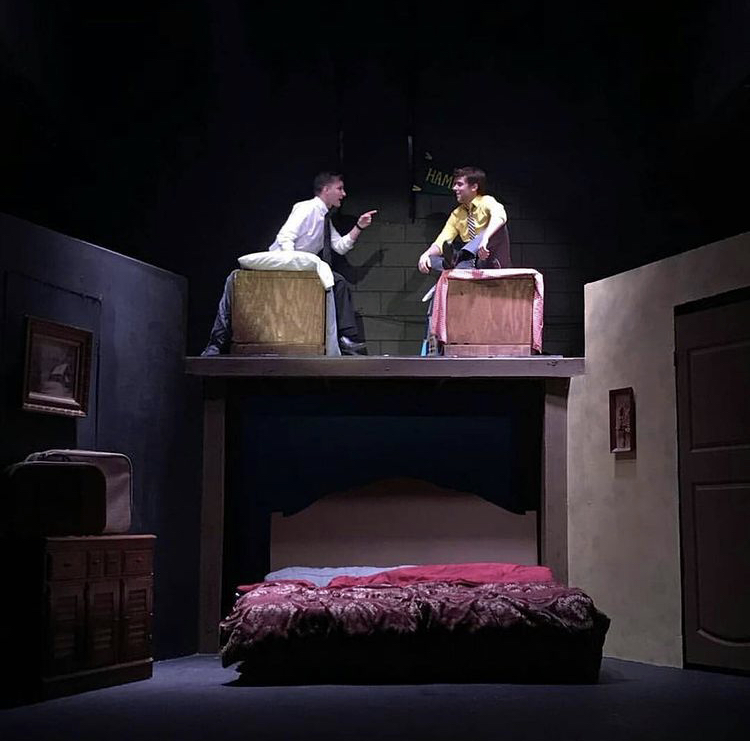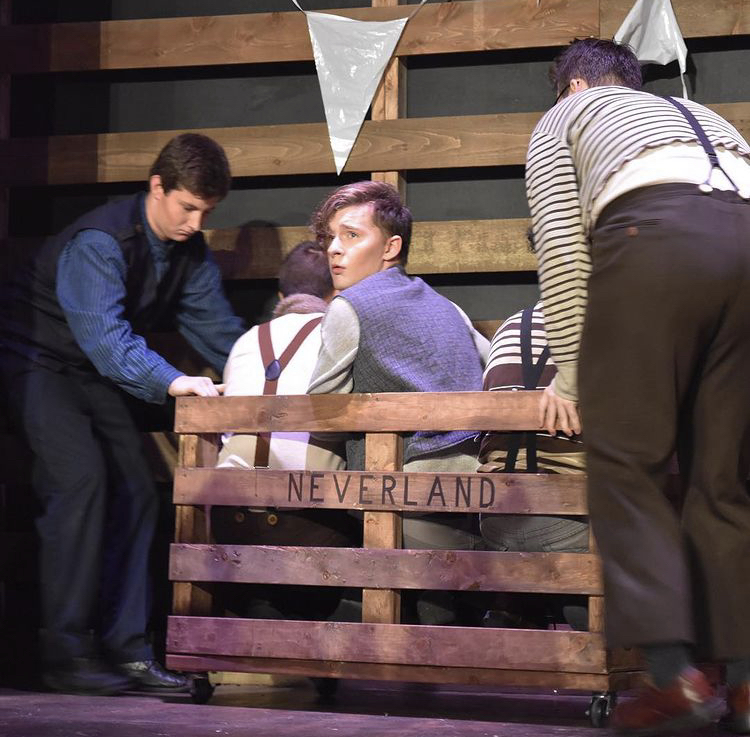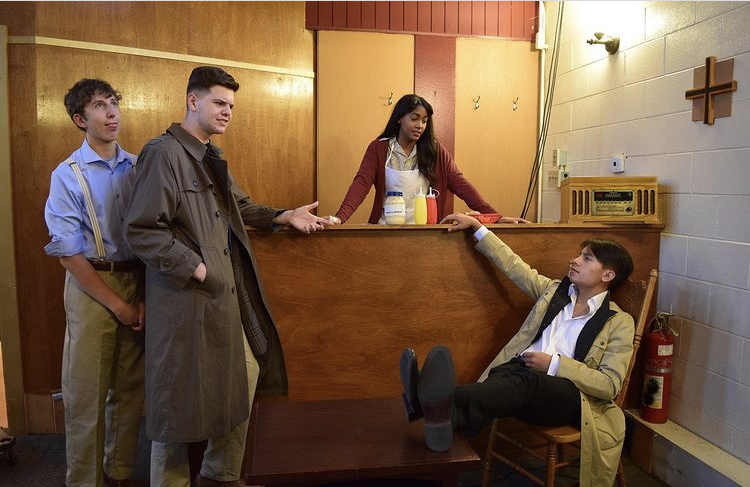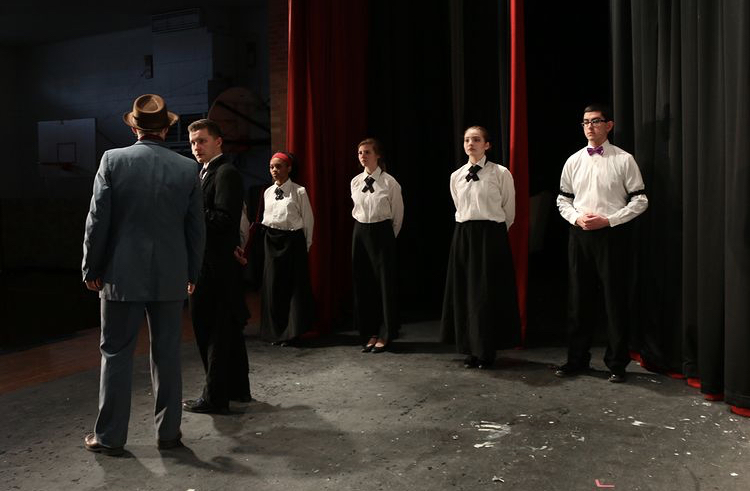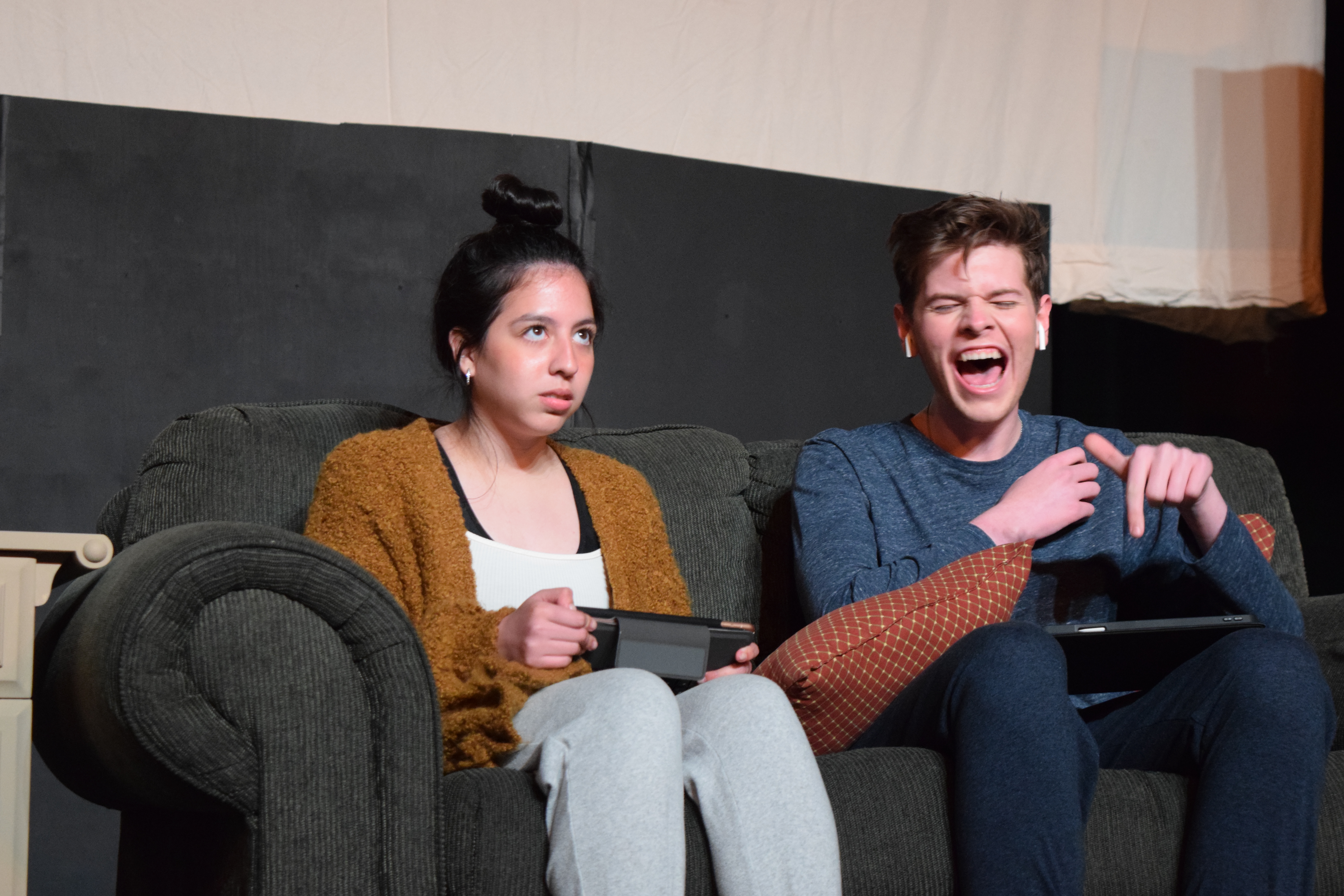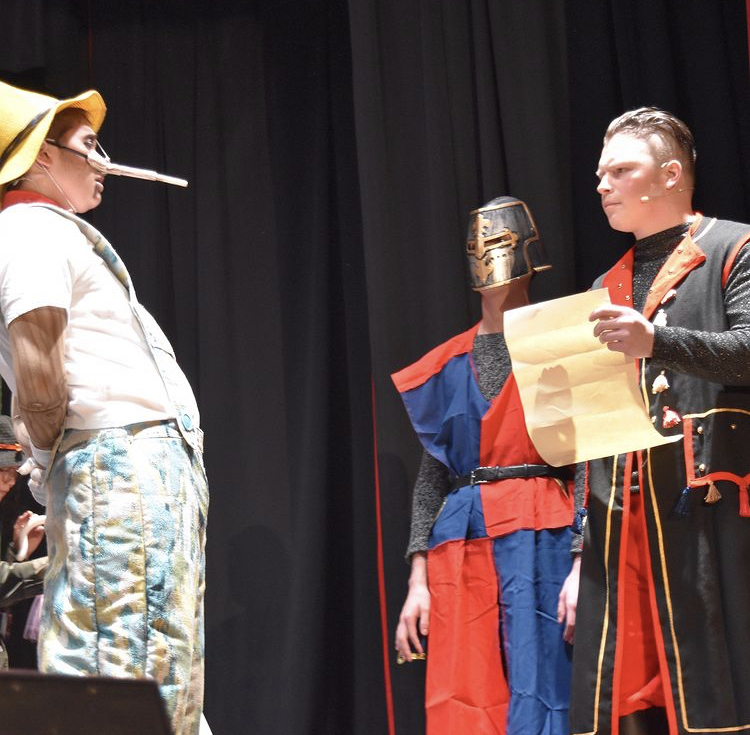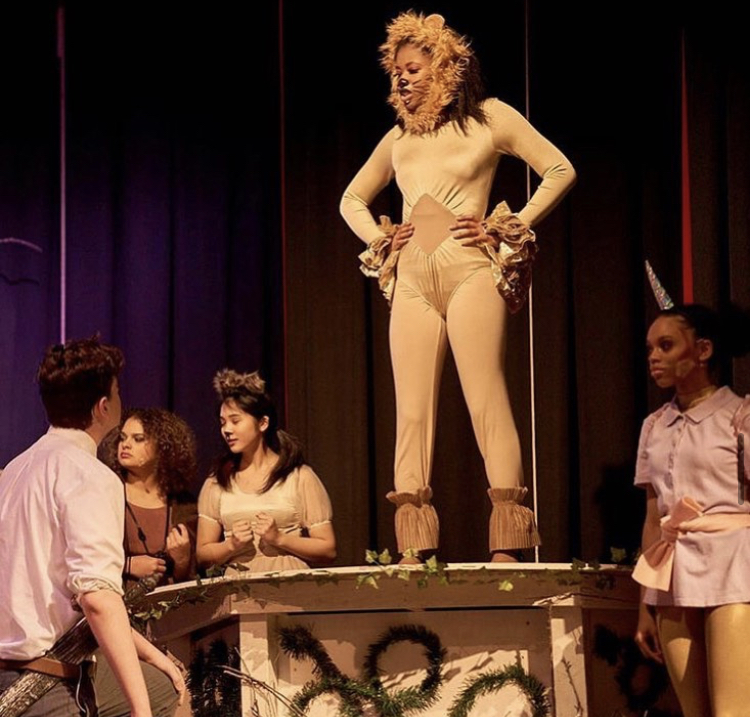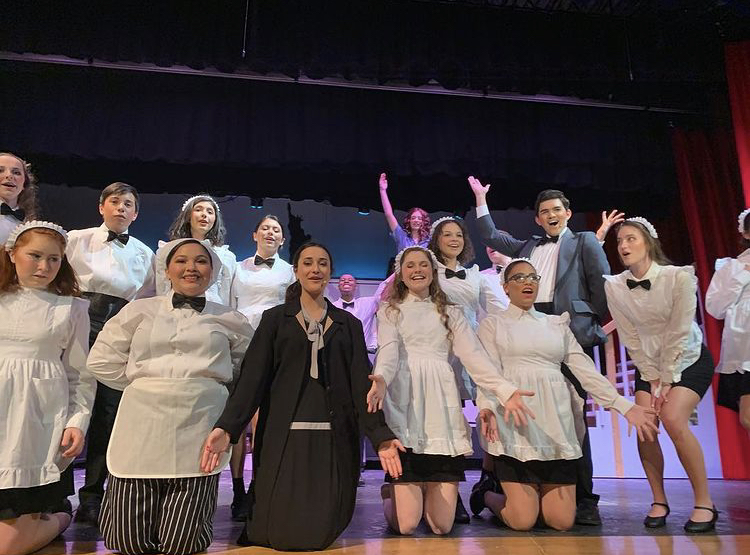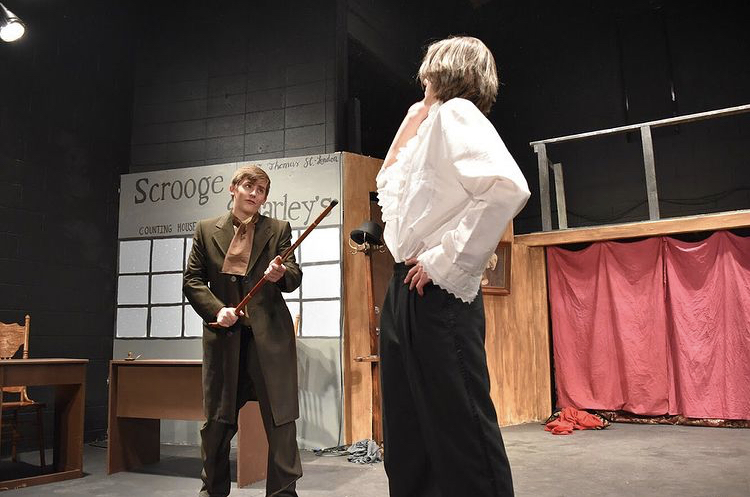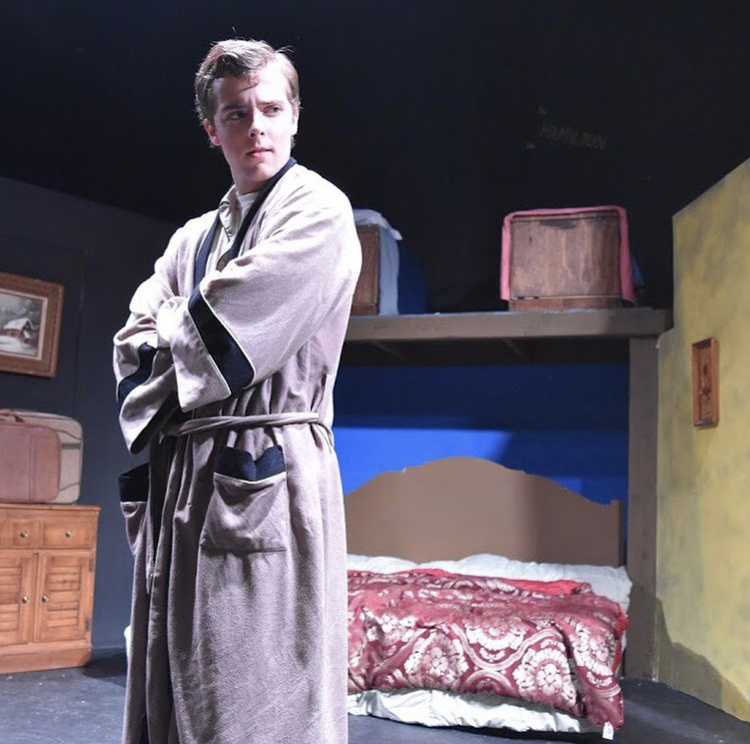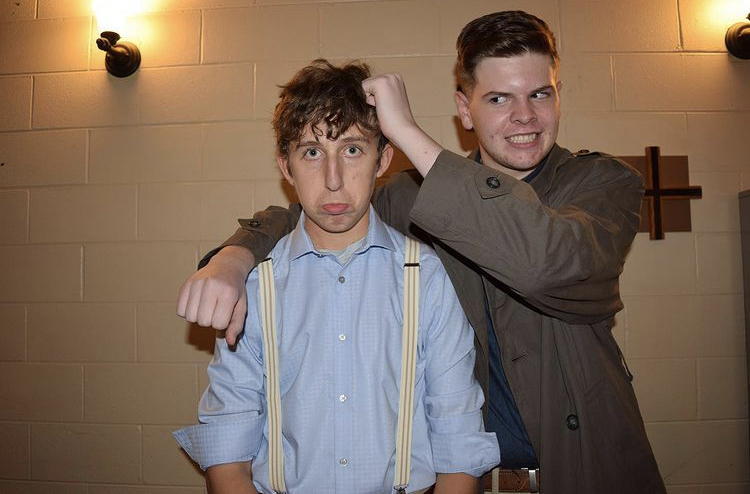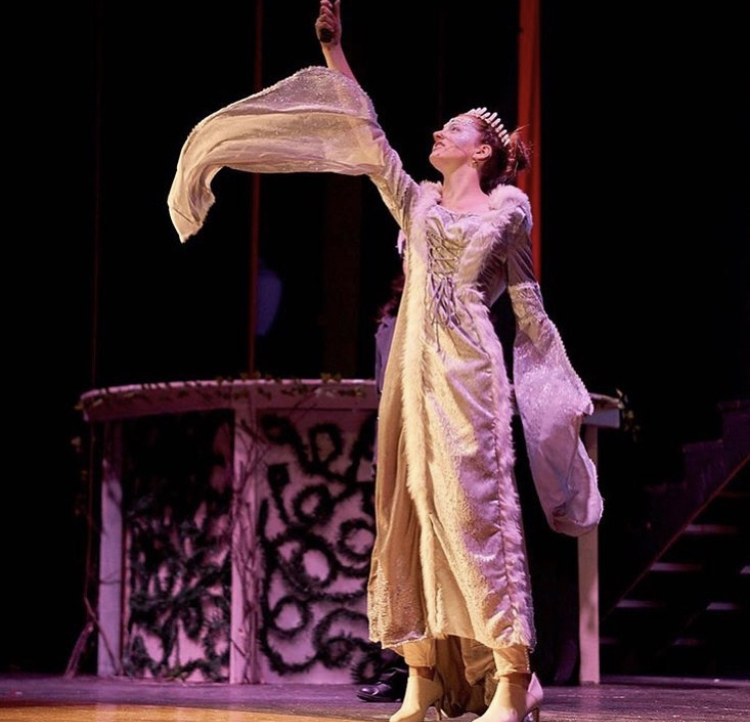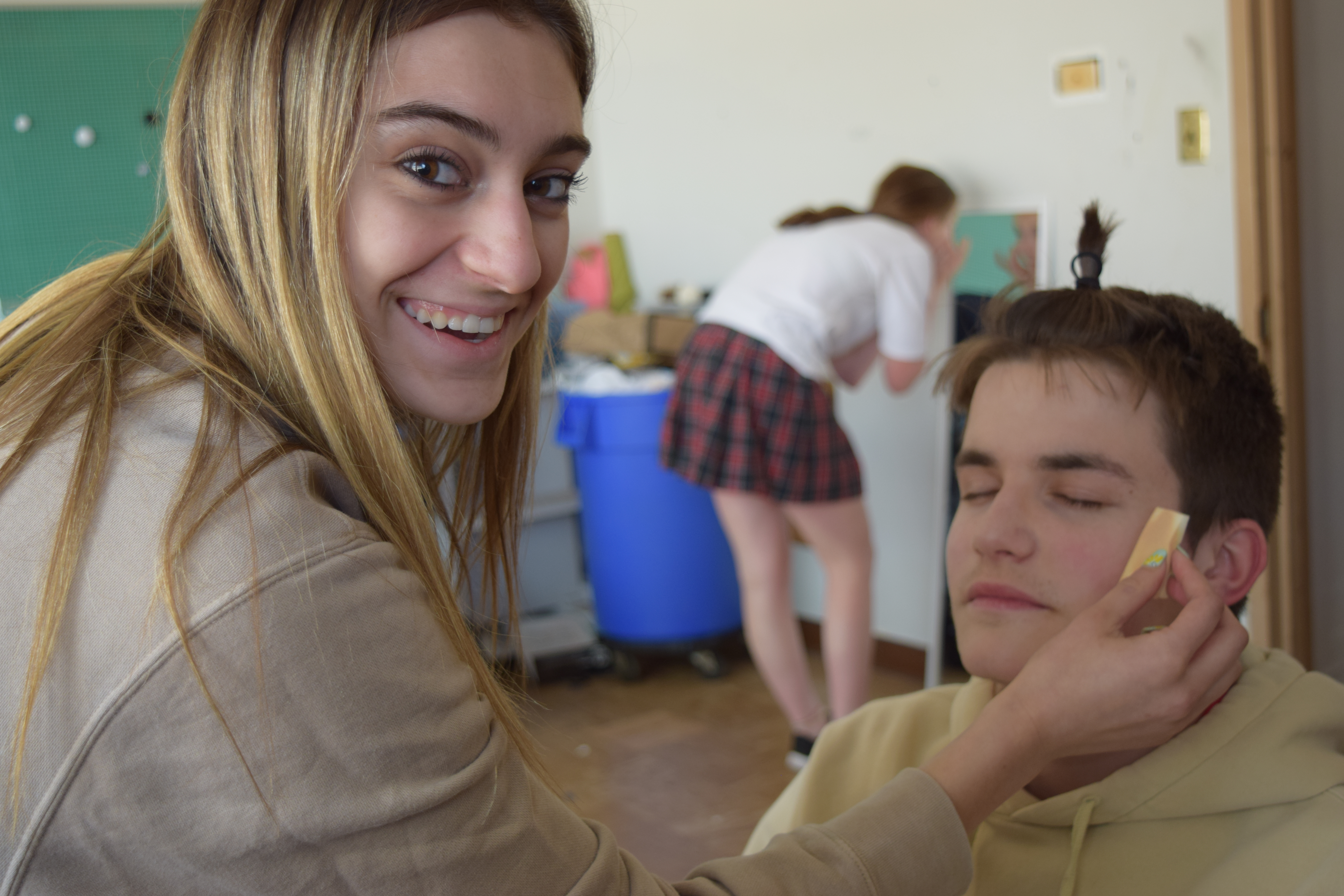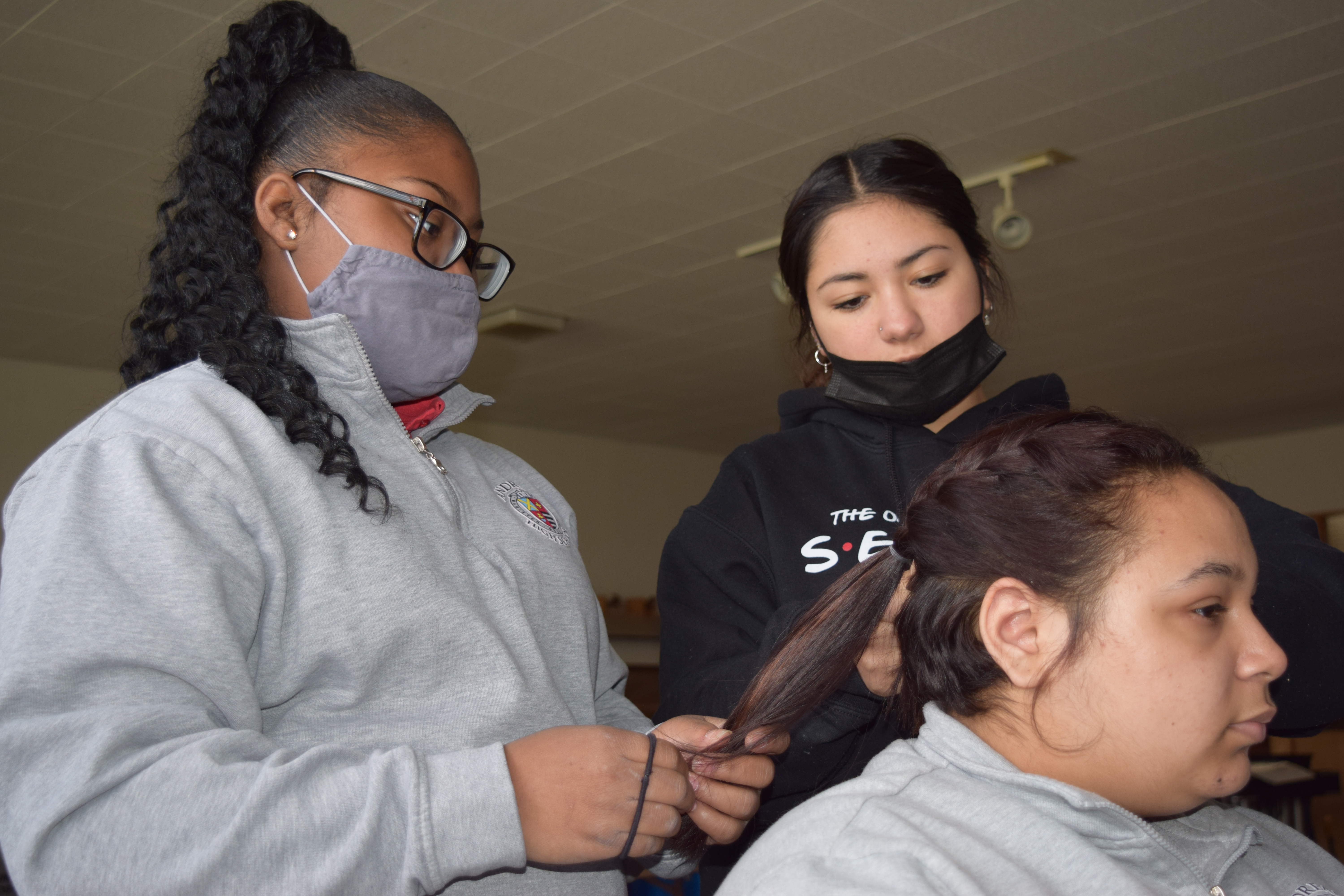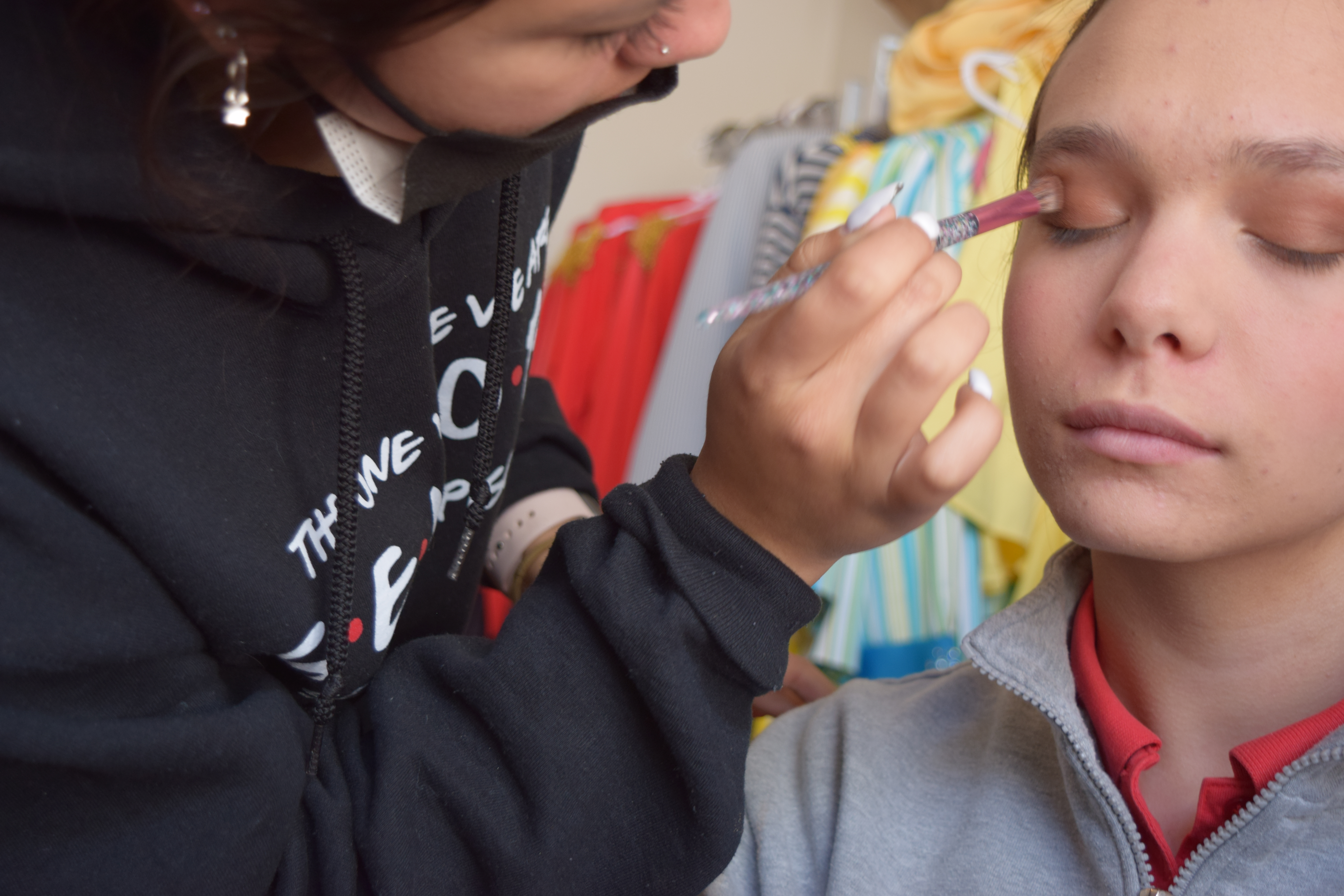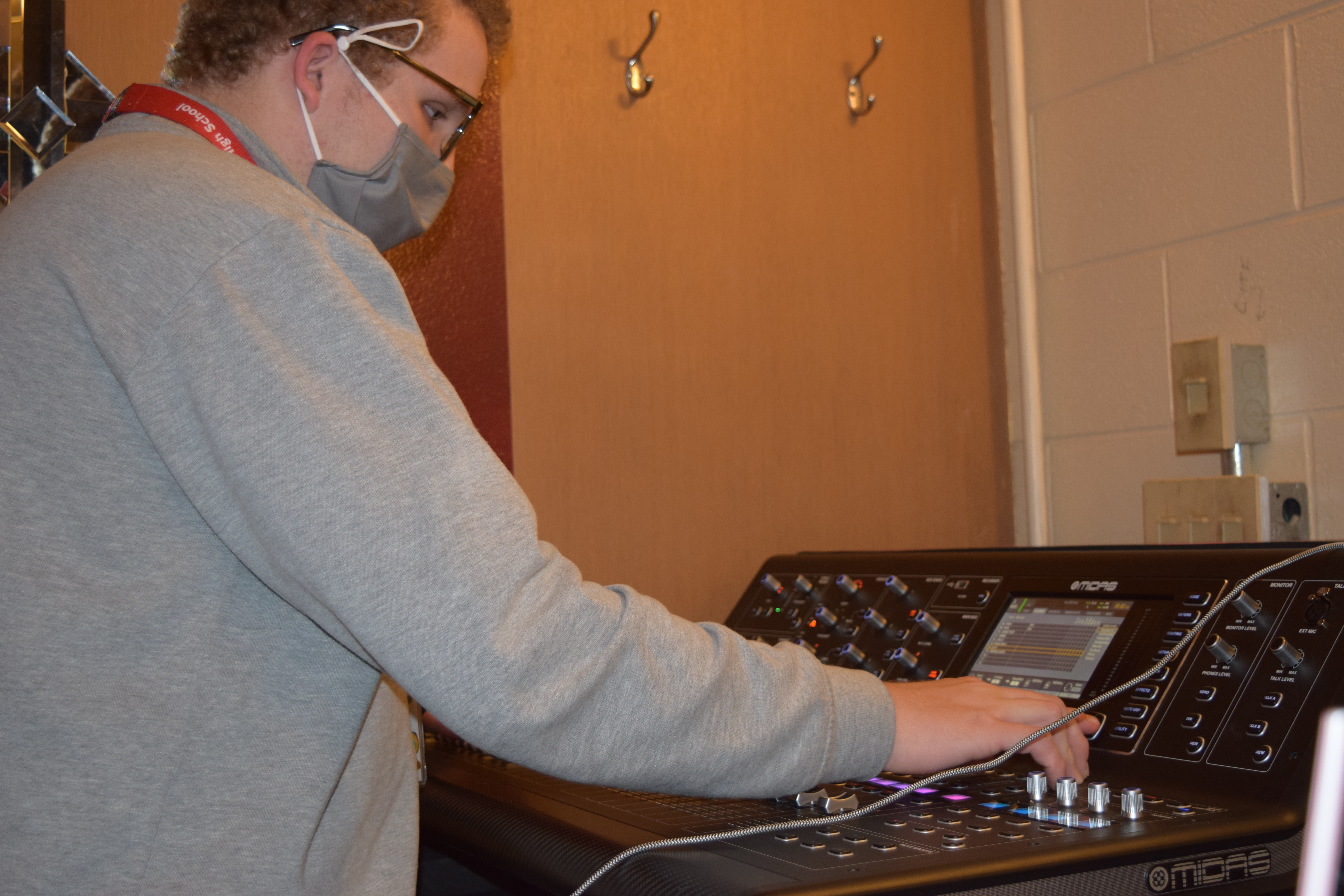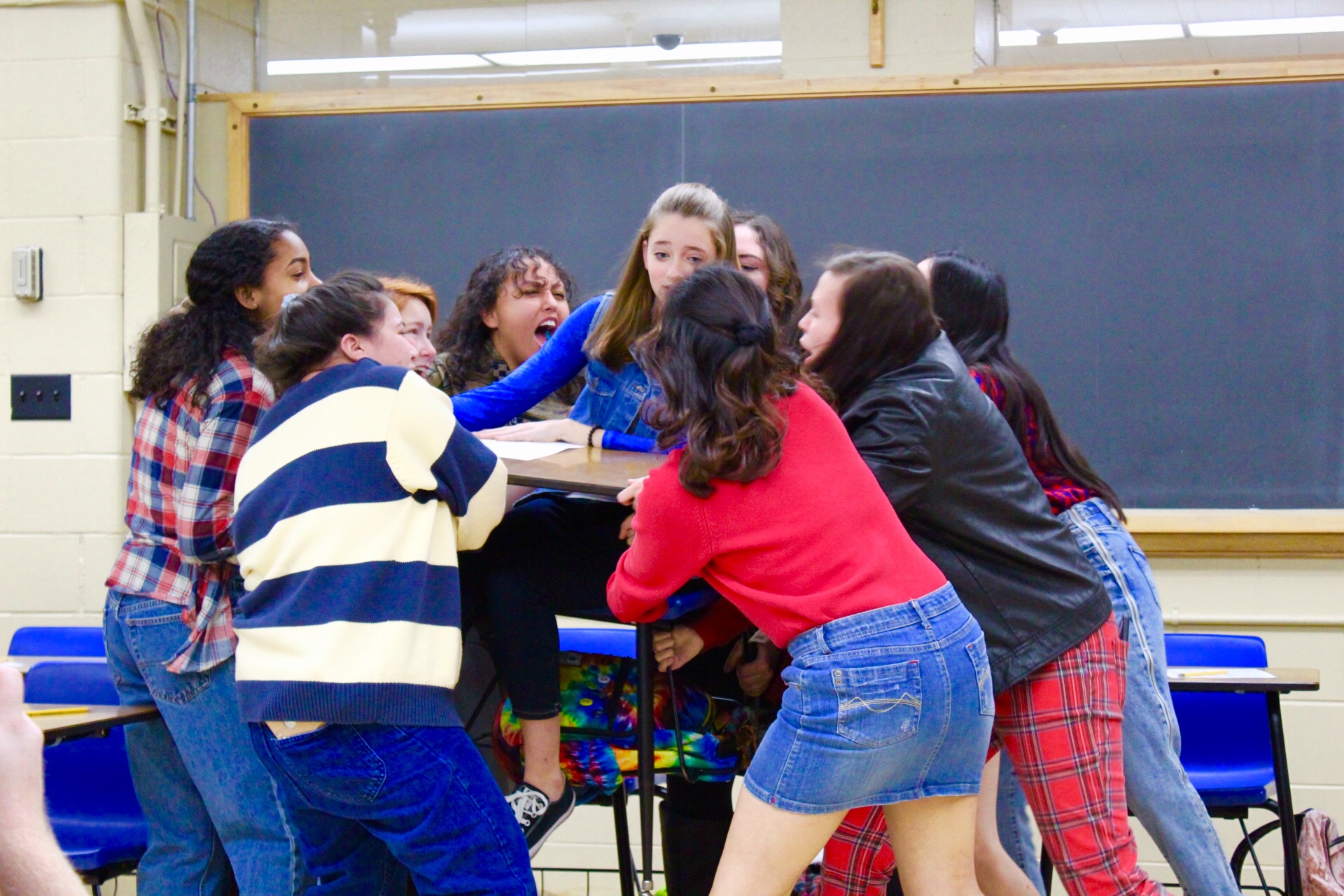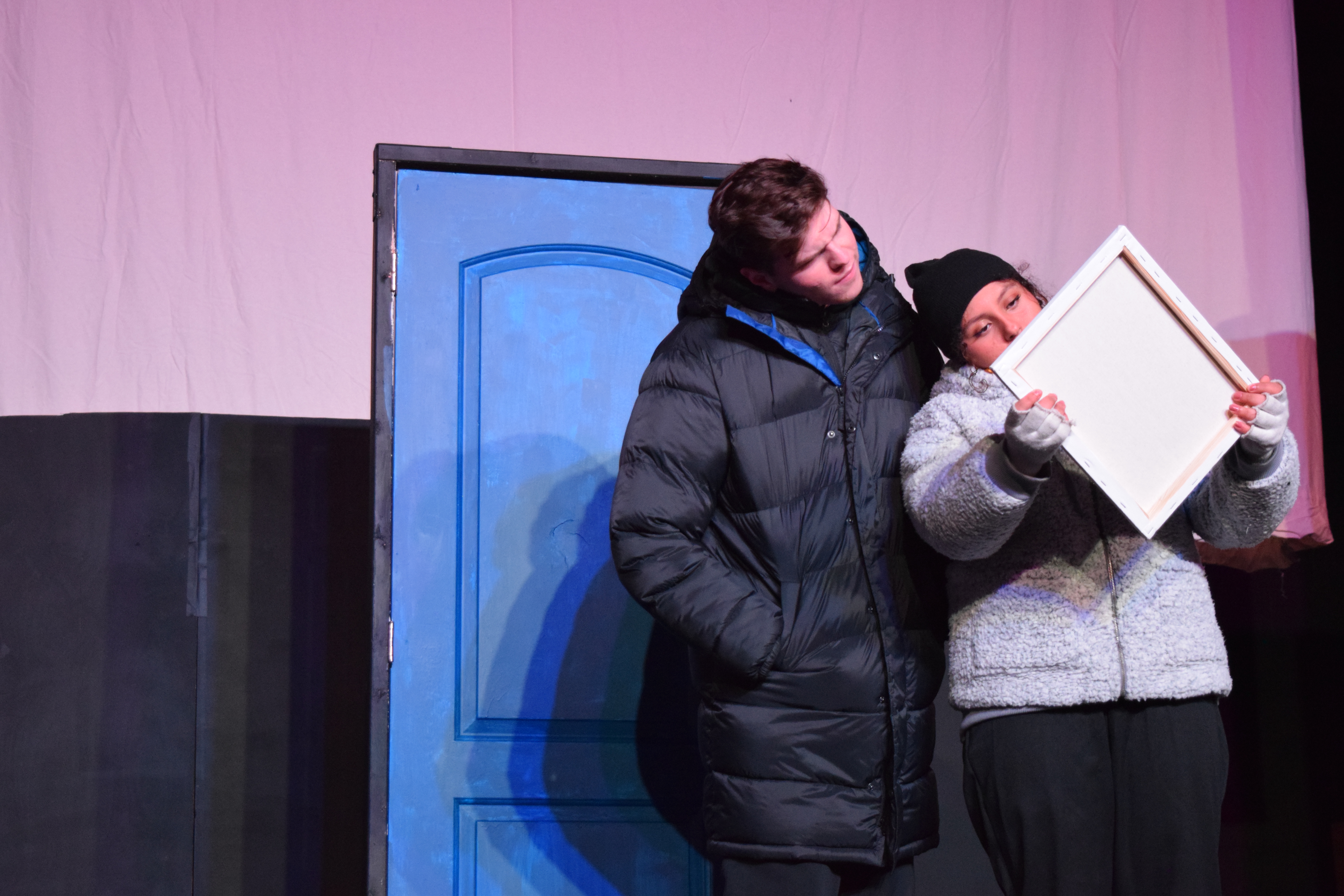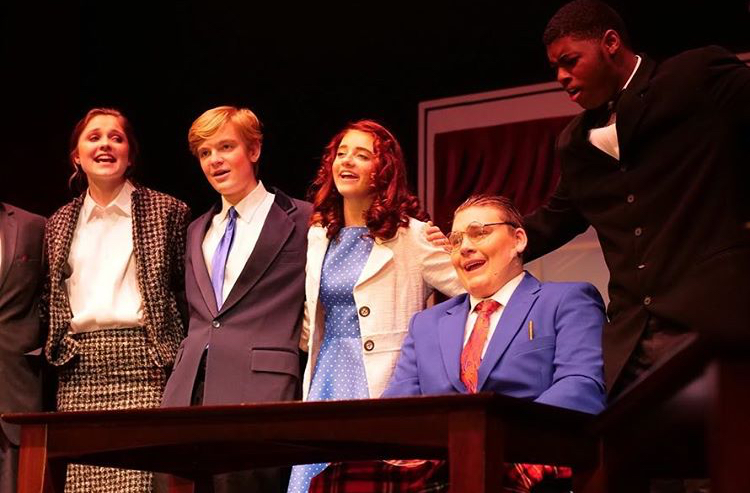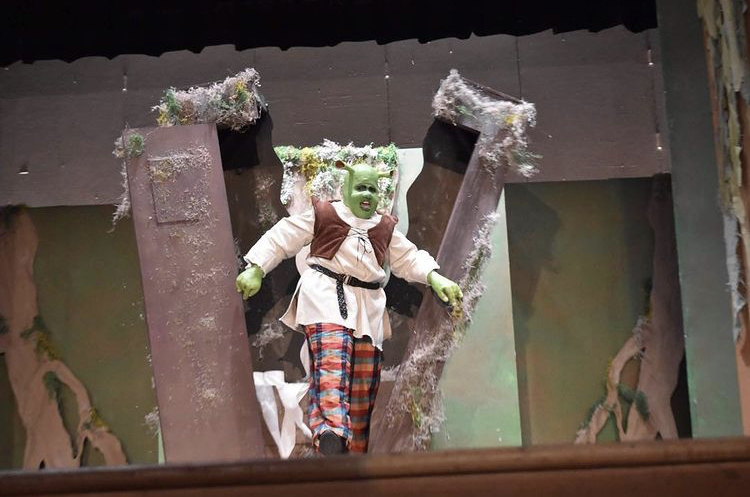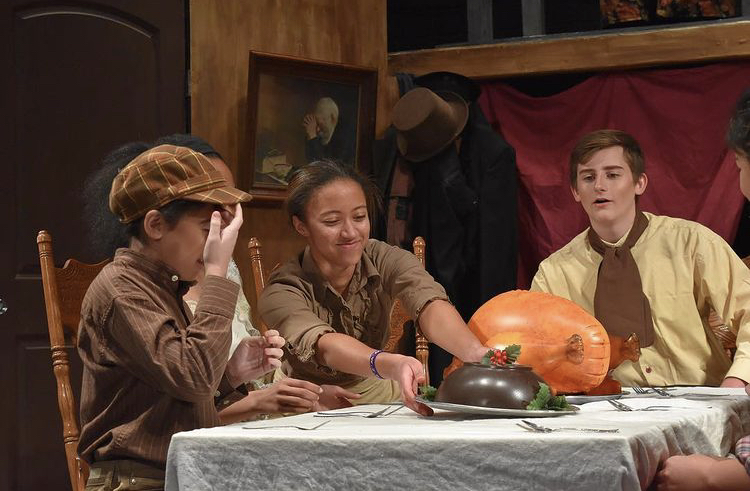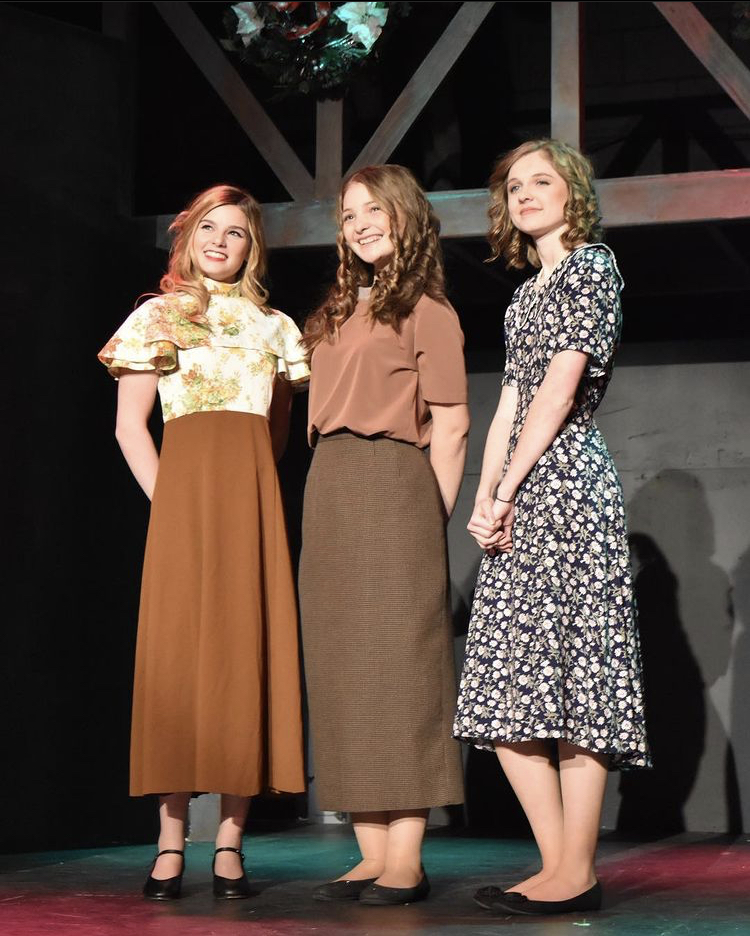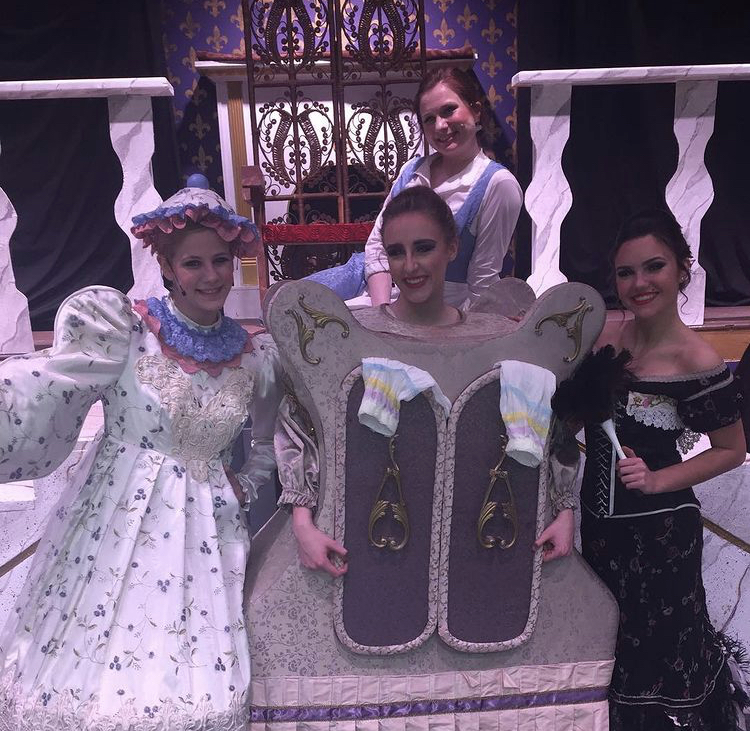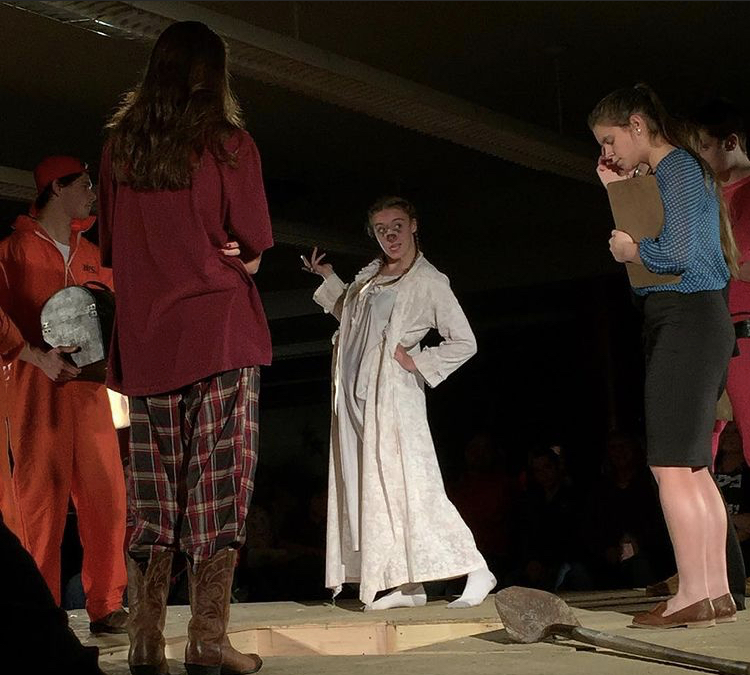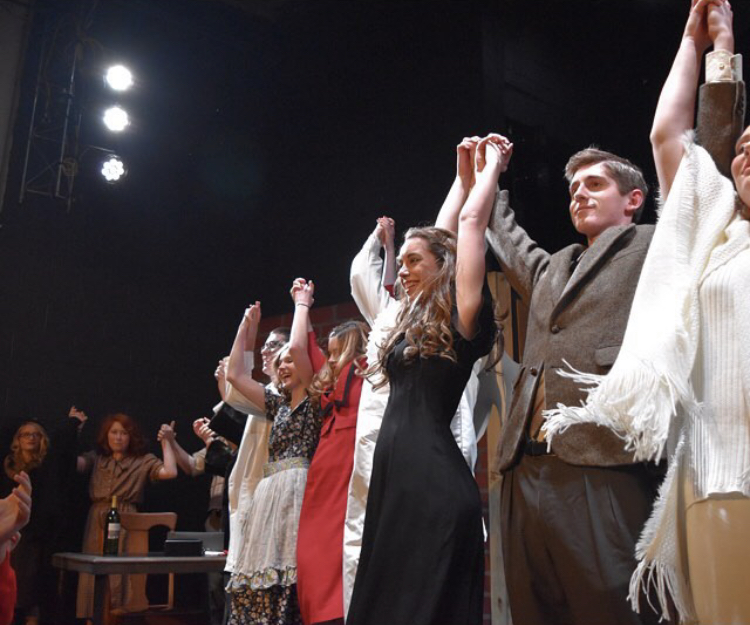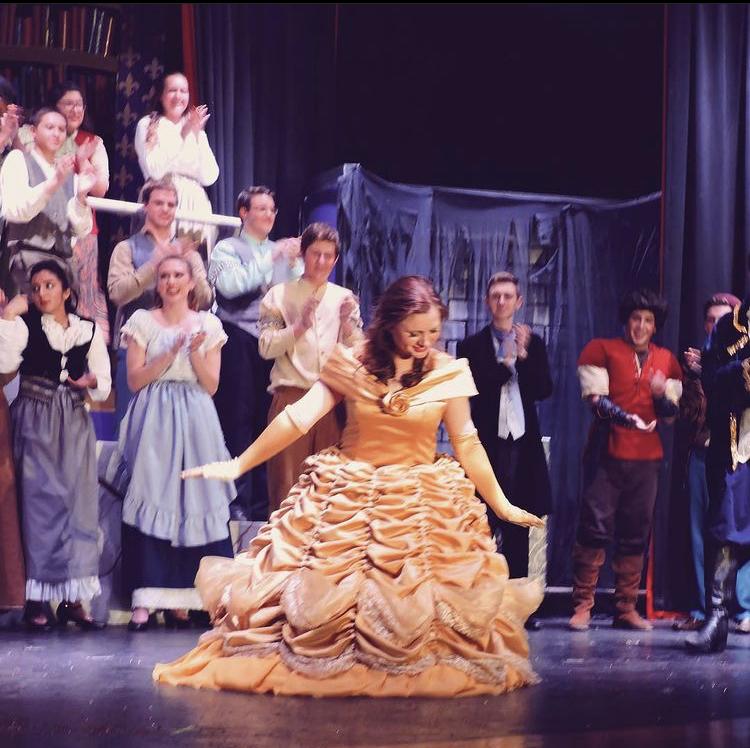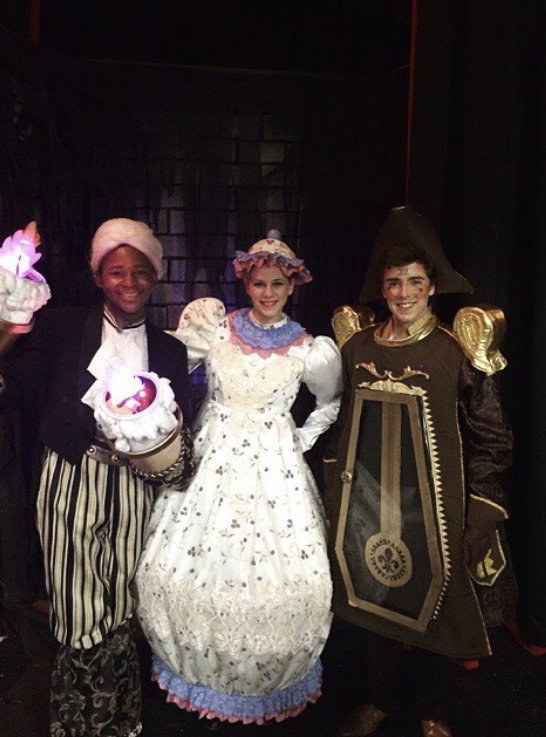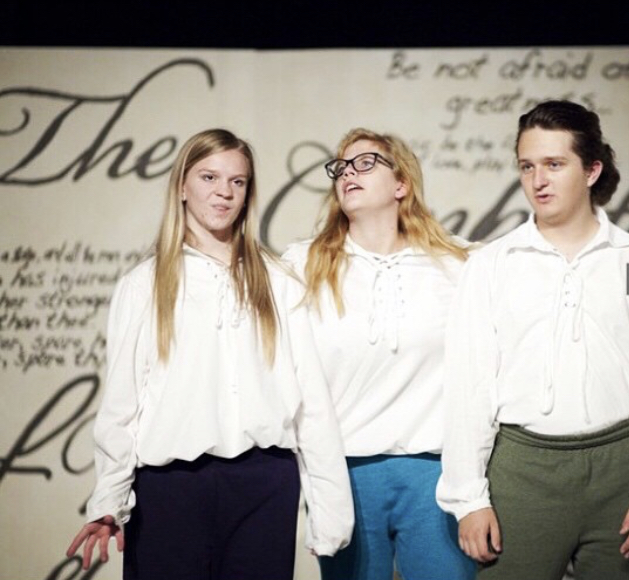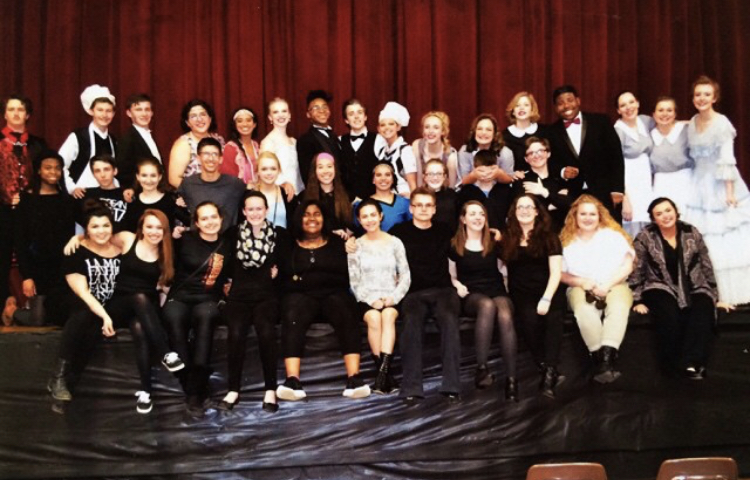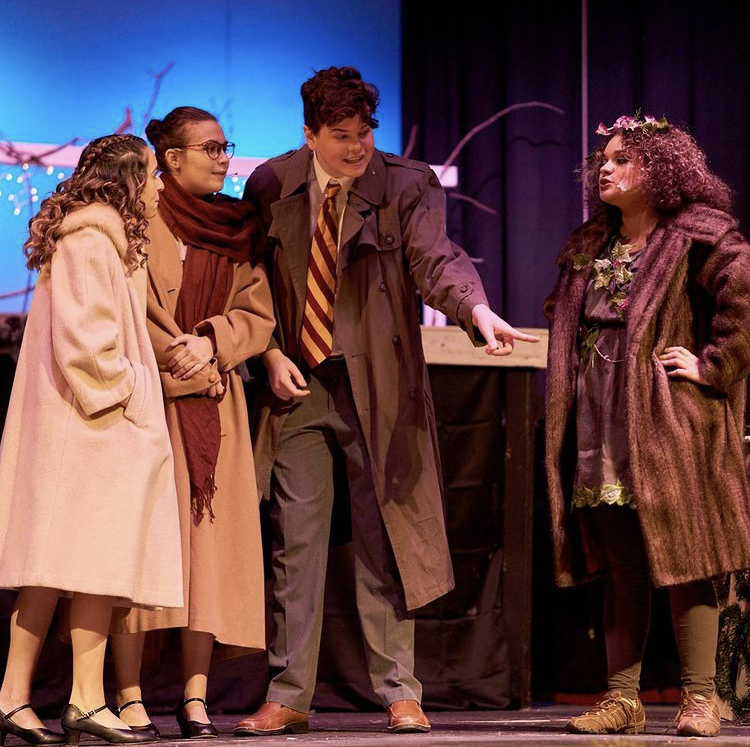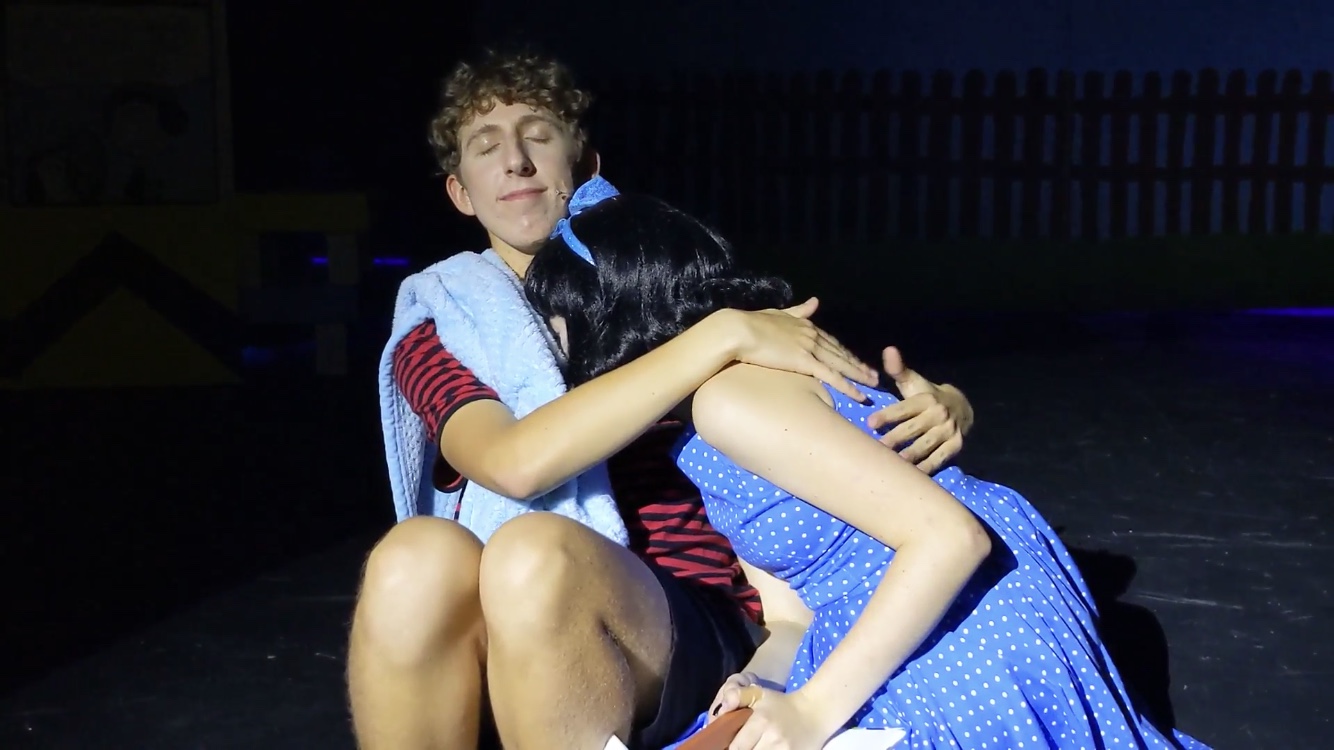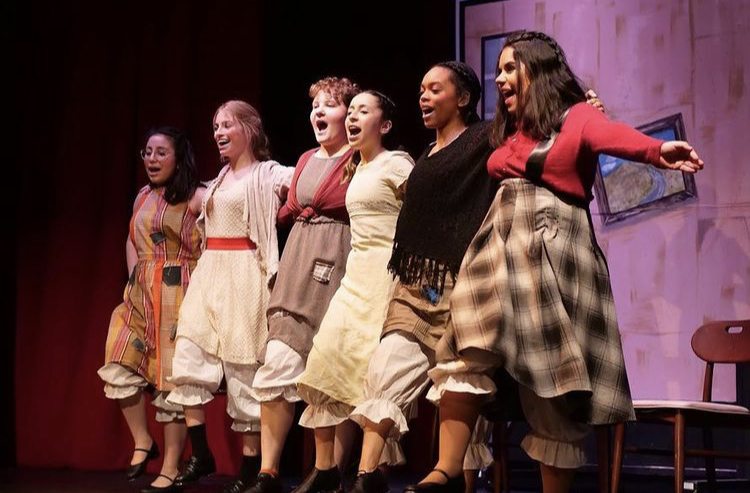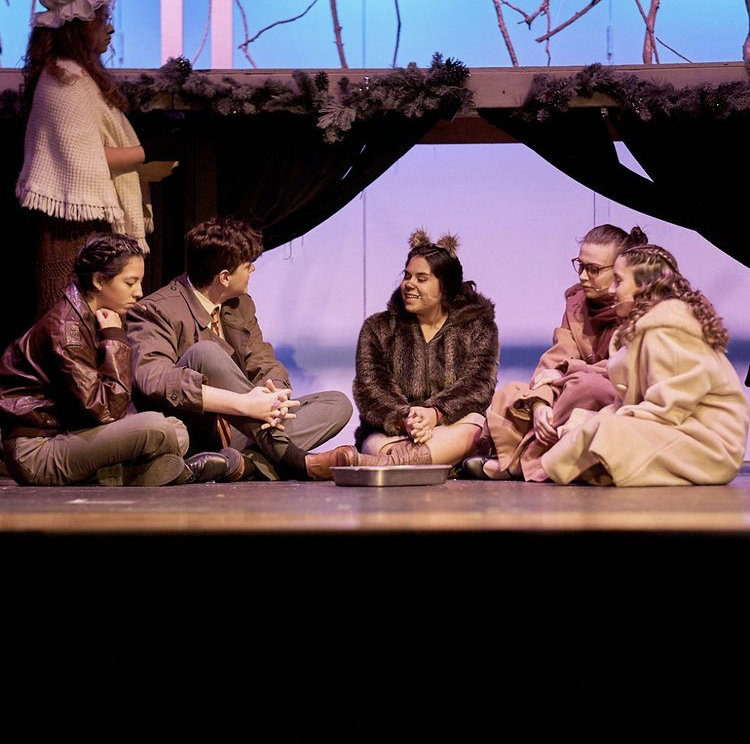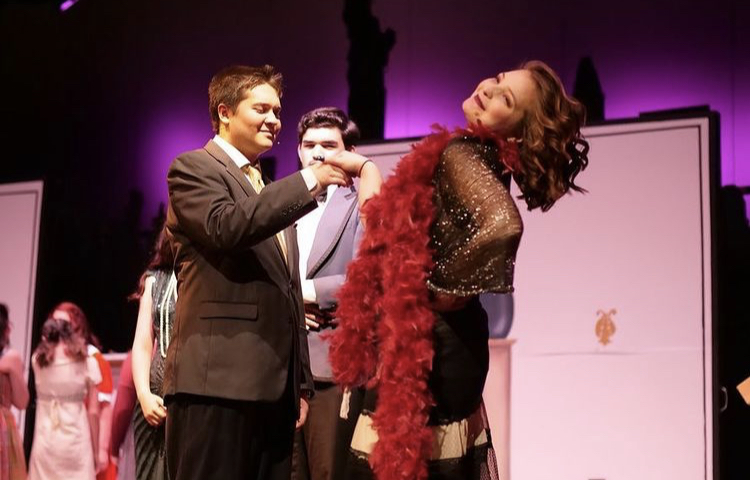 Andrean Theatre Company is Andrean High School's performing arts group, located on-campus in Merrillville, IN. The company performs three shows a year: a fall play, a one-act competition play, and a spring musical. The theatre company is open for anyone to join in any of the following positions: performer, stage manager, lighting technician, sound technician, prop manager, set construction, set design, makeup artist, hair stylist, costume designer, and many more. Whatever you have a passion for, the Andrean Theatre Company has a place for you! In addition to our regular performing arts company, hard-working actors and technicians who go above and beyond what is expected of them have the opportunity to be inducted into Andrean's esteemed award-winning thespian troupe: Troupe #8002. For years, this distinguished troupe has had the ability to compete at the regional, state, and even international theatre competition level. The group itself has received several prestigious awards, but in addition, Troupe #8002 has produced many promising young thespians who have also earned several honorable individual awards and have been offered thousands of dollars in scholarship money. With such an elite legacy, the troupe holds itself to a high standard of theatrical performance, staying true to the values set by professional broadway performers while also creating a warm and accepting environment for whoever needs a loving theatre family.
This video contains clips of individual thespians performing at the Indiana State Thespian Competition and the International Thespian Competition. It also shows some behind the scenes of the making of Andrean's 2017 spring musical, Shrek.