help the 2022-23 playmakers PARTICIPATE IN SETC!
For the second time in four years, the WHS Pioneer Playmakers have won the state high school theatre play festival, earning the right to represent North Carolina at the Southeastern Theatre Conference in Lexington, Kentucky on March 1 - 5.
Going to SETC isn't cheap - we need to raise more than $25,000 to participate! Click HERE to go directly to our SETC fundraising page! You can also CLICK HERE to learn about different levels of sponsorship you can choose! Or you can contact Sarah Miller at [email protected] to learn how to help sponsor our trip!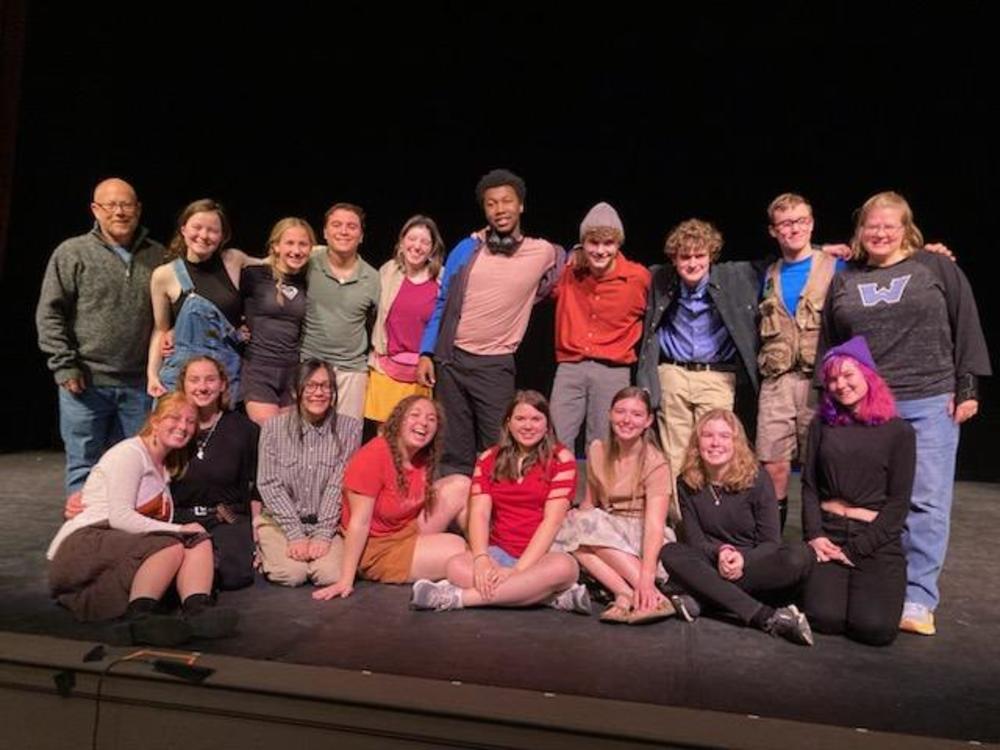 Choose your one time donation amount