Ventura high school theater department Rocks!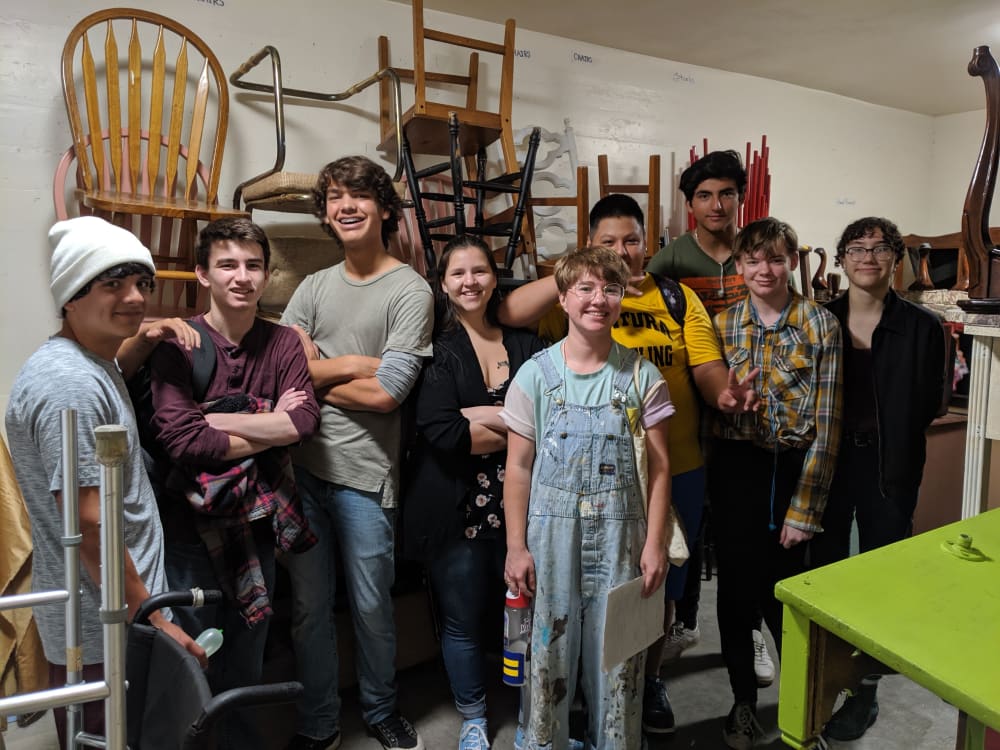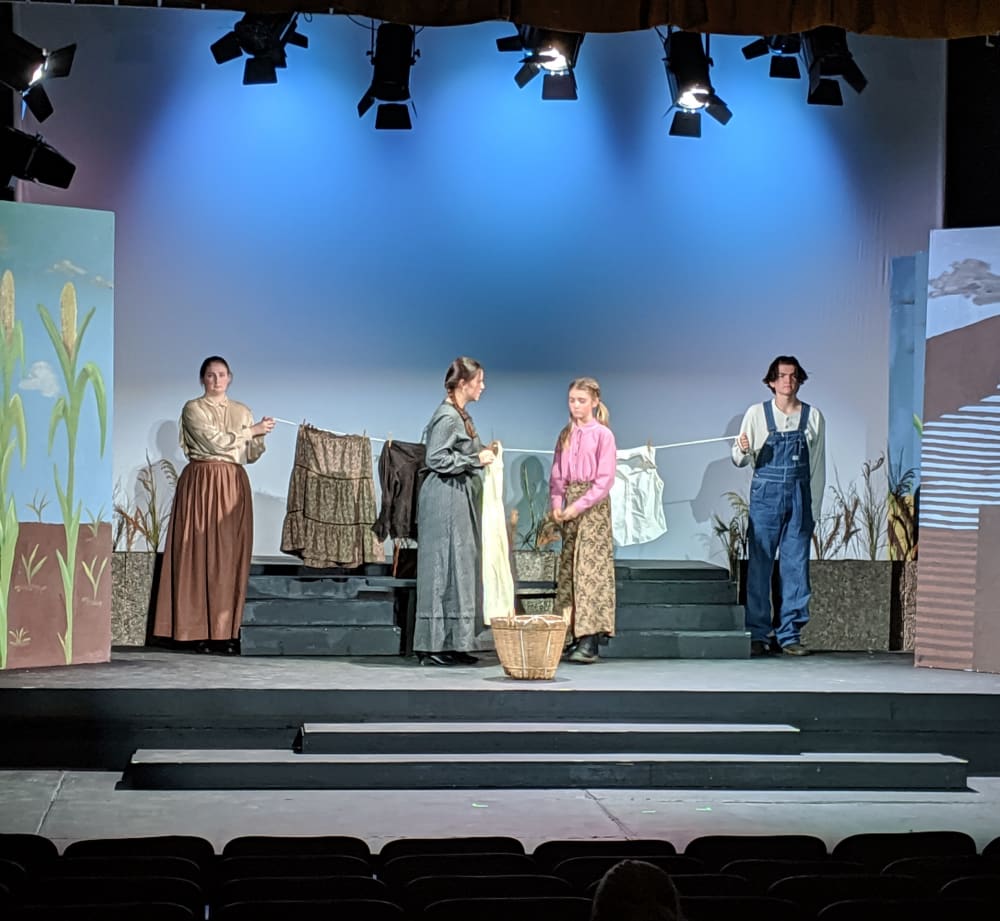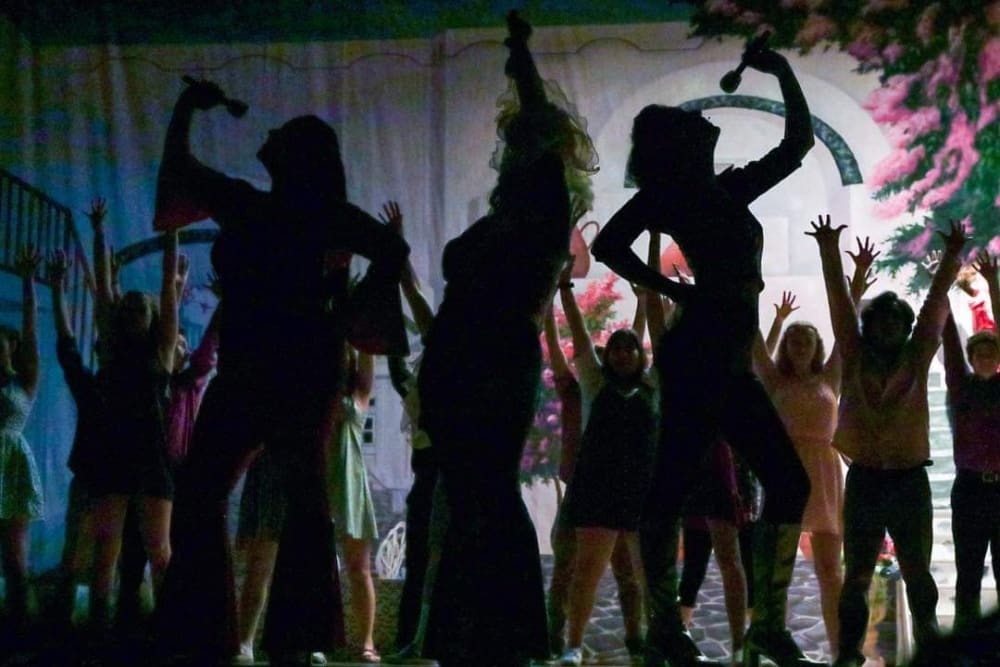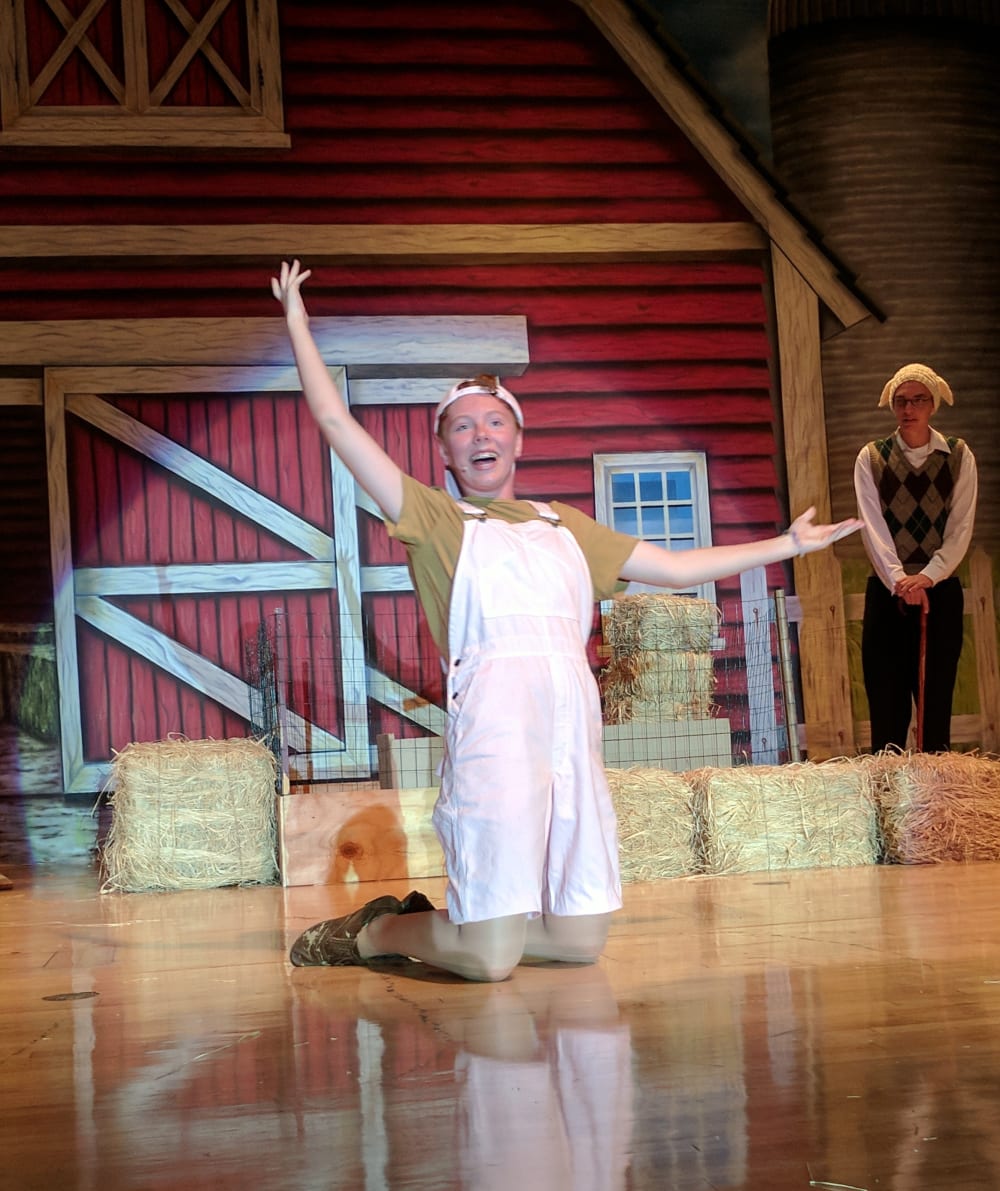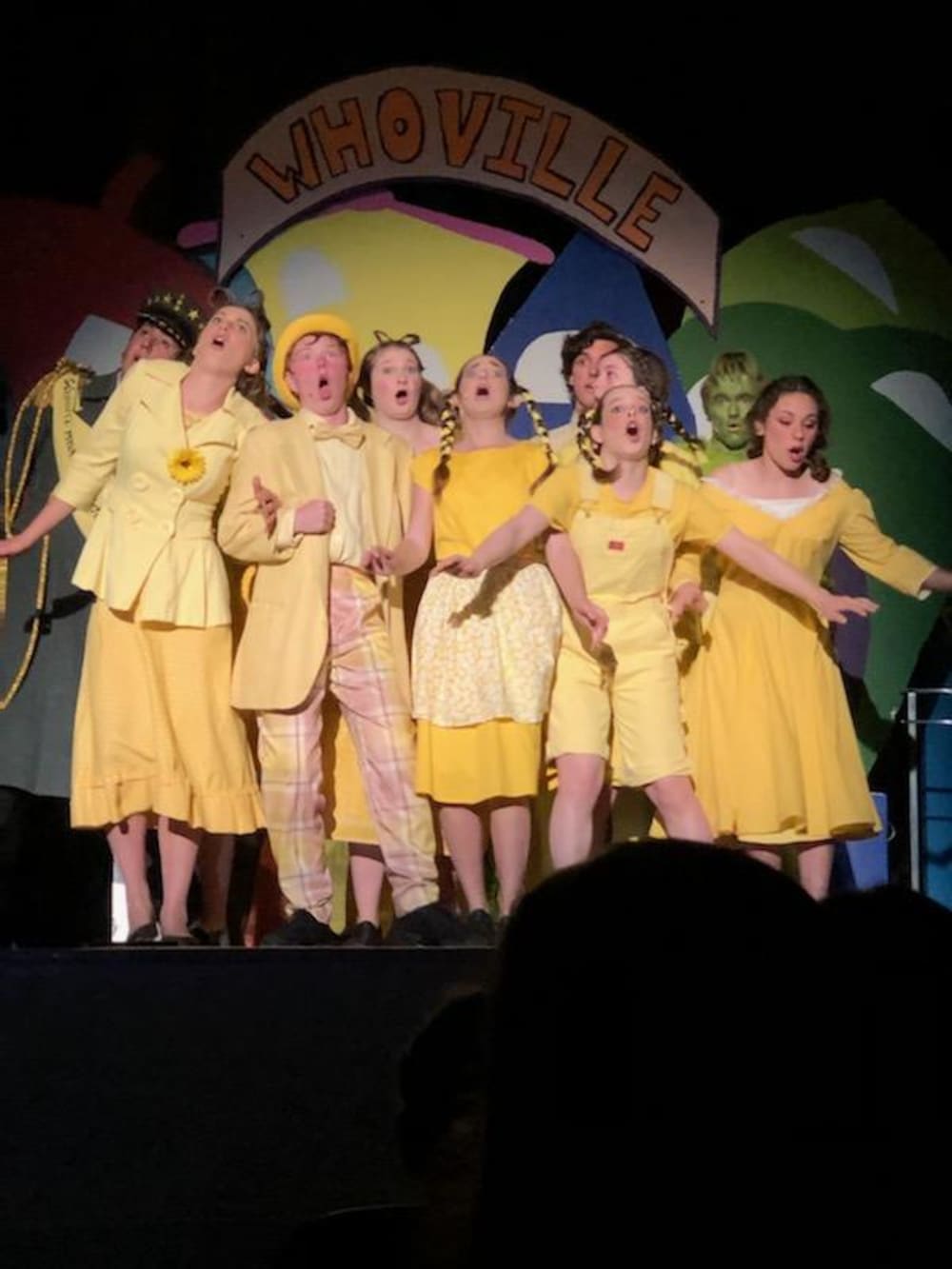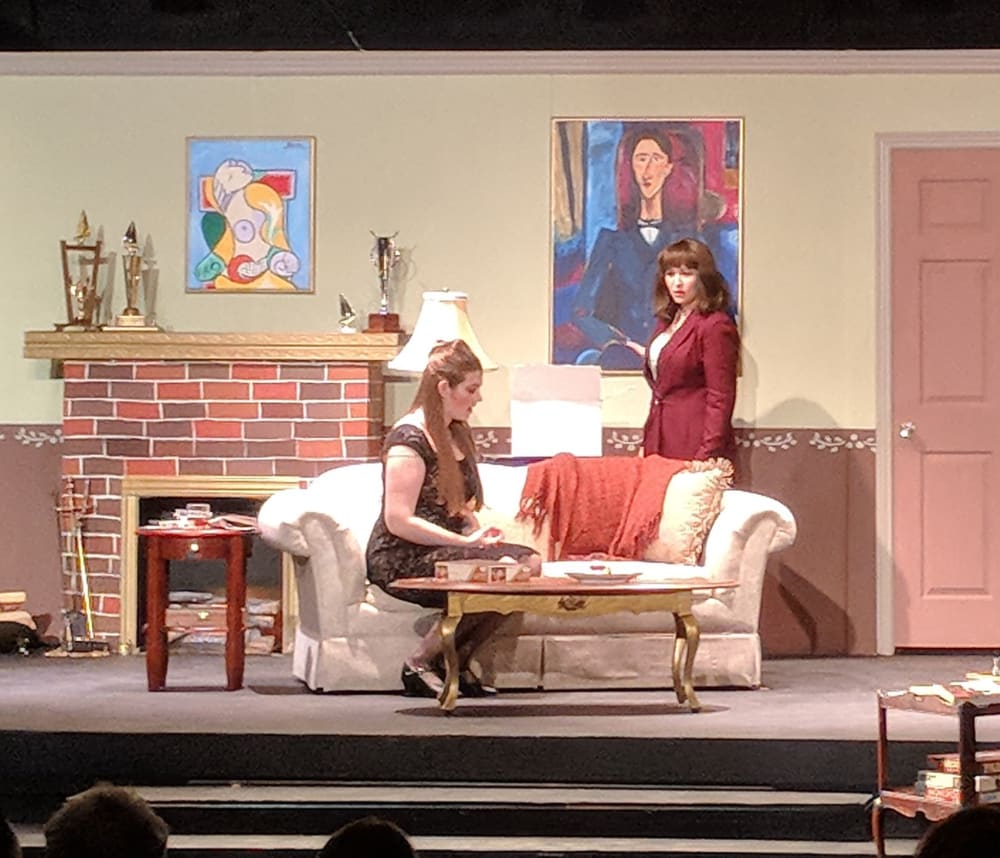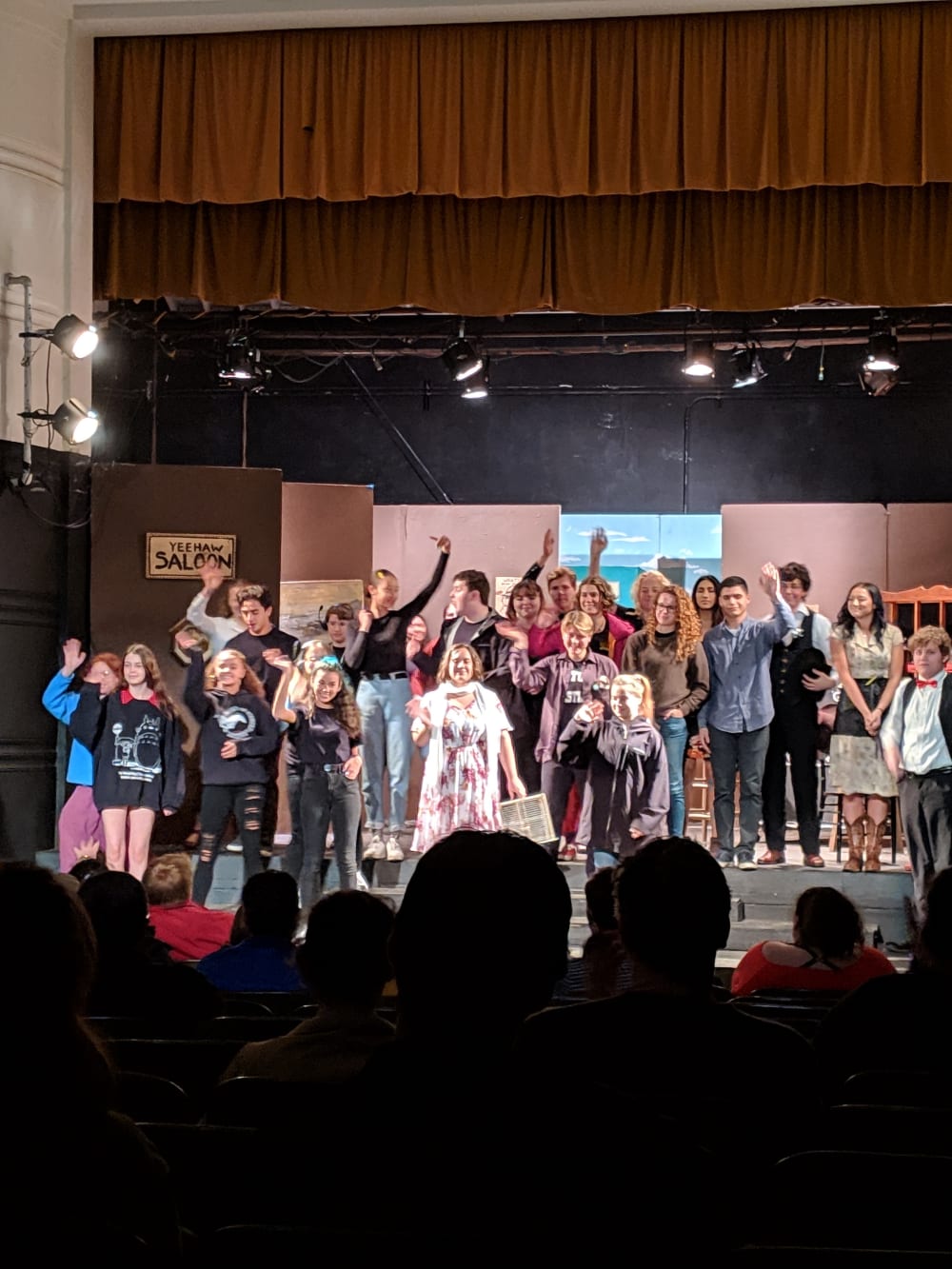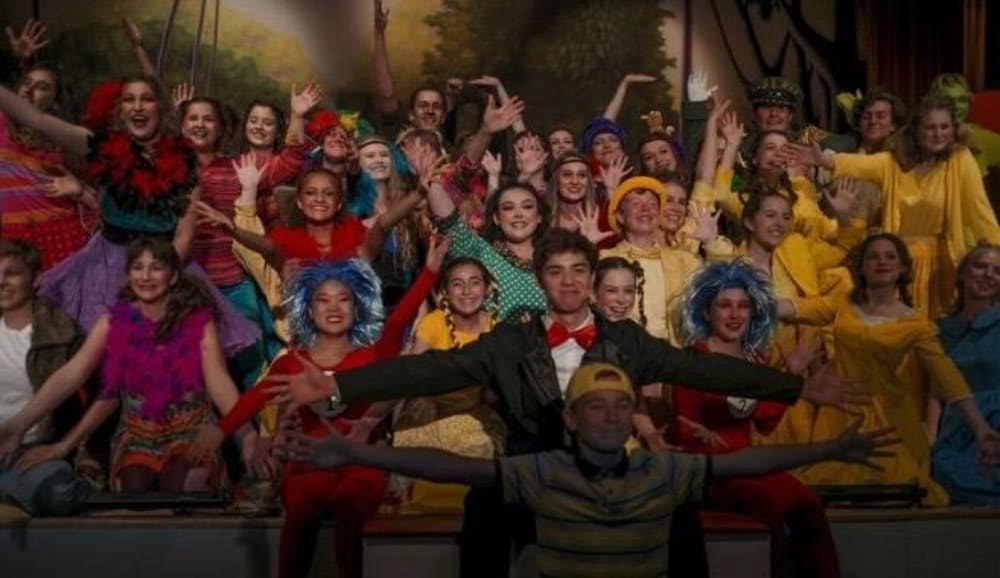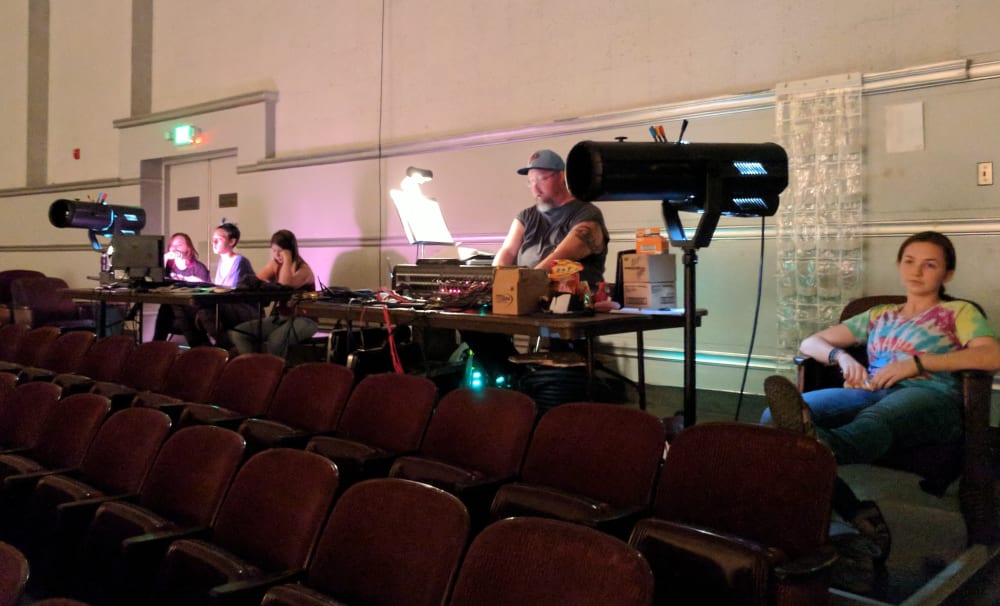 The Ventura High School Theater Department is a large high school theater department that produces multiple productions yearly. Typical seasons include a fall drama or comedy, a spring musical, four hilarious improvisation shows with the VHS What? Improv Troupe, and four showcases which include some of the best work of the four drama classes with student driven/created theme work from the stagecraft class. VHS technicians support many of the school productions each year, including show choir, dance and musical concerts, talent shows and community productions that take place on our VHS theater stages. The VHS Theater Department is under the direction of Stefoni Rossiter.
Although we are not performing in our beloved theater spaces this year, the students are happy to be able to continue producing quality virtual productions. They are extremely proud of their efforts, and Ms. Rossiter is incredibly awestruck with their tenacity, dedication, and creativity during this challenging.