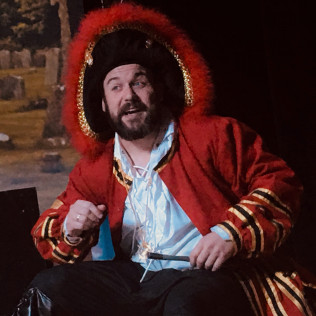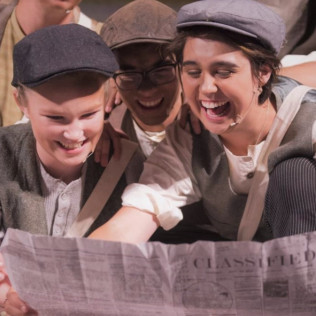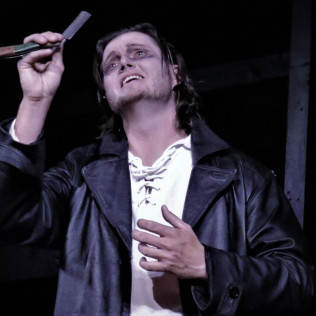 Visit a Historic Theater in Twin Falls, ID
LEARN ABOUT OUR LONG HISTORY OF ENTERTAINING AREA RESIDENTS
When you take in a show at The Orpheum Theatre in Twin Falls, ID, you're becoming a part of history. Our theater first opened its doors in 1921-nearly a century ago! Then called "The New Orpheum," it began as a venue for vaudeville acts, live music and "photo plays," what we now call movies. Since then, this historic theater has been through multiple owners and many renovations until reopening its doors for live performances in 2014.

Since 2014, we have worked to restore the theater to its original appearance. To see our continuing restoration efforts, drop by for a visit today.
3 MAJOR MILESTONES IN OUR HISTORY
Over the last century, The Orpheum Theatre has gone through several major renovations. These include:
1950s-the theater was "modernized" by Intermountain Amusement, painting over murals and the marble staircases and becoming a movie theater
1970s-the theater was purchased by Interstate Amusement, which changed the name to the "Mall Cinema," restored the staircases and renovated the exterior
2014-Larry and Stephanie Johnson and Ovation Performing Arts purchased the theater, now called The Orpheum Theatre, and began extensive renovations to bring back live performances
2020-2021-In the wake of the COVID-19 pandemic, an opportunity was seen to put the finishing touches on the renovations of the Orpheum. On the inside of the building, attention was put towards overhauling the lobby, concessions stand, ticketing area, balcony seating, restrooms, and dressing rooms to bring a completely unique experience. On the outside, ticketing windows were made, and plans for a streetside marquee, awning, and even a vertical marquee were set in motion! These efforts would finally bring a vision of blending the 1920s and 2020s together as one.

We want you to experience and enjoy the new Orpheum Theatre. See a show at our historic theater to become a part of our story. Call now for more information.