welcome to BAYSHORE VISUAL & PERFORMING ARTS
Bayshore Visual & Performing Arts is a thriving department of The Bayshore School. We support the students in developing their theater skills and focus on building good character on and off stage! We pride ourselves in teaching each student Dance, Acting, and Singing. In addition, we offer our students opportunities to take part in Set Design, Lighting Design, Photography, Videography, Graphic Design, and Managerial Arts. Our program is supported by the wonderful Administrators and Staff at The Bayshore School, The Bayshore PTO, and our incredible community of families! We are forever grateful for their support!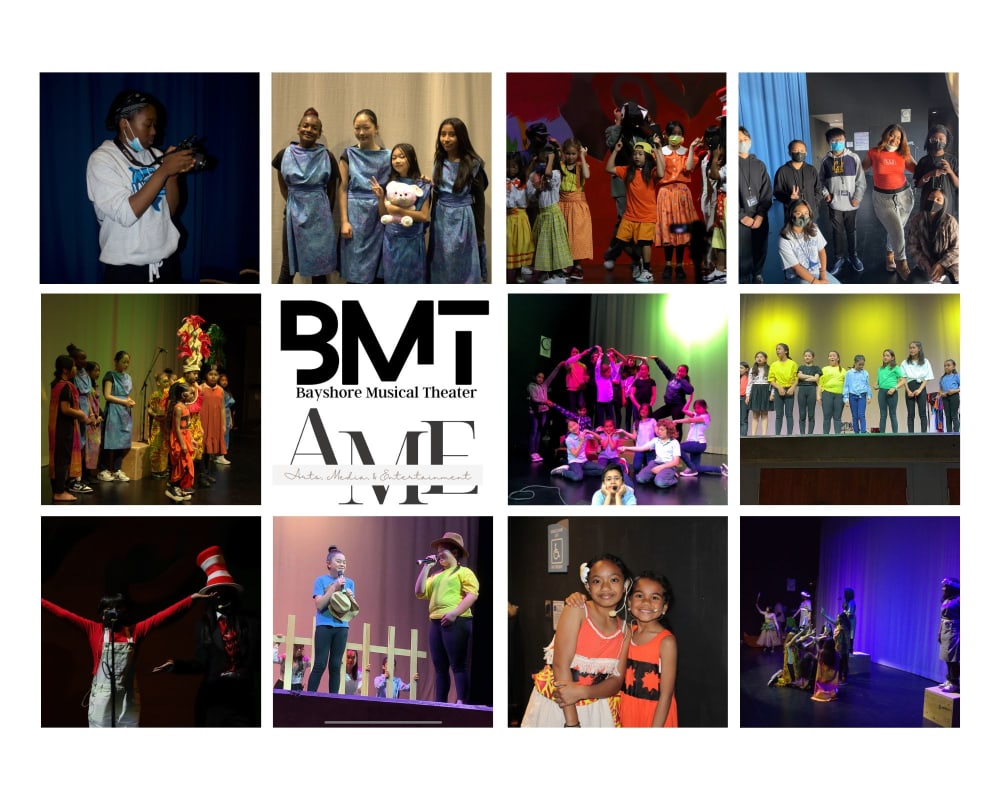 Thank you for visiting our website, coming to see our shows, spreading the word, and supporting Bayshore Musical Theater in anyway you can. It is because of your support we are able to make magic happen!