2022 Season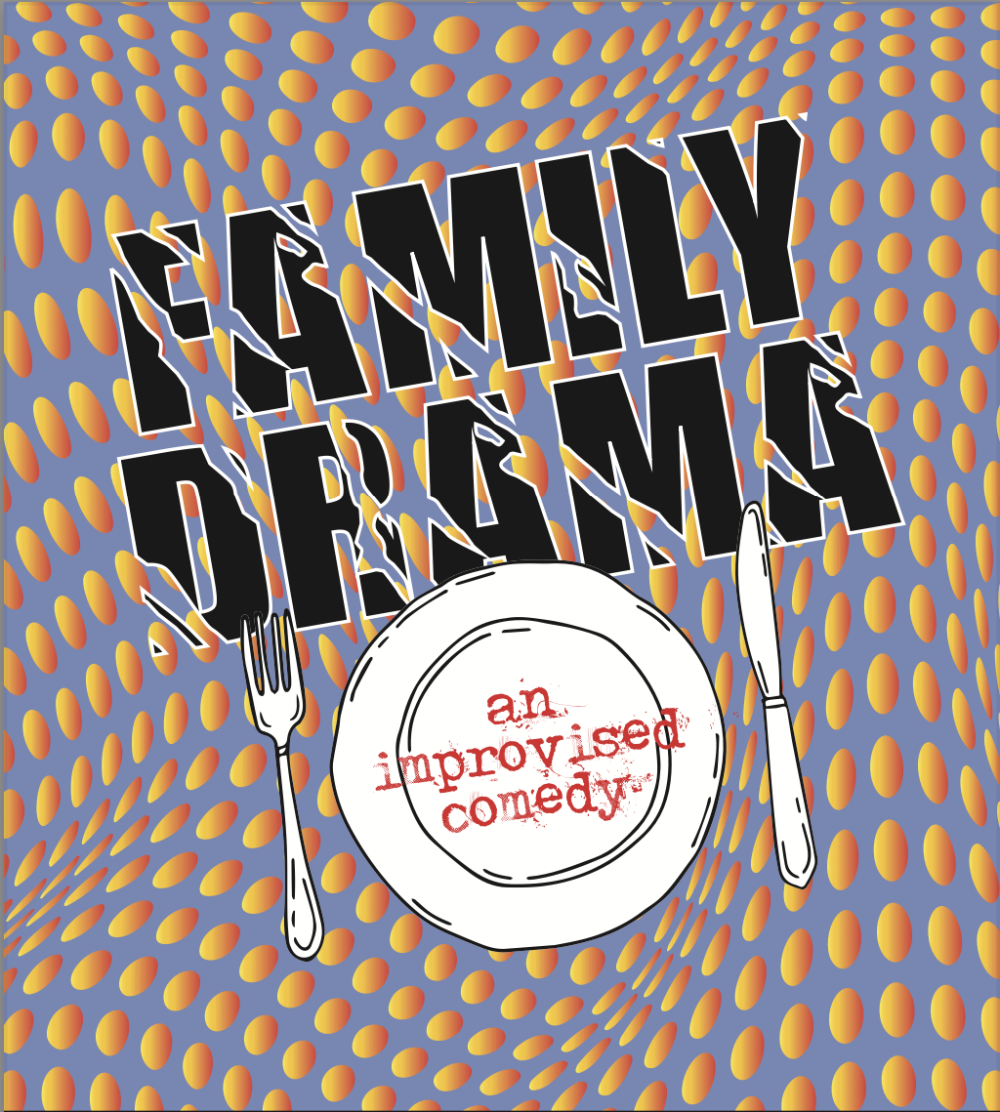 Family Drama: an Improvised Comedy
Directed by Blake Hogue
March 18-20, 24-26
Suggestions from the audience inspire the title, and characters as the performers create a brand new, full-length improvised play every night, complete with costumes, props, and set. No miming in this improv show!
Ages 16+ Recommended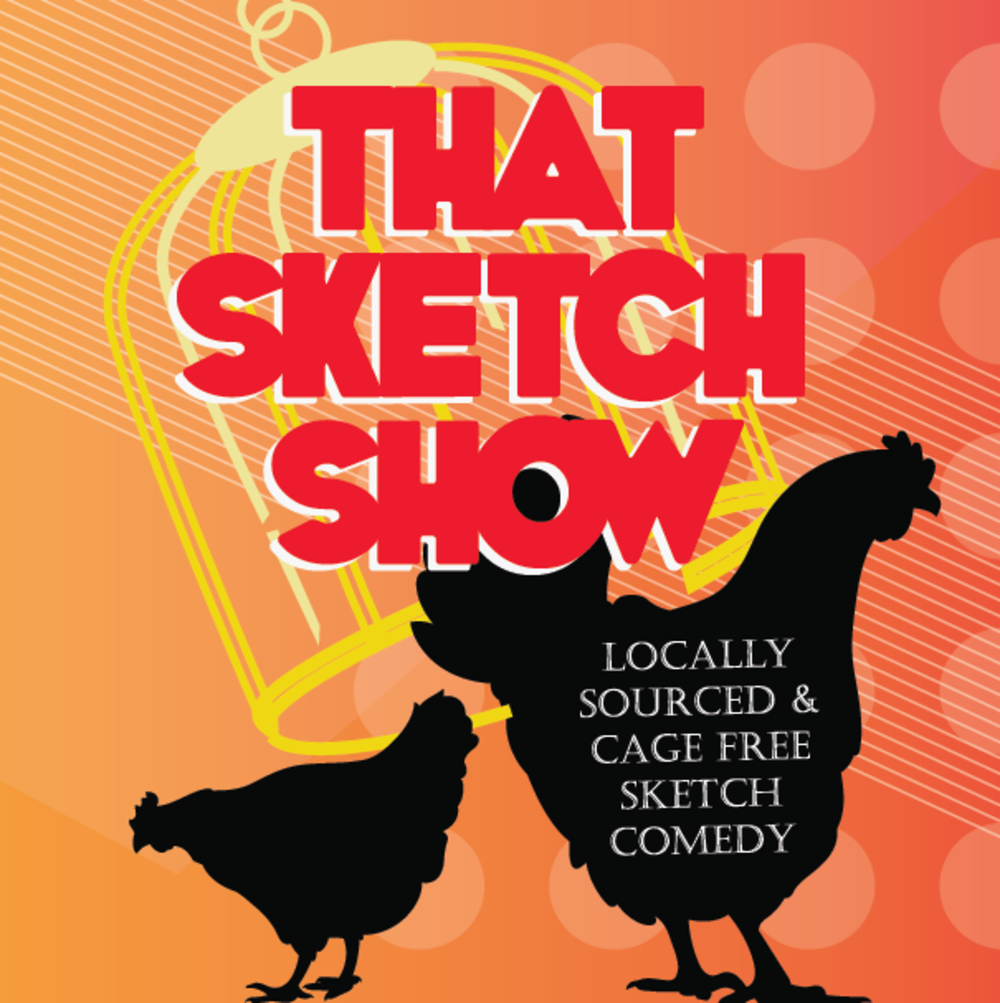 THAT SKETCH SHOW
Written by local writers
Directed by Blake Hogue
May 13-15, 21-23
Locally sourced & cage free comedy! Local writers and performers put together an original sketch show guaranteed to give you good gut health with a serving of nonfat belly laughs filled with the comedy roughage you crave!
Ages 16+ Recommended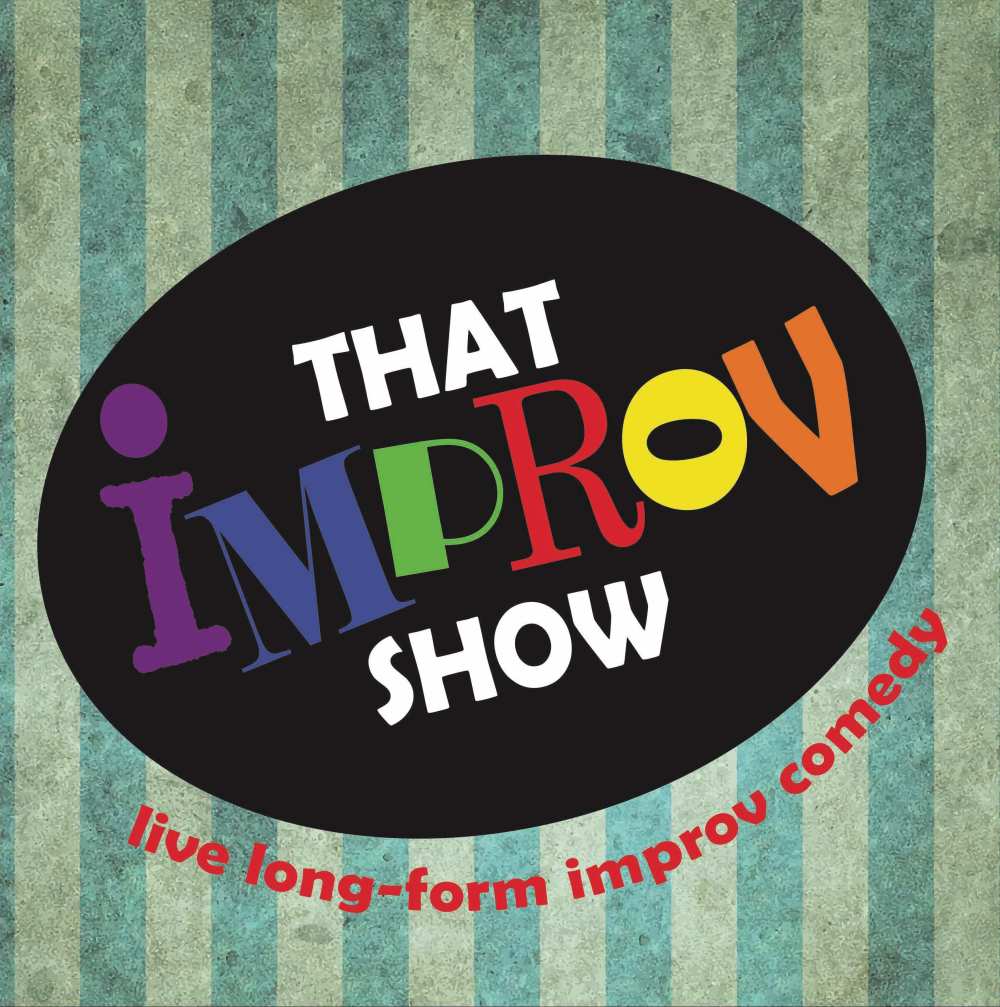 THAT IMPROV SHOW
Performed by That Theatre Improvisers and Students
Long-form improv from some of the best local improvisers making up scenes, characters and multiple 30-minute shows, all inspired by your suggestions!
Sept. 9 & 10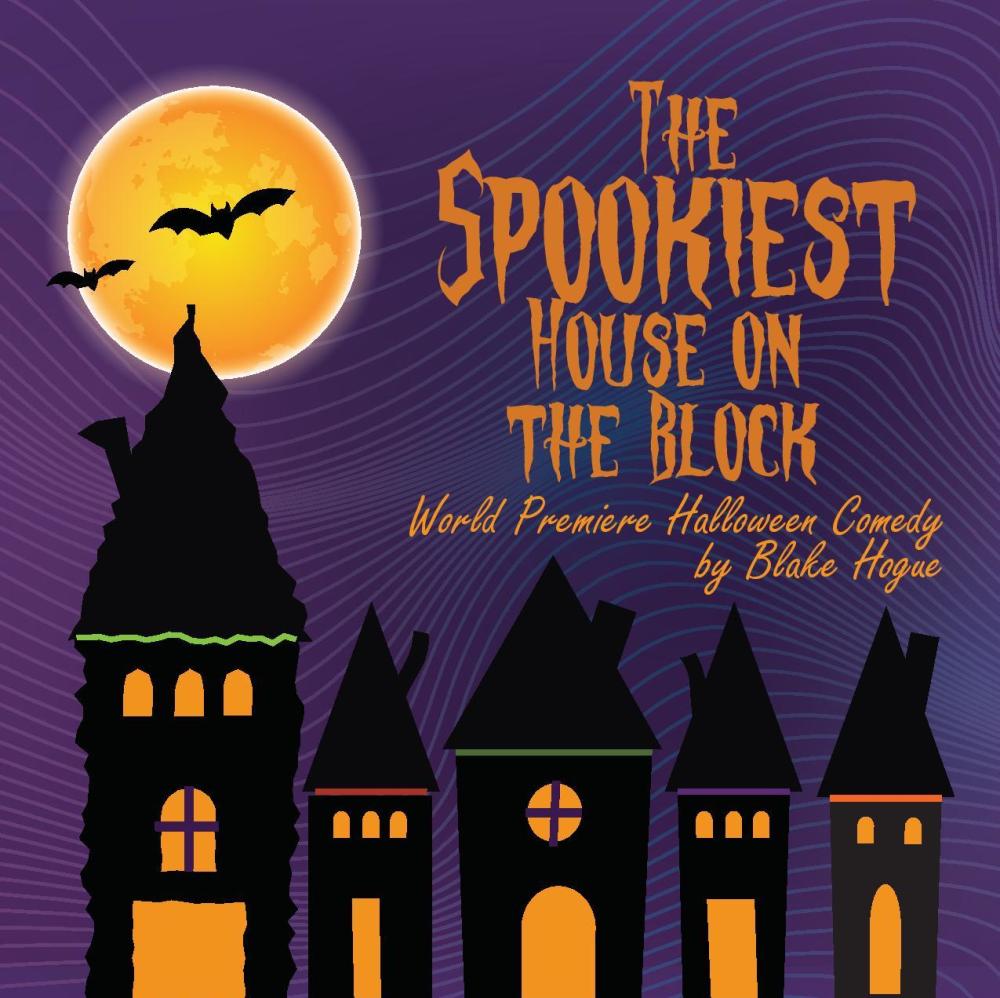 SPOOKIEST HOUSE ON THE BLOCK (The World Premiere!)
Written and directed by Blake Hogue
Oct. 7-9, 13-15
The neighbors of Wanamingo Lane show off their Halloween spirit as they compete for the annual "Spookiest House on the Block" award. Competition gets fierce when the mysterious new neighbor's display some very realistic decorations as locals start disappearing in this all new Halloween comedy by Blake Hogue!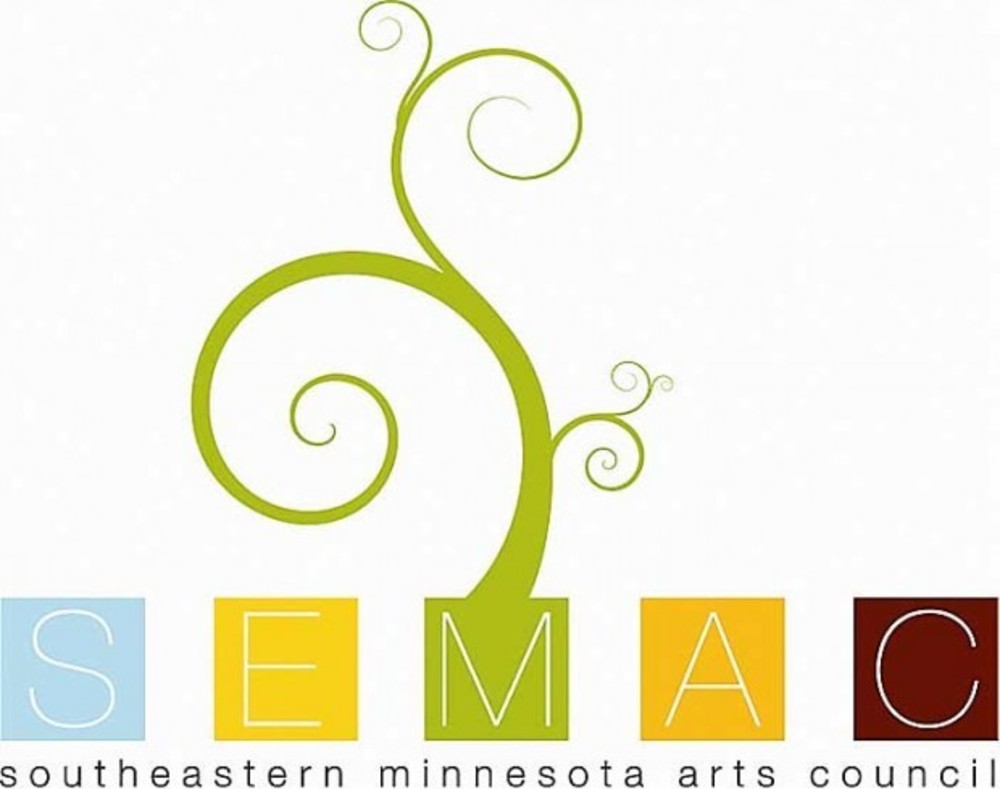 This activity made possible by the voters of Minnesota through grants from the Minnesota State Arts Board and the Southeastern Minnesota Arts Council thanks to a legislative appropriation from the arts & cultural heritage fund.
SNOW ELF SAVES CHRISTMAS
Written and directed by Blake Hogue
Dec. 9-11, 13-15
Presley and Gabby are celebrating their first married Christmas with just each other, to the delight of Presley and misery of Gabby. Gabby makes a Christmas wish for a house full of friends and fun, getting more chaos than Presley bargained for. A sinister plot could ruin Christmas forever unless a hero magically appears to save everyone before midnight Christmas Eve!