Active Fundraisers
We're currently raising money! Visit the fundraising pages below to learn more.
Romeo & Juliet Wishlist
Ten Bucks Theatre Co. has been producing quality theater in the Bangor area since 2001. We incepted Shakespeare Under the Stars in 2006, and need your help to continue. Can't give right now? That's okay. Share our fundraiser, and let your friends and family know you support live theater.
Learn More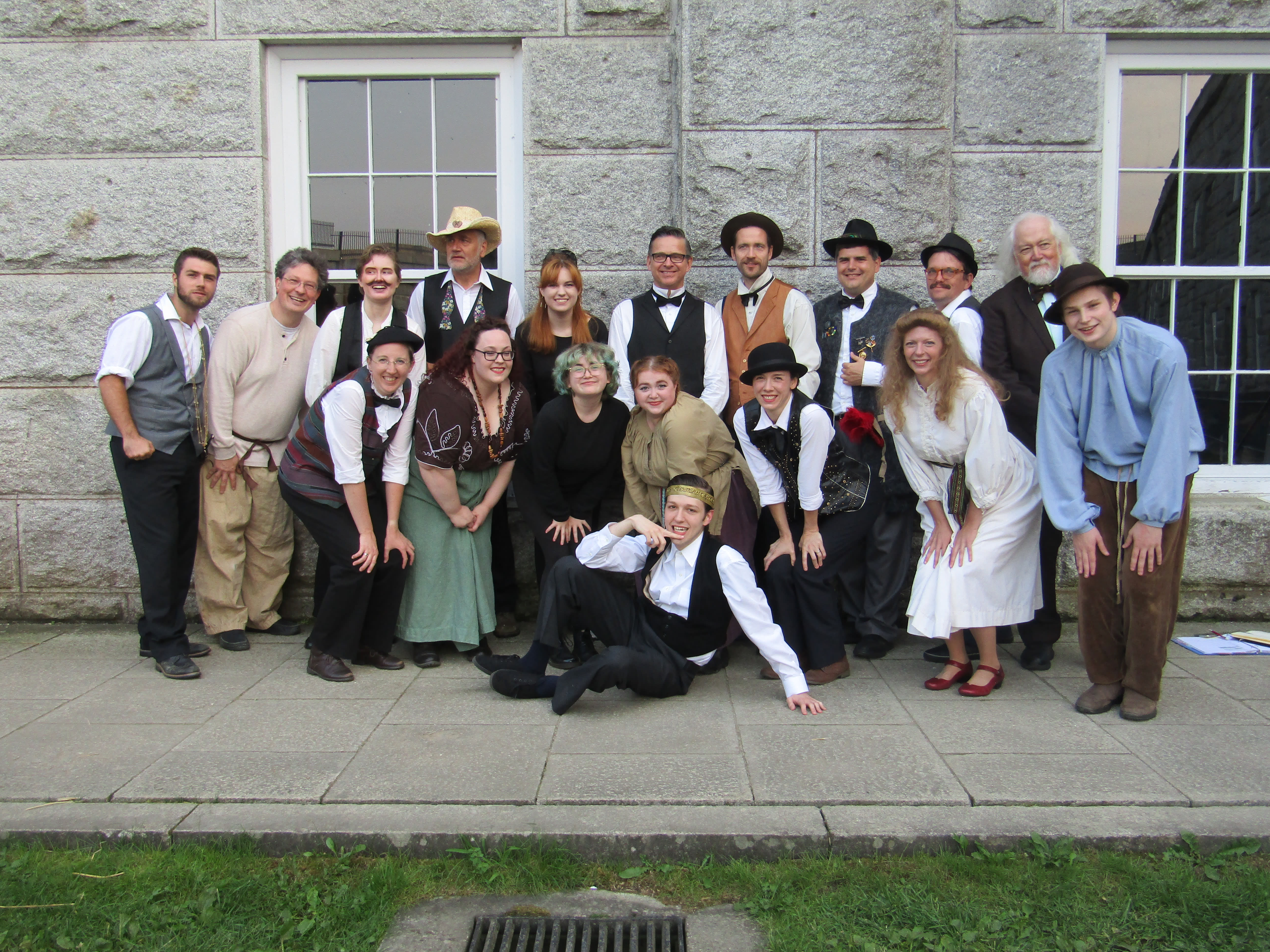 Romeo and Juliet
Jul 21 - Aug 07, 2022