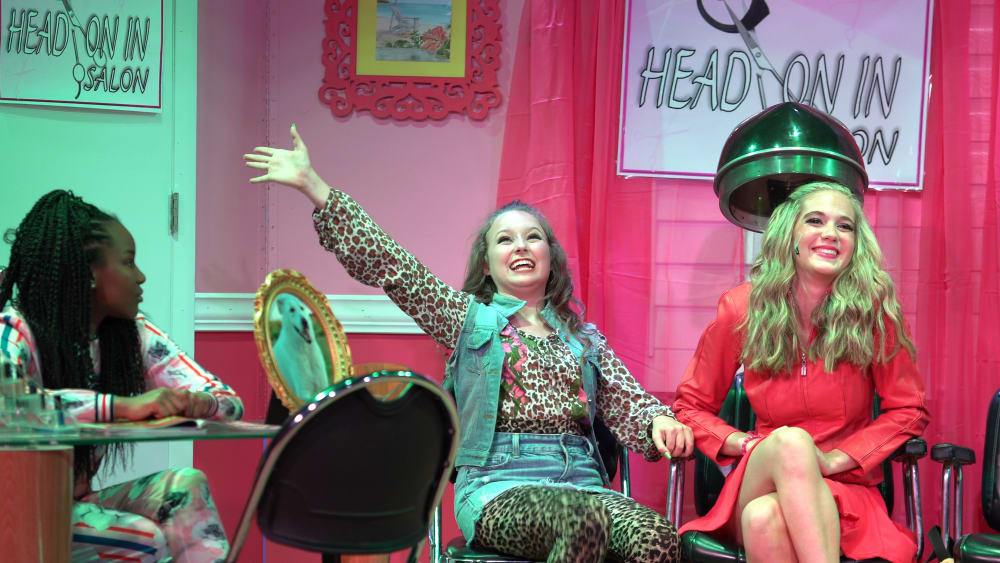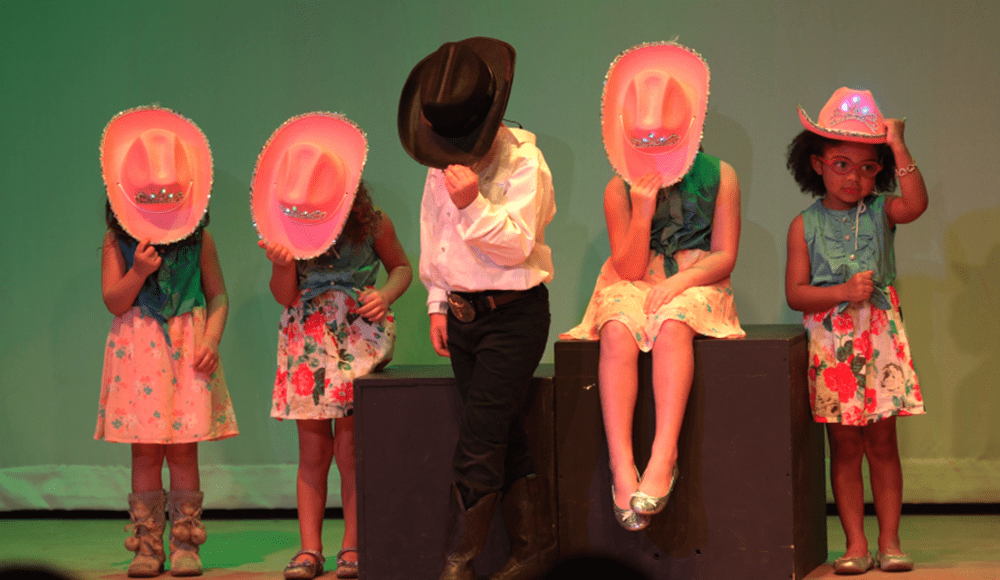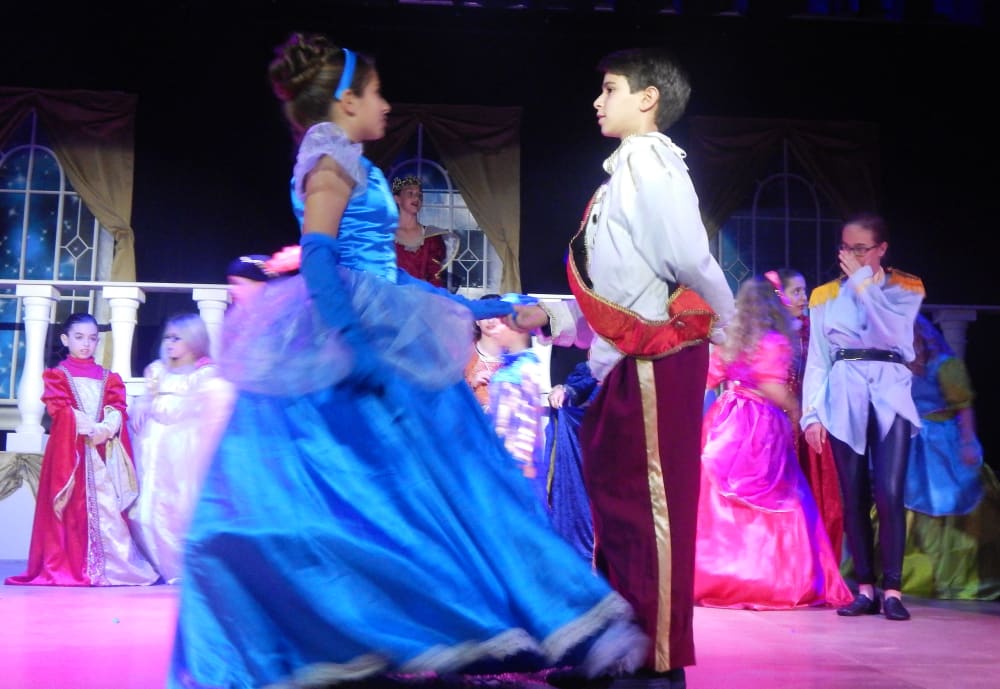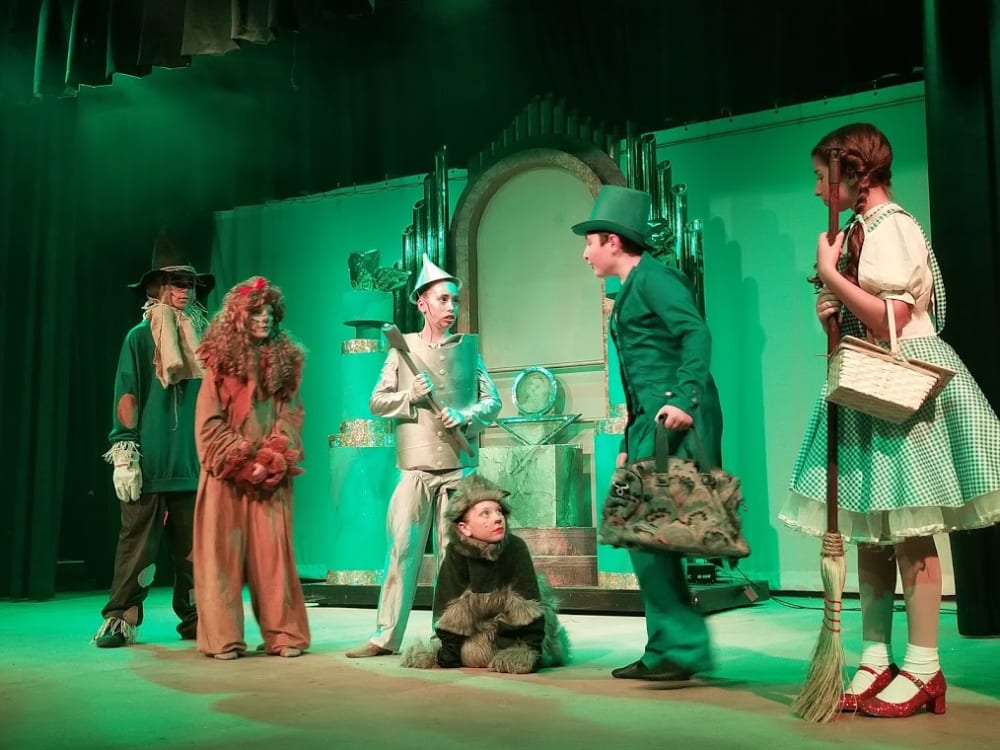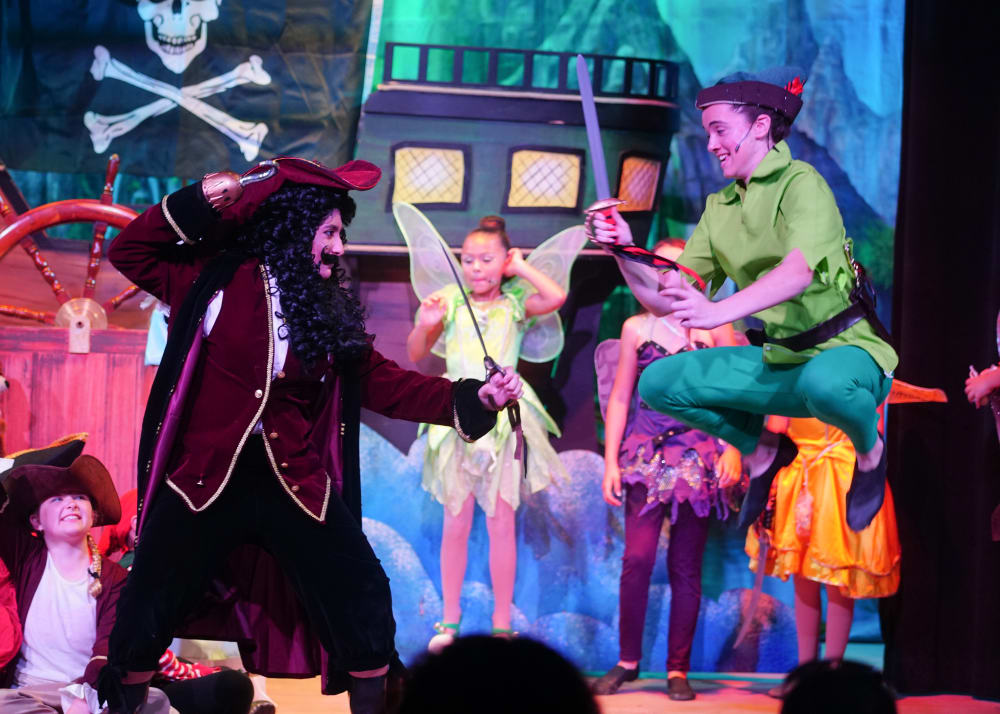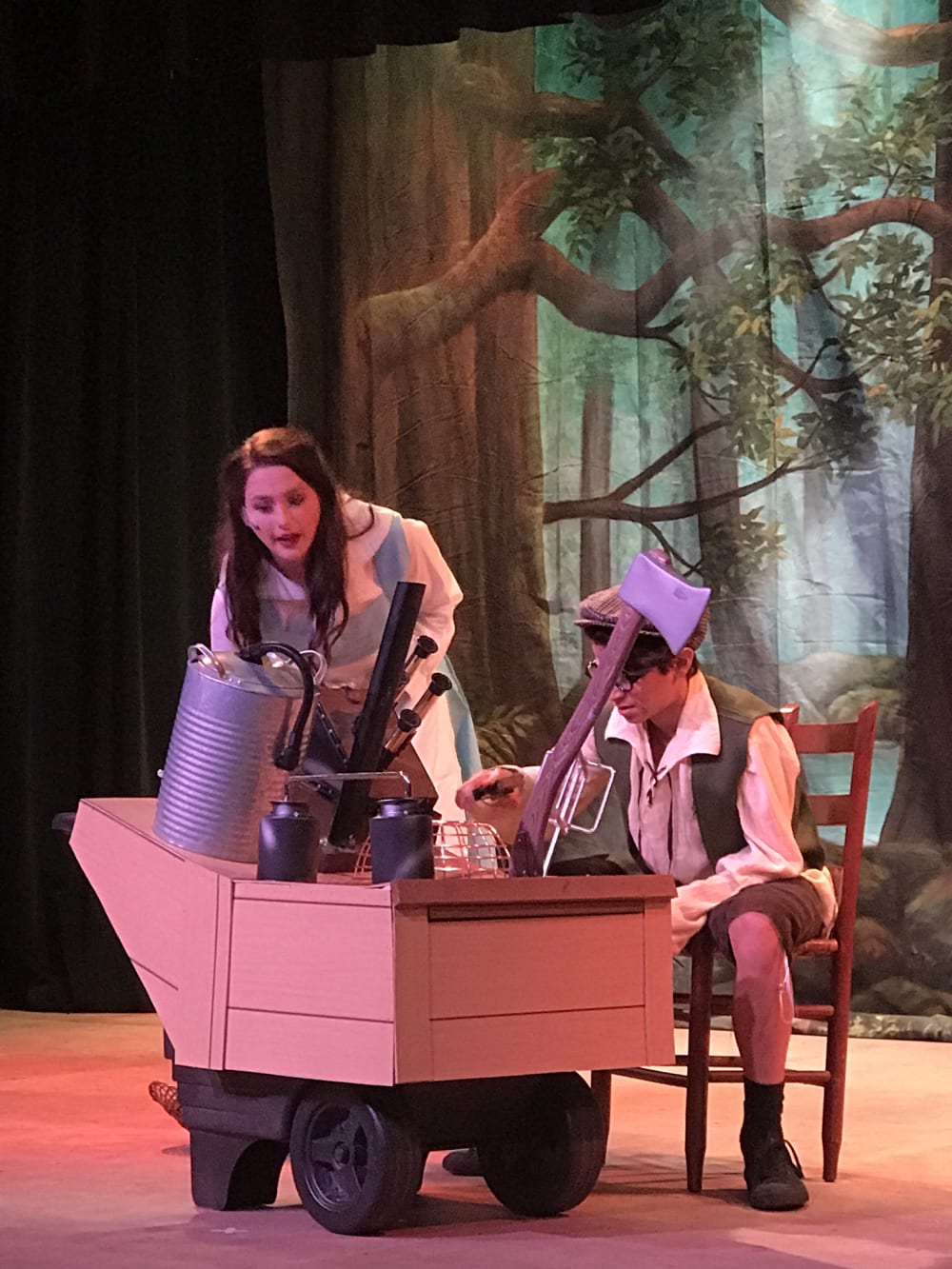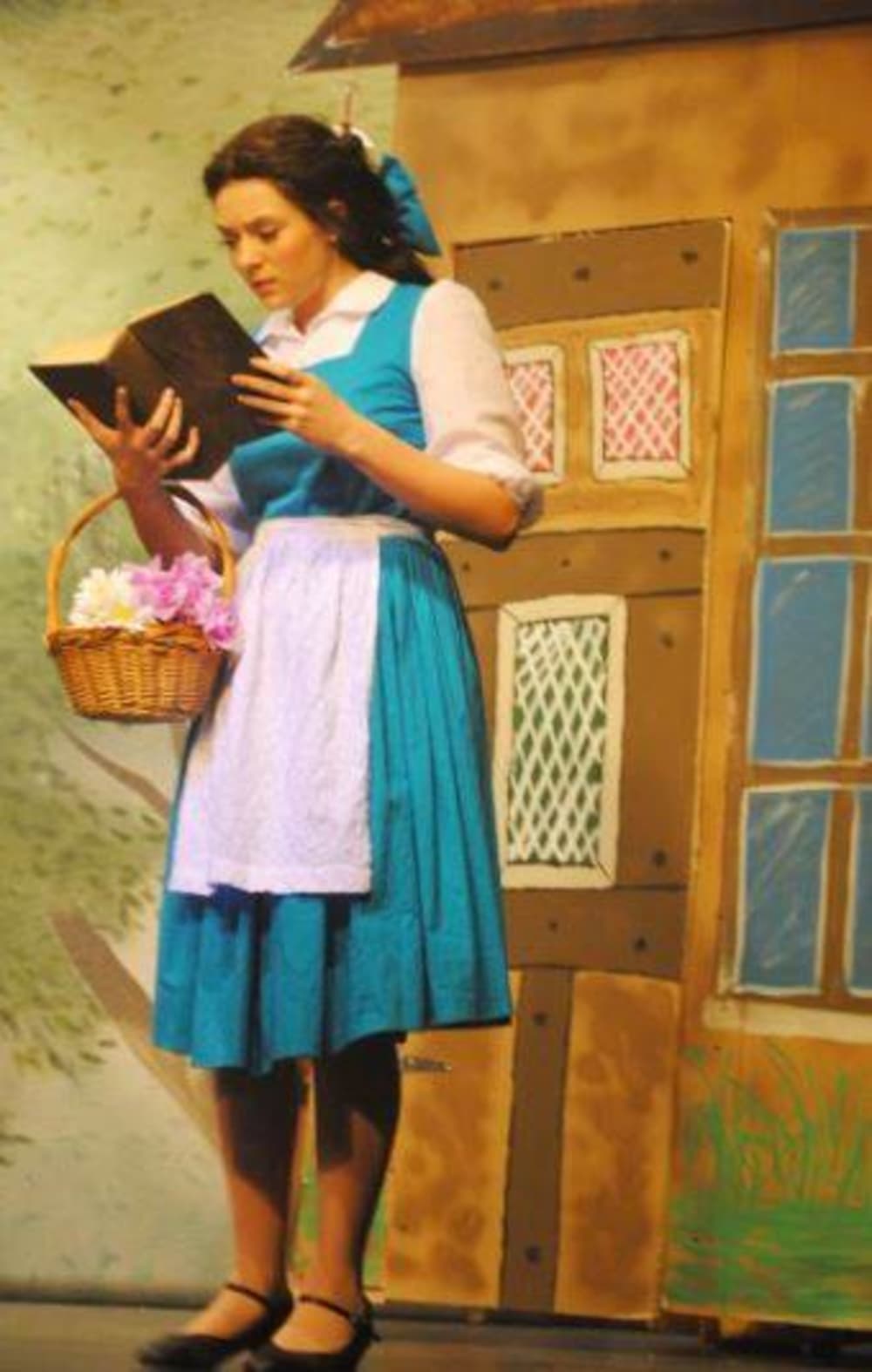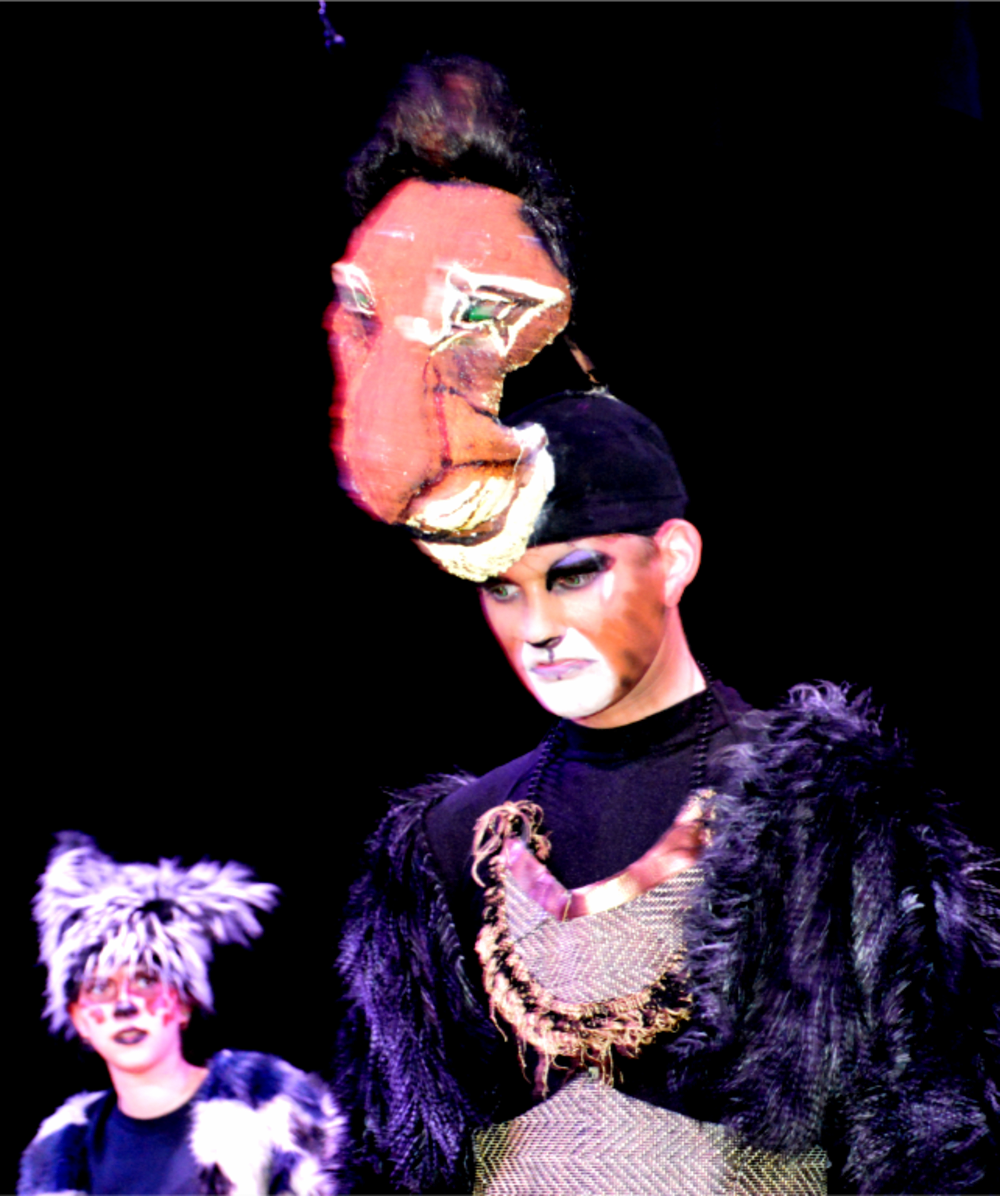 The philosophy of TBPAA is to use the theatrical and performing arts to help students understand themselves and others, improve their skills, and bolster their self-esteem. We subscribe to the following quote by A. Horin :
"Performing Arts Education is not about creating future artists. It's about enabling dream-making to happen in all students." (Horin 2008)
WHY PERFORMANCE FIRST
At Tampa Bay Performing Arts Academy, our focus is on performance and we mean it. It is our goal to give each and every member of our musical theater casts & Encore Performance Team as much stage time as possible.
We believe that students should have lots of opportunities to demonstrate the skills they learn in class in front of a live audience. Our teachers know how vitally important it is to transition from rehearsal to performance and that can only happen in a live show. Each performance builds a student's confidence in themselves and with continued successes and occasional recoveries from failures students builds sustaining self-esteem.
Whether a true beginner with no experience or a student with years of performance , our goal is to give each student the opportunity to grow and share their talent on stage!!