ArtistrY - Creativity - Vision - Philanthropy - Inspiration
SPOTLIGHT TICKETING PORTAL
Active Fundraisers
We're currently raising money! Visit the fundraising pages below to learn more.
Giving Tuesday Drive
Spotlight Arts Collective is building a legacy of opportunities in the arts for all ages, 0-99+ Our generous donors, sponsors, friends and family have so far raised $20,000 to help Spotlight obtain our beautiful new studio space located at 120 Jessie Street in Manhattan. There are still needs beyond this in our facility to bring it up to date, and there are many fun shows, workshops and classes, and specials events on the horizon that need your support as well! Please consider giving us your support to help us grow and become something our Chicago Southland community can really be proud of!
Learn More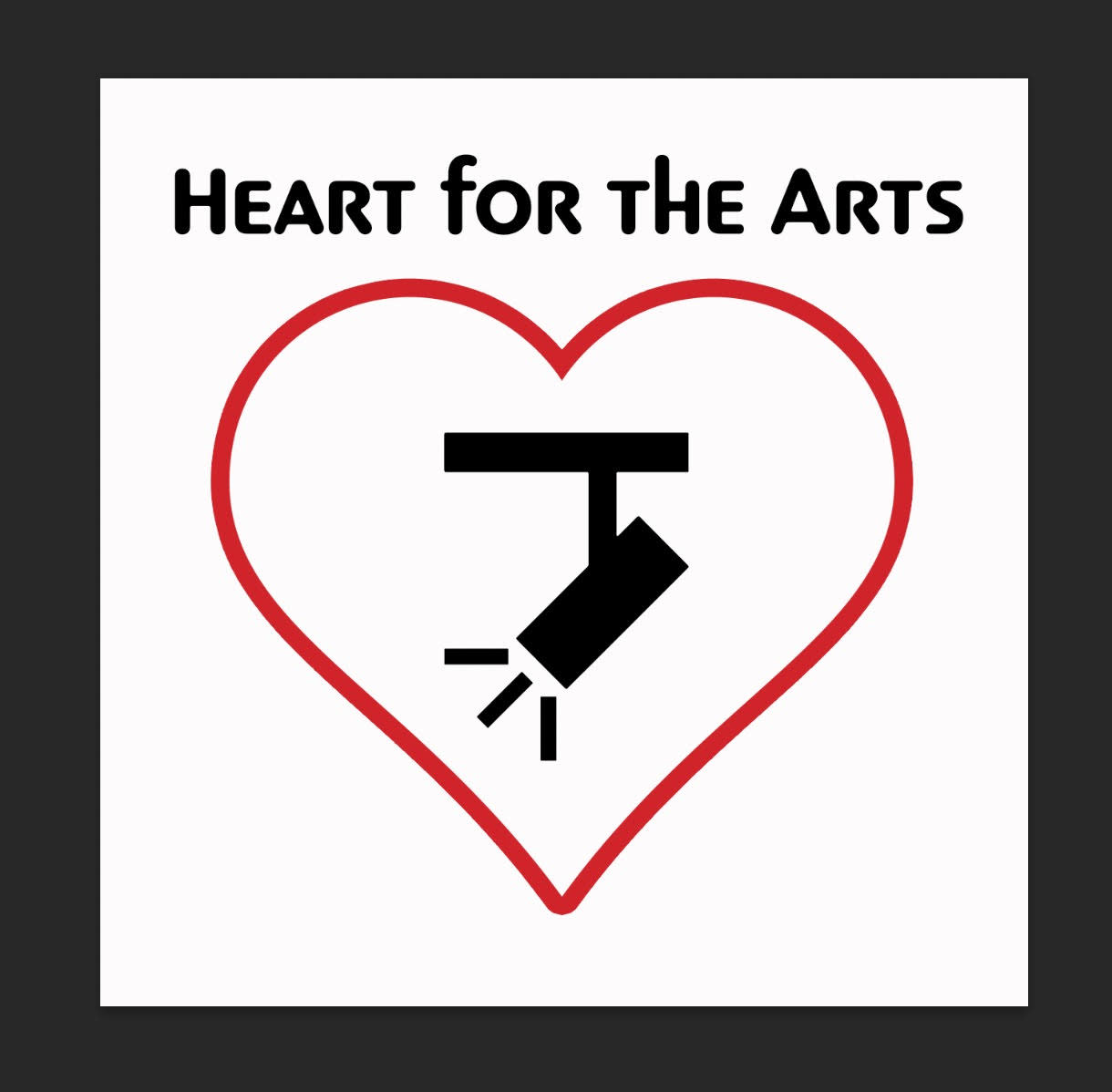 Joseph and the Amazing Technicolor Dreamcoat
Feb 17 - Feb 19, 2023
---