Roll Bounce & Vendors Market Black History Festival NW Presents:
In partnership with 1Oh6 Events & Alpha Pack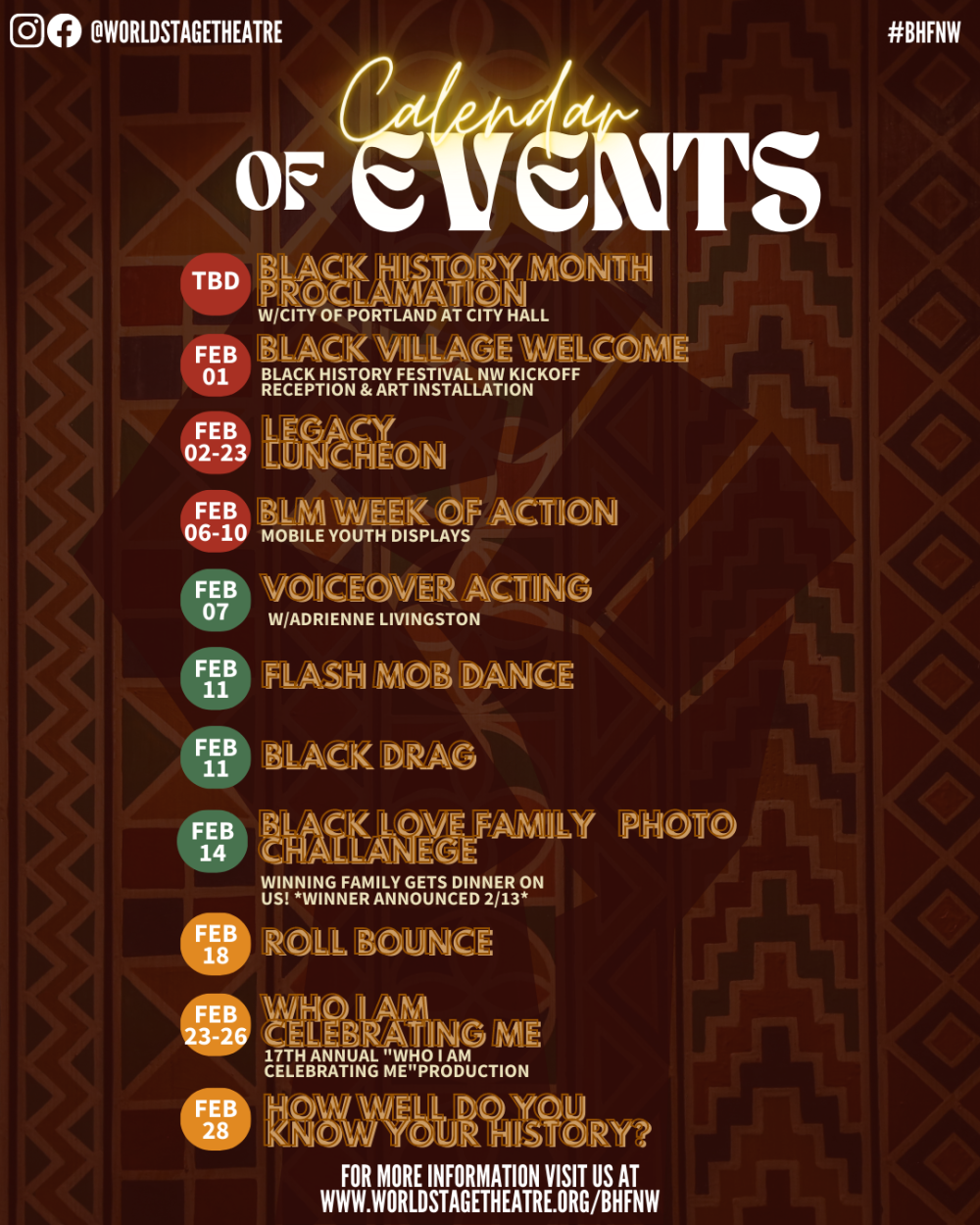 Thank you to our many partners and sponsors for bringing this event to life as a part of the Black History Festival NW. Special shout out to the amazing venue provided by the folks over at Urbanite, thank you. Please check out the rest of our events on our festival website, https://worldstagetheatre.org/bhfnw/ , and follow us @worldstagetheatre on Instagram to stay up to date with more events to come!