About
Murmurations
"A Clean Piece of Paper" is Trevor Lyons' exploration of an email he sent to his mother very close to her death, due to a terminal illness. Trevor wrote this short play as he tried to come to terms with his relationship to his mother, her death, and the next chapter of his life as an artist. The phrase, "a clean piece of paper" is from a short play written by Tennessee Williams called "This Property is Condemned" and symbolizes the characters' need for new beginnings, and hope. This phrase and image is repeated in "My Two Sisters" by Jennifer Rincón as a symbol of forgiveness and redemption. Irina, the youngest of Chekhov's Three Sisters, now 50 years after the end of the play, has a ticket for the train to Moscow. She tells her story to a young musician as she waits for a bus to the train station that may never come.
Visionbox Studio was founded in 2010 by Artistic Director Jennifer McCray Rincón to provide Denver actors and theatre artists with training rooted in Graduate-level study in response to the closing of the National Theatre Conservatory, the only MFA in Acting in the state of Colorado. Jennifer Rincón was the Head of Acting at the NTC at the DCPA from 1991 through 2008. As an extension of the training, VIsionbox produces classical and contemporary performance work that focuses on the social and moral issues of our time. Visionbox also explores and utilizes new technologies in design including projection design, projection mapping with VR and AR components. NY/LA actor Bill Pullman co-founded the company, and continues as a Resident Artist.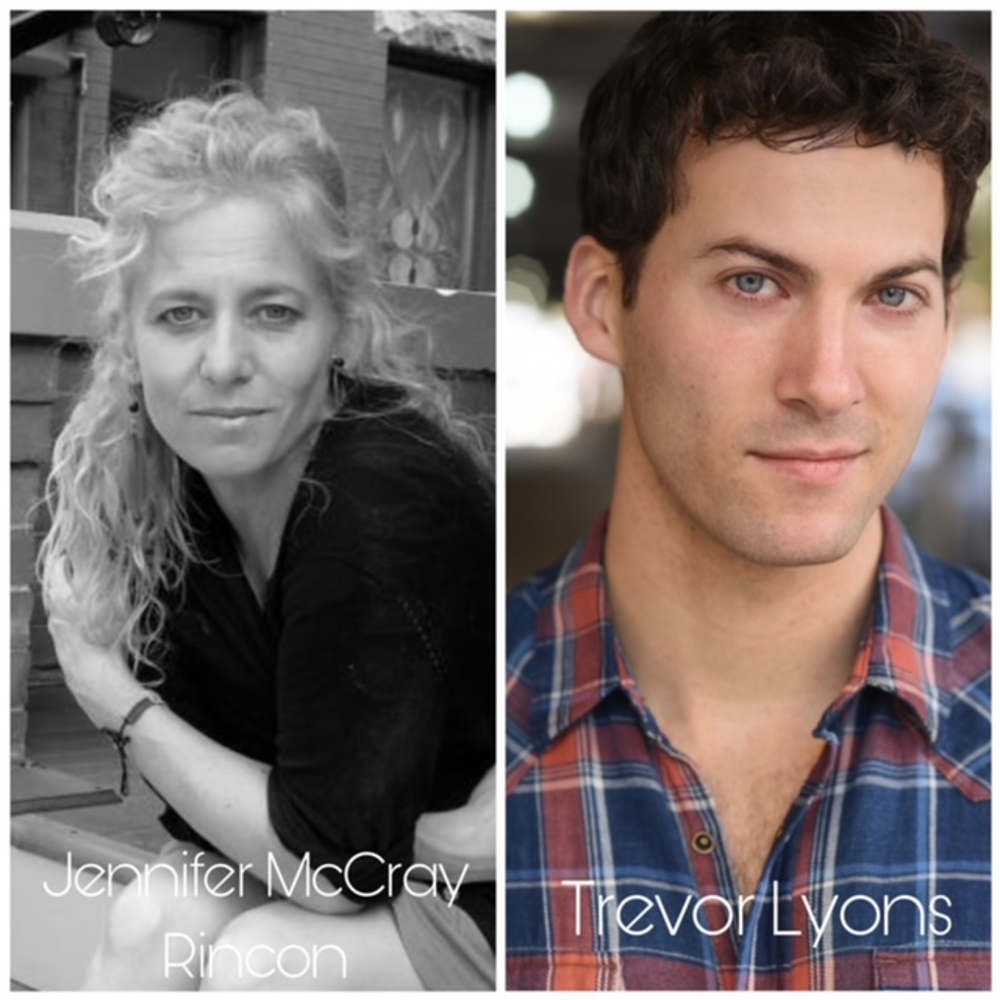 Visionbox Studio
Cocktail Theatre is a new series produced by Visionbox Studio which began in April 2022. It is inspired by the Yale Cabaret of the Yale School of Drama, a company that produces short plays with drinks and small plate food. The Yale Cabaret has been the launch pad for many of our most successful and important American playwrights. The shows are less than an hour and there are 2 shows per evening.
Our Vision:
To advance the overall level of theatre arts in Colorado.

Our Mission:
To provide student and professional theatre artists with training rooted in graduate-level curriculum, taught by theatre professionals; and to integrate this training into the development of new intermedia performance work that engages audiences in the social and human issues of our time.