About
Theatre Statesville's Youth Production of Aladdin Jr.
Disney's Aladdin JR. is based on the 1992 Academy Award®-winning film and the 2014 hit Broadway show about the "diamond in the rough" street rat who learns that his true worth lies deep within.
Featuring an all-youth cast, the story you know and love has been given the royal treatment! Aladdin and his three friends, Babkak, Omar, and Kassim, are down on their luck until Aladdin discovers a magic lamp and the Genie who has the power to grant three wishes. Wanting to earn the respect of the princess, Jasmine, Aladdin embarks on an adventure that will test his will and his moral character. With expanded characters, new songs, and more thrills, this new adaptation of the beloved story will open up "a whole new world" for your young performers!
The show runs for one hour without intermission, with young audience members in mind.
SONG LIST:
Overture / Arabian Nights
One Jump Ahead
One Jump Ahead (Reprise) / Proud of Your Boy
These Palace Walls
Babkak, Omar, Aladdin, Kassim
Friend Like Me
Prince Ali
A Whole New World
High Adventure
Prince Ali (Reprise)
Finale
Theatre Statesville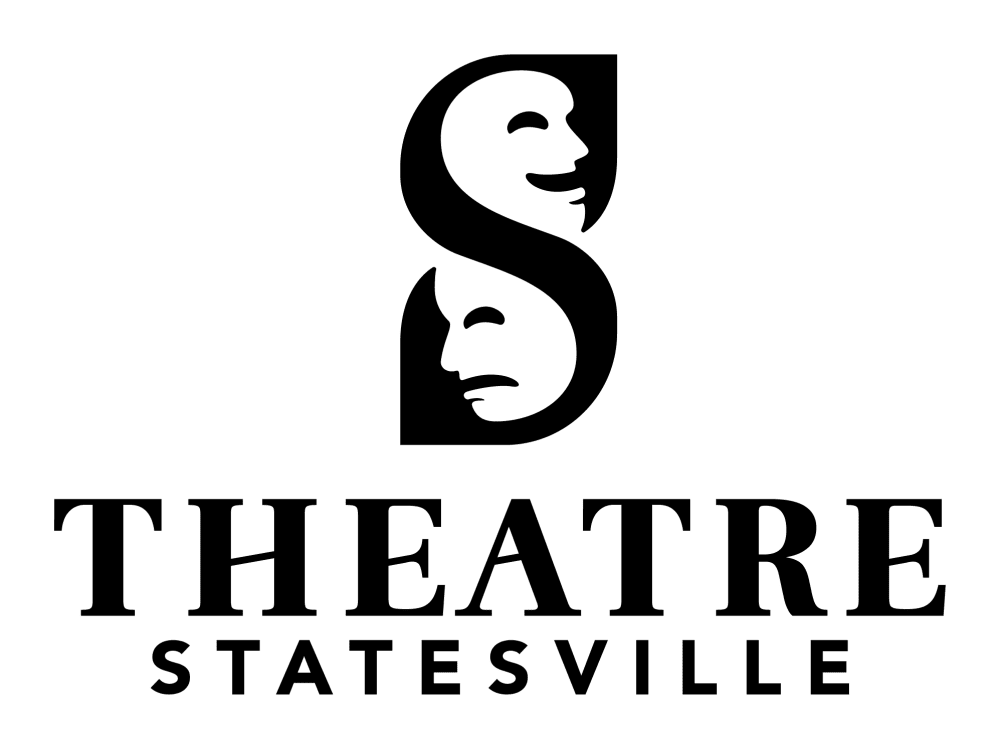 Theatre Statesville is a volunteer-based, nonprofit organization that exists to offer quality live theatre, provide lifelong learning opportunities, and foster creative expression throughout the community in a fiscally responsible manner.
The mission of Theatre Statesville is to create opportunities for community involvement in enriching theatrical experiences. Our focus is on quality, inclusion, and theatre arts education. We strive to present engaging theatrical performances, noted for excellence and attentive response to our audience. Theatre Statesville will produce well-balanced seasons of theatrical productions of high artistic quality each year; increase and improve the theatre's impact on and service to arts, education and quality of life in the greater Iredell community; and generate resources and efficiently manage those resources in support of our mission.