About
Every Christmas Story Ever Told (And Then Some!)
Synopsis:
Instead of performing Charles Dickens' beloved holiday classic for the umpteenth time, three actors decide to perform every Christmas story ever told -- plus Christmas traditions from around the world, seasonal icons from ancient times to topical pop-culture, and every carol ever sung. A madcap romp through the holiday season!
Book by Michael Carleton, James Fitzgerald & John K Alvarez
Director: Chad Schuermeyer

CONTENT WARNING: Some mild adult language and content
Please contact us with any questions about the content of the show: [email protected]
Show Dates: December 1st, 2nd, 3rd, 4th*, 8th, 9th, 10th, 11th* (8 total performances)
Performance Venue: Iredell Arts Council ( The Old Jail ) 203 S Meeting Street, Statesville, NC 28677
*Matinee Performances
Theatre Statesville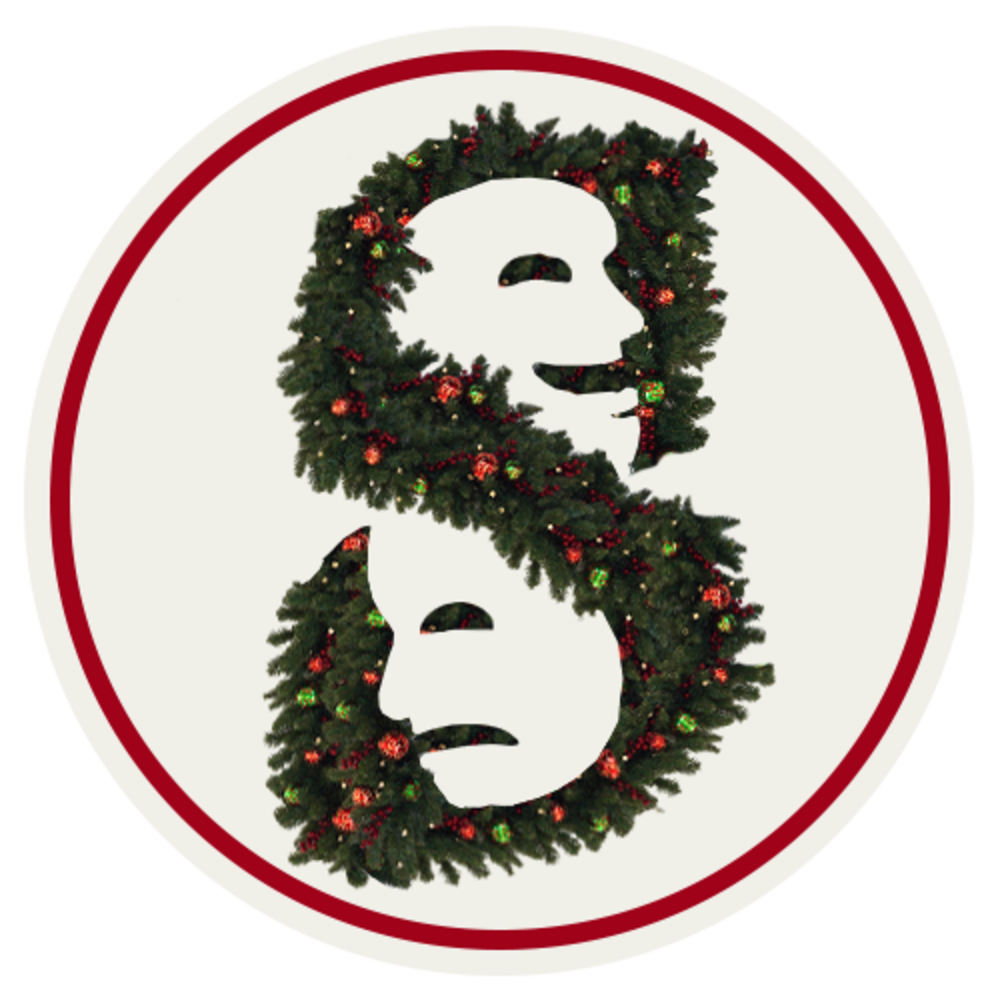 Theatre Statesville is a volunteer-based, nonprofit organization that exists to offer quality live theatre, provide lifelong learning opportunities, and foster creative expression throughout the community in a fiscally responsible manner.
The mission of Theatre Statesville is to create opportunities for community involvement in enriching theatrical experiences. Our focus is on quality, inclusion, and theatre arts education. We strive to present engaging theatrical performances, noted for excellence and attentive response to our audience. Theatre Statesville will produce well-balanced seasons of theatrical productions of high artistic quality each year; increase and improve the theatre's impact on and service to arts, education, and quality of life in the greater Iredell community; and generate resources and efficiently manage those resources in support of our mission.