Donate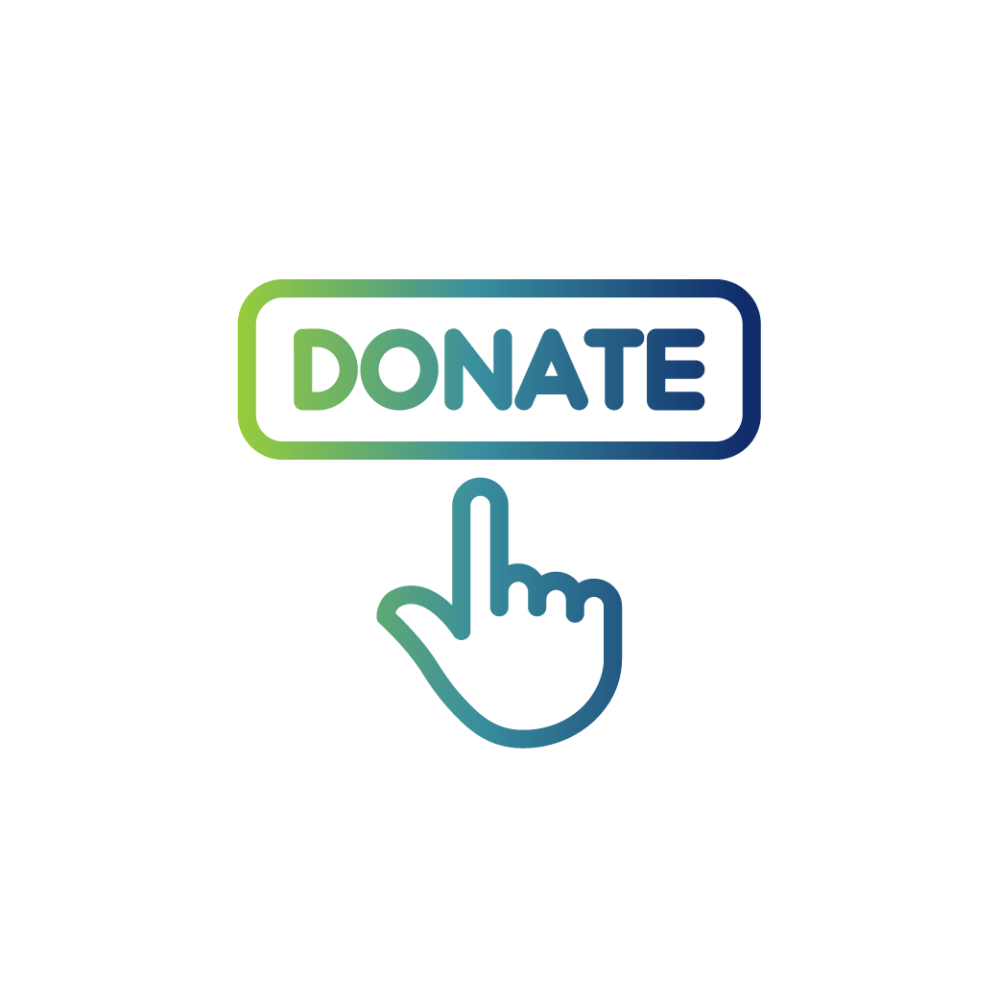 YOUR GIFT MATTERS
Any financial gift to St. Peter's Theater Department helps ensure the longevity and efficacy of the program. Your kind donation directly funds our program which provides all St. Peter's students and community an integral experience in the performing arts.
Your donation doesn't just help put on amazing plays and musicals, it also directly funds the education of our students in soft skills such as improvisation, flexibility, resiliency, and problem solving.
School of Rock Wishlist
Visit our Wishlist below to directly fund the making of School of Rock! Donate money to help us buy costumes, build the set, bedazzle the costumes, or bankroll the rights to the show!
https://www.onthestage.tickets/st-peters-theater-department/campaigns/school-of-rock-wishlist-527